Modern Maori Quartet: Two Worlds - 2020 - Off-Broadway
With signature style and humour, Two Worlds, an original Maori play with songs, weaves together four stories from different eras of New Zealand history that reveal the fabric of Maori musical culture, its genealogy and evolution. Layering a uniquely Kiwi narrative to beautiful soaring harmonies and classic quirky charm, the Modern Maori Quartet invite audiences to meet Koro, Big Bro, Uncle and Bub to experience their take on what it means to be Maori in this day and age.
(New York, NY)
15 Vandam Street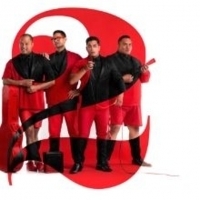 by Stephi Wild - Jun 7, 2019
New Zealand's favourite musical quartet, the award-winning Modern Maori Quartet, will perform Two Worlds, a theatrical tale full of heart and revelation, as part of Arts Centre Melbourne's Big World, Up Close series from 10 - 14 July, 2019.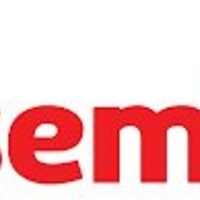 by Alexa Criscitiello - Jun 27, 2019
Assembly Festival 2019 is delighted to announce another exciting year of theatre, from local artists to international superstars, to one-woman shows to energetic ensemble pieces.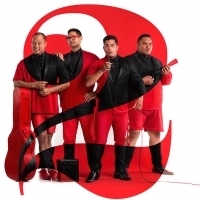 by Josh Stent - Jul 11, 2019
by Josh Stent