Photos: Sneak Peek at Taryn Darr, Greg McCormick and More in 5th Avenue's A CHORUS LINE
Rehearsals start today at The 5th Avenue Theatre for one singular sensation: the celebrated Broadway triumph, A Chorus Line. Kicking off the company's 2014/15 season, this thrilling 5th Avenue production has plucked fabulously talented dancers from many of Seattle's chorus lines and is putting them center stage, including Greg McCormick Allen,Taryn Darr, Gabriel Corey, Trina Mills, Mallory King, Connor Russell, Sarah Rose Davis, Taylor Niemeyer, Eric Esteb, and many others. The 5th is also pleased to welcome back Los Angeles triple-threat Chryssie Whitehead in the role of Cassie. Whitehead turned heads and shook audiences with her smoking performance of Lola in Damn Yankees. Broadway's Andrew Palermo makes his 5th Avenue debut as Zach. Check out a sneak peek below!
A Chorus Line plays September 3-28, 2014 (press opening September 11) at The 5th Avenue Theatre (1308 5th Ave, Seattle, WA 98101). Tickets (starting at $29) may be purchased online at www.5thavenue.org, by phone at 206-625-1900, or at the Box Office at 1308 5th Avenue in downtown Seattle. A Chorus Line is the musical for everyone who has ever put it all on the line in pursuit of their dreams. Winner of nine Tony Awards, including Best Musical, and the Pulitzer Prize for Drama, this mega-hit captures the very soul of musical theater, and is one of the longest-running Broadway musicals ever.
Joining the show as the cut dancers are Kyle Bernbach, Ulyber Mangune, Nick Perry, Sarah Shepler, Michael Stumpfig, and Indeah Thomaier. Sydney Buckley, Ethan Carpenter, and Carly Herbert join the cast as swings.
For more information, visit: https://www.5thavenue.org
Photo Credit: Mark Kitaoka

Trina Mills

Taryn Darr

Stephen Diaz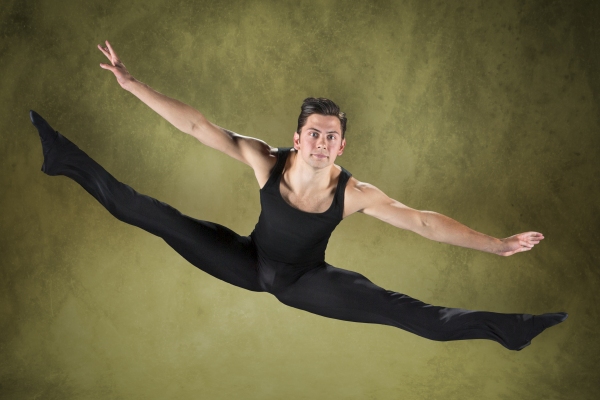 Paul Flanagan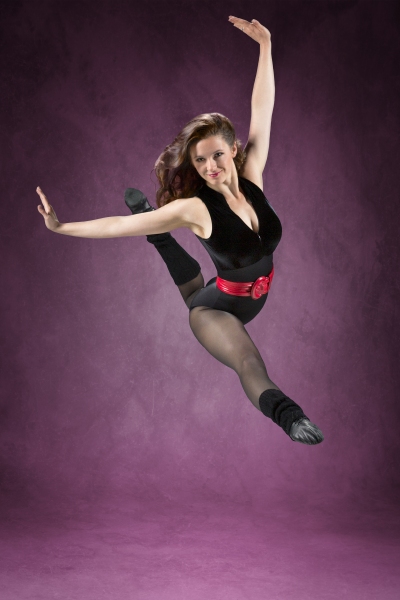 Mallory King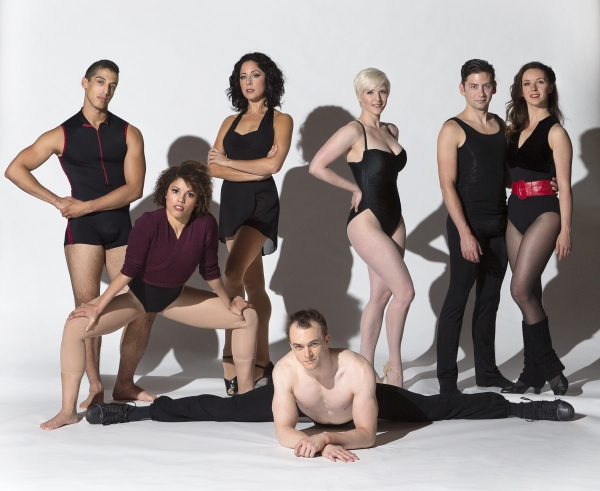 The Cast

Eric Esteb