Photo Flash: Seattle Shakespeare Company Presents AS YOU LIKE IT
Seattle Shakespeare Company presents AS YOU LIKE IT.
Seeking her exiled father and escape from an oppressive court, Rosalind, disguised as a boy, flees with her cousin and a clown to the Forest of Arden. The woods offer not only freedom, but also a motley crew of characters, and the chance to experience life and love with a fellow outcast, Orlando, from a whole new perspective.
Call (206) 733-8222 or visit www.seattleshakespeare.org for tickets and information.
Photo Credit: John Ulman.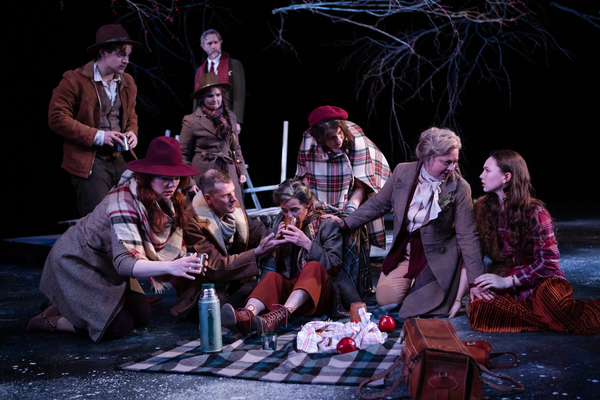 The cast of As You Like It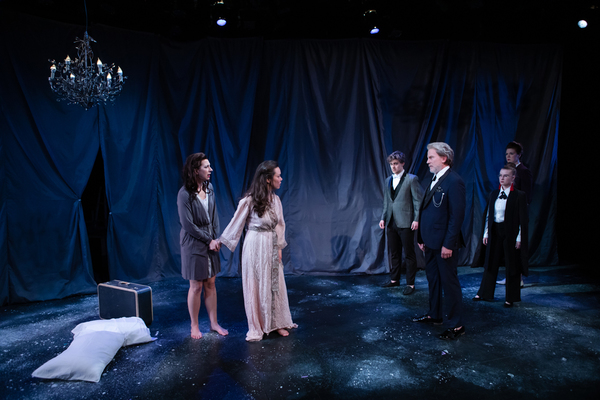 The cast of As You Like It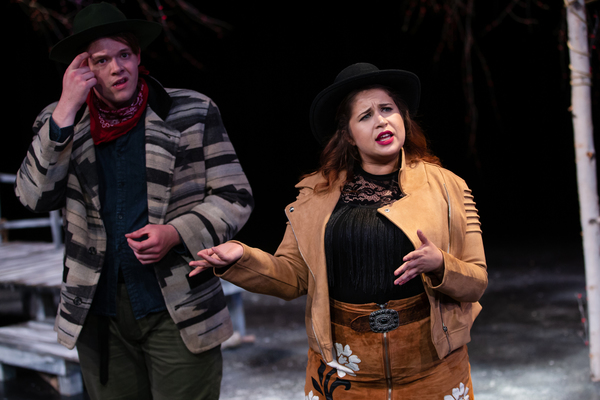 Chad Sommerville and Pilar O'Connell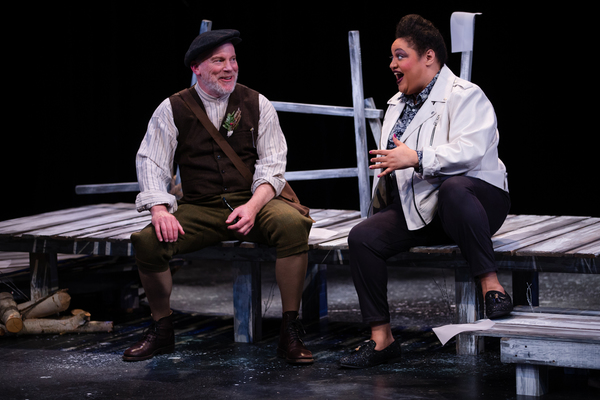 Peter Crook and Rebecca M. Davis

Quinlan Corbett and Jonelle Jordan