Photo Flash: GYPSY Comes to Tacoma Little Theatre
Tacoma Little Theatre presents one of the greatest American musicals of all time, GYPSY, directed by Chris Serface, with choreography by Lexi Barnett, and musical direction by Debra Leach.
A crowning achievement in American musical theatre, Gypsy starts in Seattle and tells the story of Mama Rose, the ultimate stage mother, and her hopes and dreams for her daughters, June and Louise. As the lights of Vaudeville are dimming, Louise steps into the spotlight as Gypsy Rose Lee and rises to become one of the most famed burlesque performers of all time. Just like Mama Rose, Gypsy is brassy, bold, and sexy. Jule Styne's music and Stephen Sondheim's lyrics include popular hits such as: Let Me Entertain You, Some People, You'll Never Get Away from Me, If Momma Was Married, All I Need Is the Girl, Everything's Coming Up Roses, You Gotta Get A Gimmick and Together Wherever We Go.
This production stars Cassie Jo Fastabend (Louise/Gypsy), Stephanie Leeper (Mama Rose), Jed Slaughter (Herbie), Julia Wyman (Dainty June), Rico Lastrapes (Tulsa), Emilie Rommel-Shimkus (Mazeppa), Caiti Burke (Electra), Kathy Kluska (Tessie Tura), and features Ron Bauer, Alexandria Bray, Caleb Corpeno, JILL HEINECKE, Abbey Homan, Erika Jacobsen, Alex Koerger, Kepler Koerger, Liam Loughridge, Summer Mays, Erin O'Loughlin, Gunnar Ray, Jeremy Schroeder, CHARLIE STEVENS, AbiGail Webster, Joe Woodland, Kyle Yoder, and Olivia Zamira.
GYPSY will run Friday, March 10-Sunday, April 2, 2017. Friday and Saturday showings are at 7:30pm and Sundays at 2:00pm. This show is recommended for ages 12 and up.
Tickets are $26.00 (Adults). $24.00 (Seniors 60+/Students/Military), and $22.00 (Children 12 and under). Tickets may be purchased online at www.tacomalittletheatre.com, or by calling our Box Office at (253) 272-2281. Group rates are available for 10 or more, and special FLEX passes for 6 are only $130.00.

There will be a special "Pay What You Can" performance on Thursday, March 23, 2017. Tickets for that performance will be available beginning Wednesday, March 15, 2017 in person or over the phone.
Photos courtesy of Dennis K Photography

Baby June (
Alexandria Bray
)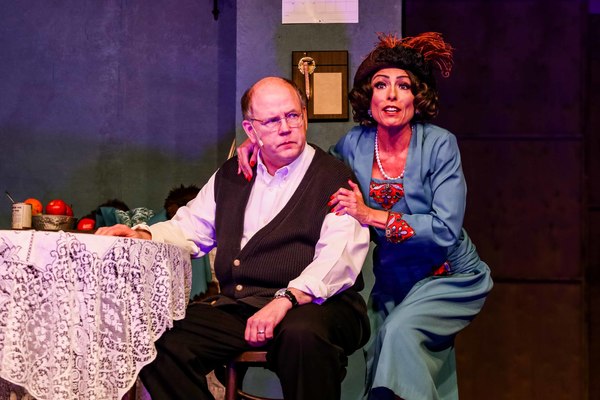 Pop (Joe Woodland) & Rose (
Stephanie Leeper
)
-Rose (
Stephanie Leeper
)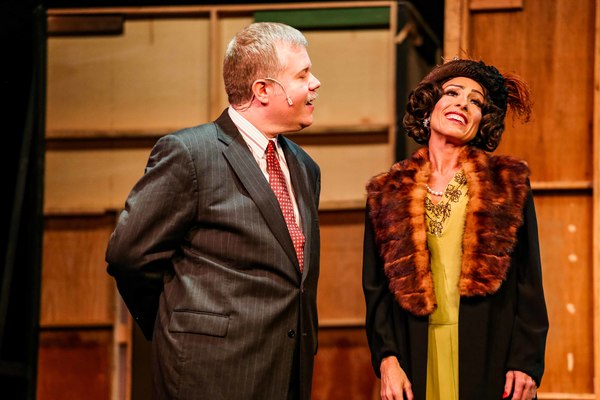 Herbie (
Jed Slaughter
) & Rose (
Stephanie Leeper
)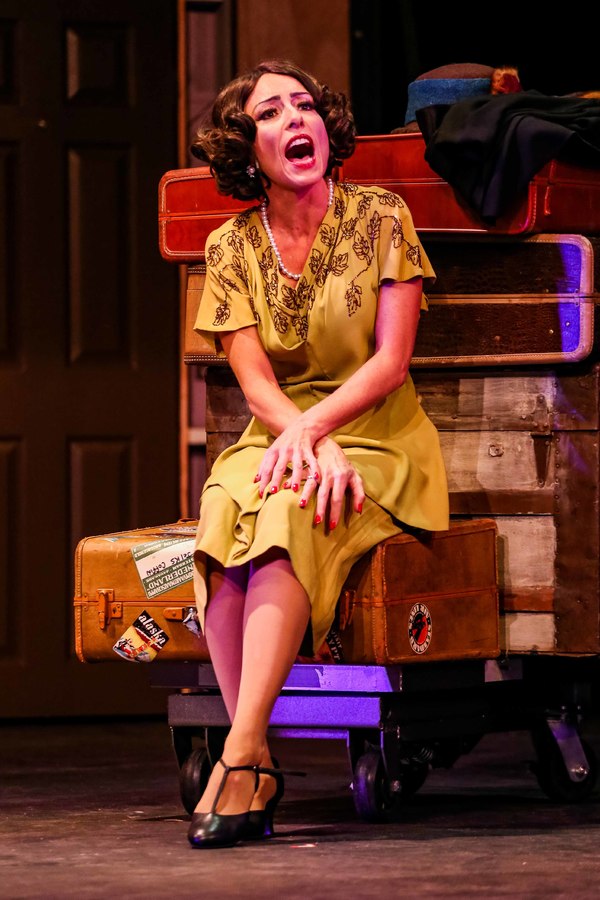 Rose (
Stephanie Leeper
)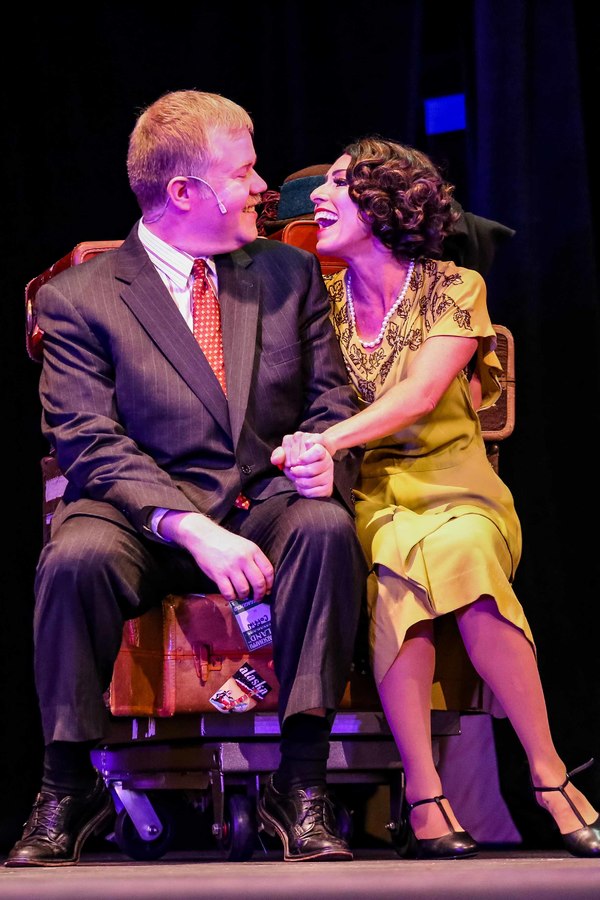 Herbie (
Jed Slaughter
) & Rose (
Stephanie Leeper
)
Angie (Kyle Yoder), Herbie (Jed Slaugher), Dainty June (
Julia Wyman
), Mr. Goldstone (Joe Woodland), Tulsa (Rico Lastrapes), Rose (
Stephanie Leeper
), L.A. (
CHARLIE STEVENS
)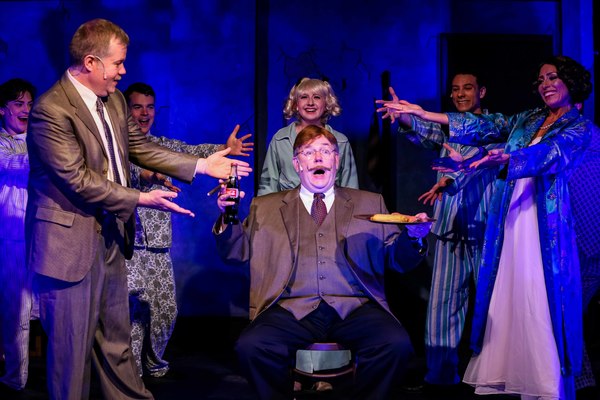 Angie (Kyle Yoder), Herbie (Jed Slaugher), Yonkers (Jeremy Schroeder), Dainty June (
Julia Wyman
), Mr. Goldstone (Joe Woodland), Tulsa (Rico Lastrapes), Rose (
Stephanie Leeper
)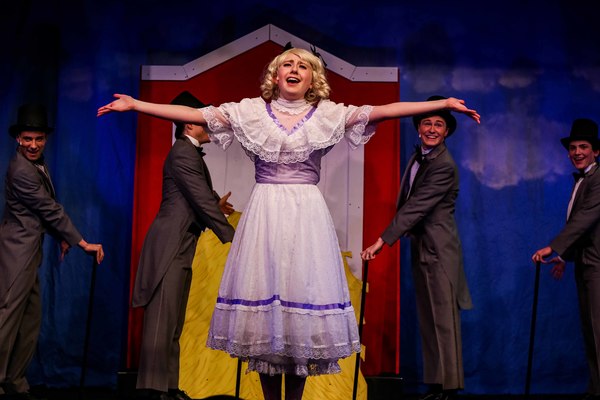 Tulsa (Rico Lastrapes), Yonkers (Jeremy Schroeder), Dainty June (
Julia Wyman
), L.A. (
CHARLIE STEVENS
), Angie (Kyle Yoder)
-L.A. (
CHARLIE STEVENS
) Dainty June (
Julia Wyman
), Tulsa (Rico Lastrapes), Yonkers (Jeremy Schroeder)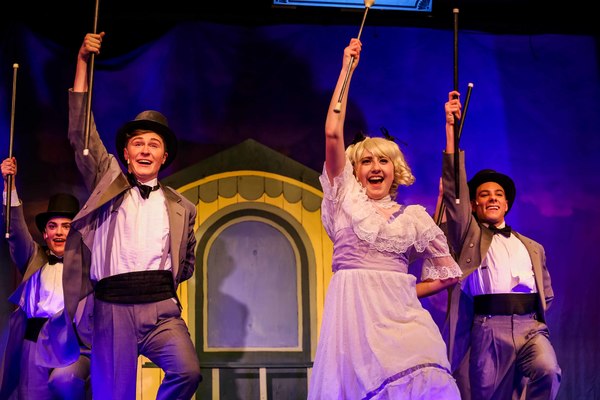 Angie (Kyle Yoder), L.A. (
CHARLIE STEVENS
), Dainty June (
Julia Wyman
), Tulsa (Rico Lastrapes)
L.A. (
CHARLIE STEVENS
), Dainty June (
Julia Wyman
), Tulsa (Rico Lastrapes)
Louise (
Cassie Jo Fastabend
) & Tulsa (Rico Lastrapes)
Tulsa (Rico Lastrapes) & Louise (
Cassie Jo Fastabend
)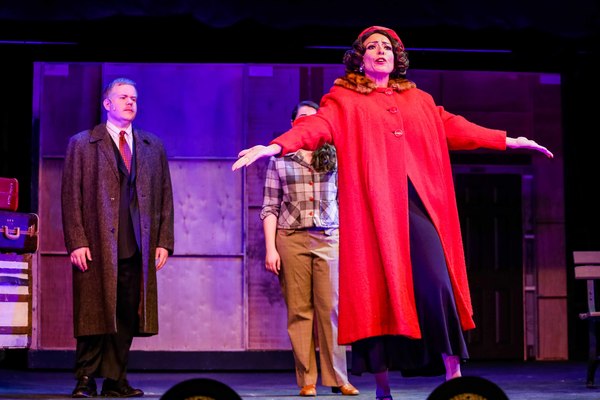 Herbie (
Jed Slaughter
), Louise (
Cassie Jo Fastabend
), Rose (
Stephanie Leeper
)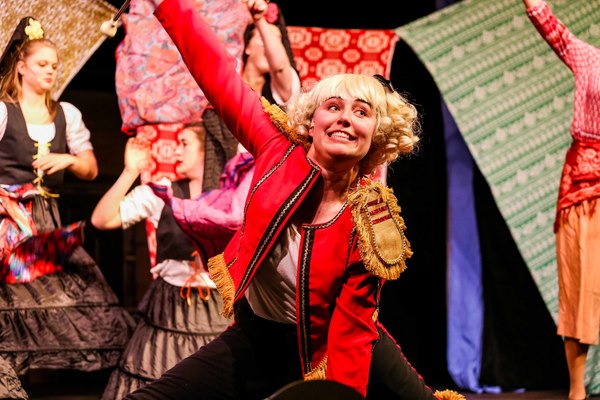 Marjorie May
(Erika Jacobsen), Dolores (Abbey Homan), Louise (
Cassie Jo Fastabend
)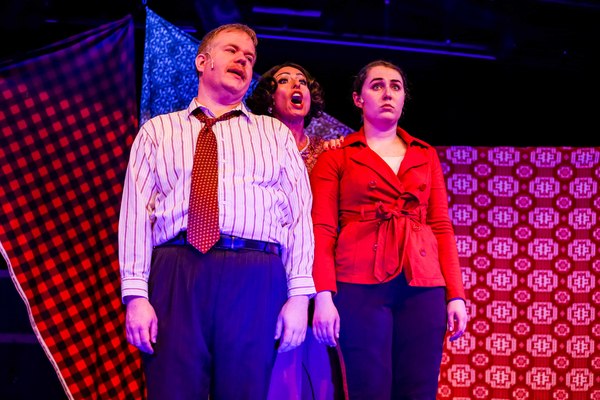 Herbie (
Jed Slaughter
), Rose (
Stephanie Leeper
), Louise (
Cassie Jo Fastabend
)
Herbie (
Jed Slaughter
), Rose (
Stephanie Leeper
), Louise (
Cassie Jo Fastabend
)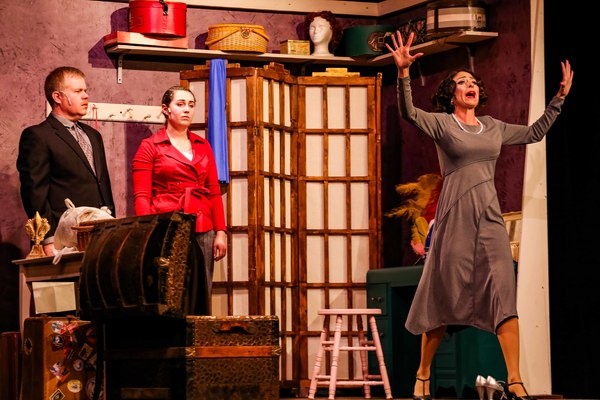 Herbie (
Jed Slaughter
), Louise (
Cassie Jo Fastabend
), Rose (
Stephanie Leeper
)
Rose (
Stephanie Leeper
)
Rose (
Stephanie Leeper
)