Photo Flash: First Look at WAIT UNTIL DARK at Lakewood Playhouse
The Lakewood Playhouse will present the opening show of its 79th Season: the suspenseful, high-energy psychological thriller WAIT UNTIL DARK by Frederick Knott. Performances will be September 8th through October 8th, 2017. BroadwayWorld has a first look at the cast in action below!
Presented in the Lakewood Playhouse's thrust configuration with seating facing the stage as well on both of its sides. This production of "WAIT UNTIL DARK" will drop you right into the middle of this exciting thriller that rackets up the suspense with every scene. The Film of "WAIT UNTIL DARK," which celebrates its 50th Anniversary this year, was voted one of the "Top 100 Suspenseful Films of All Time" by the American Film Institute and The New York times
"WAIT UNTIL DARK" will be directed by Lakewood Playhouse Associate Artistic Director, JAMES VENTURINI, whose productions at our theatre include the comedies "THE MUSICAL COMEDY MURDERS OF 1940" and our Award-Winning Production of "DEATH OF A SALEMAN."
The Production Features an All-Star Roster of Local Actors including: Deya Ozburn (Suzy Hendrix), BEN STAHL (Sam Hendrix), Jed Slaughter (Mike Talman), Kerry Bringman (Carlion), TRAVIS MARTINEZ (Policeman), ISSAC GUITERREZ (Policeman #2), John Munn (Harry Roat) and introducing MARI DOWD (Gloria).
Susy Hendricks, a blind yet capable woman, and her husband Sam, are imperiled by a trio of con men in the Greenwich Village apartment. As the climax build, Susy discovers that her blindness might be the key to her escape, but she and her tormentors must wait until dark to play out this classic thriller's chilling conclusion.
The play will be performed on Fridays, Saturdays at 8:00pm and Sundays at 2:00pm., with Special Showings at 8:00pm on Thursday, September 14th (Pay What You Can Night) and 8:00pm on Thursday, September 21st ("Pay What You Can" Actor's Benefit). Our Ticket Prices are $26.00 (General Admission), $23.00 (Military & Seniors) and $20.00 (Students/Educators). For further information about "WAIT UNTIL DARK", contact the Box Office at (253) 588-0042.
Photo Credit: TIM JOhnston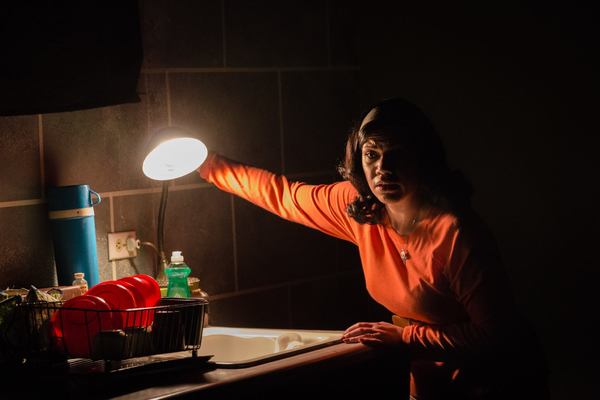 Deya Ozburn (Suzy)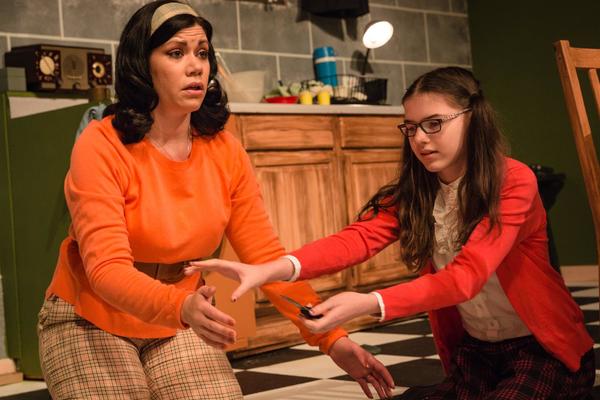 Deya Ozburn (Suzy) and MARI DOWD (Gloria)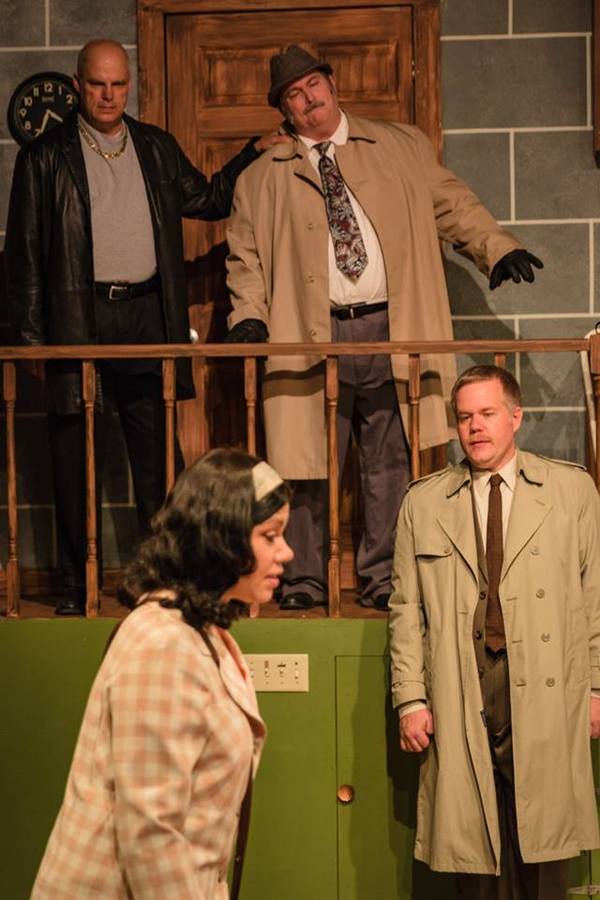 John Munn (Roat), Kerry Bringman (Carlino), Jed Slaughter (Mike) and Deya Ozburn (Suzy)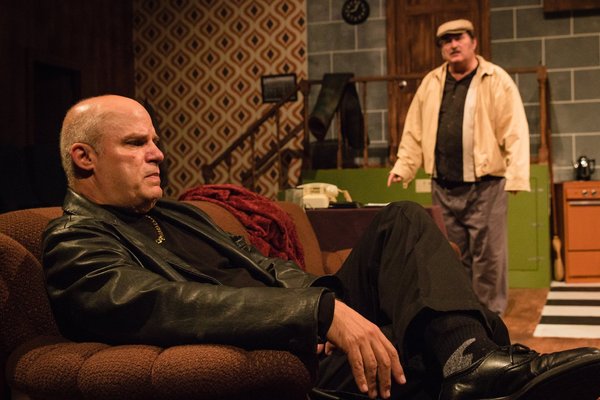 John Munn (Roat) and Kerry Bringman (Carlino)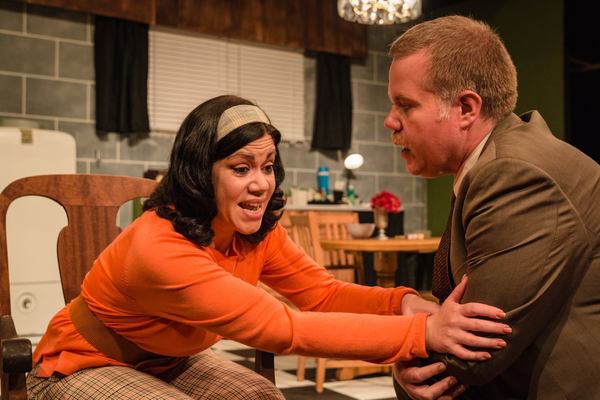 Deya Ozburn (Suzy) and Jed Slaughter (Mike)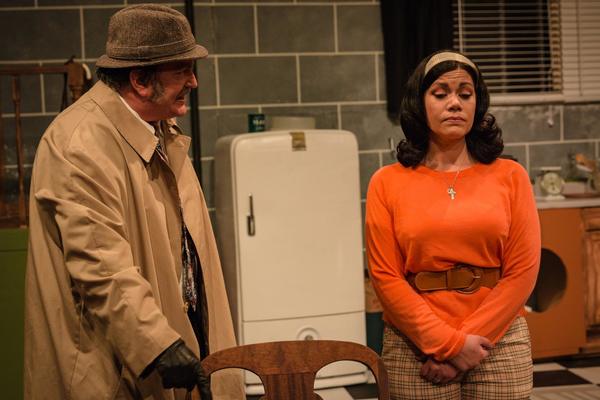 Kerry Bringman (Carlino) and Deya Ozburn (Suzy)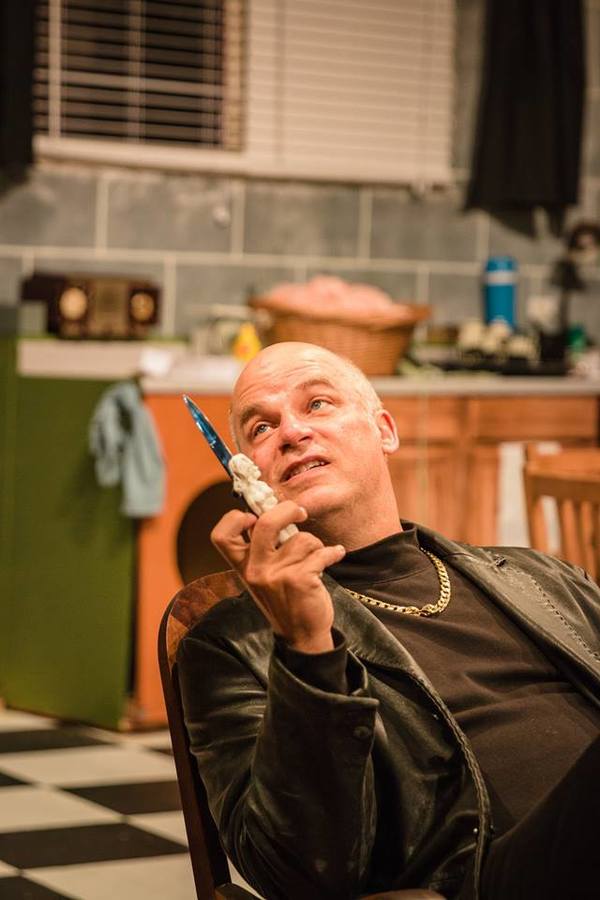 John Munn (Roat)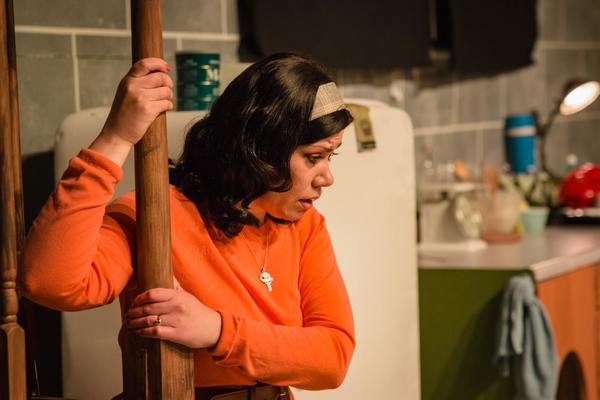 Deya Ozburn (Suzy)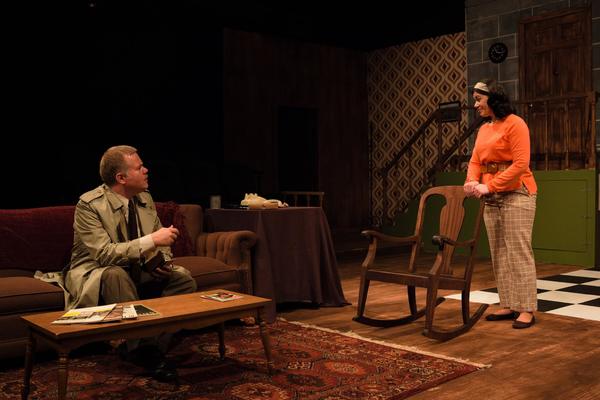 Jed Slaughter (Mike) and Deya Ozburn (Suzy)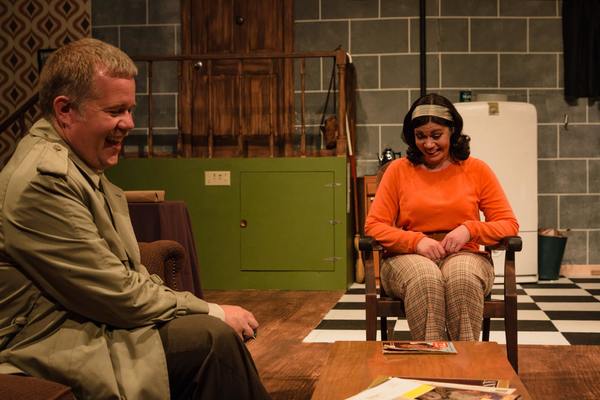 Jed Slaughter (Mike) and Deya Ozburn (Suzy)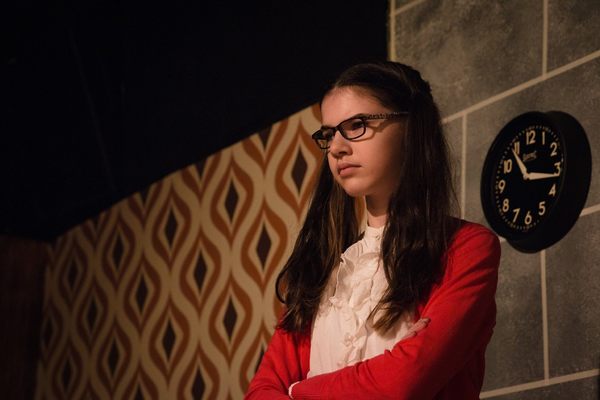 MARI DOWD (Gloria)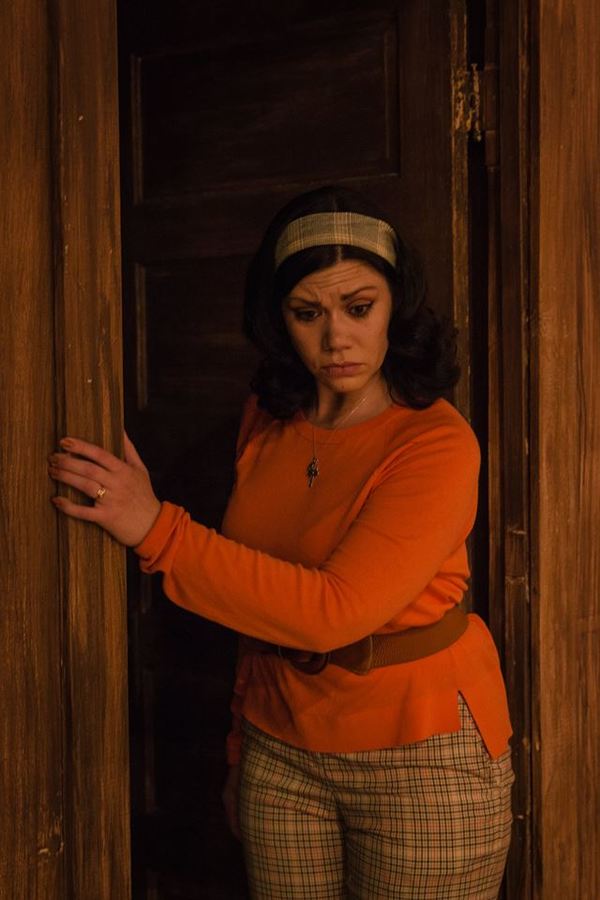 Deya Ozburn (Suzy)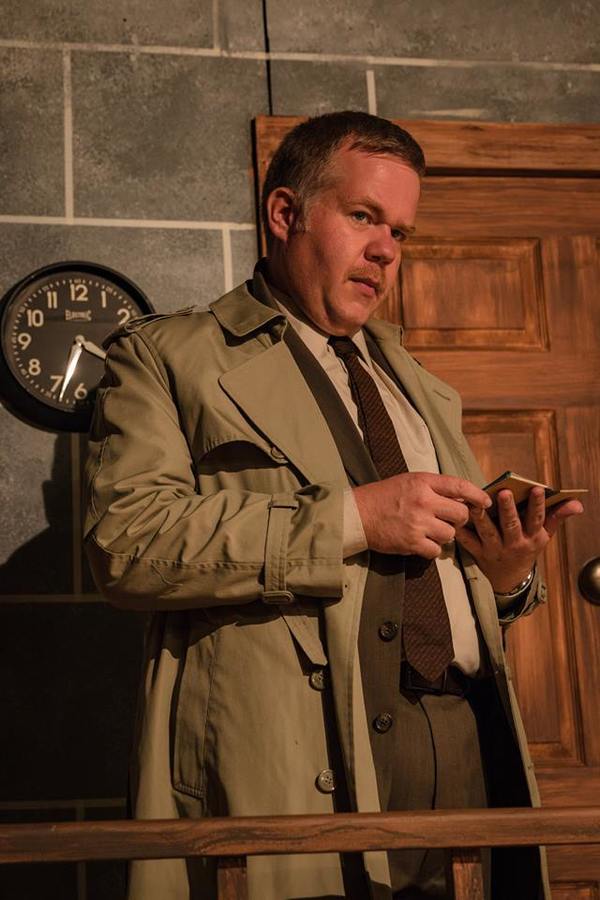 Jed Slaughter (Mike)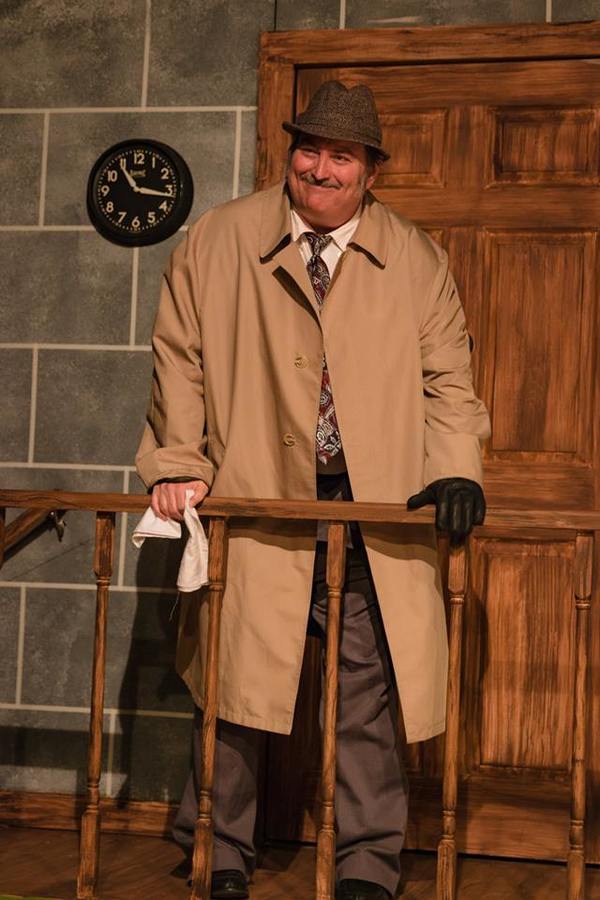 Kerry Bringman (Carlino)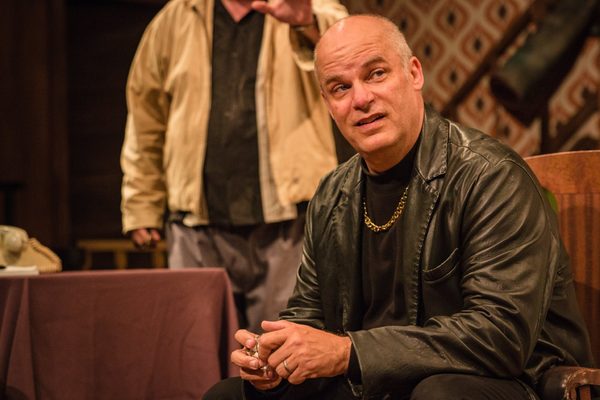 John Munn (Roat) and Kerry Bringman (Carlino)