Photo Flash: First Look at THE PIRATES OF PENZANCE at Lakewood Playhouse
The Lakewood Playhouse is proud to present the FINAL SHOW of their 78th SEASON - THE PIRATES OF PENZNCE by W.S. Gilbert & Arthur Sullivan!
Great Big Comedic Musical will be performed on Fridays, Saturdays at 8:00pm and Sundays at 2:00pm. Performances will be May 26th through June 25th with Special Showings at 8:00pm on Thursday, June 1st (Pay What You Can Night) and 8:00pm on Thursday, June 8th ("Pay What You Can" Actor's Benefit).
Check out a first look from the show below!
Presented in the Lakewood Playhouse's thrust configuration with seating facing the stage as well on both of its sides. This production of "THE PIRATES OF PENZANCE" will place you in the center of a Gilbert & Sullivan's musical presented with just the right dose of the humor of Monty Python and a dash of Warner Brothers Cartoon fun!
Photo credit: TIM JOhnston

Ensemble
Fune Tautala and
Allyson Jacobs-Lake
Fune Tautala,
John Munn
, and ensemble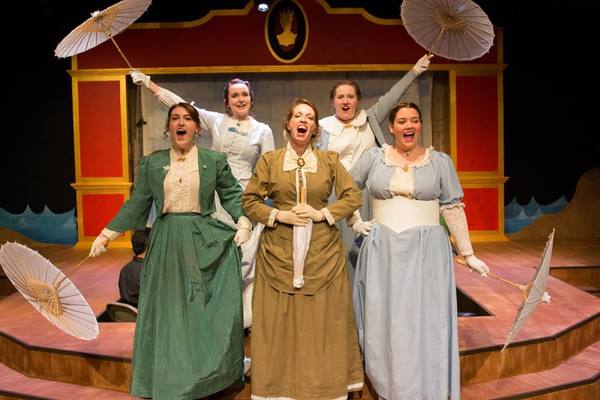 The Major General's Daughters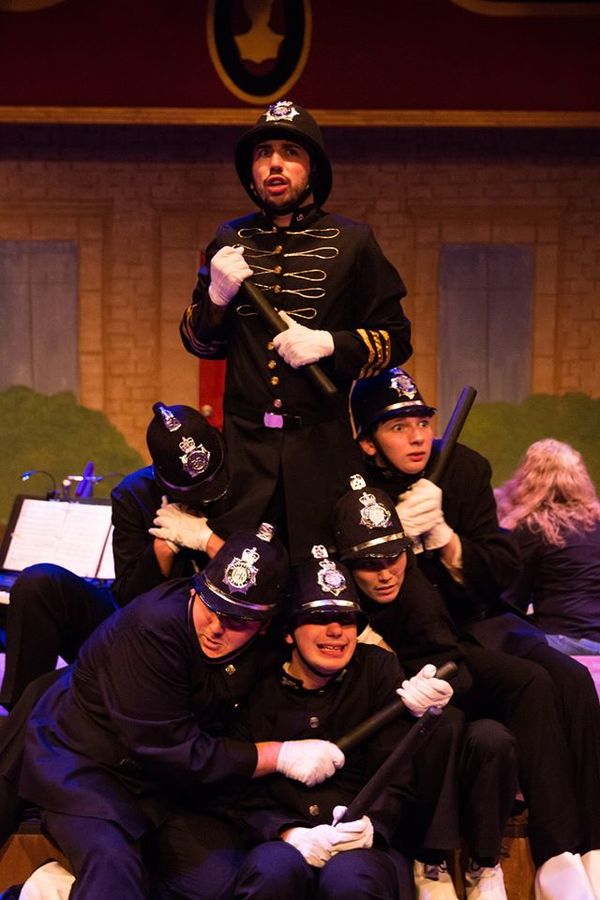 Derek Hall
and the Police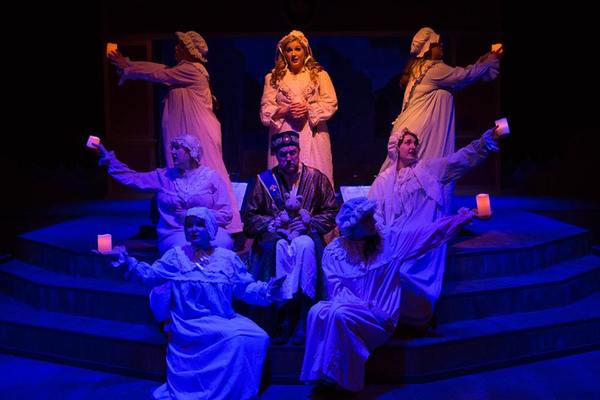 Gary Chambers
and The Major General's Daughters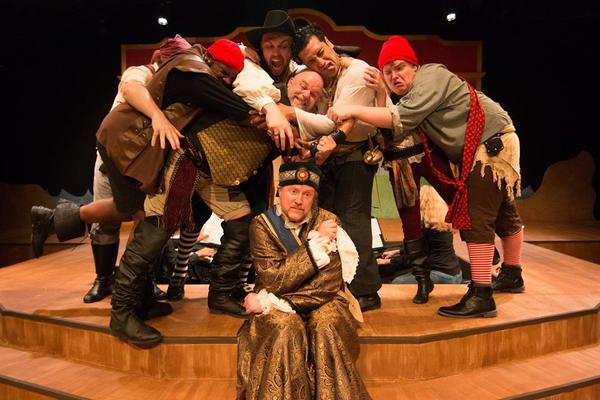 Ensemble
Allyson Jacobs-Lake
John Munn
and pirates
Gary Chambers
and ensemble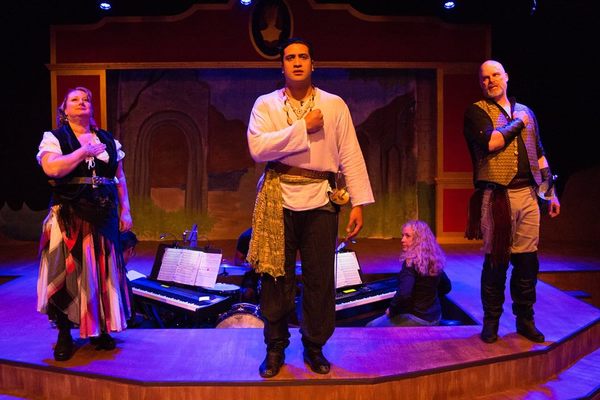 Kathy Clemons Sawry, Fune Tautala, and
John Munn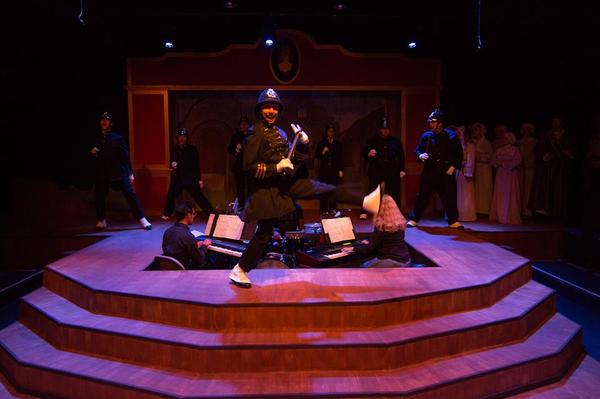 Derek Hall
and ensemble
John Munn
and ensemble