Photo Flash: First Look at JESUS CHRIST SUPERSTAR at Tacoma Little Theatre
Andrew Lloyd Webber's hit rock opera, JESUS CHRIST SUPERSTAR, will fill the Tacoma Little Theatre stage this Spring! This production is directed and choreographed by Lexi Barnett, and musically directed by Leischen Moore.
It seems especially fitting that the first rock opera, created as a concept album at the end of the turbulent '60s, should have at its center a social and political rebel. Jesus' meteor-like rise in renown provides, as the title suggests, a parallel to contemporary celebrity worship. As his radical teachings are evermore embraced, Judas increasingly questions the enlightened motives of this new prophet, resulting in betrayal. Christ's final days are dramatized with emotional intensity, thought-provoking edge, and explosive theatricality. Propelled by a stirring score, by turns driving and majestic, satirical and tender, Jesus Christ Superstar illuminates the transcendent power of the human spirit with a passion that goes straight to the heart.
This production stars Bruce Haasl (Jesus), Loucas T. Curry (Judas), and Allie Milburn (Mary). Featured are: Rico Lastrapes, Christopher Sweet, DuWayne Andrews, Jr., Aleks Merilo, Karen Christensen, Andrew Fry, George McClure, James Klarich, Caiti Burke, Melanie Gladstone, JILL HEINECKE, Jaden Downing, Carl Frank, Sydney Lenoch, Shauntal Pyper, Mary Thornton, Barrett Vandiver, Madison Watkins, Randon Welch, and Julia Wyman.
JESUS CHRIST SUPERSTAR will run Friday, March 9, through Sunday, April 1, 2018. Friday and Saturday showings are at 7:30pm and Sundays at 2:00pm. JESUS CHRIST SUPERSTAR is recommended for ages 8 and up.
Tickets are $26.00 (Adults). $24.00 (Seniors 60+/Students/Military), and $22.00 (Children 12 and under). Tickets may be purchased online at www.tacomalittletheatre.com, or by calling our Box Office at (253) 272-2281. Group rates are available for 10 or more, and special FLEX passes for 6 are only $130.00.
There will be a special "Pay What You Can" performance on Thursday, March 22, 2018. Tickets for that performance will be available beginning Wednesday, March 14, 2018 in person or over the phone.
Photo Credit: Dennis K Photography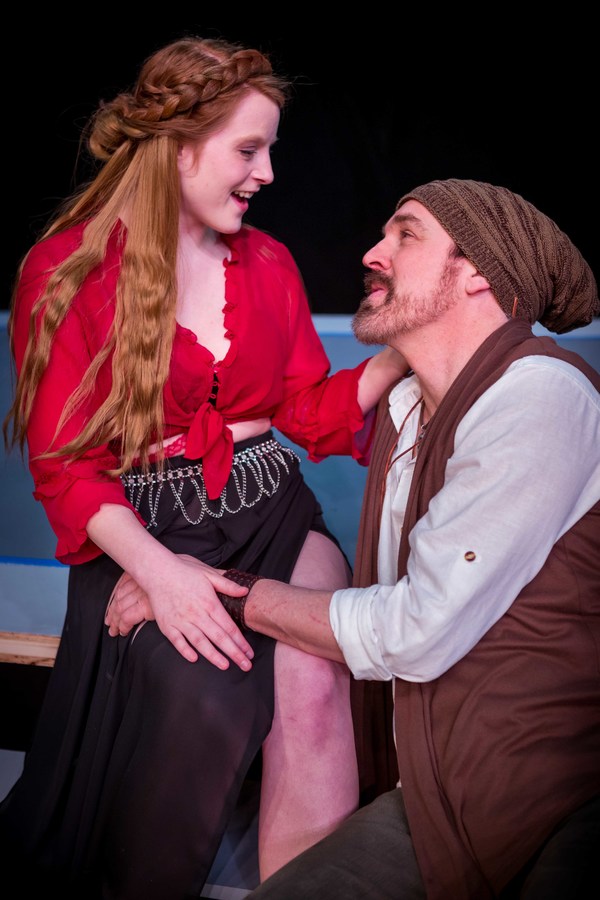 Allie Milburn, Bruce Haasl

Allie Milburn, Bruce Haasl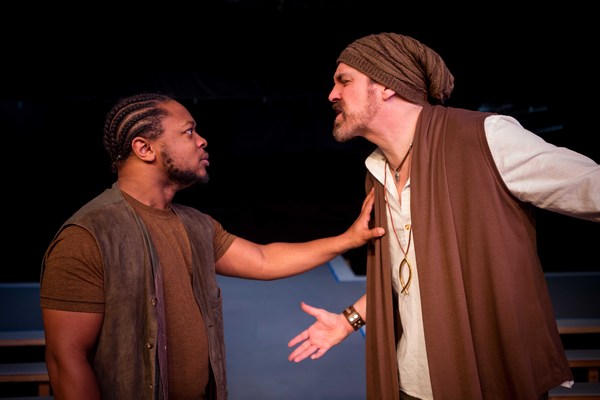 Loucas T. Curry, Bruce Haasl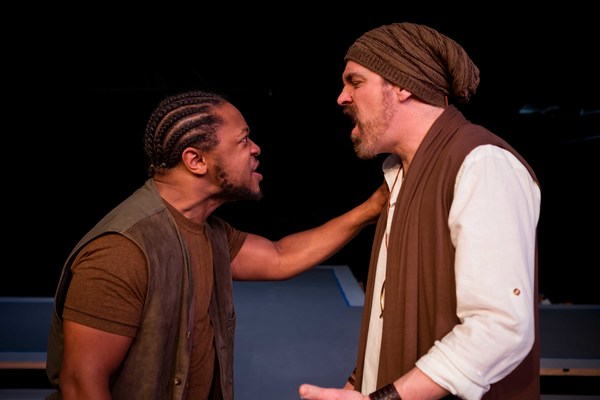 Loucas T. Curry, Bruce Haasl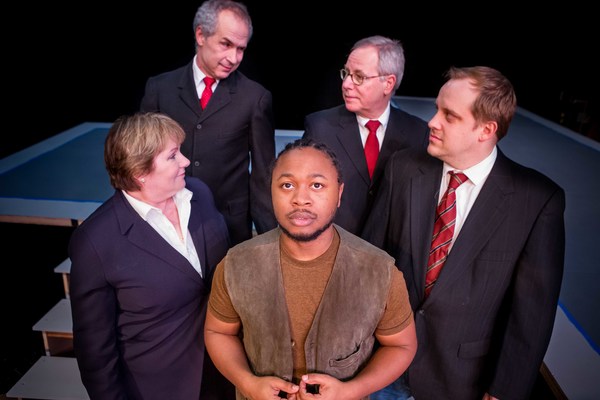 Karen Christensen, James Klarich, Loucas T. Curry, George McClure, and Aleks Merilo

Karen Christensen, James Klarich, Loucas T. Curry, George McClure, and Aleks Merilo

JESUS CHRIST SUPERSTAR
More Hot Stories For You