Art Center Sarasota and Sunshine From Darkness Present A Panel Discussion on the Role Art Plays in Childhood Development
The event is Friday, May 20, 5-7 p.m., at Art Center Sarasota.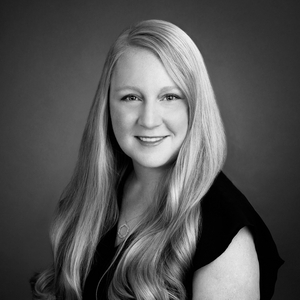 According to the American Art Therapy Association, artistic expression may decrease anxiety, feelings of anger and depression. In addition, the creative process can enhance cognitive abilities, foster greater self-awareness, and help young people regulate their emotions. Art Center Sarasota and Sunshine from Darkness will explore this potential in Art and Childhood Development, a panel discussion examining the role art plays in the emotional wellbeing of young people.
Panelists include art therapist Lisa Richardson, L.M.H.C.; neuropsychologist Amie Austin, Ph.D; and child and adolescent psychotherapist Ethan Weiss, M.S., L.C.S.W. The moderator is Jane Harris, Art Center Sarasota's education director. The event is Friday, May 20, 5-7 p.m., at Art Center Sarasota. The event is sponsored by the Lee and Bob Peterson Foundation / Sunshine from Darkness.
To register, visit www.ArtCenterSarasota.org. Art Center Sarasota, 707 N. Tamiami Trail, Sarasota. For information, visit www.artsarasota.org or call 941-365-2032.