Photo Flash: Brand-New Shots from A NIGHT WITH JANIS JOPLIN at American Conservatory Theater
Below, BroadwayWorld has brand-new production photos from American Conservatory Theater's production of A NIGHT WITH Janis Joplin! Tickets are on sale now through Sunday, July 9.
Like a comet that burns far too brightly to last, Janis Joplin exploded onto the music scene in 1967 and, almost overnight, became the queen of rock and roll. The unmistakable voice, laced with raw emotion and Southern Comfort, made her a must-see headliner from Monterey to Woodstock.
Fueled by such unforgettable songs as "Me and Bobby McGee," "Piece of My Heart," "Mercedes Benz," "Cry Baby," and "Summertime," A Night with Janis Joplin is a musical journey celebrating Janis and her biggest musical influences-icons like Aretha Franklin, Etta James, Odetta, Nina Simone, and Bessie Smith-who inspired one of rock and roll's greatest legends.
In 1967, nearly 100,000 young people converged on the Haight-Ashbury neighborhood, turning San Francisco into the epicenter of a cultural phenomenon known as the Summer of Love. Led by San Francisco Travel and the California Historical Society, the City of San Francisco is currently commemorating the 50th anniversary of the Summer of Love in 2017 with special events, major exhibits, and concerts throughout the city.
Tickets for A Night with Janis Joplin are available at the A.C.T. Box Office at 415.749.2228 or online at www.act-sf.org. Ticket prices are subject to change without notice.
Photo Credit: Kevin Berne

Sharon Catherine Brown
as a Joplinaire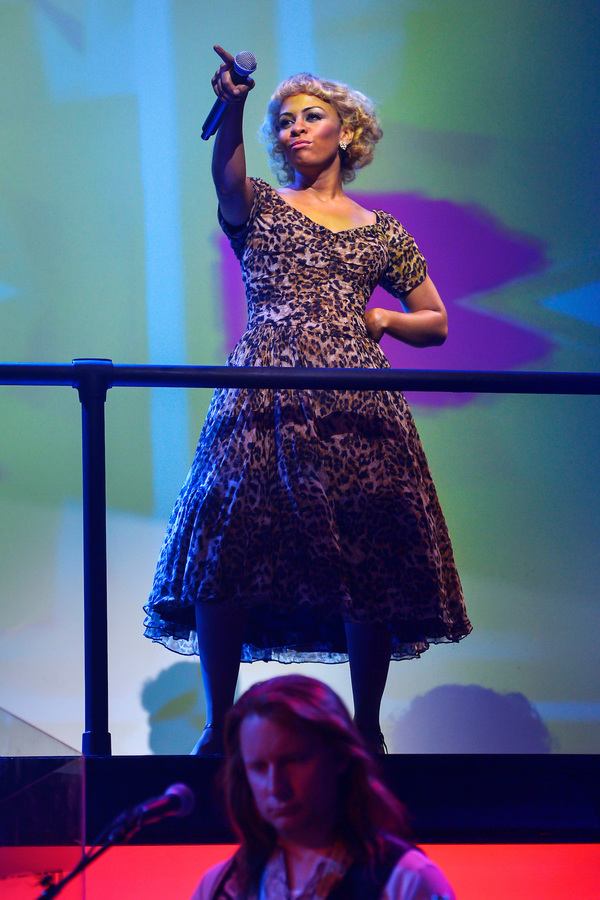 Tawny Dolley
as
Etta James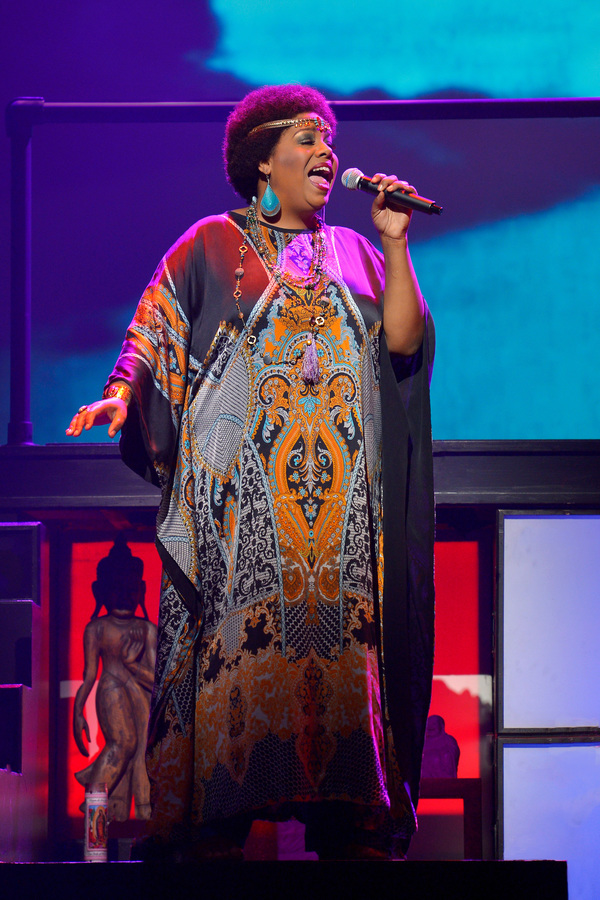 Sylvia MacCalla
as Odetta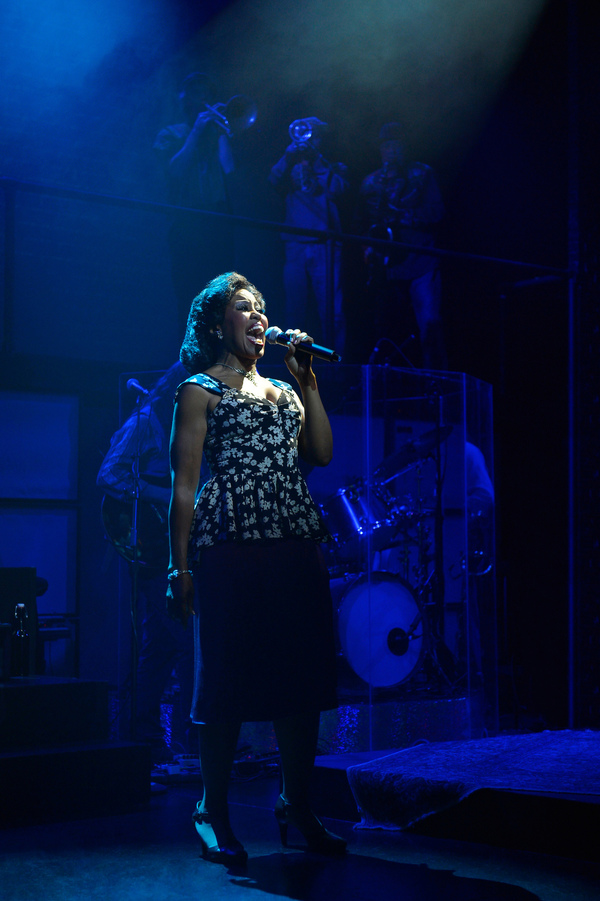 Sharon Catherine Brown
as Blues Singer
Kacee Clanton
as the iconic
Janis Joplin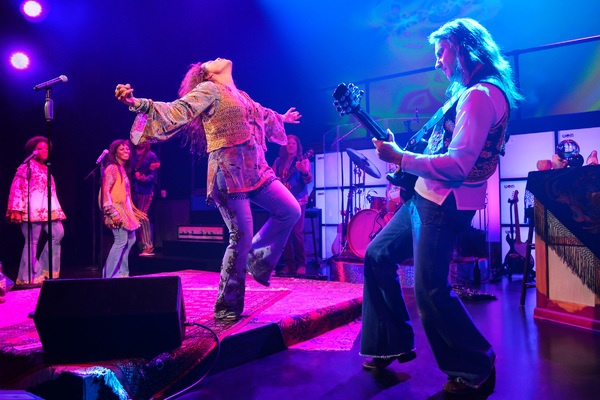 Kacee Clanton
(center) as the iconic
Janis Joplin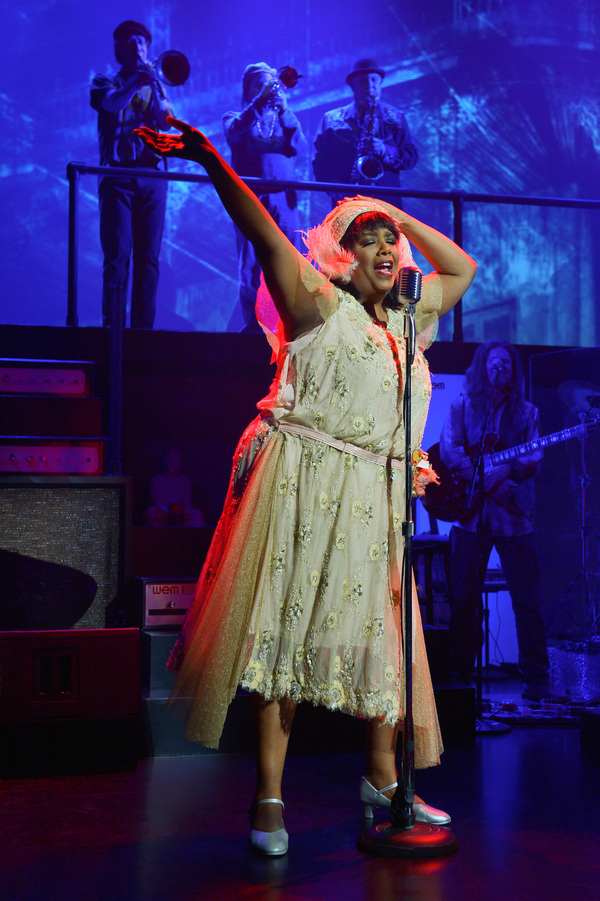 Sylvia MacCalla
as
Bessie Smith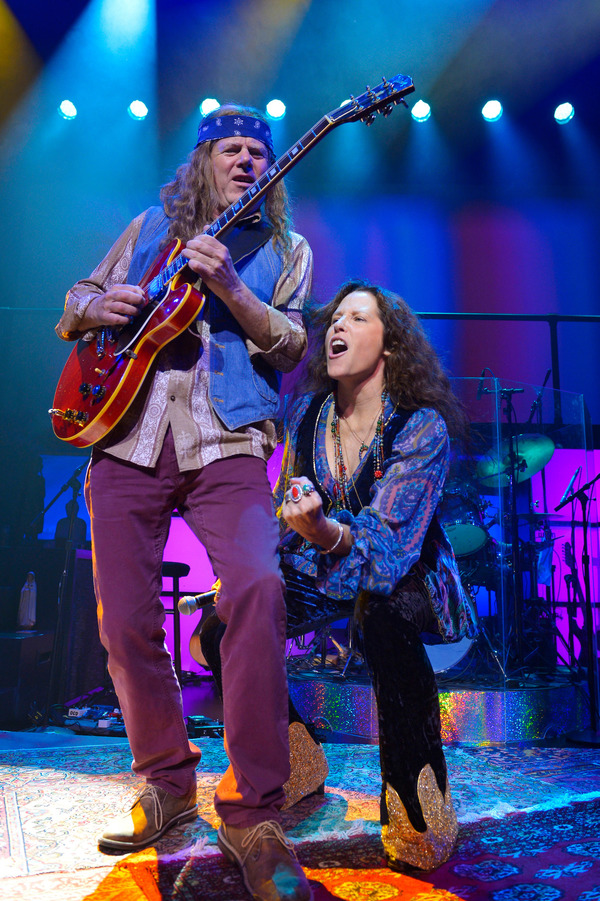 Kacee Clanton
(right) as the iconic
Janis Joplin
with Michael Lent on guitar
Ashley Taamar Davis (center) as
Aretha Franklin
Kacee Clanton
(left) as
Janis Joplin
and Ashley
Tamar Davis
as
Aretha Franklin
Kacee Clanton
as the iconic
Janis Joplin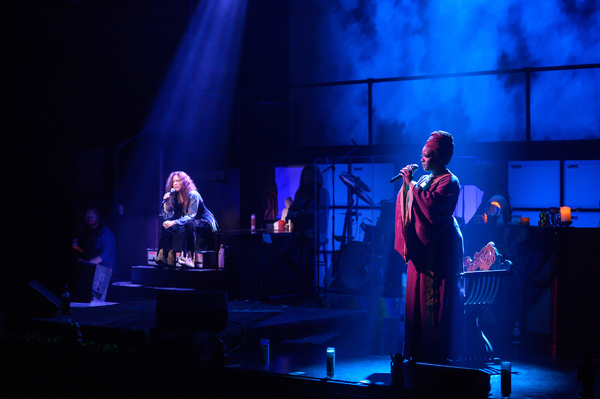 Ashley
Tamar Davis
as
Nina Simon
e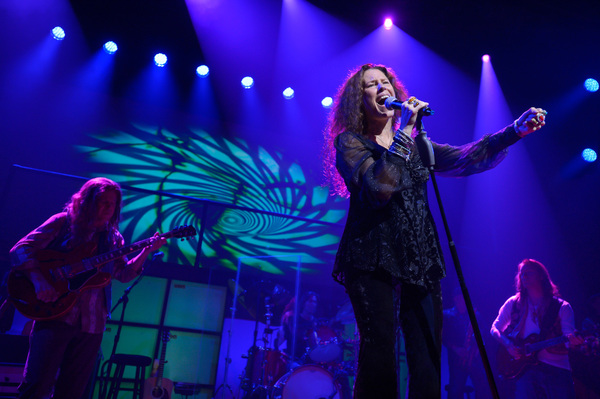 Kacee Clanton
as the iconic
Janis Joplin
Kacee Clanton
(center) as the iconic
Janis Joplin
accompanied by
Sylvia MacCalla
and Ashley
Tamar Davis
as Joplinaires