Photo Coverage: First Look at THE WIZARD OF OZ at Tuacahn Center for the Arts
"Follow the Yellow Brick Road" and see The Wizard of Oz at Tuacahn. Dorothy and her little dog Toto join with Scarecrow, Tin Man and the Cowardly Lion as they journey through the magical Land of Oz to meet the Wizard. The Wicked Witch of the West and her winged monkeys do their best to prevent them from reaching the Emerald City.
BroadwayWorld brings you a first look at the prodution- check below for photos!
The Wizard of Oz is based upon the Classic Motion Picture owned by
Turner Entertainment Co.
and distributed in all media by Warner Bros.
Click here for more information.
Photo Credit: Lily Lim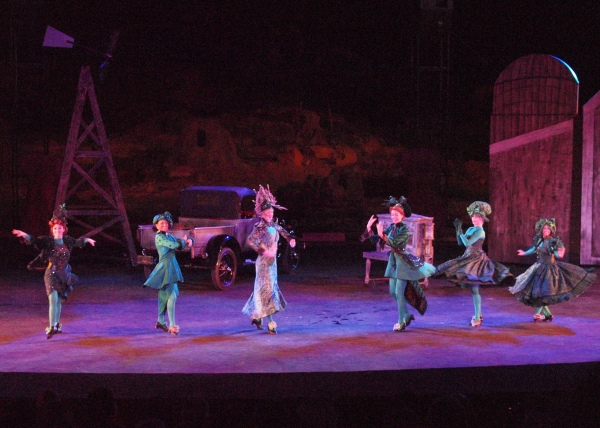 The Female Ensemble

The Male Ensemble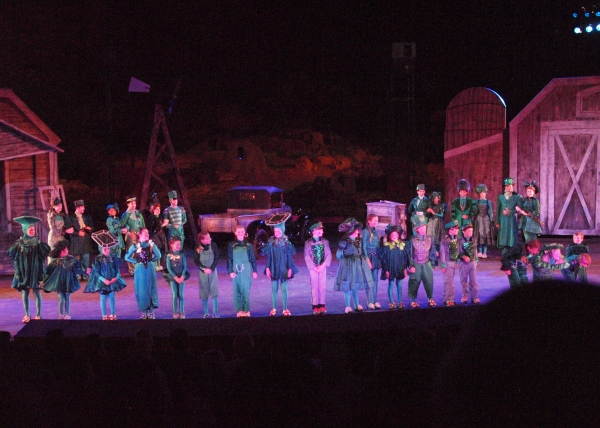 The Children of Wizard of Oz

The Children of Wizard of Oz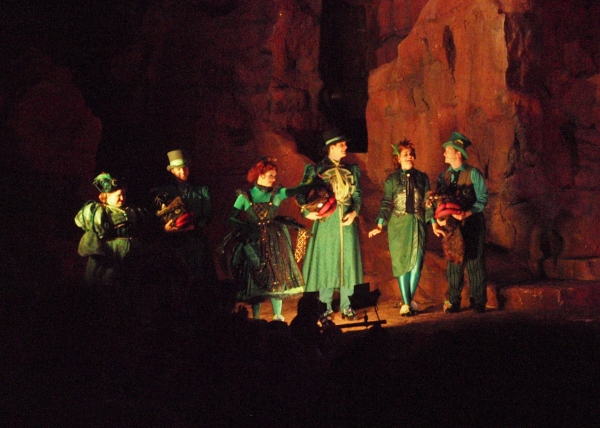 The Ensemble

Randal Keith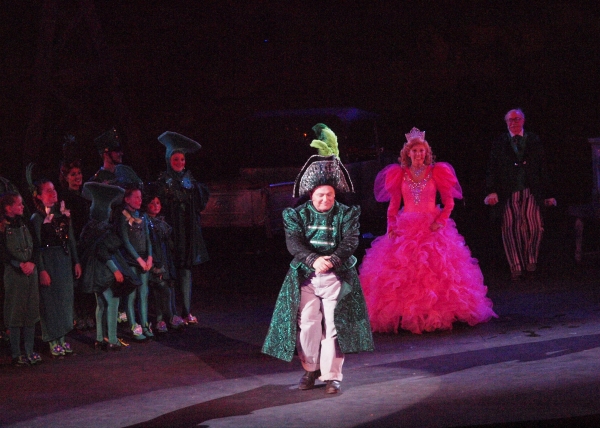 Randal Keith takes a bow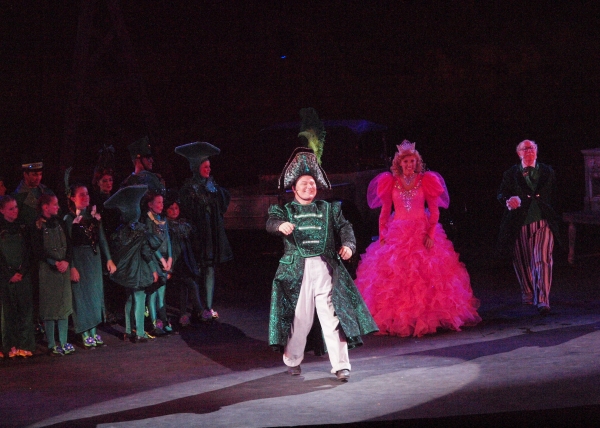 Randal Keith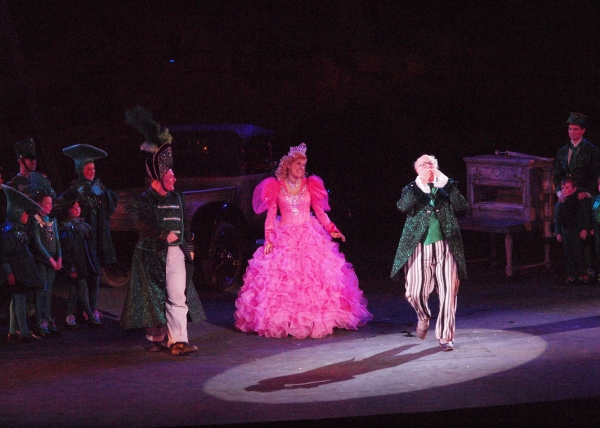 Randal Keith, Annie Ramsey Lewis, and BArt Williams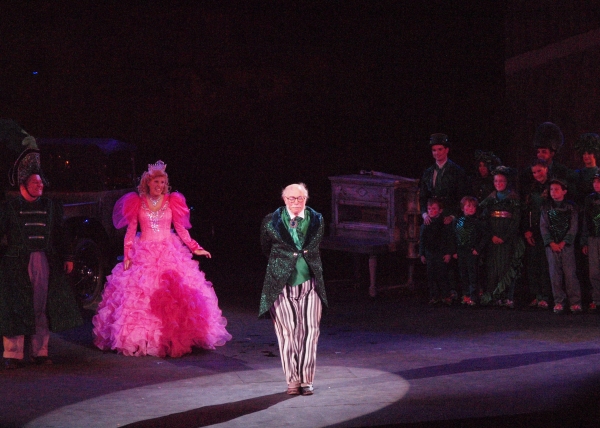 Annie Ramsey Lewis and BArt Williams

Annie Rasmey Lewis

Annie Ramsey Lewis

Mary Gutzi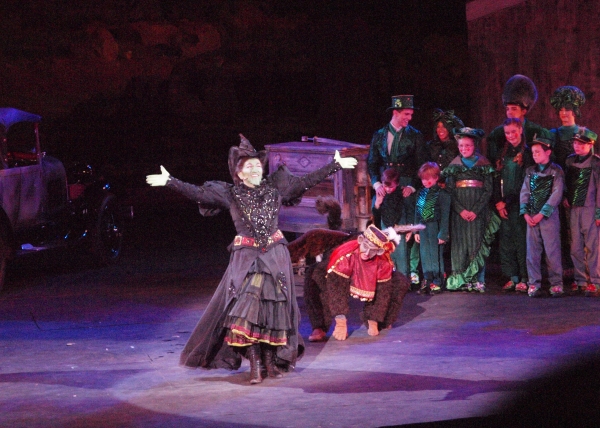 Mary Gutzi and James Royce Edwards

Mary Gutzi and James Royce Edwards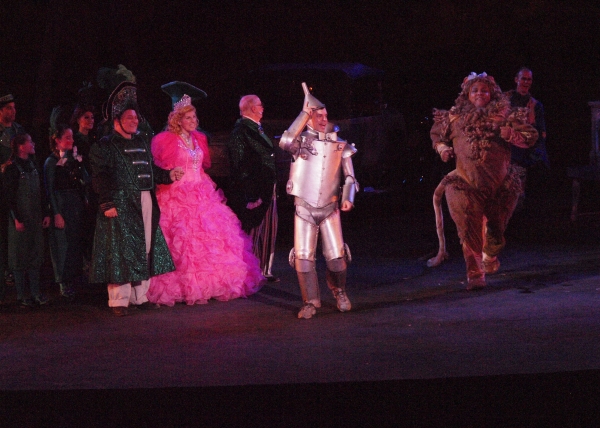 Randal Keith, Annie Ramsey Lewis, BArt Williams, Todd Nielsen, and Trevor Nicholas

Todd Nielsen, Trevor Nicholas, and Mark Reis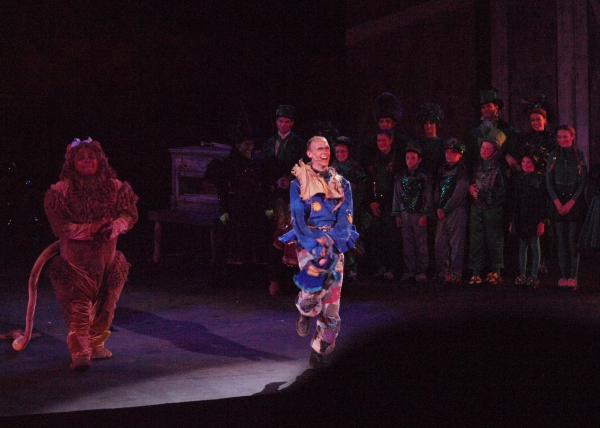 Trevor Nicholas and Mark Reis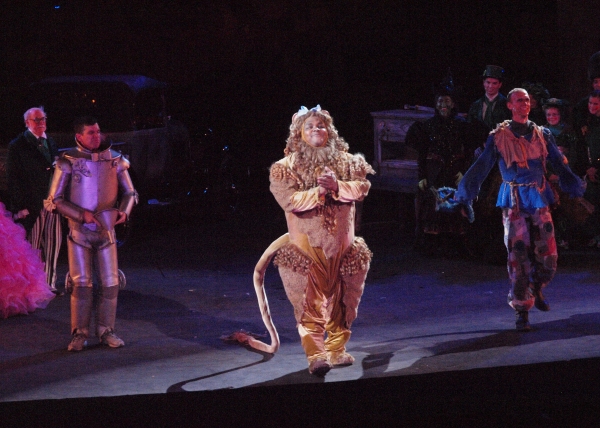 Todd Nielsen, Trevor Nicholas, and Mark Reis

Todd Nielsen

Kari Yancy and Oggie

Oggie and Kari Yancy

The Company

The Company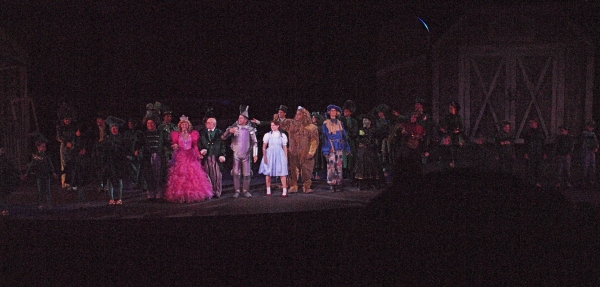 The Company

The Ensemble

Annie Ramsey Lewis, BArt Williams, Todd Nielsen, Kari Yancy, Trevor Nicholas, Mark Reis, Mary Gutzi, and James Royce Edwards

Children of Wizard of Oz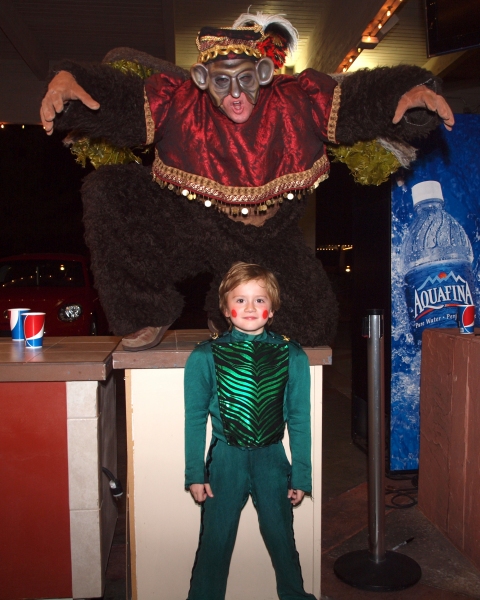 James Royce Edwards and Kadence Edwards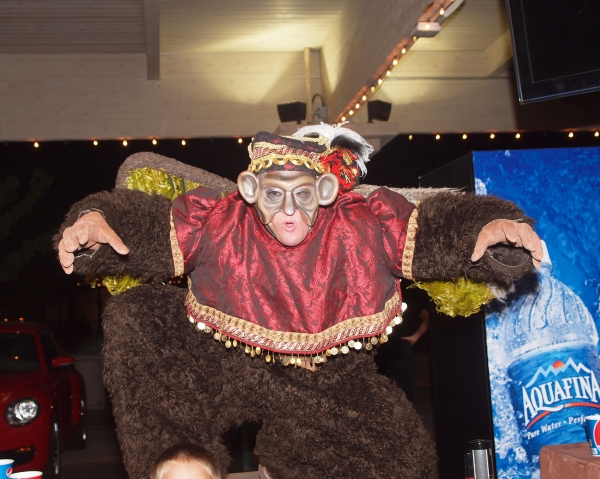 James Royce Edwards

Mark Reis

Mark Reis and Trevor Nicholas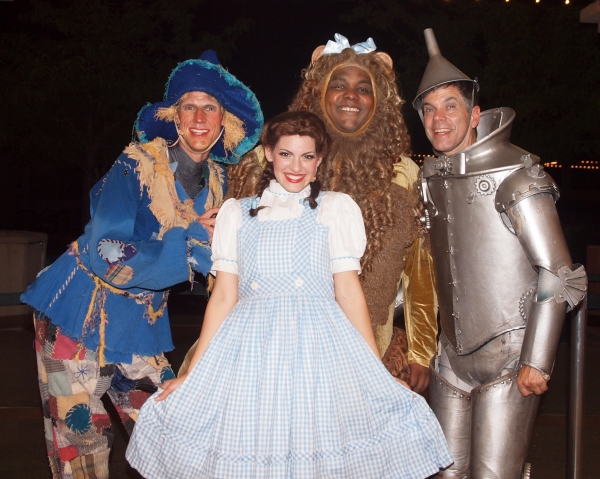 Mark Reis, Kari Yancy, Trevor Nicholas, and Todd Nielsen

Mark Reis, Kari Yancy, Trevor Nicholas, and Todd Nielsen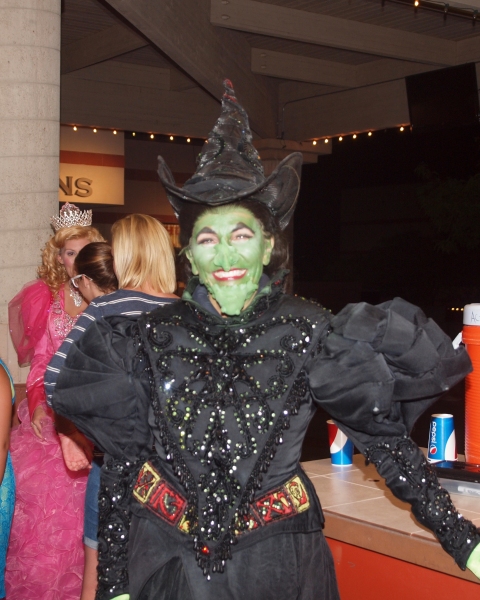 Mary Gutzi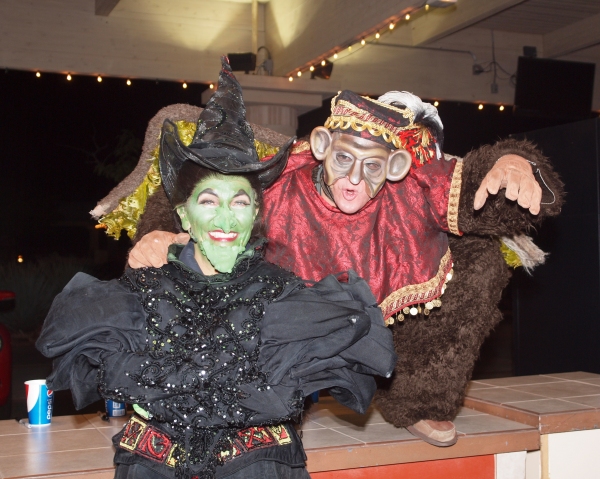 Mary Gutzi and James Royce Edwards

Annie Ramsey Lewis

Kadence Edwards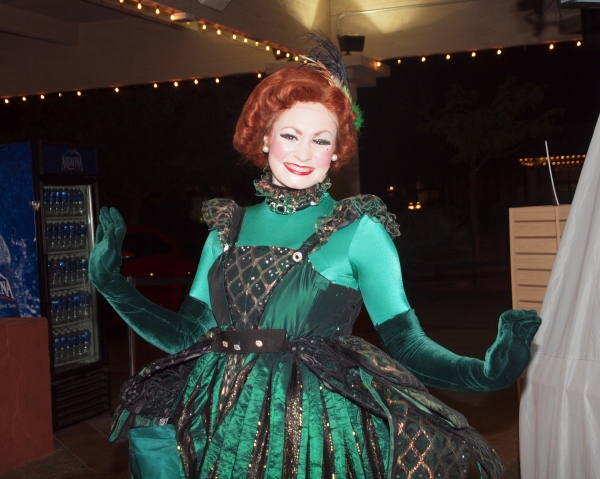 Julia Carter

Kadence Edwards and James Royce Edwards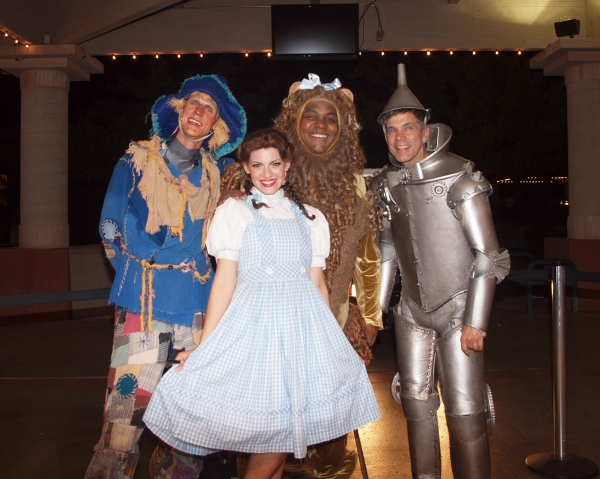 Mark Reis, Kari Yancy, Trevor Nicholas, and Todd Nielsen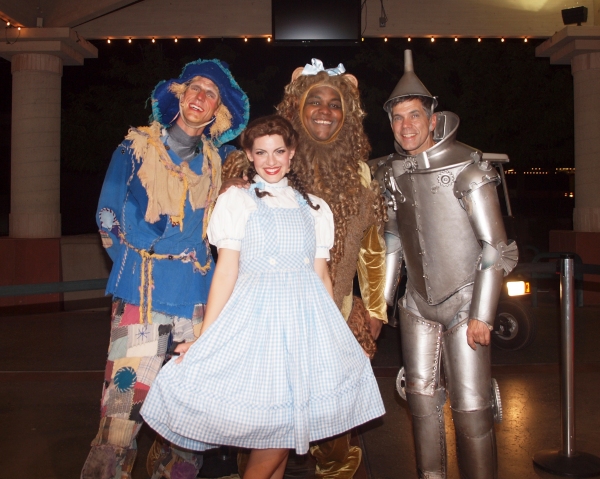 Mark Reis, Kari Yancy, Trevor Nicholas, and Todd Nielsen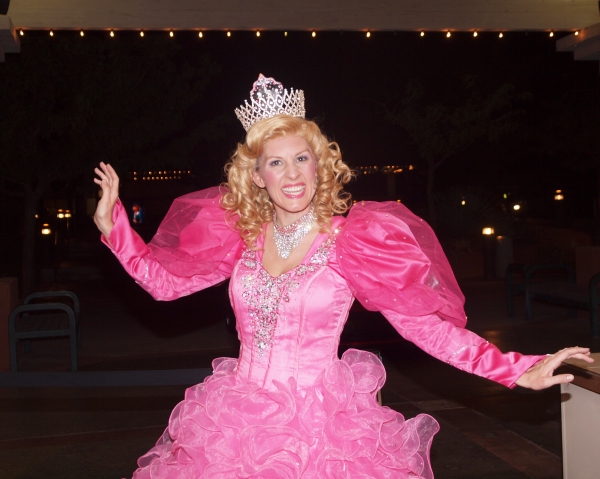 Annie Ramsey Lewis

Mary Gutzi and Annie Ramsey Lewis