Photo Flash: Take a Look at Production Photos From RAGTIME at PlayMakers Repertory Company
PlayMakers Repertory Company presents Zi Alikhan's innovative staging of Ragtime, the musical by Terrance McNally, Stephen Flaherty, and Lynn Ahrens. Ragtime stars Hamilton's Fergie L. Philippe and Theatre Raleigh's Lauren Kennedy and began previews last night (Nov 20). With press opening on Saturday, November 23 at 8:00pm, the show runs through December 15.
Check out photos below!
Nominated for thirteen Tony Awards including Best Musical, this triumphant masterpiece bursts forth with show-stopping splendor and unbridled passion. Prepare to be swept away by the diverse rhythms of the turn of the 20th century as three intersecting narratives capture the rich complexity of the American experiment past, present, and future. Cultures clash, people change, and hope shines in the darkness.
Photo Credit: HuthPhoto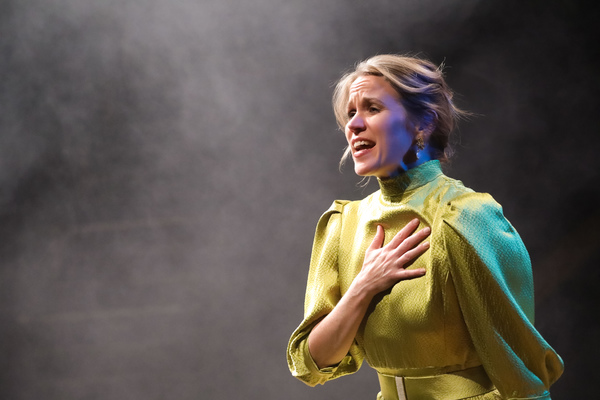 Lauren Kennedy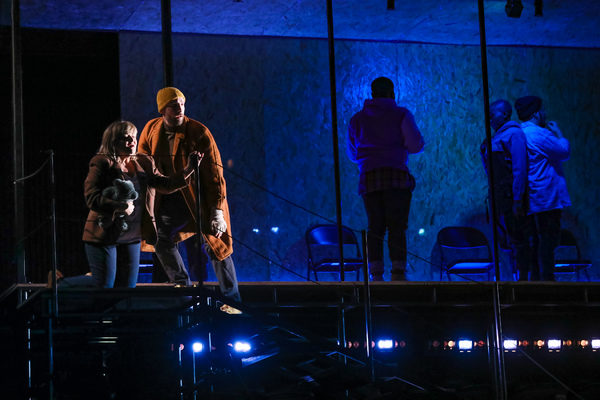 Julia Gibson, Adam Poole, Tyrone Kiaku, Faith Jones, and Sergio Mauritz Ang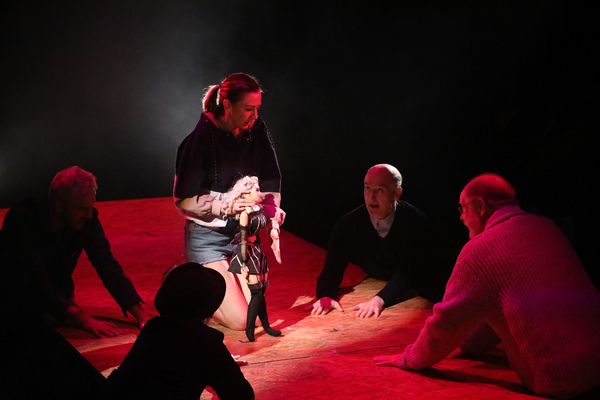 Sarah Elizabeth Keyes as Evelyn Nesbit with Ray Dooley, David Adamson, David Fine, Sebastiani Romagnolo.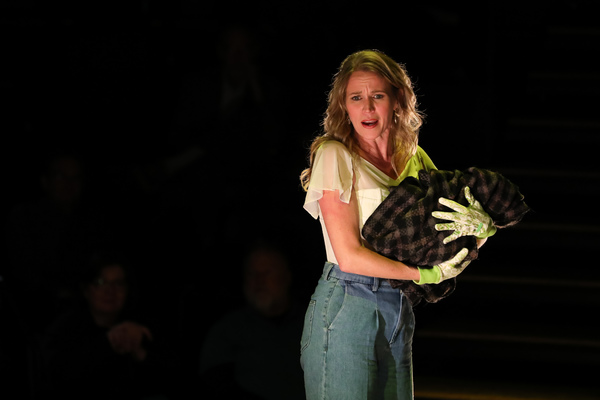 Lauren Kennedy

Adam Poole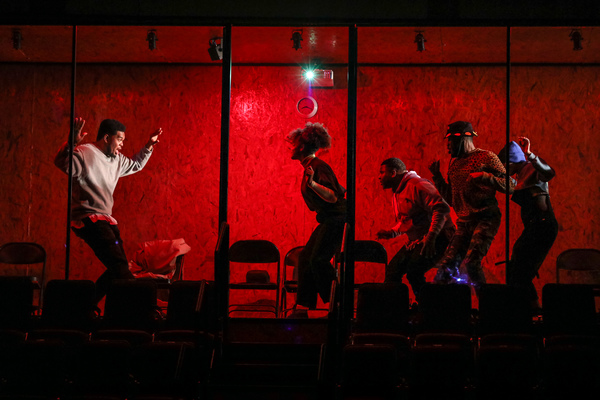 Fergie L. Philippe, Liz Howard, Tyrone Kiaku, Tristan Parks, Faith Jones.

Ray Dooley, Sebastiani Romagnolo, Faith Jones, Liz Howard, Emily Bosco, Sarah Elizabeth Keyes.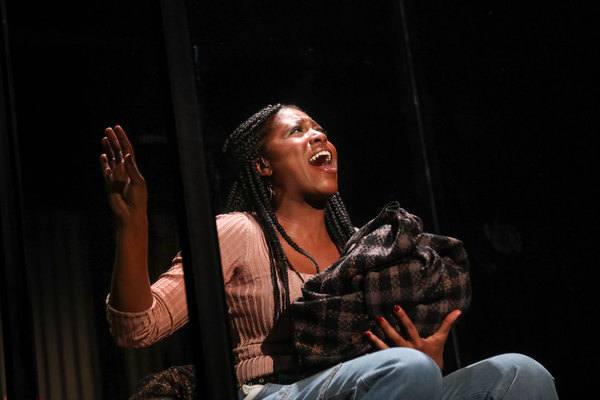 AnnEliza Canning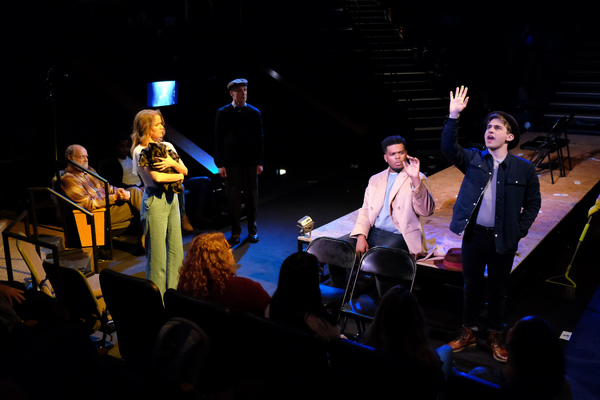 David Adamson, Lauren Kennedy, Ray Dooley, Fergie L.Philippe, David Fine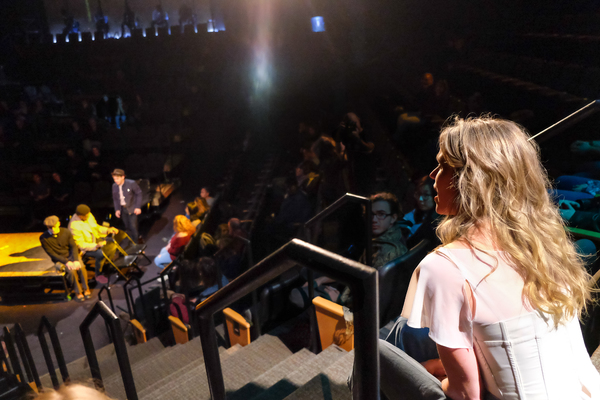 Lauren Kennedy and the company

AnnEliza Canning, Fergie L. Philippe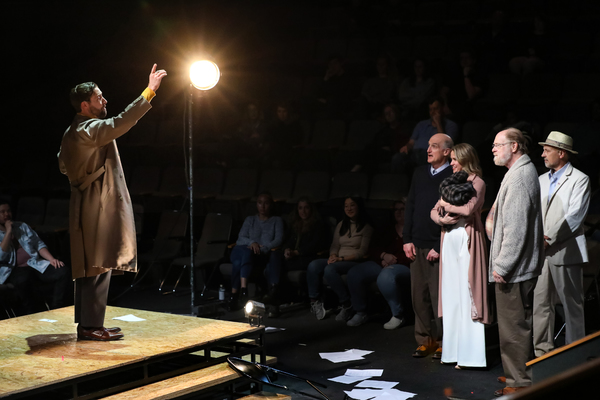 Adam Poole, Ray Dooley, Lauren Kennedy, David Adamson, Jeffrey Blair Cornell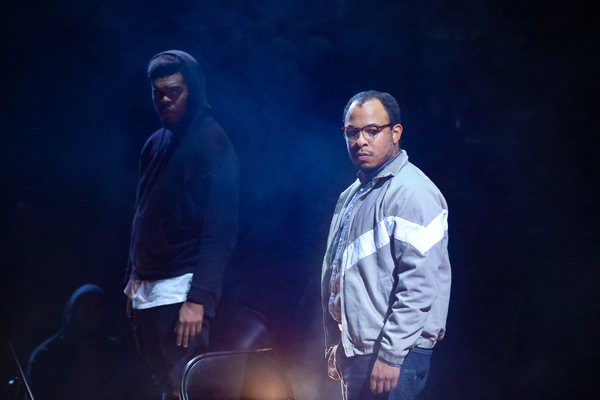 Anthony August, Fergie L. Philippe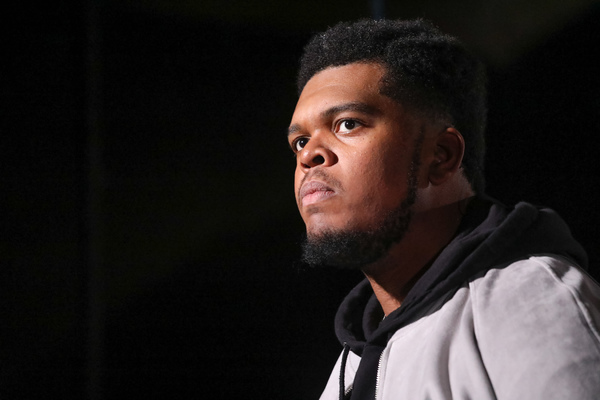 Fergie L. Philippe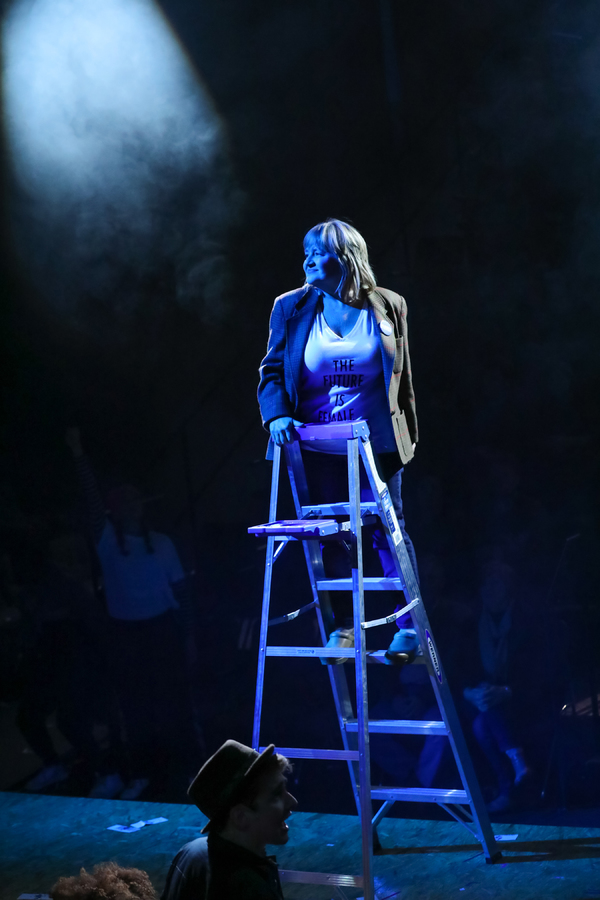 AnnEliza Canning, Fergie L. Philippe