Photo Flash: THE STUDENT PRINCE At Pittsburgh CLO
Fall in love with Pittsburgh CLO's production of the warm and witty romantic comedy The Student Prince, August 3-8 at the Benedum Center. This classic American operetta has captured audiences for more than 85 years.
Based on the play "Old Heidelberg" by Rudolf Bleichman, The Student Prince is the story of Prince Karl. Bored with royal life, the prince sets off to finish his studies and find a freedom far away from the mythical kingdom of Karlsberg. Surrounded by fellow students, he is swept away by the sights, the sounds and the sentimental song of Kathie, the innkeeper's daughter. Their friendship gives way to true love, but when news arrives that the king has died; Prince Karl must return home for his coronation and his wedding!
Will he honor an arranged marriage with a proper Princess or abandon his kingdom for Kathie? The show's majestic score features the timeless "Golden Days," "Deep In My Heart" and the celebrated "Drinking Song."
Tickets for The Student Prince start at $21.50 and are available online at pittsburghCLO.org, by calling 412-456-6666 or at the Box Office at Theater Square. Groups of 10 or more may call 412-325-1582.
Production Photos Courtesy of Matt Polk


Chad Johnson and Shana Farr

Patrick Richwood and Tim Hartman

Maurice Sims, Jacquelynne Fontaine and Joe Jackson

Chad Johnson and Ed Dixon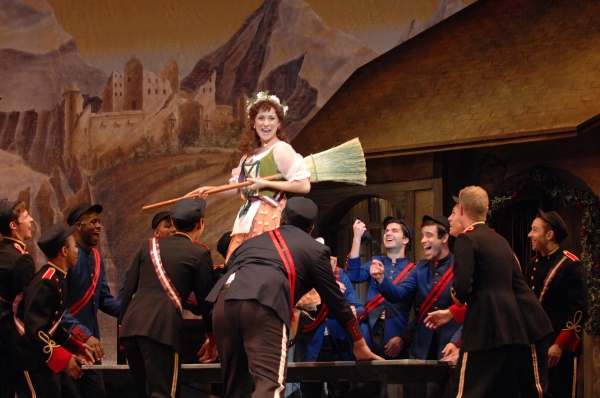 Jaquelynne Fontaine and Cast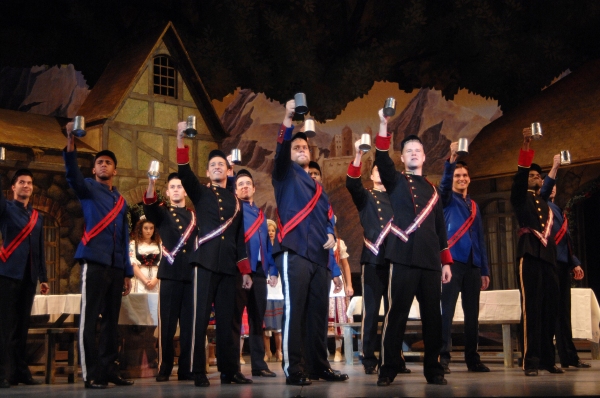 Pittsburgh CLO Cast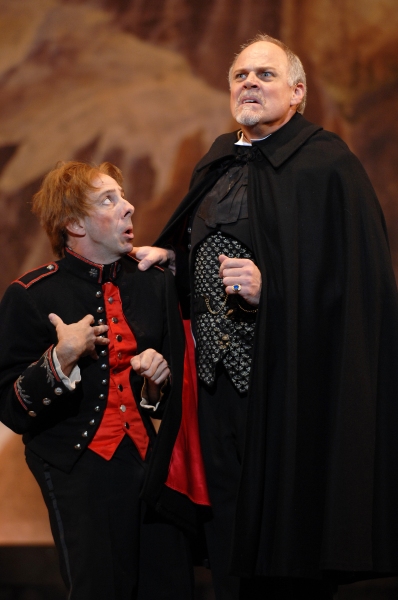 Patrick Richwood and Tim Hartman

Jacquelynne Fontaine and Chad Johnson