Photos: LA CAGE AUX FOLLES by 9 Works Theatrical
Manila, Philippines--9 Works Theatrical's production of one of Broadway's all-time biggest musical comedy hits, "La Cage aux Folles," which features book by Harvey Fierstein ("Kinky Boots," "Newsies") and music and lyrics by Jerry Herman ("Hello, Dolly!" "Mame"), opened last Saturday, February 28, and will run through Sunday, March 29, at Carlos P. Romulo Auditorium, RCBC Plaza in Makati City.
"La Cage aux Folles" (La Cage means "a cage of mad women"; folles means "effeminate homosexuals"), which was based on the 1973 French play of the same name by Jean Poiret, tells the story of a gay couple: Georges, the manager of a Saint-Tropez nightclub that stages drag entertainment, and Albin, Georges' romantic partner and star attraction at the nightclub. Georges and Albin's farcical adventures ensue when the former's son, Jean-Michel, brings home his fiancée's ultra-conservative parents to meet the young lad's not-so-conventional family.
Directed by Robbie Guevara ("Grease," "The Last 5 Years"), this production of "La Cage aux Folles" stars Michael De Mesa (Georges), Audie Gemora (Albin), Noel Rayos (Jacob), Steven Silva (Jean-Michel), Missy Macuja-Elizalde (Jean-Michel's fiancée), Raul Montesa (Monsieur Edouard Dindon), Sheila Francisco (Madame Marie Dindon), Analin Bantug (Jacqueline), Rafa Siguion-Reyna (Mercedes), Joni Galeste (Ann Dindon) and Les Cagelles James Stacey, Chesko Rodrigues, Cheeno Macaraig, Dindo Divinagracia, Randie Guzman, Carlos Deriada, Mara Celine Javier, and JP Basco.
The creative and production teams include Mio Infante (set and costume design), Arnold Trinidad, PJ Rebullida, and Yek Barlongay (choreography), Joseph Tolentino and Sweet Plantado-Tiongson (musical direction), Martin Esteva (lighting design), Dong Calingacion (technical direction), Myrene Santos (hair and makeup), Fashion Designers Association of the Philippines' Edgar San Diego, John Abdul, Danilo Franco, Gener Gozum, Edgar Madamba, Ole Morabe, Oscar Peralta, Lito Perez, Nholie Pilapil, Rholand Roxas, Edgar San Diego, Fanny Serrano (costume design and execution during the finale), and Twinkle Zamora (costume execution).
To buy tickets (PhP 937.80 to PhP 2,396.60), visit ticketworld.com.ph.

Rafa Siguion-Reyna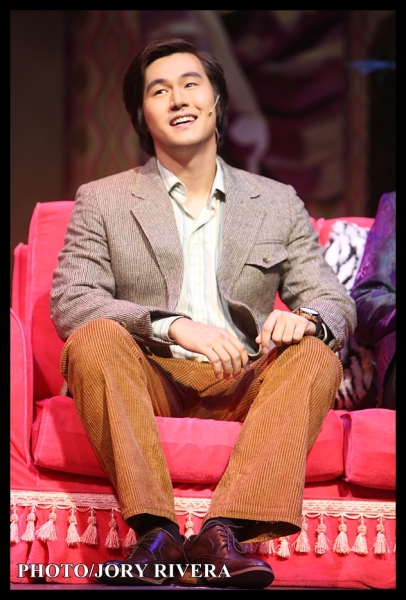 Steven Silva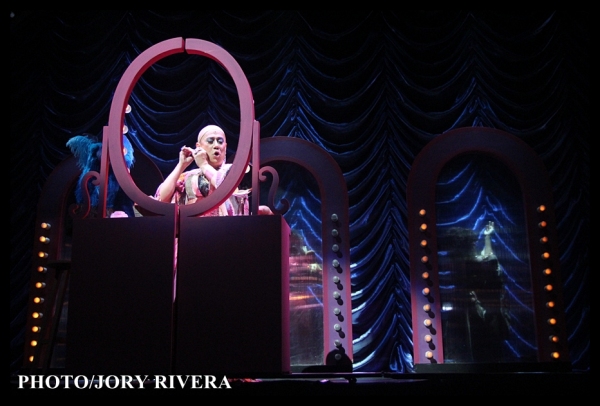 Audie Gemora

Les Cagelles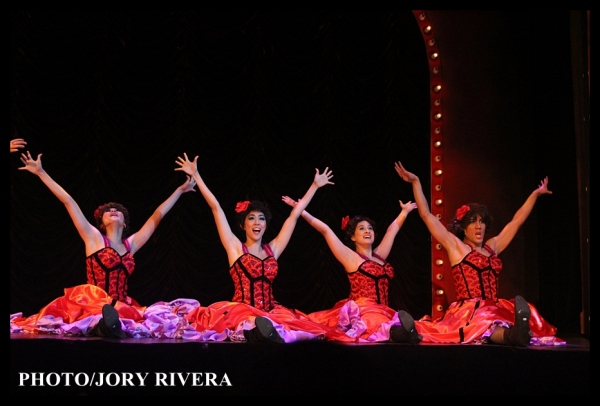 Les Cagelles

Noel Rayos

Les Cagelles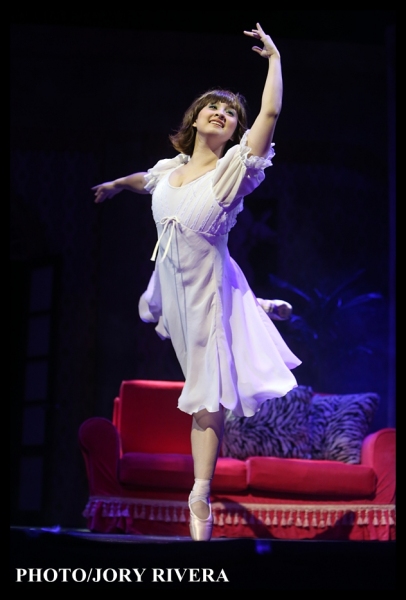 Michael de Mesa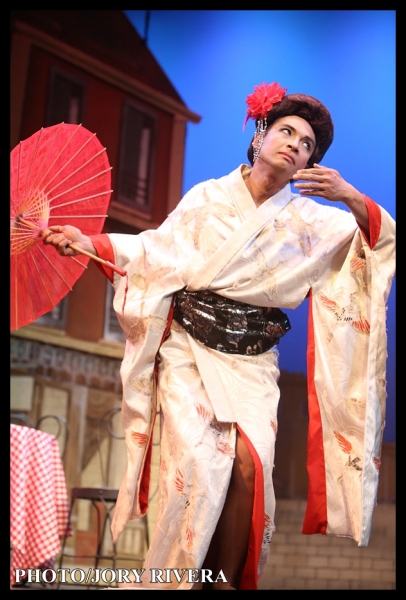 Noel Rayos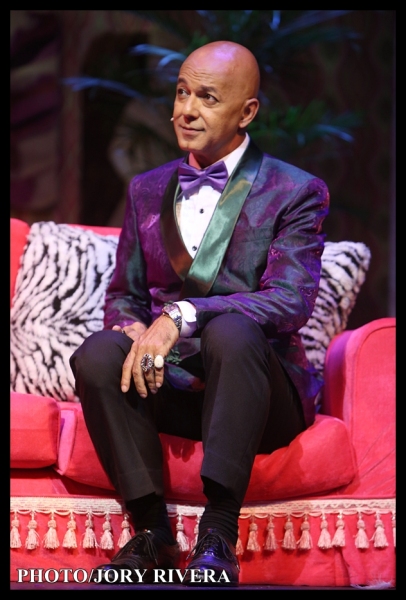 Michael de Mesa

Noel Rayos

Sheila Francisco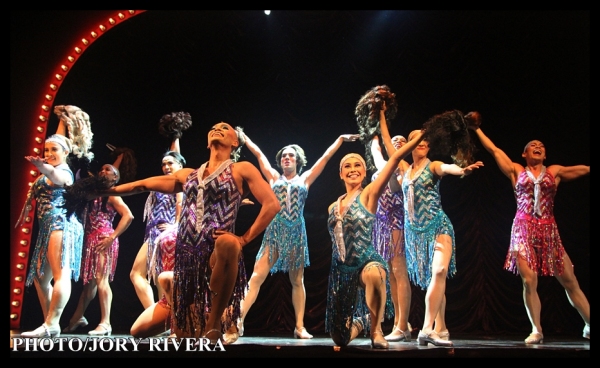 Les Cagelles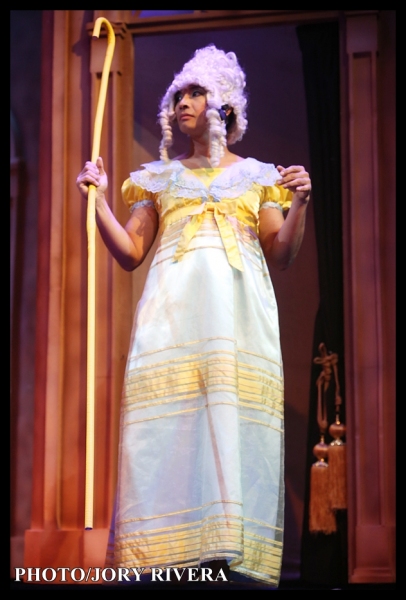 Noel Rayos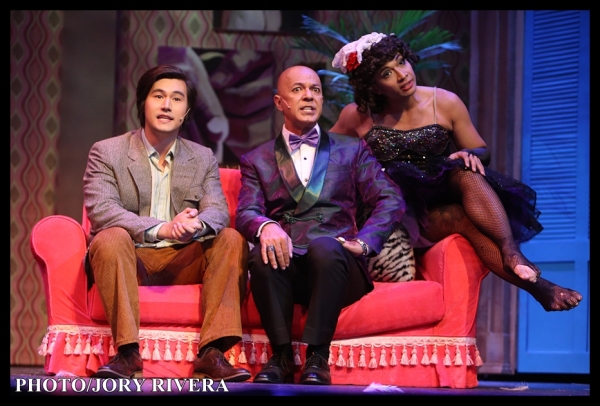 Michael de Mesa, Noel Rayos, Steven Silva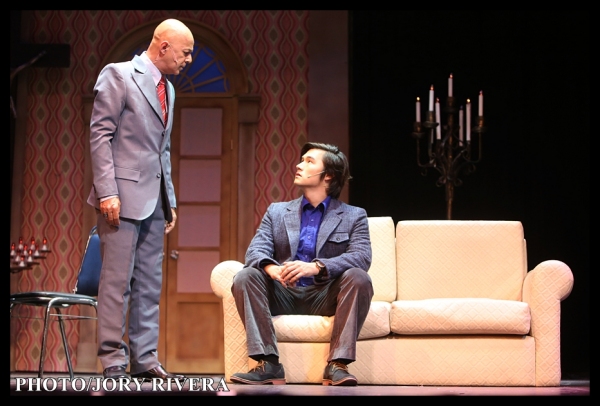 Michael de Mesa, Steven Silva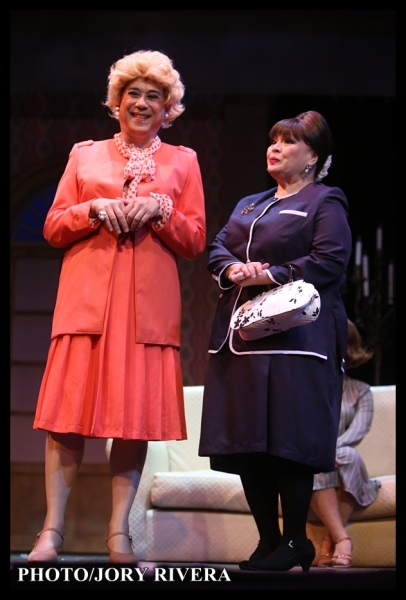 Audie Gemora, Sheila Francisco

Les Cagelles

Noel Rayos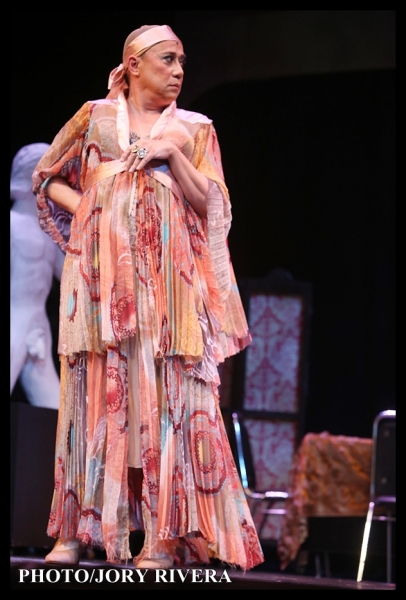 Audie Gemora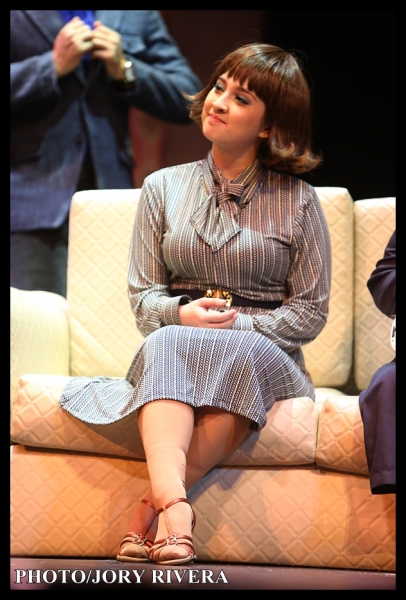 Missy Macuja-Elizalde

Michael de Mesa, Audie Gemora, Noel Rayos, Steven Silva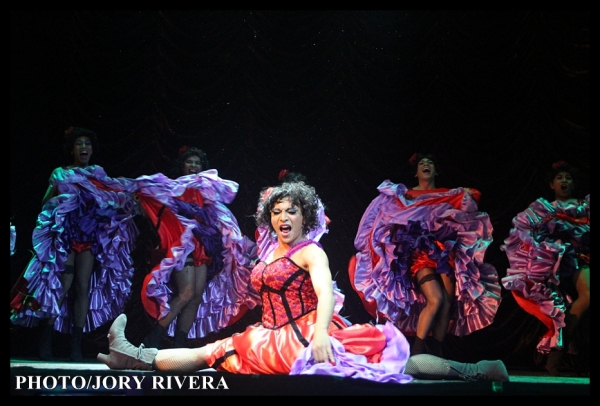 Les Cagelles

Les Cagelles

Michael de Mesa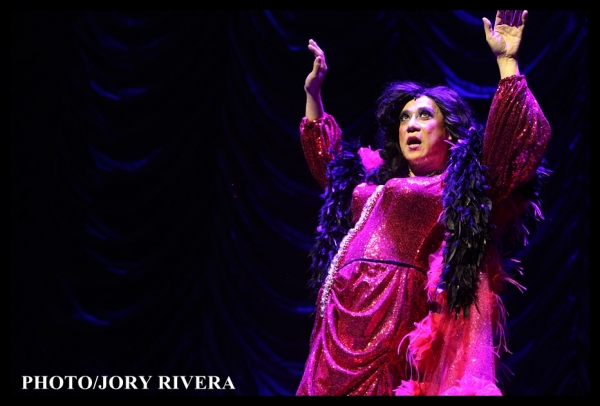 Audie Gemora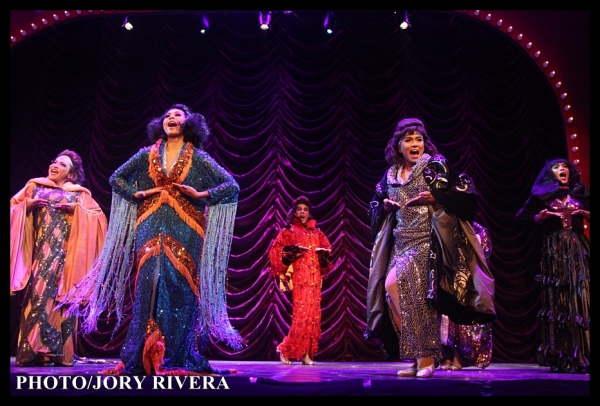 Les Cagelles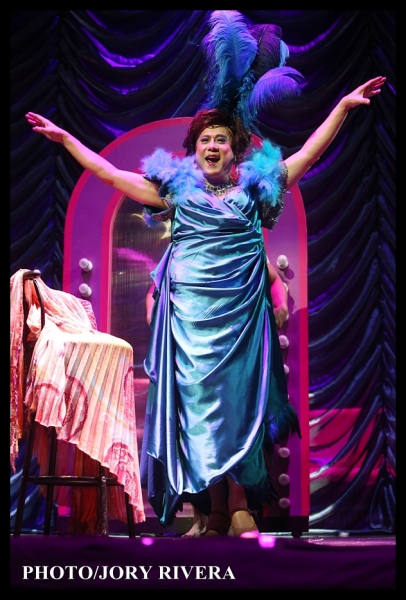 Audie Gemora

Audie Gemora