Photos: CINDERELLA Meets the Press; Show Opens 10/9
Manila, Philippines, August 5, 2013--Resorts World Manila presents Rodgers and Hammerstein's "Cinderella." Leading the show's star-studded cast are Karylle as Cinderella and Christian Bautista as the Prince. The beloved musical, which opens at Newport Performing Arts Theater on Wednesday, October 9, is directed by veteran stage actor Michael Williams.
Alternating for the title role are Singapore-based Filipino actress Julia Abueva and Justine Peña. Fred Lo is alternating for the role of the Prince. Noted theater actresses Menchu Lauchengco-Yulo and Pinky Marquez are playing the role of the Fairy Godmother.
For show schedule and more details, visit www.rwmanila.com or call tourist hotline at (632) 908-8833.
For ticket inquiries, visit Resorts World Manila's box office located near the main casino's entrance or call Ticketworld at (632) 891-9999.
Also, come back for a ticket lottery and discount codes from BroadwayWorld.com and Resorts World Manila; follow us on Facebook and Twitter.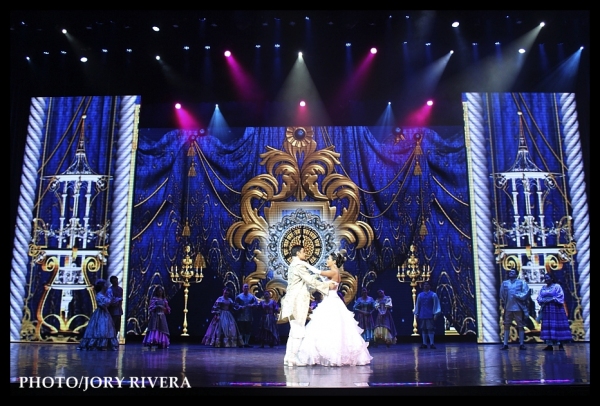 Christian Bautista, Karylle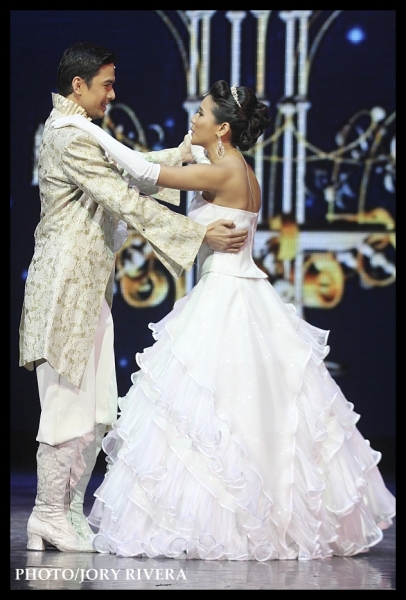 Christian Bautista, Karylle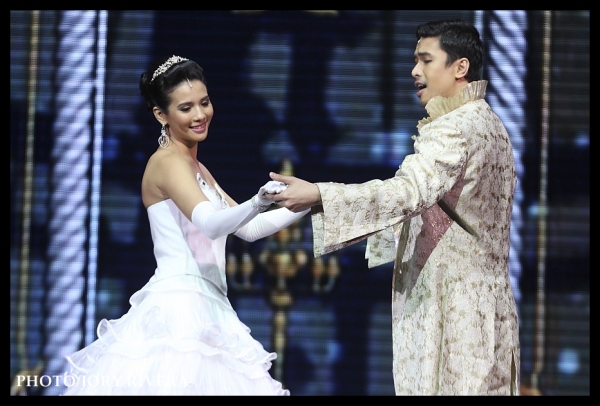 Karylle, Christian Bautista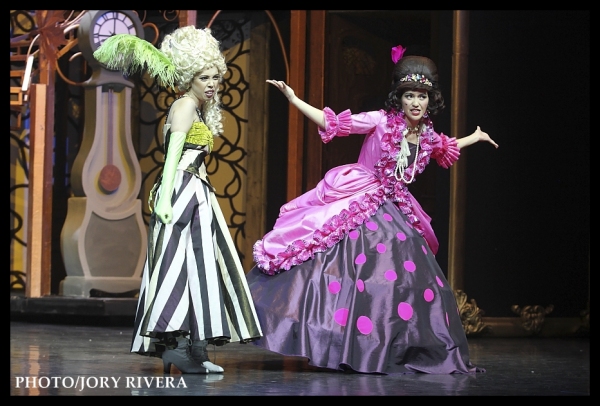 Resorts World Manila presents CINDERELLA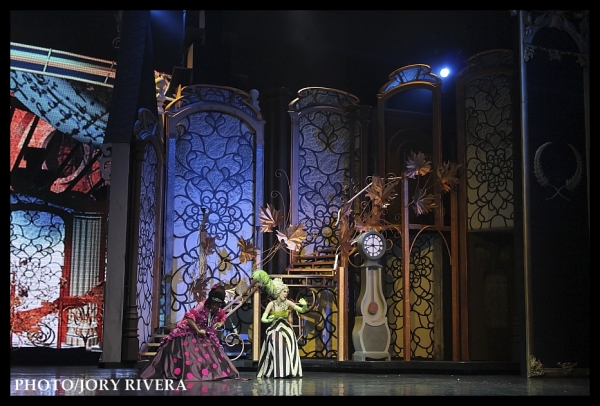 Resorts World Manila presents CINDERELLA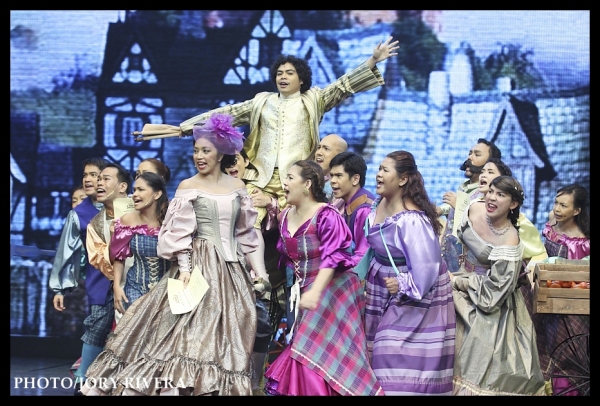 Resorts World Manila presents CINDERELLA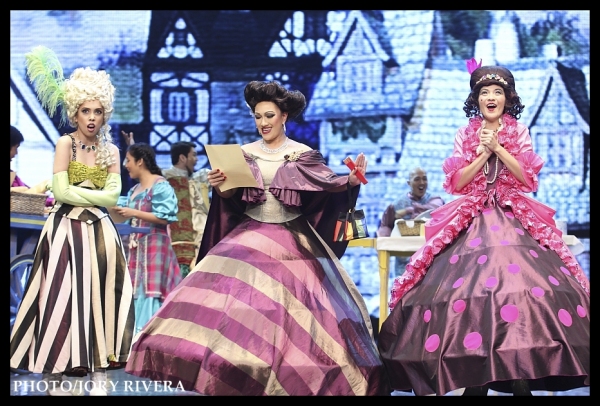 (Center) Sweet Plantado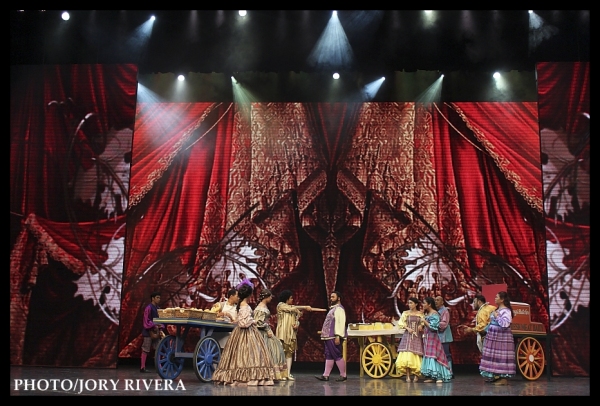 Resorts World Manila presents CINDERELLA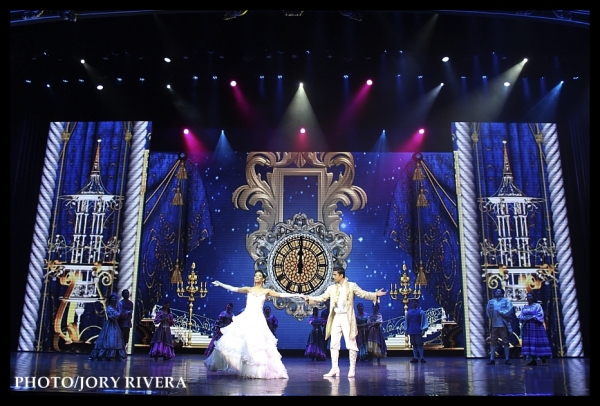 Karylle, Christian Bautista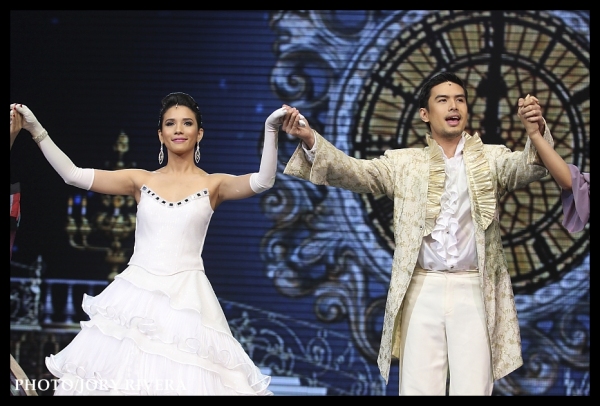 Karylle, Christian Bautista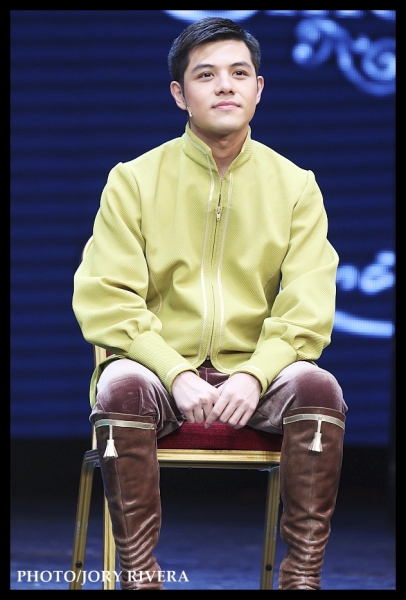 Fred Lo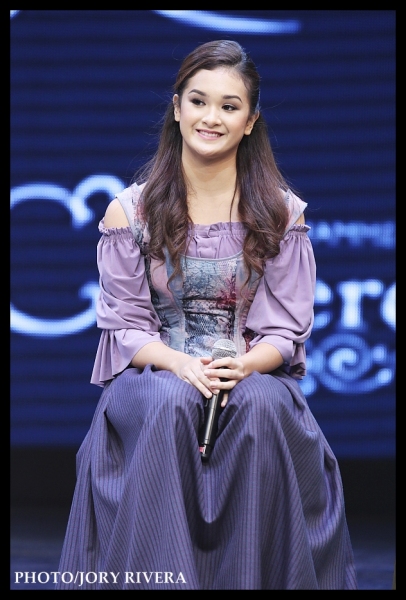 Julia Abueva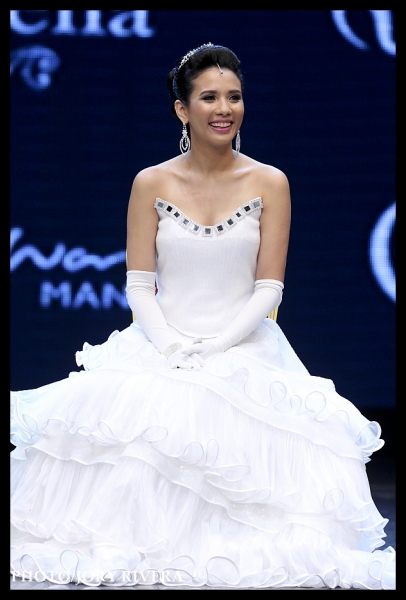 Karylle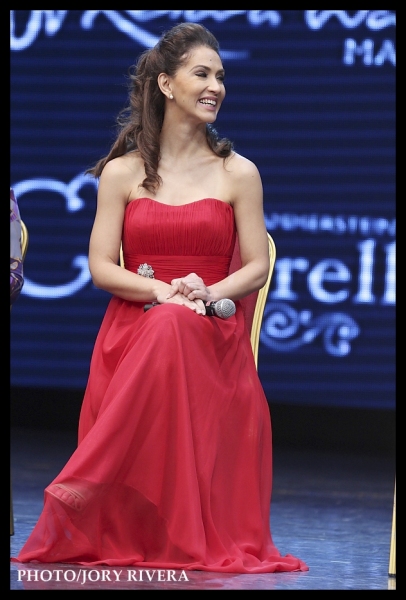 Menchu Lauchengco-Yulo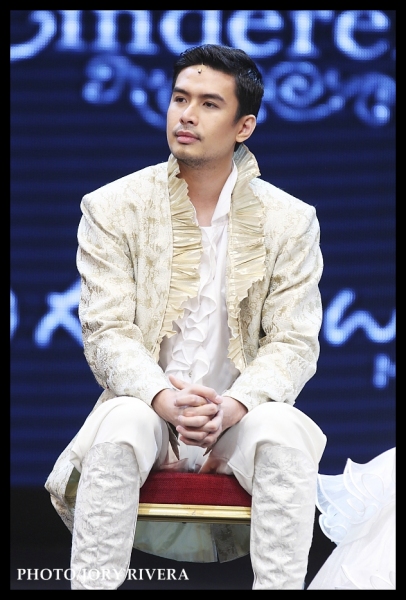 Christian Bautista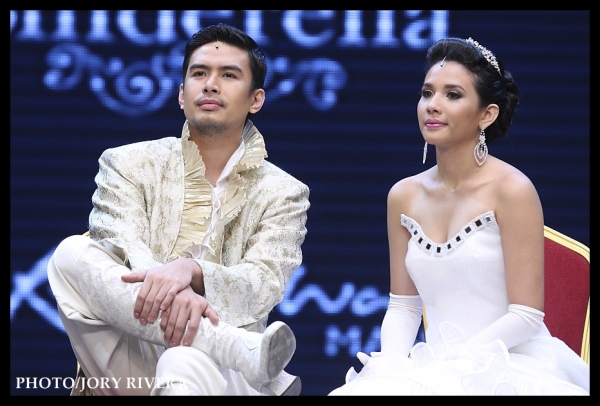 Christian Bautista, Karylle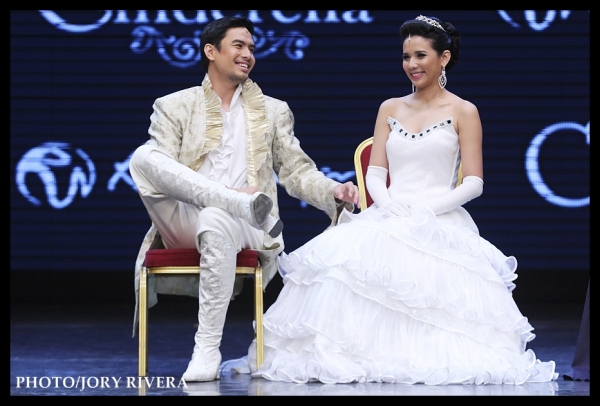 Christian Bautista, Karylle