Photo Flash: First Look at Walnut Street's AND THEN THERE WERE NONE
It's Agatha Christie at her murderous best! AND THEN THERE WERE NONE runs at Walnut Street Theatre now through April 26, 2015. BroadwayWorld has a first look at the cast onstage below!
AND THEN THERE WERE NONE is not only Dame Agatha Christie's best-selling novel, but the world's best-selling mystery. Over 100 million copies of the book have been sold to date in 50 different languages. The success of her novel, published in 1939, led to AND THEN THERE WERE NONE becoming her most adapted work. The stage adaptation came in 1943 with a world premiere at the Wimbledon Theatre in London. In November of that same year the production transferred to the West End. Its Broadway premiere came in June, 1944 under the title Ten Little Indians. The novel has seen many adaptations for film, radio and television. In 2005 it was adapted to a video game, the first in a series of games based on Christie's novels. The story also became the basis for a board game in 2007.
Walnut Street Theatre produced another of Agatha Christie's popular works, The Mousetrap, in 2012. The show became the most popular non-musical in the theatre's history as a non-profit.
Award-winning Director Charles Abbott will lead the Walnut's production. Abbott is the recipient of five Barrymore nominations, winning for his direction of 42nd Street (2007) and his performance in Cabaret (1996) at the Walnut. He has been involved in over 25 Walnut Street Theatre productions in a variety of roles including actor, director and choreographer. Abbott served as the Artistic Director for Maine State Music Theatre for 20 seasons, and has been a part of both Broadway and National Touring productions. His directing credits at the Walnut include Arsenic and Old Lace, Hairspray, Crazy for You, Annie and The Sound of Music.
The list of suspects taking the stage includes a line-up of Philadelphia favorites. Jessica Bedford, who audiences will remember from The Prescott Method, will play the sweet Vera Claythorne. Following his performance as Mortimer Brewster in last season's Arsenic and Old Lace, Damon Bonetti joins the cast as the polished Phillip Lombard. Sharon Alexander (Good People) and John-Charles Kelly (Arsenic and Old Lace) will play the housekeeper Mrs. Rogers and butler Rogers, respectively. Greg Wood returns to the Walnut's stage as the retired judge Sir Lawrence Wargrave following his recent performance in Private Lives. Laurent Giroux (The Mousetrap) will play the retired police inspector William Blore, Paul L. Nolan (9 To 5) will play Dr. Armstrong and Peter Schmitz (Arsenic and Old Lace) returns as General MacKenzie. Wendy Scharfman (Driving Miss Daisy) joins the cast as the rigid spinster Emily Brent and Harry Smith (An Ideal Husband) as Fred Narracott and Anthony Marston.
The design team creating the home located on the secluded island, draped in tones oF Browns and greys, with hints of blood red, is led by Scenic Designer AnDrew Thompson (The Rise and Fall of Little Voice, Mickle Street). Thompson will be joined by Costume Designer Julia Poiesz (Bad Jews, Doubt), and award-winning Sound Designer Christopher Colucci (The Mousetrap, Amadeus). Lighting and Projection Designer Kendall Smith and Video Designer Dan Roachwill make their Walnut debuts with this production.
Photo Credit: Mark Garvin

Ensemble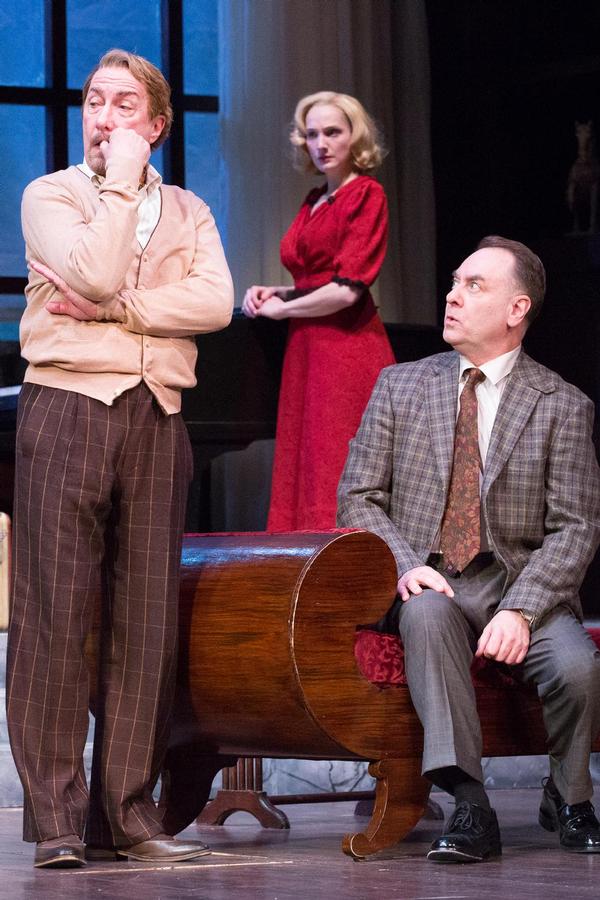 Laurent Giroux, Jessica Bedford, Paul L. Nolan

Jessica Bedford, Wendy Scharfman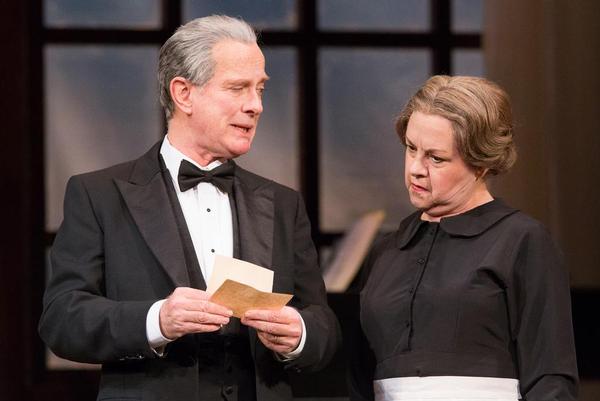 John-Charles Kelly, Sharon Alexander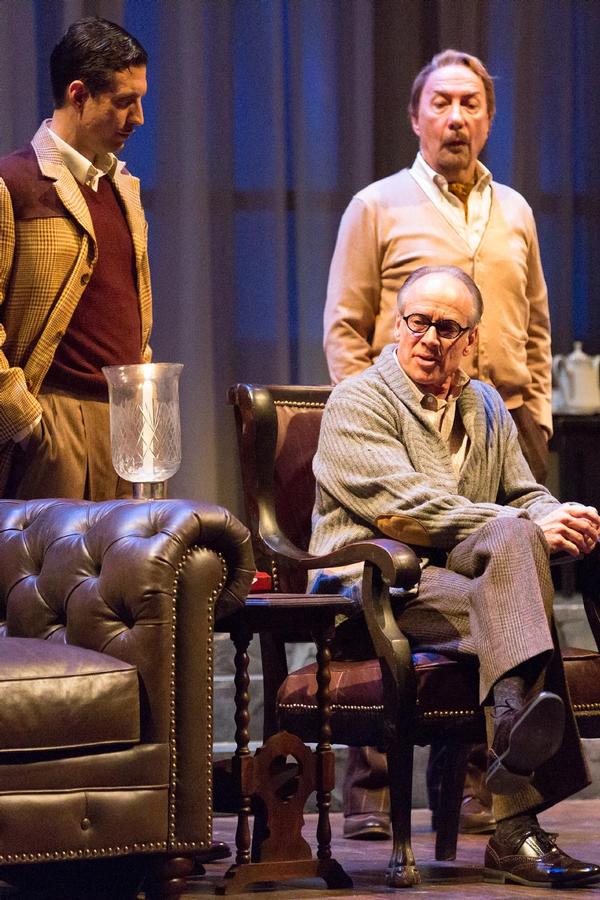 Damon Bonetti, Greg Wood, Laurent Giroux

Jessica Bedford, Damon Bonetti

Ensemble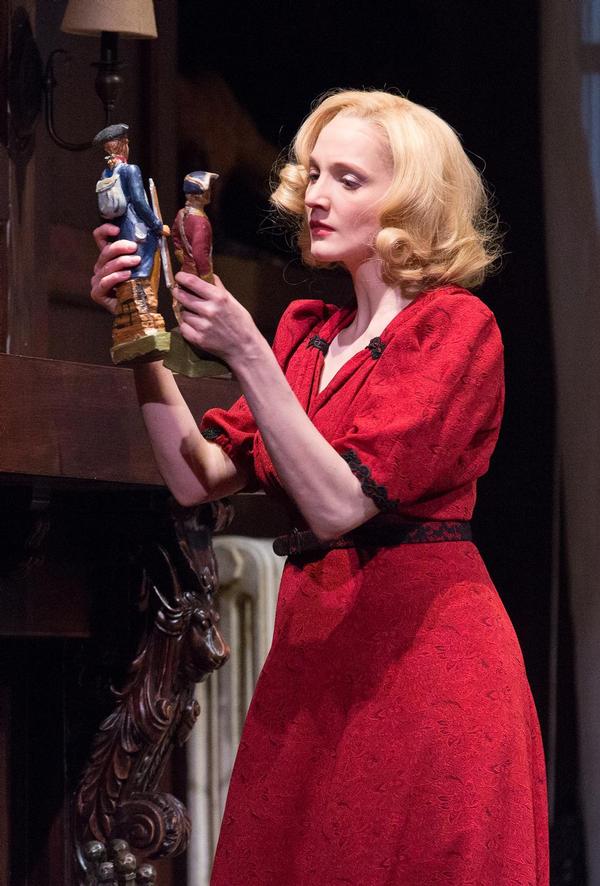 Jessica Bedford

Peter Schmitz, Wendy Scharfman

Ensemble

Ensemble

Ensemble
More Hot Stories For You