Photo Flash: First Look at Star of the Day's JEKYLL & HYDE
Star of the Day's production of Jekyll & Hyde the Musical is thrilling and beautiful packed with a powerful and talented cast led by the incomparable Brady Love as Jekyll and Hyde. BroadwayWorld has a first look at the cast onstage below!
Based on the classic story by Robert Louis Stevenson, featuring a thrilling score of pop rock hits from multi Grammy and Tony nominated Frank Wildhorn and double Oscar and Grammy winning Leslie Bricusse, conceived for the stage by Steve Cuden and Frank Wildhorn, JEKYLL & HYDE has mesmerized audiences the world over. An evocative tale of two men, one a doctor, passionate and romantic, and the other, a terrifying madman, and two women, one beautiful and trusting and the other, beautiful and trusting only herself. Both unaware of his dark secret. Their story unfolds in this gripping musical thriller resplendent with a sumptuous score including the unforgettable, "This is the Moment," "Someone Like You" and "A New Life." It would be a sin to miss it.
The production, directed by Daniel Petrovich is carefully directed creating breathtaking pictures enhanced by the effective lighting of Todd Williams and Scott Abbott. Oliver Blatt brings the score to life with a three-piece orchestra and 18 talented vocalists spanning five Pennsylvania counties. At the helm is Alexis Leon, the company Stage Manager.
This is a must-see production currently running at McCoole's Arts & Events Place in Quakertown, PA. Remaining show dates: Fridays September 22 & 29 at 8PM, Saturdays September 23 & 30 at 8PM and Sunday September 24 at 2PM. Tickets: $18 - $25. Tickets can be purchased online at www.StaroftheDay.org or by calling 484-809-9228.


Bekah Eichelberger and Joey Moray as Utterson

Brady Love as Jekyll and Hyde and Lauren Jardine as Lucy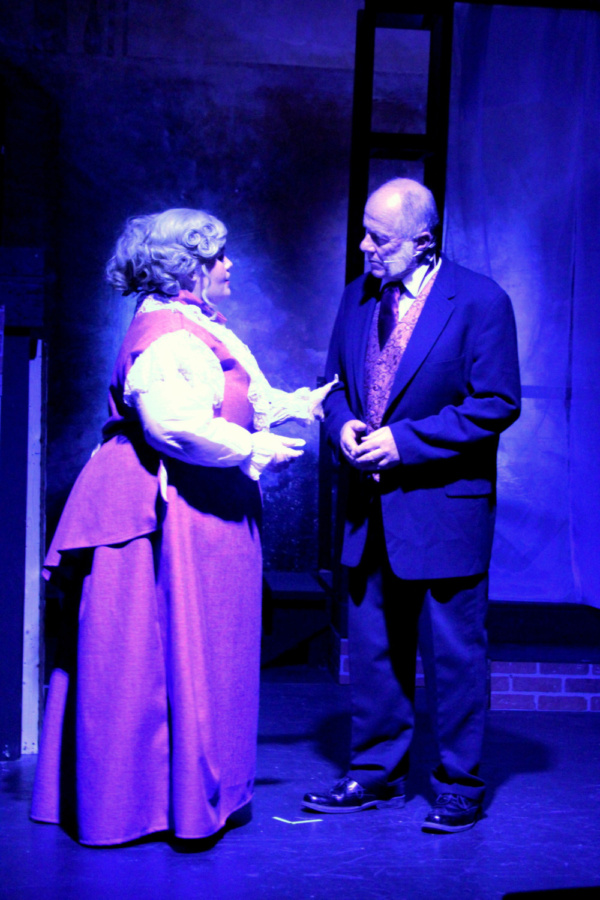 Kelly Moray as Emma and John Corl as Sir Danvers

Kelly Moray as Emma and Brady Love as Jekyll and Hyde

Kelly Moray as Emma, John Corl as Sir Danvers, Dara Connelly as Lady Beaconsfield, and Bekah Eichelberger

The company of Jekyll & Hyde The Musical at Star of the Day Productions

Kelly Moray as Emma, John Corl as Sir Danvers, Joey Moray as Utterson, and Brady Love as Jekyll/Hyde

Brady Love as Jekyll and Hyde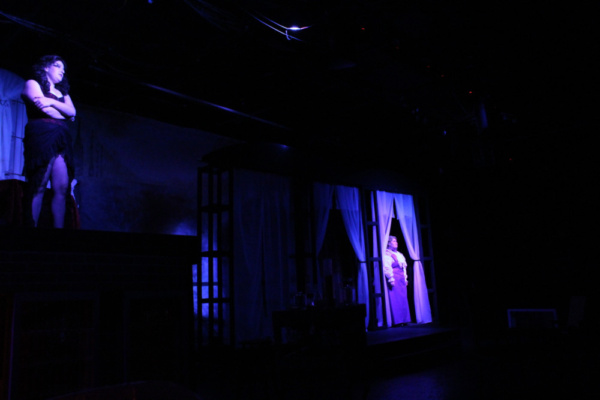 Lauren Jardine as Lucy and Kelly Moray as Emma

Brady Love as Jekyll and Hyde

Brady Love as Jekyll and Hyde

Brady Love as Jekyll and Hyde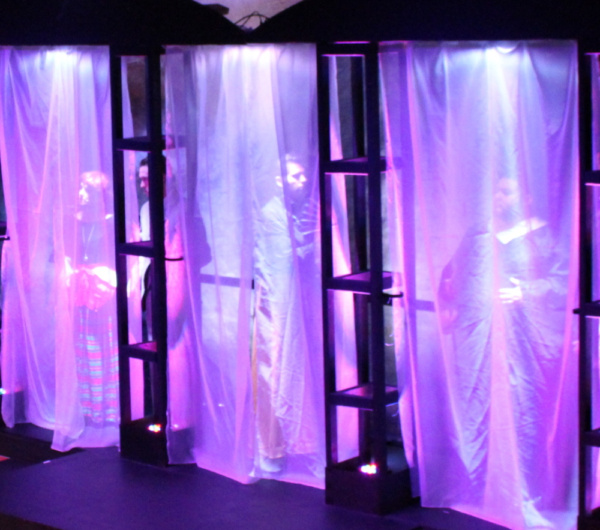 The Board of Governors in Jekyll & Hyde The Musical

Lauren Jardine as Lucy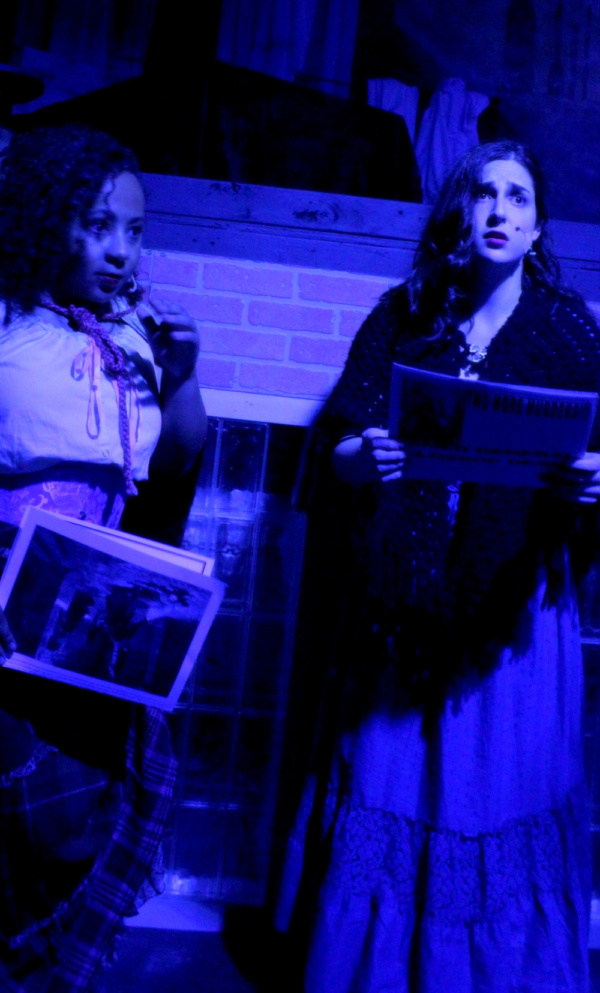 Victoria Spruiell and Allie Sacher in 'Murder, Murder' in Jekyll & Hyde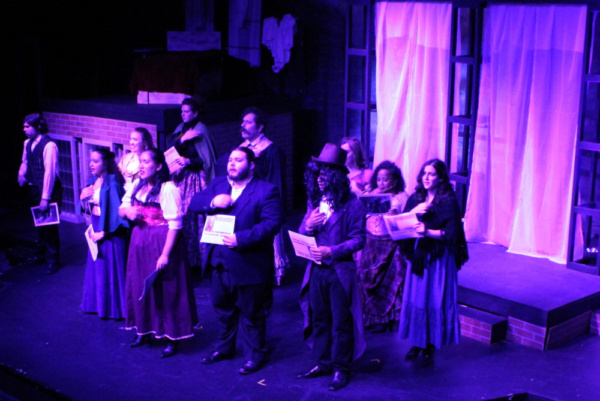 The company of Jekyll & Hyde The Musical at Star of the Day Productions

Connor Roberts as the Newsboy

Banjamin Ruth as Simon Stride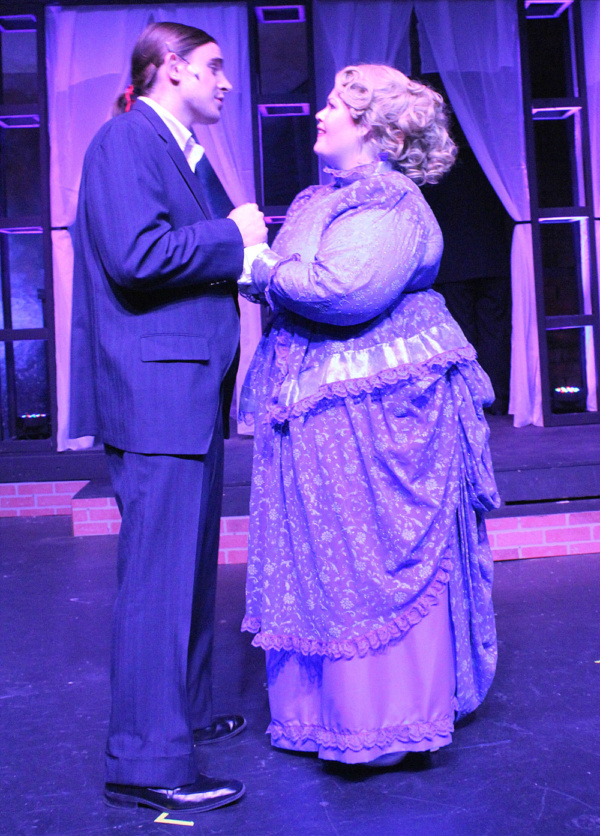 Brady Love as Jekyll and Hyde and Kelly Moray as Emma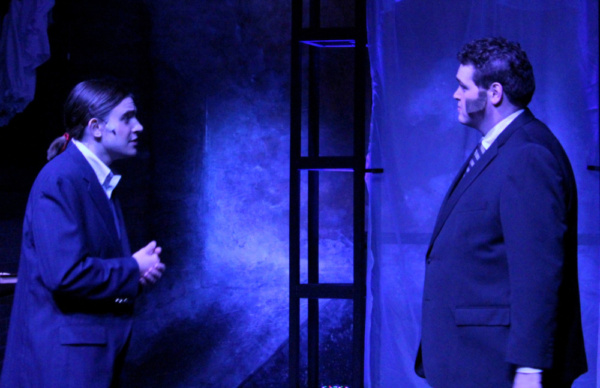 Brady Love as Jekyll and Hyde and Joey Moray as Utterson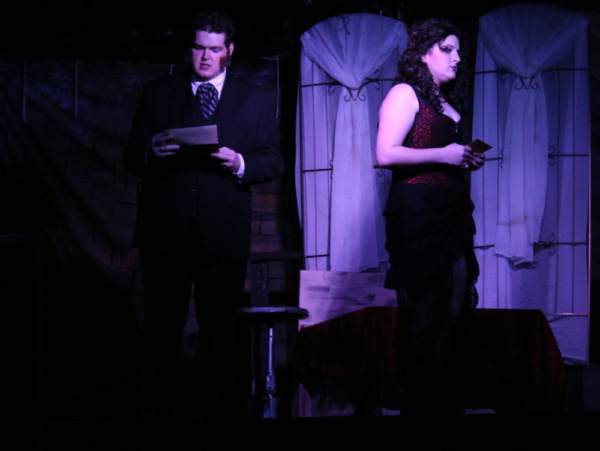 Joey Moray as Utterson and Lauren Jardine as Lucy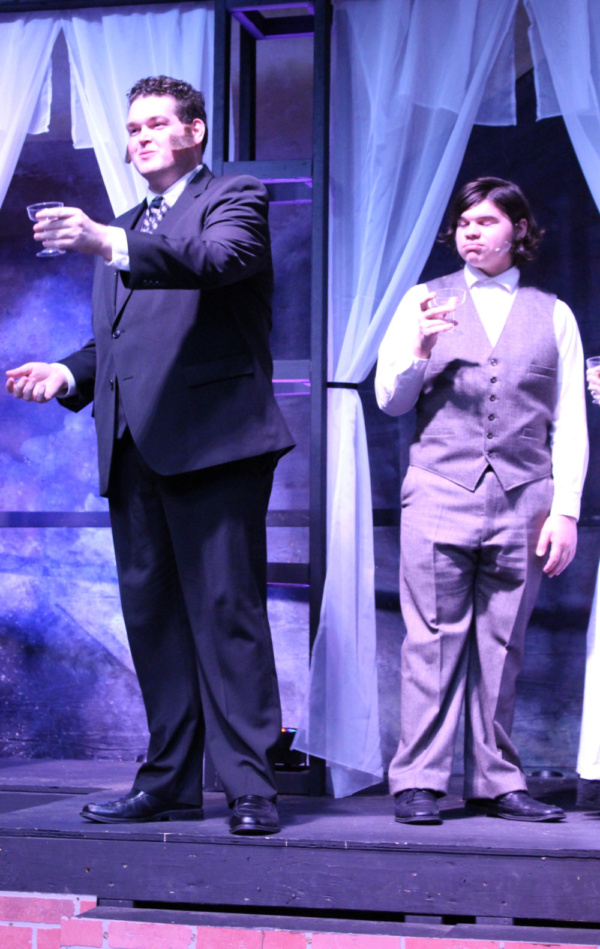 Joey Moray as Utterson and Connor Roberts as Proops

Benjamin Ruth as Simon Stride and Joey Moray as Utterson

The company of Jekyll & Hyde The Musical at Star of the Day Productions

Joey Moray as Utterson, Kelly Moray as Emma, and Brady Love as Jekyll and Hyde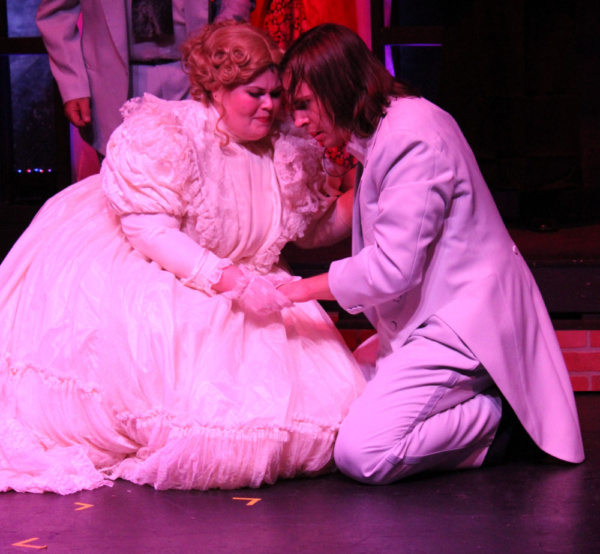 Kelly Moray as Emma and Brady Love as Jekyll and Hyde