Click Here for More Articles on SHAKESPEARE SPOTLIGHT
Photo Flash: First Look at Quintessence Theatre Group's AS YOU LIKE IT
Quintessence Theatre Group launches its fifth season of progressive classic theatre with an all-male Shakespeare repertory: AS YOU LIKE IT presented in rotating repertory with RICHARD II. Bringing together the best professional actors and designers from Philadelphia and across the country, Artistic Director Alexander Burns leads this collective of artists on a mission to ignite the classics through visceral, actor-focused and text-driven productions. AS YOU LIKE IT opened on October 4 and RICHARD II will begin previews this Thursday, October 9 at 7pm and open on Saturday, October 18 at 8pm. All performances are at the Sedgwick Theater, 7137 Germantown Ave in Mt Airy, Philadelphia, PA. Below, BroadwayWorld has a first look at the cast of AS YOU LIKE IT in action!
A romance, a rollicking comedy of intrigue, disguise and miracles... Quintessence returns to all-male Shakespeare to present its first Shakespearean comedy. Quintessence ensemble members Alexander Harvey as Rosalind and Sean Close as Touchstone will be joined by Alan Brincks as Orlando, Matt Tallman as Oliver and Andrew Betz as Celia. Come escape to the Forest of Arden for a theatrical delight that will make you believe in the power of love and laughter, just as you like it.
AS YOU LIKE IT plays October 1 - November 8. Post-show talkbacks with the cast and director will take place on Sunday, October 19 and Thursday, October 30. RICHARD II plays October 9 - November 9. A special PAY WHAT YOU CAN preview will be presented on Thursday, October 9 at 7:00pm. Post-show talkbacks with the cast and director will take place on Thursday, October 23 and Sunday, October 26.
Performances take place on Wednesdays and Thursdays at 7pm, Fridays and Saturdays at 8pm, and Sundays at 3pm. There will also be two special Saturday matinees at 2pm so that both productions can be experienced in one day. Check the repertory performance schedule at www.QuintessenceTheatre.org for exact performance times and dates. Tickets are $34 - $27 general admission, $25 for seniors (65 and over), $15 for youth (21 and under). To purchase tickets or subscriptions, go online or call 1.215.987.4450. For ticket information, email BoxOffice@QuintessenceTheatre.org.
Photo Credit: Shawn May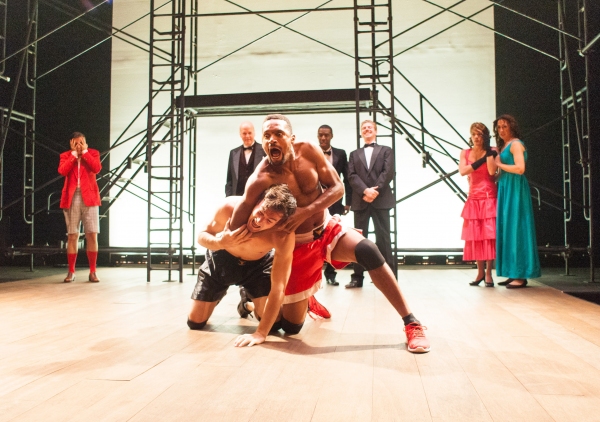 Sean Close (as Touchstone), Alan Brincks (as Orlando), Paul Hebron (as Duke Fredrick), Carlo Campbell (as Charles), Ashton Carter, Lee Cortopassi, Andrew Betz (as Celia), Alexander Harvey (as Rosalind)

Alan Brincks (as Orlando), Andrew Betz (as Celia), Alexander Harvey (as Rosalind)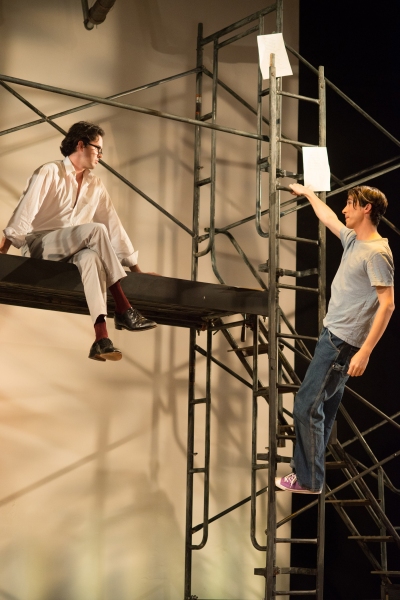 James Patrick-Davis (as Jaques), Alexander Harvey (as Rosalind)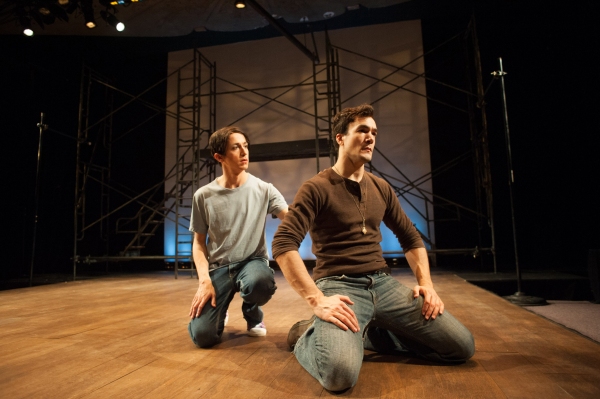 Alexander Harvey (as Rosalind), Alan Brincks (as Orlando)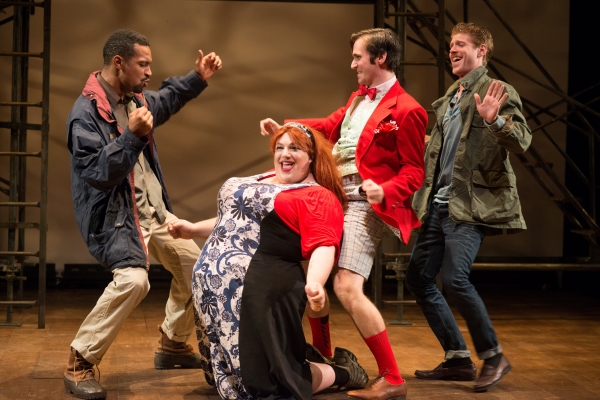 Carlo Campbell, Ryan Walter (as Audrey), Sean Close (as Touchstone), Lee Cortopassi (as Amiens)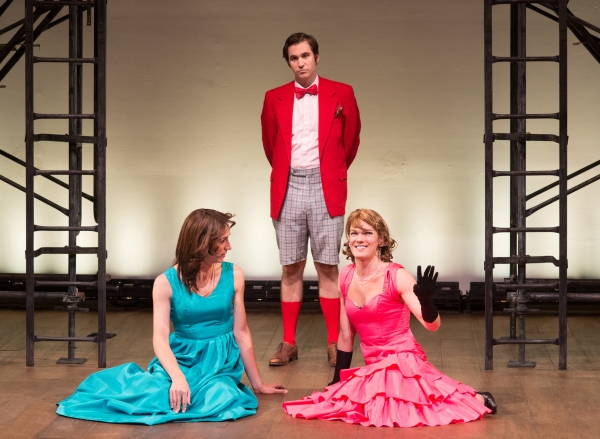 Alexander Harvey (as Rosalind), Sean Close (as Touchstone), Andrew Betz (as Celia)

Connor Hammond (as Silvius), Ashton Carter (as Phoebe), Alan Brincks (as Orlando), Alexander Harvey (as Rosalind)

Paul Hebron (as Duke Senior), Carlo Campbell, Ashton Carter, Connor Hammond, James Patrick-Davis (as Jaques), Lee Cortopassi (as Amiens)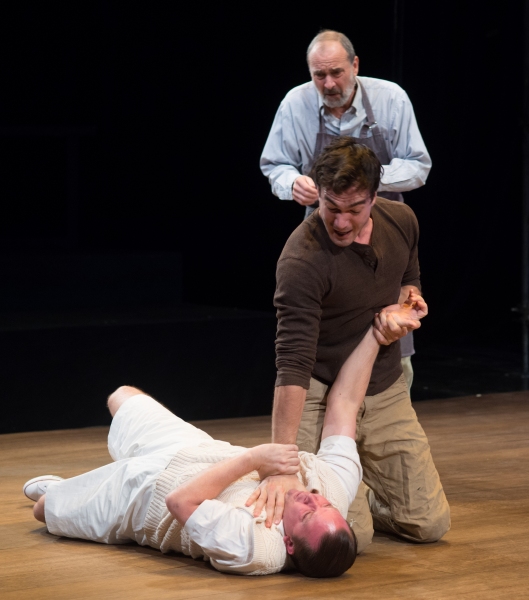 (bottom - top) Matt Tallman (as Oliver), Alan Brincks (as Orlando), Stephen Novelli (as Adam)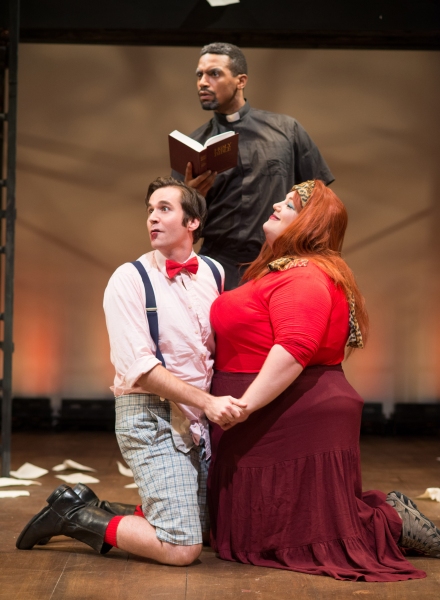 Sean Close (as Touchstone), Carlo Campbell (as Sir Oliver Martext), Ryan Walter (as Audrey)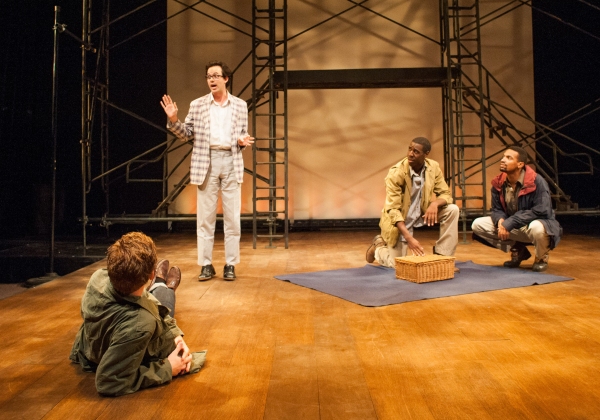 Lee Cortopassi (as Amiens), James Patrick-Davis (as Touchstone), Ashton Carter, Carlo Campbell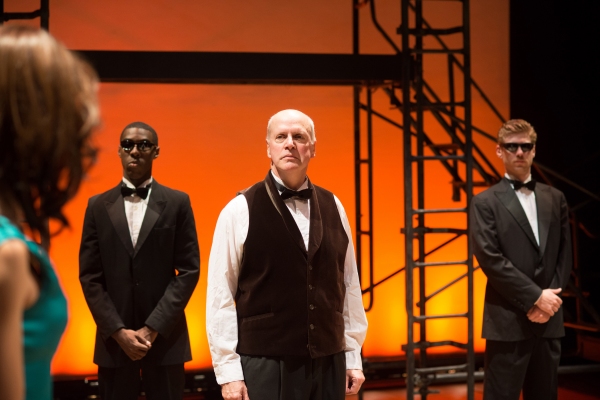 Alexander Harvey (as Rosalind), Ashton Carter, Paul Hebron (as Duke Fredrick), Lee Crotopassi

Alan Brincks (as Orlando), Alexander Harvey (as Rosalind), Andrew Betz (as Celia)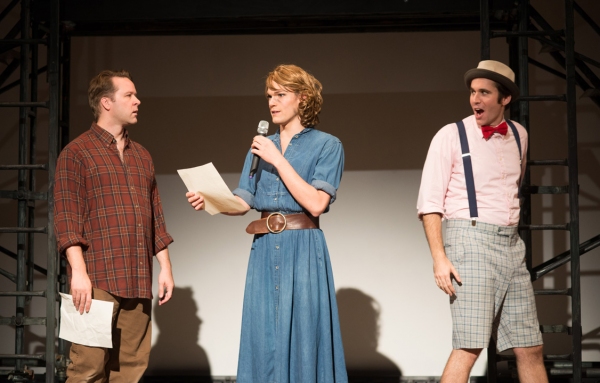 Matt Tallman (as Oliver), Andrew Betz (as Celia), Sean Close (as Touchstone)