Review: Media's SWEENEY TODD: Shave and a Haircut 2 Slits!
Media Theater in Media Pa opens its 2018-19 Broadway Series Season with A Sondheim Classic. Artistic Director Jesse Cline along with Associate Director Jennie Eisenhower leave no head untouched with a power-packed production of one of Stephen Sondheim's most macabre works and popular musicals. The winner of eight Tony Awards, including Best Musical, the show opened on Broadway in 1979. With music and lyrics by Stephen Sondheim and a book by Hugh Wheeler, it is based on a 1973 play by Christopher Bond. The Story of Sweeney Todd, the exiled London barber who returns to take his vengeance on those responsible for a great injustice.
The show includes hauntingly beautiful songs "Not While I'm Around", "Johanna", and "Pretty Women". It was adapted into a major motion picture in 2007 starring Johnny Depp.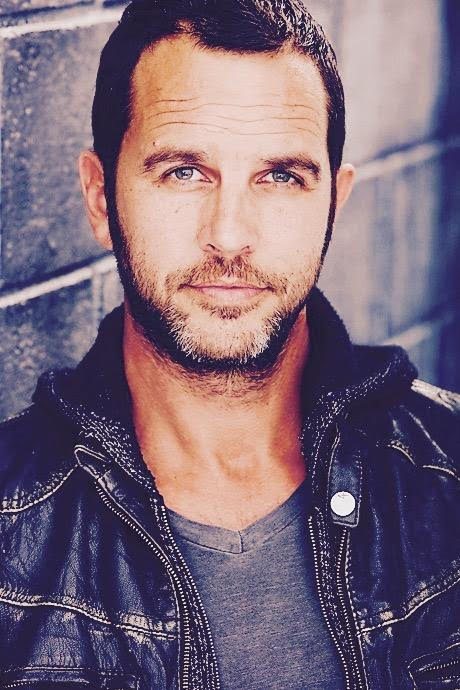 Cline wastes no time drawing the darkness into this tale with a stellar leading cast lead by Broadway's Douglas Ladnier as Sweeney Todd. This is not Ladnier's first round with the razor either. He has been in past productions of "Sweeney Todd", "Gigi", "Dracula", "Phantom", "Chess" as well as on Broadway in Frank Wildhorn's Jekyll and Hyde. To say he is impressive is frankly an understatement. Ladnier is tall, dark, creepy, sad, vengeful, and downright wonderful in the role! His rich rafter-shaking baritone voice is hard to ignore. Mrs. Lovett played by Jenny Lee Stern, simply delights in a very robust, looney, cockney manner. She's a force to be reckoned with and commands and impresses in every scene. I was fortunate to see Stern's portrayal of Patsy Cline in "Always, Patsy Cline" which was incredible and wondered how she might transition into Mrs. Lovett. She does so wonderfully!
The rest of the supporting principal cast is equally impressive; from the ill-fated lovers Anthony Hope (Alex G. Kinz) and Molly Sorensen as Johanna. Both are well matched and lovely to see and hear together. From Jason Switzer who plays the creepy sinister Judge Turpin to the very talented Media favorite Nicholas Saverine playing Beadle. JP Dunphy plays the pompous Pirelli with style and humor and the always wonderful Jennie Eisenhower plays the beggar woman in a fashion that only she can! A standout performance was offered by Christian Ryan who plays young Tobias with great tenderness and talent. A strong ensemble cast
rounds out the show.
Matthew Miller creates the striking dark sets that are utilized perfectly to suit the action which is choreographed tightly by Marc Andrew Nunez. Sound by Carl Park was a bit off in spots but did not detract too badly from the action and lighting by Steven Spera was spot on throughout. All in all a real treat for Sweeney fans!
SWEENEY TODD plays at the Media Theater through Oct. 28. For tickets and more information visit www.mediatheatre.org or call 610.891.0100
Photos and Videos Courtesy Media Theatre
---
Join Team BroadwayWorld
Are you an avid theatergoer in Philadelphia? We're looking for people like you to share your thoughts and insights with our readers. Team BroadwayWorld members get access to shows to review, conduct interviews with artists, and the opportunity to meet and network with fellow theatre lovers and arts workers.
Interested? Learn more here.
---