Date of Death:
Latest News on William Paterson
Stage Credits
  [Broadway]
1969
Chebutykin
William Paterson News
Black String to Perform at Chelsea Table + Stage in September
by Chloe Rabinowitz - Aug 17, 2022
CHELSEA TABLE + STAGE will present the debut performance of Black String, featuring new sounds from the ancient instruments of Korea, on Friday, September 9 at 7:00 PM. The show is being presented in partnership with The World Music Institute and Korean Cultural Center New York.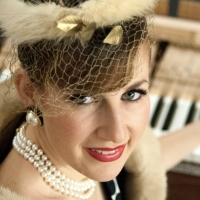 Alexis Cole to Present SUNDAY IN NEW YORK at Chelsea Table + Stage
by Chloe Rabinowitz - Jun 7, 2022
New York's newest hotspot for intimate dining and extraordinary music – will present Alexis Cole, the celebrated jazz vocalist and pianist,  in her new show "Sunday in New York: Great Songs of a Great City" on Sunday, June 26 at 7:00 PM.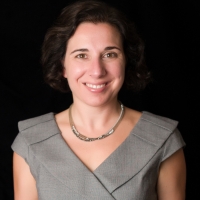 Art Center Hires Kristen Evangelista as New Director of Exhibitions
by A.A. Cristi - May 24, 2022
The Visual Arts Center of New Jersey has  announced the hiring of Kristen Evangelista as its new Director of Exhibitions, effective June 1, 2022. Evangelista will join VACNJ after serving as Director of the William Paterson University Galleries for nearly a decade.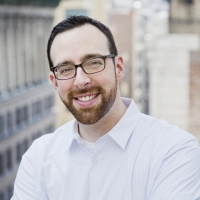 BWW Interview: David O'Neill in GO DOG GO! at The Growing Stage
by Marina Kennedy - May 3, 2022
Broadwayworld had the opportunity to interview David O'Neill about his career and his role as MC Dog in 'GO DOG GO!' at The Growing Stage.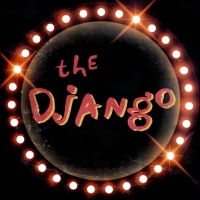 The Django Announces May Schedule Featuring 'Next Gen Series' of Emerging Artists
by Chloe Rabinowitz - Apr 4, 2022
THE DJANGO, downtown Manhattan's premier jazz club, is celebrating the next generation of jazz with a special concert series this month. During the month of May, The Django welcomes rising stars as part of its new Next Gen Series.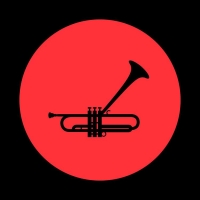 Jazz at Lincoln Center Announces March and April 2022 Lineup at Dizzy's Club
by Chloe Rabinowitz - Feb 18, 2022
lduda@resnicow.com
Jazz Returns to the MACC Next Week
by Stephi Wild - Feb 9, 2022
The Maui Arts & Cultural Center presents Aaron Goldberg, noted jazz pianist, bandleader, and collaborator with some of the industry's most accomplished musicians in a Maui debut for his trio in a 'MACC Al Fresco' concert in the open-air Yokouchi Pavilion Friday, February 18 at 7:30 pm. Tickets go on sale Wednesday, February 9 at  10:00 am.
Jazz at Lincoln Center Announces 'Songs We Love' Tour
by Michael Major - Feb 7, 2022
Combining their distinct talents, the group will sing their way through four decades of music, beginning with the early blues and jazz of the 1920s and ending in the early 1950s. Iconic singers to be explored include Ma Rainey, Billie Holiday, Ella Fitzgerald, Frank Sinatra and Judy Garland. Check out the full list of tour dates now!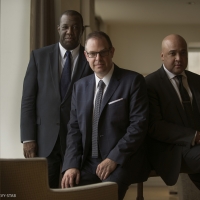 Bill Charlap Trio Will Perform At Flushing Town Hall in January
by Stephi Wild - Dec 7, 2021
Featuring GRAMMY-winning pianist Bill Charlap, bassist Peter Washington, and drummer Kenny Washington, the Bill Charlap Trio was formed nearly 25 years ago in 1997 and earned GRAMMY nominations for Uptown Downtown (Impulse!/Verve), Somewhere: The Songs of Leonard Bernstein, and The Bill Charlap Trio: Live at the Village Vanguard (both on the Blue Note label).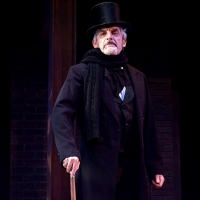 A CHRISTMAS CAROL Will Be Performed By Centenary Stage Company
by Stephi Wild - Nov 18, 2021
A Christmas Carol adapted by Stephen Temperley and based on the story by Charles Dickens returns to Centenary Stage Company's Sitnik Theatre this season. Nineteenth-century London comes to life with this adaption made specifically for Centenary Stage Company.
William Paterson Frequently Asked Questions
How many Broadway shows has William Paterson been in?
William Paterson has appeared on Broadway in 1 shows.
How many West End shows has William Paterson been in?
William Paterson has not appeared in the West End