Latest News on Teo Castellanos
Teo Castellanos News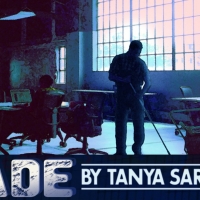 GableStage Presents FADE By Tanya Saracho This Month
by Stephi Wild - Aug 15, 2022
GableStage presents the witty dramatic comedy FADE by Tanya Saracho, a story about friendship, opportunity, assumptions, ambition, culture and betrayal. Directed by award-winning Miami-based actor, director and writer Teo Castellanos, FADE runs August 19, 2022– September 18, 2022 and it is available for streaming from August 24 to September 18.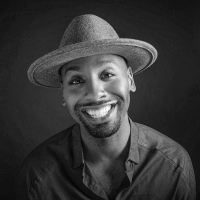 Chicago actor Jos N. Banks joins the cast of Steppenwolf Theatre Company's hit play CHOIR BOY
by Grace Cutler - Jul 2, 2022
Steppenwolf Theatre Company will welcome Chicago actor Jos N. Banks (He/They) to the cast of its hit play CHOIR BOY, written by Oscar-winning ensemble member Tarell Alvin McCraney (Moonlight).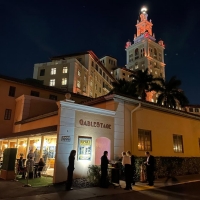 GableStage at The Biltmore Announces 2022-23 Season
by Stephi Wild - Jun 13, 2022
GableStage, the Coral Gables based theatre company that has made its home in the Biltmore Hotel for over 24 years, announced its 2022-23 season. Five new productions, which illuminate the company's mission of "confronting today's issues and ideas" will account for 130 performances from October - July. Find out the full schedule and how to get tickets.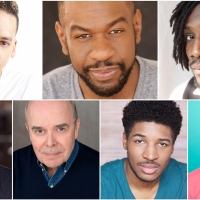 Cast Announced for CHOIR BOY at Steppenwolf Theatre Company
by Chloe Rabinowitz - May 25, 2022
Steppenwolf Theatre Company has announced casting for its new staging of the Tony Award-nominated play Choir Boy by Oscar-winning Steppenwolf ensemble member Tarell Alvin McCraney (Moonlight), June 16 – July 24, 2022 (press opening on Sunday, June 26 at 6 p.m.).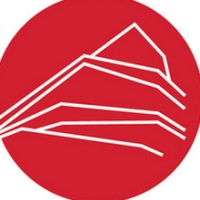 I AM ME Touring Mental Health And Wellness Program For Miami-Dade High School Students Launches January 31
by A.A. Cristi - Jan 24, 2022
Imagined, produced and presented by the Adrienne Arsht Center for the Performing Arts of Miami-Dade County, I am Me will begin its tour of Miami-Dade County public high schools on January 31.
Doris Duke Charitable Foundation Announces 2021 Doris Duke Artists
by Stephi Wild - Oct 22, 2021
The Doris Duke Charitable Foundation (DDCF) today announced the 2021 Doris Duke Artists, each receiving an award of $275,000 intended as an investment in their artistic potential and celebration of their ongoing contributions to the fields of contemporary dance, jazz and theater.
Single-Ticket Sales Are Available Now From GableStage With Streaming Options
by Stephi Wild - Oct 8, 2021
Tickets for GableStage's 23rd season are now on sale with streaming options. Intimate, edgy and inspiring, the new season presents three world premiere productions and one rolling premiere. 
Yale Repertory Theatre Announces Season of Three Plays, January Through June 2022
by Chloe Rabinowitz - Jun 22, 2021
Yale Repertory Theatre will welcome audiences back to its theaters beginning in January 2022 for a season of three plays! The season will begin with a new production of Today is My Birthday, a critically-acclaimed comedy about loneliness in the age of connectivity, written by Susan Soon He Stanton and directed by Mina Morita.
La MaMa Will Present the New York Premiere of Combat Hippies' AMAL
by Chloe Rabinowitz - Jan 6, 2020
La MaMa will present the New York premiere of Combat Hippies' AMAL at their Downstairs theatre for three performances in January 2020. AMAL examines the impact of war with equal parts humor and urgency.
La MaMa Has Announced Winter/Spring 2020 Season
by Chloe Rabinowitz - Jan 3, 2020
La MaMa's 58th Season continues to celebrate the centennial of La MaMa's celebrated founder, the late Ellen Stewart with the announcement of its Winter/Spring lineup in its 58th season. The season features dozens of artists, playwrights, choreographers, directors, and award-winning theater companies and composers, including Elizabeth Swados, Anne Bogart, Noche Flamencia, Culture Hub, Hideki Noda/Tokyo Metropolitan Theatre, Nick Payne, En Garde Arts, Split Britches, and more.