Latest News on Rachel Tackley
Rachel Tackley News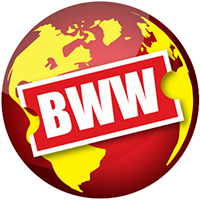 New Speakers Announced For Theatre & Touring Symposium 2022
by Stephi Wild - Jun 6, 2022
Today (Monday 6 June), Society of London Theatre (SOLT) and UK Theatre have announced the next set of speakers appearing at this month's Theatre & Touring Symposium, taking place both at The Brewery, London and online on Monday 27 June 2022, sponsored by Ecclesiastical, Spektrix, Tysers, Theatre Tokens and Yesplan.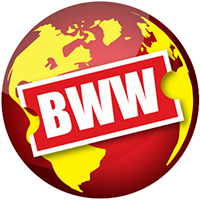 Riverside Studios Announces The Return Of Bitesize Festival
by Stephi Wild - May 31, 2022
Riverside Studios today announces the return of its innovative Bitesize Festival, following the success of the launch of this initiative in January that saw 9 shows take to Riverside's stage showcasing work from new and emerging theatre makers.
Riverside Studios Announces Series of New Initiatives For Local Community
by Stephi Wild - May 16, 2022
Riverside Studios today announces a series of fresh and creative initiatives for its local community ensuring its commitment to making its work affordable to the entirety of its community.
Original Theatre Company Announces Judging Panel For Brand New Originals Playwriting Award
by Stephi Wild - May 6, 2022
Original Theatre Company today announces the judging panel for their new playwrighting prize, the Originals Playwriting Award – Mike Bartlett, Sarah Butcher, Angel Coulby, Jack Holden, Nick Marston, Dafydd Rogers, Abdul Shayek and Rachel Tackley.
Riverside Studios Launches Auction In Collaboration With The Art Hound Gallery
by Stephi Wild - Feb 24, 2022
With Ava: The Secret Conversations, written by and starring Elizabeth McGovern, currently running at Riverside Studios until 16 April 2022, the West London cultural hub today launches a charity auction in collaboration with The Art Hound Gallery to bid for a single, rare, co-signed Diamond Dust Silkscreen portrait of Elizabeth McGovern by renowned British artist David Studwell.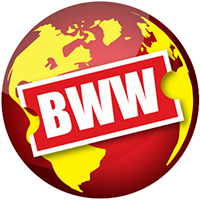 Riverside Studios Announces Full Line Up Of Brand New Bitesize Festival
by Stephi Wild - Jan 13, 2022
Riverside Studios announces the full line up of specially curated brand-new theatre initiative Bitesize Festival. To kick off the year, Riverside's Bitesize Festival showcases work from fresh new talent and award-winning performers.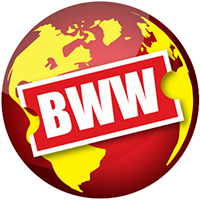 Riverside Studios Announce Further Programming For Their Autumn/winter Season
by Stephi Wild - Oct 19, 2021
Riverside Studios today announce further programming for their Autumn/Winter season – including the multi-award nominated multimedia journey from ChewBoy Productions DJ Bazzer's Year 6 Disco written by Georgie Bailey, to run 16 – 20 November 2021.
Liza Pulman Releases New Album THE HEART OF IT
by Chloe Rabinowitz - Oct 12, 2021
After wowing sell-out audiences with her highly acclaimed West End tour de force Liza Pulman Sings Streisand, Liza returns with her brand-new show and album The Heart of It.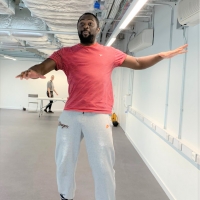 World Premiere of Christian Graham's BOY'S CRY Opens at Omnibus Theatre and Riverside Studios
by Chloe Rabinowitz - Aug 30, 2021
Theatre maker Christian Graham is presenting Boys Cry for the first time. A play in monologue form, it straddles the line between traditional theatre and spoken word. This one-person tour-de-force performance opens at Clapham's Omnibus Theatre on 30 August 2021 for two weeks, before starting a further two week run at Riverside Studios on 14 September 2021.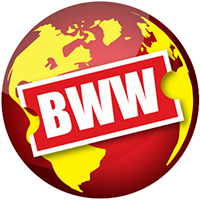 Colin Smith's Exhibition THE SQUARE ROOT OF MINUS ONE Will Re-open Riverside Studios
by Stephi Wild - May 10, 2021
Hammersmith's Riverside Studios today announces the reopening of the building with a new exhibition featuring the work of renowned British artist Colin Smith.