Latest News on Michael Bobbitt
Latest News on Michael Bobbitt
Stage Credits
Productions
[Washington, DC (Regional), 2014]
Choreographer
Michael Bobbitt News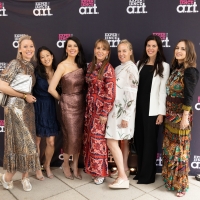 Photos: American Repertory Theater Raises $1.35 Million & Honors Linda Henry at Gala
by Chloe Rabinowitz - Jun 10, 2022
The American Repertory Theater (A.R.T.) at Harvard University raised $1.35 million in support of the theater's mission to expand the boundaries of theater through its artistic productions and educational offerings at its annual fundraising gala held last Monday, June 6. Check out photos from the gala!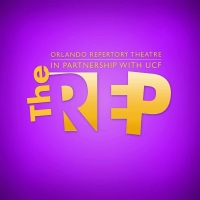 Orlando Repertory Theatre Announces 2022 â€" 2023 Season Featuring the World Premiere of TRUE NORTH & More
by Chloe Rabinowitz - Jun 1, 2022
Orlando Repertory Theatre has announced its 20th Birthday Season for 2022 – 2023.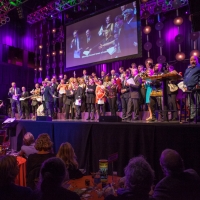 Rehearsal for Life Announces BANNED IN BOSTON - Back to School Edition
by Chloe Rabinowitz - Apr 7, 2022
Rehearsal for Life, a non-profit leader in Boston-area's creative youth development sector, has announced its new Banned in Boston musical to be presented virtually on April 14, 2022 at 7pm.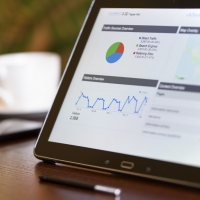 Industry Pro Newsletter: The Lost Generation of Theatre-Makers, Broadway League Reports Individual Grosses
by Alex Freeman - Mar 28, 2022
Last week, we got two different sets of data that started to make a case for the current state of the cultural economy - a report from the NEA laying out just how bad things got in the depths of 2020 (and hinting at some initial recovery in 2021) - and the first time The Broadway League reported individual show grosses since Broadway reopened.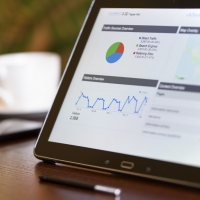 Industry Pro Newsletter: Smaller Shows Feel the Squeeze, CTG Eyes Transformation
by Alex Freeman - Jan 31, 2022
While we've thought we were looking at this turning point before, that doesn't change the fact that the work to bring further equity to the industry remains ongoing, and as companies continue to chart their paths forward, many are working to build that equity into their recovery.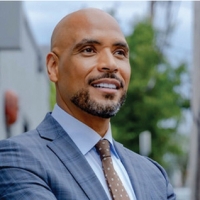 Embracing Arlington Arts to Host Virtual Diversity Chat With Michael Bobbitt
by A.A. Cristi - Aug 31, 2021
Hear from nationally renowned (and DC favorite) Michael Bobbitt about initiatives he has implemented in his career to achieve better diversity and inclusion on stage, in the audience and in theater Board rooms in this timely ZOOM conversation.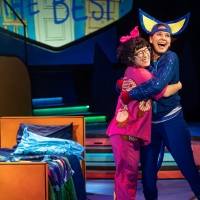 Orlando REP Announces 2021-2022 Season
by Stephi Wild - Jul 29, 2021
A favorite Orlando REP actor, Stephen Pugh, takes on multiple characters as he vividly takes us back to the quaint village of Sleepy Hollow, where stories of wonder and spookiness surround the legend of a headless horseman and schoolmaster Ichabod Crane. Derek G. Martin and Jesse M. Sullivan adapted this Washington Irving classic for the stage.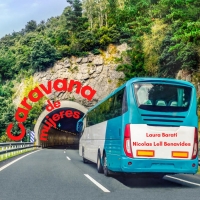 MassOpera & OperaHub Announce Selected Work For New Opera Workshop
by A.A. Cristi - May 20, 2021
In June of 2020, MassOpera and OperaHub announced a call for proposal submissions to the New Opera Workshop (NOW) seeking creative and innovative operatic works to add to the American operatic cannon.  Projects were required to feature a majority of female roles with a focus on roles for diverse women, by librettists and composers currently living in the United States.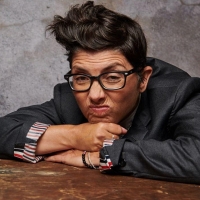 Faith Soloway and Stephen Colbert to Headline All-New Online Show To Benefit Urban Improv
by A.A. Cristi - Feb 25, 2021
Rehearsal for Life, a non-profit leader in Boston-area's creative youth development sector, has launched ticket sales for the 25th anniversary edition of Banned in Boston which will be presented on April 1, 2021 at 7pm via an online platform.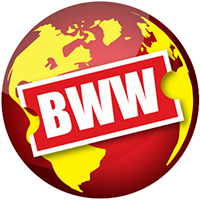 Adventure's Sunday Presentation Celebrates Plays Created During COVID
by A.A. Cristi - Oct 14, 2020
Adventure Theatre MTC (ATMTC) presents Adventure Did What? during its weekly StoryTime this Sunday at 2PM on Facebook Live. Adventure Did What? both celebrates all the new plays ATMTC has developed during COVID and previews these works that will provide a rich pipeline of productions after the pandemic. To tune in, visit Adventure Theatre's Facebook Event page Sunday at 2PM.
Michael Bobbitt Videos

BWW Feature: Representation on beautiful display in AIDA at Constellation Theatre
by Hope Villanueva - Oct 28, 2018
BWW Feature: Representation on beautiful display in AIDA at Constellation Theatre