Latest News on Lauren Turner
Photos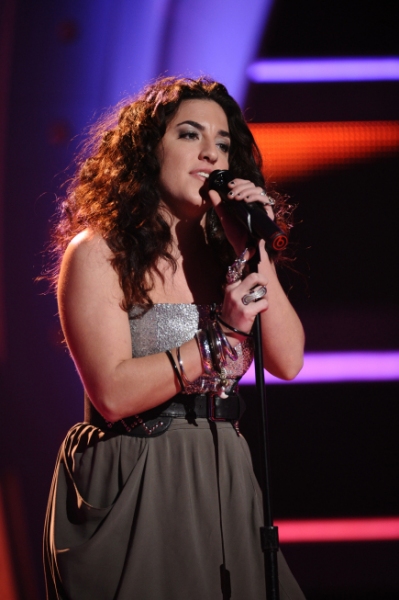 AMERICAN IDOL; Top 24: Lauren Turner performs in front of the judges on AMERICAN IDOL airing Wednesday, March 2, (8:00-10:00 PM ET/PT) on FOX. CR: Michael Becker / FOX
From: 
Date:
03/01/2011
Lauren Turner News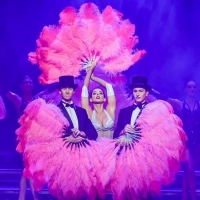 CABARET DE PARIS Comes to Brisbane and Sydney in 2022
by Stephi Wild - Dec 14, 2021
Be transported by the atmosphere and excitement of a Parisian-themed revue with a parade of first-class entertainers and the daring beauty of exquisitely bejewelled dancers. Following sold out shows in Perth, Melbourne and Adelaide, the stage Spectacular Cabaret De Paris comes to Brisbane on 12 March 2022 at the Concert Hall, QPAC, then to Sydney on 22 and 23 April at the State Theatre.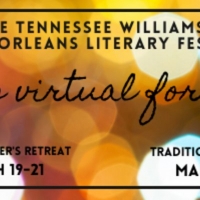 Tennessee Williams & New Orleans Literary Festival Embraces Virtual Format for 2021
by Chloe Rabinowitz - Feb 19, 2021
The Tennessee Williams & New Orleans Literary Festival returns for its 35th annual celebration of contemporary literature, culture, theater, and the works of Tennessee Williams. The 2021 Festival will offer two consecutive weekends of virtual programming in March: a Writer's Retreat followed by a weekend of traditional events presented online.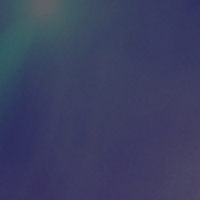 Winners Announced For The 2020 BroadwayWorld New Orleans Awards! Playmakers of Baton Rouge, 30 By Ninety Theatre, The NOLA Project, & More Take Home Wins!
by BWW Staff - Jan 13, 2021
Winners have been announced for the 2020 BroadwayWorld New Orleans Awards - which were back bigger than ever, celebrating the best in local theatre of the past decade!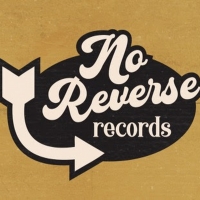 No Reverse Records Announces Launch
by Chloe Rabinowitz - Jan 13, 2021
Meet No Reverse Records: a full service record label specializing in production, artist management, PR, and placement. No Reverse Records, initially a pie-in-the-sky dream based on an anecdote of co-producer Ashley Kate Adams's faulty vehicle that could not move backwards, has been a source of high energy production throughout the pandemic.
BWW Feature: The Elevator Pitch In The Digital Age
by Stephen Mosher - Dec 3, 2020
In the age of digital promotion, there is one surefire way to open doors for yourself: having an online presence.
Lauren Turner Videos