Latest News on Kelly Mathieson:
Latest News on Kelly Mathieson
Stage Credits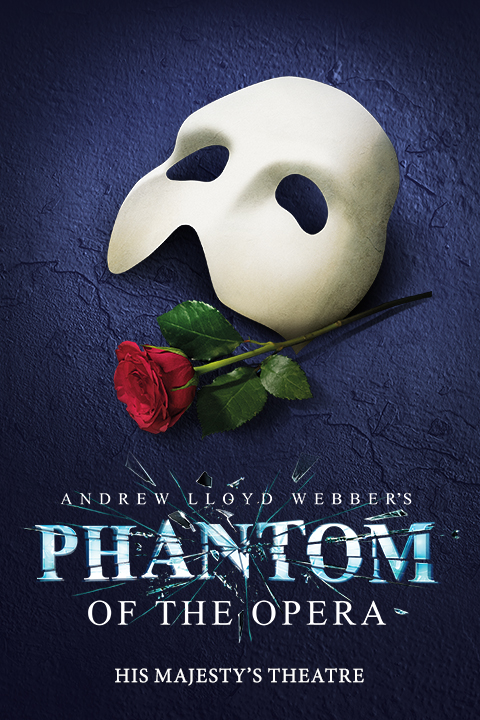 The Phantom of the Opera
  [West End]
Original London Production, 2021
Christine Daae [Replacement]
Kelly Mathieson News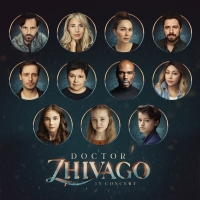 Full Cast Announced For DOCTOR ZHIVAGO in Concert at The London Palladium Starring Ramin Karimloo and Celinde Schoenmaker
by Stephi Wild - Nov 4, 2022
Full casting is announced for DOCTOR ZHIVAGO – IN CONCERT playing at the London Palladium for one-night-only on Sunday 7 May 2023.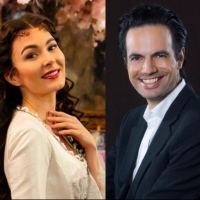 Kelly Mathieson Will Join Isaac Sutton For Broadway Israel Tour in November 2022
by Stephi Wild - Sep 19, 2022
For the first time in Israel, Internationally acclaimed performer Isaac Sutton will welcome West End Star Kelly Mathieson (Phantom of The Opera) as they embark on an Israeli concert tour in November 2022 with the acclaimed show 'Broadway-Israel'.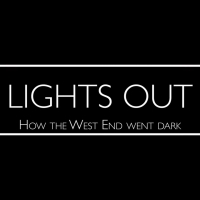 WATCH: Melanie La Barrie, Gavin Spokes & More Featured in LIGHTS OUT: HOW THE WEST END WENT DARK Documentary
by Chloe Rabinowitz - Mar 22, 2021
Mikey Worrall has created documentary about the West End shutdown in 2020, as told by actors from six of the biggest West End shows: Hamilton, Come From Away, Wicked, The Prince of Egypt, The Phantom of the Opera and & Juliet.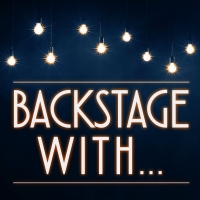 LISTEN: Kelly Mathieson Talks PHANTOM on the BACKSTAGE WITH... Podcast
by Chloe Rabinowitz - Aug 11, 2020
150 days since the last performance of The Phantom of the Opera in the West End, the most recent actor to play Christine has said it came as a massive shock when the cast, crew and orchestra were released from their contracts with the news that the show would be overhauled with a new version of the original production.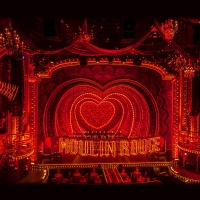 BWW Feature: 5 Shows I'd Most Like To See When Theatre Returns
by Bella Bevan - Jul 29, 2020
Every day, I wake up hoping for the good news that we can go back to the glittering theatrical wonderland of the time before. Here are the five shows that I have been dreaming of seeing when that day finally comes.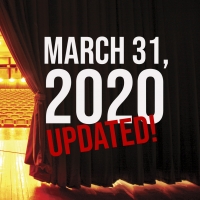 Virtual Theatre Today: Tuesday, March 31- with Santino Fontana, Josh Gad and More!
by Nicole Rosky - Mar 31, 2020
Broadway might be dark this month, but that doesn't mean that theatre isn't happening everywhere! Below, check out where you can get your daily fix of Broadway today, March 31, 2020.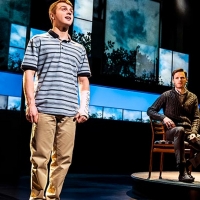 15 Top Shows To See During London Theatre Week
by TodayTix UK - Feb 24, 2020
London Theatre Week runs 24 February to 8 March, and it's a fantastic opportunity to see the West End's best plays and musicals a?' with tickets from just £15, £25 and £35! You can even nab some of the best seats in town at only £45. So, get booking now and enjoy the finest shows that the capital has to offer. With so many shows to choose from, we're here to help with some of our favourites.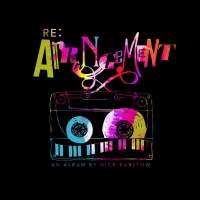 CD Review: RE:ARRANGEMENT by Nick Barstow
by Jenny Ell - Oct 26, 2019
Last week saw the release of new album RE:ARRANGEMENT, on which well-known musical theatre songs have been reinvented to give them a new identity. The eight-track CD features some incredible voices, including Noel Sullivan, Faye Tozer and Matt Terry.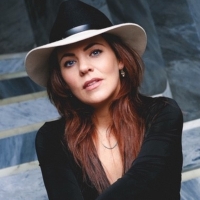 Exclusive Show Added To Stages Cruise With COME FROM AWAY Star Rachel Tucker
by Stephi Wild - Sep 6, 2019
West End and Broadway star Rachel Tucker is being added to the bill for this year's Floating Festivals Stages musical theatre cruise in an exclusive show.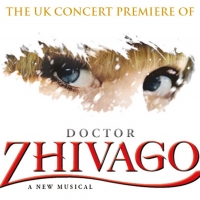 BWW Review: DOCTOR ZHIVAGO, Cadogan Hall
by Cindy Marcolina - Sep 2, 2019
Boris Pasternak's 1957 novel Doctor Zhivago won its author a Nobel Prize for Literature and later spawned a lengthy (and fairly sluggish) film directed by David Lean in 1965. It took 41 years for the original material to be turned into a musical. Written by Lucy Simon (score), Michael Weller (book), Michael Korie and Amy Powers (lyrics), it then debuted on Broadway in 2015 in a massive production led by Tam Mutu and Kelli Barrett, receiving a rather cold shoulders from critics.
Kelly Mathieson Videos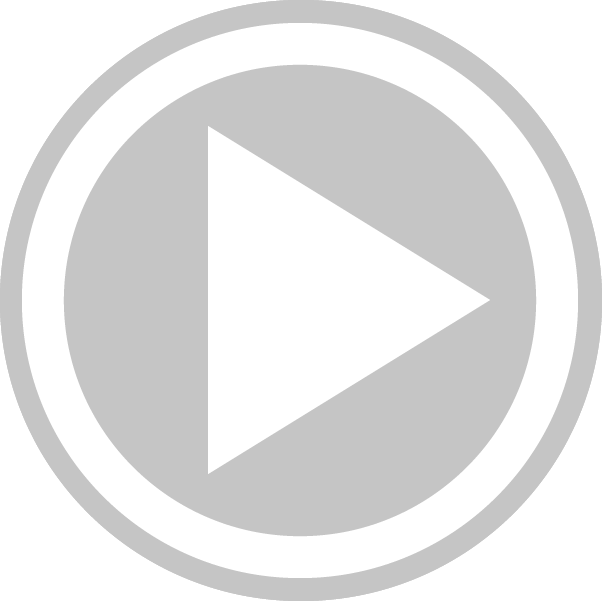 VIDEO: PHANTOM OF THE OPERA West End Releases New Television Spot
by Stage Tube - Mar 9, 2018
The West End production of Andrew Lloyd Webber's PHANTOM OF THE OPERA has released a new television spot. Check out the latest commercial for the show below! 
Kelly Mathieson Frequently Asked Questions
How many Broadway shows has Kelly Mathieson been in?
Kelly Mathieson has not appeared on Broadway.
How many West End shows has Kelly Mathieson been in?
Kelly Mathieson has appeared on London's West End in 1 shows.
What was Kelly Mathieson's first West End show?
Kelly Mathieson's first West End show was The Phantom of the Opera which opened in 2021