Latest News on Kathryn Smith
Kathryn Smith News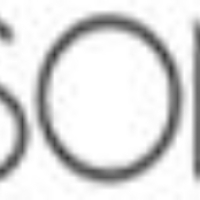 Madison Opera Presents SALOME By Richard Strauss
by A.A. Cristi - Sep 30, 2022
A scandalous dance and a shocking kiss. Madison Opera opens its 62nd season with Richard Strauss' Salome on Friday, November 4 at 8pm and Sunday, November 6 at 2:30pm in Overture Hall at the Overture Center for the Arts.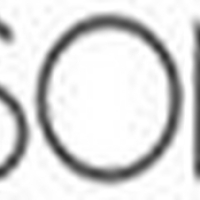 Madison Opera's Annual OPERA IN THE PARK Set for Saturday, July 23
by A.A. Cristi - Jun 20, 2022
Madison Opera's Opera in the Park celebrates its twenty-first year on Saturday, July 23 at 8pm in Garner Park on Madison's West Side.  The free annual concert of opera and Broadway hits returns in full force this summer with both the Madison Opera Chorus and the Madison Symphony Orchestra.  Audience members from across Wisconsin will join each other with picnic baskets and light sticks to listen to beautiful music under the stars...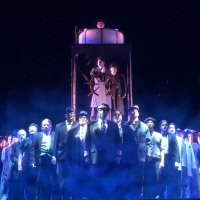 BWW Review: A Soaring, Powerful TITANIC THE MUSICAL at the Manatee Players
by Peter Nason - May 15, 2022
No matter how much you know about the Titanic disaster, the musical grounds the story, humanizes it, and you leave the theatre an emotional wreck.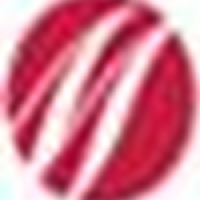 Madison Opera Presents ORPHEUS IN THE UNDERWORLD
by A.A. Cristi - Mar 22, 2022
Madison Opera welcomes spring with Jacques Offenbach's Orpheus in the Underworld on Friday, April 29 at 8pm and Sunday, May 1 at 2:30pm in Overture Hall at the Overture Center for the Arts.
Los Angeles Women's Theatre Festival Announces Updated Schedule
by Chloe Rabinowitz - Mar 10, 2022
The longest-running Annual Solo Festival for women in Los Angeles, LAWTF will take place March 24- March 27, 2022. The Festival will be presented virtually again this year. The overall theme of the Festival is Beyond Boundaries.
Madison Opera Presents SHE LOVES ME Next Month
by Stephi Wild - Jan 12, 2022
Madison Opera brightens up winter with performances of She Loves Me on Friday, February 18 at 8pm and Sunday, February 20 at 2:30pm in the Capitol Theater.  In this romantic comedy from the golden age of American musicals, young couples exchange witty barbs, emotions are expressed in song, and happiness is just around the corner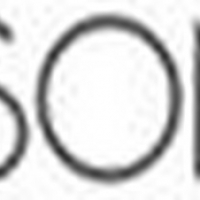 Madison Opera Returns To The Stage With Donizetti's LUCIA DI LAMMERMOOR
by A.A. Cristi - Sep 30, 2021
Forbidden love, political intrigue, and a soprano gone mad: Madison Opera returns to Overture Hall to open its 61st season with Donizetti's Lucia di Lammermoor. Performances of this classic bel canto work are Friday, November 5 at 8 PM and Sunday, November 7 at 2:30 PM.
South Bay Musical Theatre Announces New Virtual Programming
by Stephi Wild - Jan 26, 2021
South Bay Musical Theatre (SBMT) has announced several new virtual events that will be streamed over Zoom and social media in January and February 2021. The company was among the first community theatres in the Bay Area to reinvent itself for the COVID-19 era by switching from traditionally staged musicals to a prolific schedule of online programming.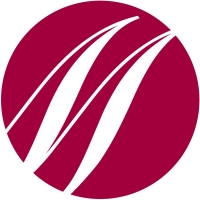 Madison Opera's OPERA IN THE PARK Goes Online
by Chloe Rabinowitz - Jul 2, 2020
Madison Opera's Opera in the Park isn't in a park this year, but it will be available for people to enjoy for free in their backyards, in their living rooms, in their kayaks, or anywhere else with an internet connection. The digital concert will be released on Saturday, July 25 at 8pm Central, and can be watched on Madison Opera's website.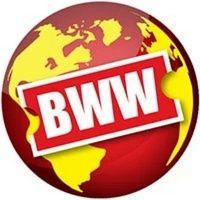 ArtsBridge Foundation Announces 2020 Shuler Awards Winners
by A.A. Cristi - May 14, 2020
In a special broadcast with partner Georgia Public Broadcasting, this evening ArtsBridge Foundation announced the winners of the 12th Annual Georgia High School Musical Theatre Awards during a?oeShuler Awards 2020,a?? a special pre-recorded co-production that aired statewide.
Kathryn Smith Videos
VIDEO: First Look at Tony Hale and More in WAKEY, WAKEY at A.C.T.
by Stage Tube - Feb 5, 2020
Starring two-time Emmy Award winner Tony Hale (HBO's Veep and Fox's/Netflix's Arrested Development) with Kathryn Smith-McGlynn, Wakey, Wakey is a remarkable combination of the everyday and the extraordinary that invites you to share the pleasure, humor, and beautiful mystery of life.