Latest News on Julia Donaldson
Stage Credits
Productions
[West End, 2022]
Writer
Writing
Author
Author
Julia Donaldson News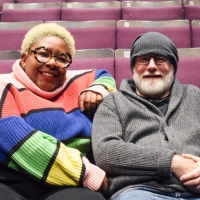 Northern Stage Announces THIS IS FAMILY Season For 2023
by Stephi Wild - Nov 17, 2022
The third in a trilogy of 'This is...' seasons of curated cultural spotlights on big ideas from Northern Stage Artistic Director Natalie Ibu, This is Family is about doing life together.
Leeds Playhouse Announces Spring/Summer 2023 Season, LORD OF THE FLIES, IN DREAMS, and More!
by Stephi Wild - Nov 15, 2022
Leeds Playhouse – named the UK's Most Welcoming Theatre at the recent UK Theatre Awards – has announced its Spring/Summer 2023 season of major, state-of-the-world stories, produced with freshness and urgency, and each epic in their own distinctive way.
Festive Family Fun Set For This Summer At Adelaide Festival Centre
by Stephi Wild - Nov 15, 2022
Adelaide Festival Centre has an array of shows and activities for families this festive season, with a packed program of theatre, music, visual arts and dance for children of all ages.
TALES FROM ACORN WOOD AT CHRISTMAS Comes to Birmingham Hippodrome Next Month
by Stephi Wild - Nov 14, 2022
NLP Ltd and Birmingham Hippodrome's enchanting lift-the-flap experience, Tales from Acorn Wood at Christmas is coming to life on stage at Birmingham Hippodrome's Patrick Studio between Tuesday 13 December and Saturday 31 December.
Lineup Announced For Pittsburgh's Children's Theater and Bridge Theater Series
by Stephi Wild - Nov 11, 2022
Season and single tickets are on sale for the Winter-Spring 2023 season of the Children's Theater and Bridge Theater Series which includes a total of 7 shows taking place throughout the Cultural District starting in January of next year.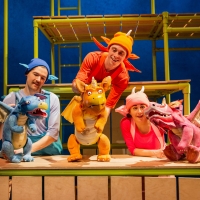 Julia Donaldson's ZOG Will Return in 2023 for Spring/Summer tour
by Stephi Wild - Oct 24, 2022
Zog is roaring back to the stage in 2023! Based on the bestselling book by Julia Donaldson with illustrations by Axel Scheffler, the smash-hit stage adaptation from Freckle Productions is flying across the UK throughout Spring and Summer, opening at The Capitol, Horsham on Friday 10 February and culminating in a month-long Summer Season at The Lowry, Salford from Thursday 3 August.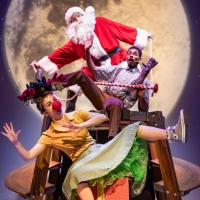 Julia Donaldson's STICK MAN Returns To The Stage For Festive Seasons In London, Coventry And Leeds
by Stephi Wild - Sep 22, 2022
Stick Man will leave the family tree this Autumn/Winter and return to the stage for festive seasons in London, Coventry and Leeds!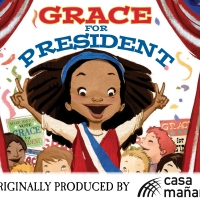 Playhouse Square to Present GRACE FOR PRESIDENT and More in 22/23 Children's Theatre Series
by Blair Ingenthron - Sep 10, 2022
Playhouse Square has announced the 4 shows in their Children's Theater Series. The Children's Theater Series, presented by University Hospitals Rainbow Babies & Children's Hospital, provides an affordable, entertaining way for parents and grandparents to introduce children to quality live theater and create memories at Playhouse Square that will last for years to come. 
Birmingham Hippodrome Announces Upcoming Productions For 2023; SIX, THE SPONGEBOB MUSICAL, and More!
by Stephi Wild - Sep 2, 2022
Birmingham Hippodrome has announced a line-up of new productions for 2023 including a stellar line up of West End and Broadway smash-hit musicals.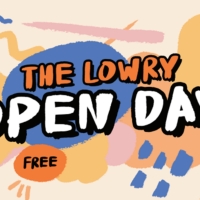 The Lowry Open Day Returns On Sunday
by Stephi Wild - Aug 2, 2022
From backstage sneak peeks to storytelling sessions, an exciting outdoor hip-hop theatre performance to dance classes – The Lowry is throwing open its doors on Sunday for its eagerly-awaited Open Day 2022.
Julia Donaldson Videos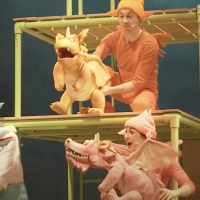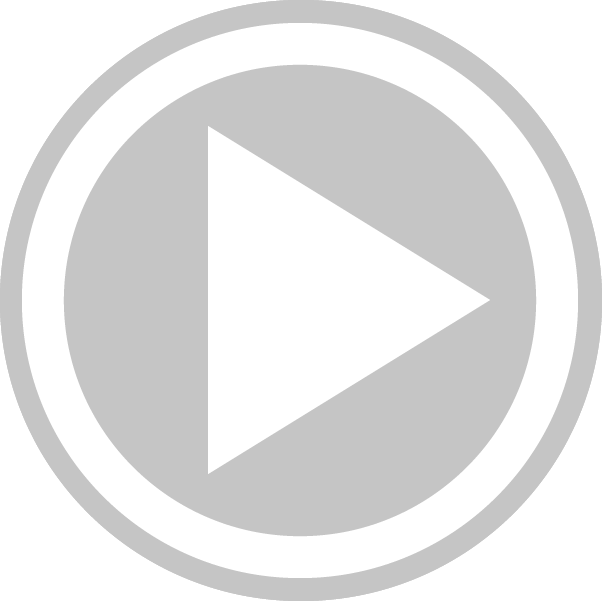 VIDEO: Get a First Look at ZOG at the Rose Theatre in This All New Trailer
by Stage Tube - Jul 9, 2021
Large in size and keen in nature, Zog is eager to win a golden star at Madam Dragon's school, where dragons learn all the things that dragons need to know. Zog tries so very hard, perhaps too hard, and he bumps, burns and roars his way through years one, two and three.
Julia Donaldson Frequently Asked Questions
How many shows has Julia Donaldson written?
Julia Donaldson has written 2 shows including Room on the Broom (Author), What the Ladybird Heard (Author).