Latest News on Josh Adams
Josh Adams News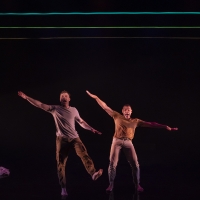 Review: IN HIS HANDS at Mosaic At Atlas Performing Arts Center
by Mary Lincer - Jun 28, 2022
What did our critic think of IN HIS HANDS at Mosaic At Atlas Performing Arts Center? The world première of Benjamin Benne's In His Hands has opened at the Atlas Performing Arts Center while it's still Pride month. But this fine script's universal notions hold true from Jan. to December; the play is short (90 minutes), and it's nice to remember.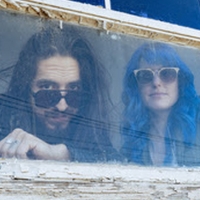 Los Angeles' Calling Cadence Release Their All Analog Self-Titled Debut Album
by Michael Major - May 3, 2022
The 15 songs shine a light on Calling Cadence's strength as a live act, blending Oscar and Rae's voices with vintage keyboards. Musicians on the album include: Josh Adams on drums (Jon Batiste, Norah Jones, Beck), Mitchell Yoshida on keyboards (Edward Sharpe & the Magnetic Zeros), and Elijah Thomson on bass (Father John Misty, Nathaniel Rateliff).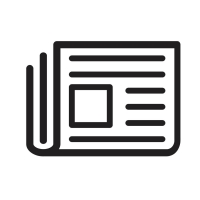 1st Stage Extends the Run of Critically Acclaimed THE PHLEBOTOMIST
by A.A. Cristi - Feb 28, 2022
1st Stage is delighted has announced that The Phlebotomist will now run through March 13, 2022.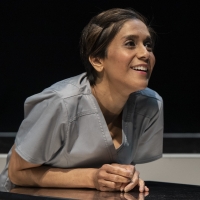 BWW Review: THE PHLEBOTOMIST at 1st Stage
by Rachael F. Goldberg - Feb 23, 2022
'The Phlebotomist' is a fascinating look into how the world could be in the not-too-distant future, and it raises all the questions good science fiction can. 1st Stage's production does the complex tale justice, and ensures that people will continue to ruminate on these topics for a long time – as we all should.
Photos: Inside Look at 1st Stage's Regional Premiere of THE PHLEBOTOMIST
by Marissa Tomeo - Feb 19, 2022
1st Stage continues the 2021-2022 season with The Phlebotomist, a dark, gripping science-fiction romance. In a sci-fi-inspired world where genomics is the norm, every person gets assigned a "rating" at birth  based on their genetic map. Bea, a phlebotomist, finds herself being pulled deeper and deeper into the dark side of the genetic testing underworld even as she falls in love with Aaron, a man she met by accident who has a near-perfect rating that far exceeds her own.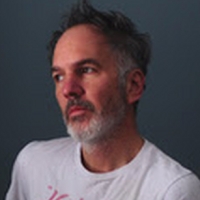 Walter Martin Shares Uneasy New Single 'Easter'
by Michael Major - Feb 11, 2022
In addition to Mosseri, The Bear features guitarist Harrison Whitford (Phoebe Bridgers, Matt Berninger), drummer Josh Adams (Beck), Eric D. Johnson (Bonny Light Horseman), Josh Kaufman (Bonny Light Horseman, Hiss Golden Messenger, The National), and keyboardist/producer Sam Kassirer (Josh Ritter, Craig Finn) who also mixed the album.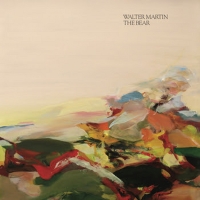 Walter Martin Announces New Album 'The Bear' & Releases Lead Single
by Michael Major - Jan 28, 2022
His sixth studio album since embarking on his prolific solo journey just under a decade ago, The Bear is a heartbreaking collection of autobiographical story-songs that Martin described as 'the kind of album I've been building towards for my entire career.' The lead single/title track 'The Bear' is out now.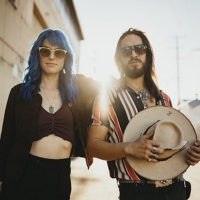 Calling Cadence Releases New Single 'Just The Way It Goes'
by Michael Major - Jan 25, 2022
Los Angeles band Calling Cadence has released their latest single, "Just The Way It Goes"— out today on hi-res records. Fronted by Oscar Bugarin and Rae Cole, and backed by a wrecking crew of LA musicians, Calling Cadence is a band rooted in harmony — harmony between voices, between songwriters, between genres like rock, country, and Southern soul.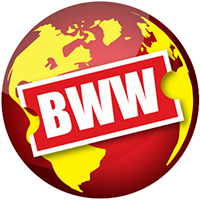 1st Stage Presents Regional Premiere Of THE PHLEBOTOMIST!
by A.A. Cristi - Jan 11, 2022
1st Stage will continue the 2021-2022 season with The Phlebotomist, a dark, gripping science-fiction romance.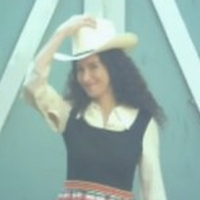 Bedouine Releases 'The Solitude' From Upcoming 'Waysides' Album
by Michael Major - Oct 20, 2021
Azniv Korkejian, the Los Angeles-based artist who records as Bedouine, has released a new video for "The Solitude," the opening track from her third album Waysides. Watch the music video for the new track now!