Stage Credits
  [Regional (US)]
Regional Production, 2004
Ensemble
Jay Wahl News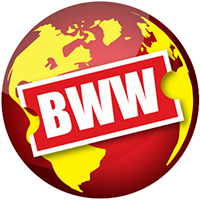 Clark Russell's RIDDLEVILLE Premieres In The Flynn Gallery
by A.A. Cristi - Sep 30, 2022
On October 7, the Flynn will unveil Clark Russell's Riddleville as the latest exhibition in the Amy E. Tarrant Gallery.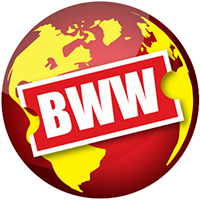 The Flynn Adds Two Directors to its Leadership Team
by Stephi Wild - Sep 30, 2022
The Flynn, a member-supported nonprofit that engages, entertains, and enriches Vermont through the performing arts, announced it has hired Matt Rogers and Kevin Sweeney to be its directors of programming and marketing, respectively.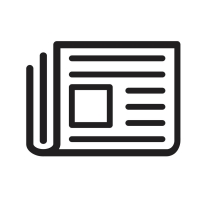 The Flynn and Vermont Humanities Present Jason Reynolds Next Month
by Stephi Wild - Sep 23, 2022
The Flynn, in association with Vermont Humanities, will present Jason Reynolds on the Flynn Main Stage on October 4 at 10:30 am.
Upcoming June Scheduling for Spruce Peak Arts
by Marissa Tomeo - May 21, 2022
 We're saying goodbye to mud season and hello to summer as we look ahead to what's coming up at Spruce Peak Arts this June. There are a lot of exciting things planned for the summer, so be sure to join our mailing list so you don't miss a thing! Click here to join our list.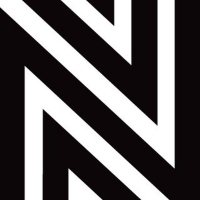 ANASTASIA, LEGALLY BLONDE & More Announced for The Flynn's 2022-2023 Season
by Chloe Rabinowitz - May 5, 2022
The Flynn has announced its 2022-2023 Broadway season, featuring some of the most spectacular shows in Broadway history. It is also the biggest Broadway season the Flynn has presented, with blockbuster shows that appeal to a variety of audiences of all ages.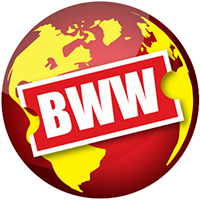 The Flynn Announces The 2022 Burlington Discover Jazz Festival Lineup
by Stephi Wild - Apr 27, 2022
The 2022 Burlington Discover Jazz Festival—produced by the Flynn in association with Burlington City Arts, and presented by New England Federal Credit Union—takes place June 3-12, with events all over Downtown Burlington and beyond. The Flynn will welcome Michael Mwenso, leader of the captivating band Mwenso & The Shakes and co-founder of Electric Root, and his creative partner Jono Gasparro as the curators for this year's festival.
Michael Mwenso Announced as Curator for the 2022 Burlington Discover Jazz Festival
by Chloe Rabinowitz - Feb 3, 2022
This year marks the 39th anniversary of the festival, one of the biggest and most beloved annual events in Vermont. Events take place all over Downtown Burlington from June 3-12. Read more about Michael Mwenso and his movement at flynnvt.org.
The Flynn Launches FlynnZone Kids Hour, Free Shows by Local Artists Each Month
by Chloe Rabinowitz - Nov 19, 2021
The Flynn has announced a new series for young kids in the community: FlynnZone Kids Hour, free monthly performances for kids ages 3 to 5. Each month, the Flynn invites a different local artist or group to the theater to play a variety of fun and interactive shows in a safe and welcoming environment.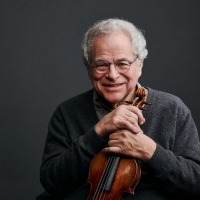 The Flynn Adds Itzhak Perlman, Anaïs Mitchell, and Many More to its Lineup
by Stephi Wild - Nov 10, 2021
his new collection of shows is headlined by the world's preeminent violinist Itzhak Perlman on March 29, 2022 and Hadestown creator and folk-rock superstar (and Vermont native) Anaïs Mitchell on February 19, 2022.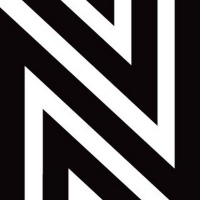 The Flynn Names Jennifer Skinder As Director Of Education And Announces The Return Of Student Matinee Shows
by Chloe Rabinowitz - Nov 3, 2021
The Flynn has announced the hiring of Jennifer Skinder as the theater's new director of education. Jennifer comes to the Flynn from Vermont College of Fine Arts, where she is currently the director of the college's Center for Arts + Social Justice.