Diego Kolankowsky Broadway and Theatre Credits
Birth Place:
Argentina
Bio:
Diego is an international award-winning TV, film and theatre writer/director/producer. Spring Awakening (Broadway), American Idiot and Peter Pan (international stagings), You Only Live Once (film starring Gerard Depardieu). Diego is proud to "tell the story" with this amazing company. @Diegokol
(read complete bio)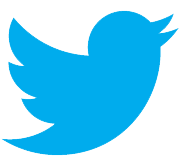 TWITTER WATCH
@Diegokol - 5/17/21 12:47pm You okay mate? @elonmusk. Just checking.
@Diegokol - 5/1/21 08:44pm Feliz día del trabajador !!! Mi primer laburo fue en la secundaria vendiendo diarios ... el tuyo ? https://
MORE TWEETS
Latest News on Diego Kolankowsky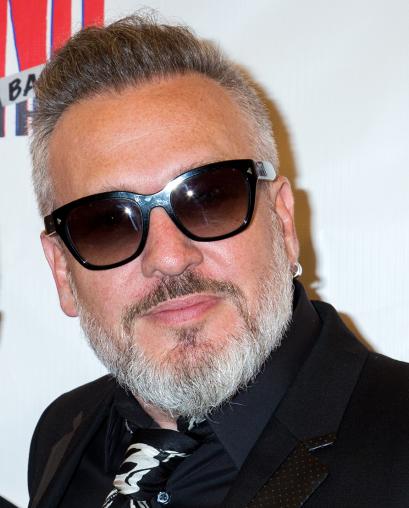 Birth Place: Argentina
Bio:
Diego is an international award-winning TV, film and theatre writer/director/producer. Spring Awakening (Broadway), American Idiot and Peter Pan (international stagings), You Only Live Once (film starring Gerard Depardieu). Diego is proud to "tell the story" with this amazing company. @Diegokol
(read complete bio)
Latest News on Diego Kolankowsky
Stage Credits
Productions
[Broadway, 2018]
Producer
[Broadway, 2017]
Producer
Stage

Productions
[Broadway, 2018]
Producer
[Broadway, 2017]
Producer