Latest News on Ben Butler
Ben Butler News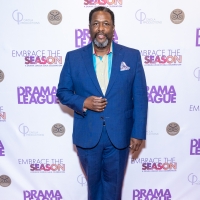 Photos: See Wendell Pierce, Lena Hall, Helen Park & More at The Drama League's 2022 Fall Gala
by Chloe Rabinowitz - Oct 18, 2022
Photos have been released from The Drama League's 2022 Fall gala, "Embrace The Season: A Drama League Celebration", which took place last night, Monday, October 17 at 6:00 PM at City Winery. See the photos here!
DR. JEKYLL AND MR. HYDE Opens At Chenango River Theatre, October 7
by A.A. Cristi - Sep 22, 2022
Chenango River Theatre will present the Jeffrey Hatcher's adaptation of Dr. Jekyll and Mr. Hyde, based on the novella by Robert Louis Stevenson, running October 7 -23.
North Coast Repertory Theatre Kicks Off 41st Season with ANNABELLA IN JULY
by A.A. Cristi - Aug 15, 2022
The World Premiere of ANNABELLA IN JULY inaugurates North Coast Repertory Theatre's eclectic Season 41, starting September 7.
THE GOOD DOCTOR, MAJOR BARBARA And More Announced for The Washington Stage Guild 2022-2023 Season
by A.A. Cristi - Jul 25, 2022
The Washington Stage Guild, having successfully and safely returned to in-person performances in the 2021-2022 season, announces its upcoming year's repertory, a season of plays that look, fittingly, at the challenges of transition.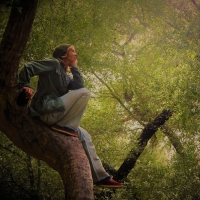 New Fortune Theatre Returns With AS YOU LIKE IT Outdoors This Summer
by Grace Cutler - Jul 3, 2022
To illuminate Shakespeare's most musical play, New Fortune has assembled a cast of talented actors, many of whom are also accomplished musicians and singers.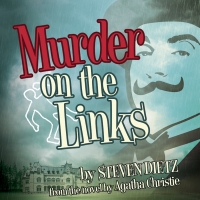 Season 41 Announced at North Coast Repertory Theatre
by Stephi Wild - Jun 17, 2022
North Coast Repertory Theatre launches Season 41 with a slate of two World Premieres, one West Coast Premiere, and one San Diego Premiere highlighting an engaging, eclectic 2022-2023 seven-play series.
BEN BUTLER At Boca Stage Brings Pivotal Moment In Civil War To Life
by A.A. Cristi - Mar 24, 2022
Boca Stage brings to life the lunacy of military bureaucracy in the critically lauded Ben Butler by Richard Strand. Part comedy, part history, this play is inspired by real-life figures.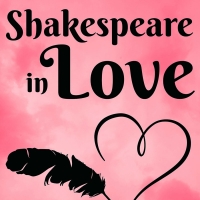 Vintage Theatre Presents SHAKESPEARE IN LOVE This Month
by Stephi Wild - Feb 4, 2022
In this exciting play by Lee Hall, adapted from the 1998 Oscar-winning film by Marc Norman and Tom Stoppard, we get to witness a version of what might have been.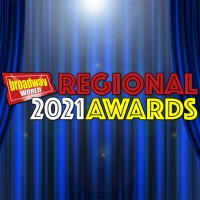 Winners Announced For The BroadwayWorld 2021 Cincinnati Awards
by BWW Awards - Jan 7, 2022
Winners have been announced for the 2021 BroadwayWorld Cincinnati Awards. The 2021 Regional Awards honor productions which had their first performance between October 1, 2020 through September 30, 2021.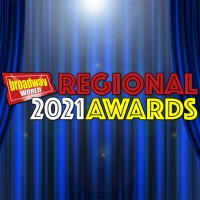 Last Chance To Vote For The BroadwayWorld Oklahoma Awards; Painted Sky Opera AS ONE Leads Best Musical!
by BWW Staff - Dec 27, 2021
This is the last chance to vote for the 2021 BroadwayWorld Oklahoma Awards! The 2021 Regional Awards honor productions which had their first performance between October 1, 2020 through September 30, 2021.
Ben Butler Videos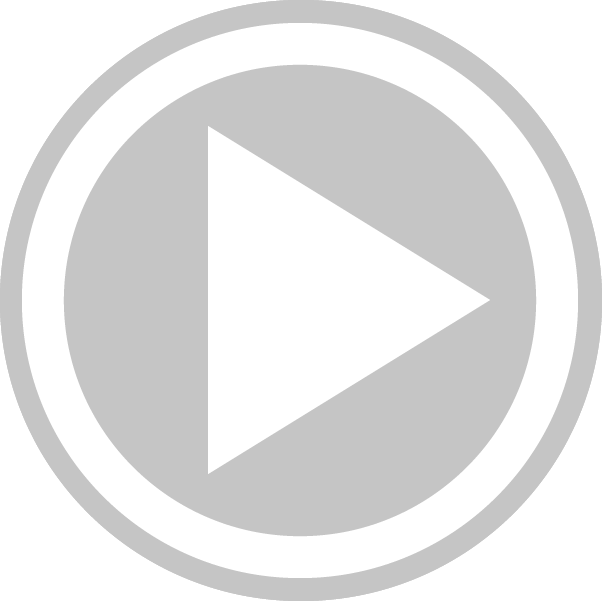 VIDEO: Melissa Errico Unveils Black & White Music Video for New Single 'Hurry Home'
by BWW News Desk - Dec 8, 2017
Every great songwriter needs great interpreters. With the special digital release today of her new single 'Hurry Home' by Ghostlight Records, Melissa Errico returns to her role as interpreter of acclaimed French composer and songwriter, the multiple-Oscar-winning Michel Legrand (films include Yentl, The Umbrellas of Cherbourg and The Thomas Crown Affair). An intimate music video has also been created for this digital release, directed by Gary Gardner (who has shot videos for musical artists like Macklemore, Mos Def and Lenny Kravitz) - check it out below!
STAGE TUBE: Jonatha Brooke Performs 'Time' from Her New Musical Play MY MOTHER HAS 4 NOSES
by Stage Tube - Mar 12, 2014
Patrick Rains presents the critically acclaimed New York premiere of My Mother Has 4 Noses, a musical play written and performed by renowned singer/songwriter Jonatha Brooke and directed by Jeremy B. Cohen. My Mother Has 4 Noses began previews Off-Broadway on February 14th and opened on Thursday, February 20, 2014. The limited engagement will play through Sunday, May 4th at The Duke on 42nd Street, 'a New 42nd Street project' (located at 229 W 42nd Street, between 7th & 8th Avenues). Check out a look at the show below!