Feature: CVREP PRESENTS: THEATRE THURSDAYS at CVRep Playhouse And Conservatory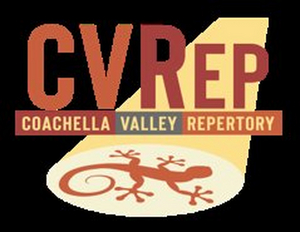 To continue CVRep's mission of providing educational, entertaining and thought-provoking presentations, CVRep is offering Theatre Thursdays, a virtual entertaining and learning opportunity. All presentations are offered via Zoom webinars to observe social distancing guidelines and comply with shelter-in-place orders.
On Thursday, May 14, 2020, at 6:00 pm (Pacific) CVRep will present CARE-ie-okie, a virtual piano bar and show tunes sing-along. Hosted by David Schwartz, this one-hour presentation invites participants to sing along to some of the most beloved Broadway show tunes. Participants include: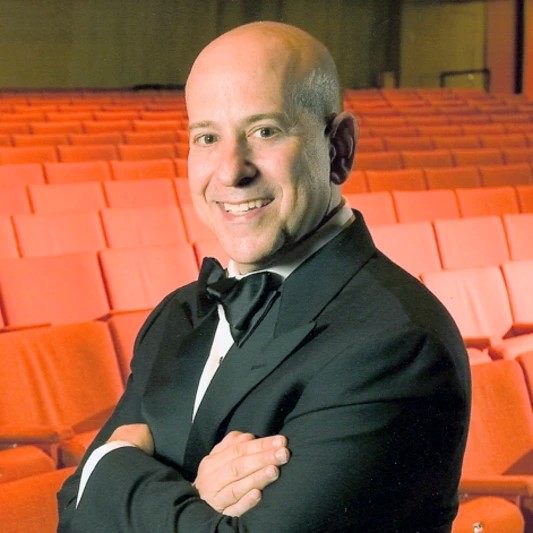 Wayne Abravanel serves as the Music Director. Wayne is a gifted musician, arranger and conductor who has worked in Broadway orchestras for many years. An instructor at Coachella High School and at CVRep, Abravanel will be selecting the music for the performance and singing his personal Broadway favorites.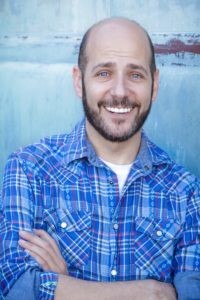 Jeffrey Landman started his Broadway career at 9 years old, in Les Miserables. Besides working in the theatre, television and film, Jeffrey enjoyed a career in Rock & Roll, including working with The King of Pop, Michael Jackson.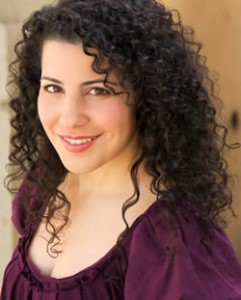 Julie Garnye is an actress, singer, voiceover artist, writer and director. On stage, Julie recently starred in Frozen, and on TV, she recently concluded the season of Curb Your Enthusiasm. This multi-talented performer is fresh off the road in the National Touring company of the smash hit, Come From Away.
To join this, or any Theatre Thursday presentation, visit cvrep.org. Information on upcoming presentations can be found on the website and registration links are included.
Coachella Valley Repertory (CVRep) is an equity theater company, designated a Small Professional Theatre under the Actors' Equity Association. CVRep is a 501(c)(3) non-profit organization whose mission is to provide thought provoking theatre of substance.