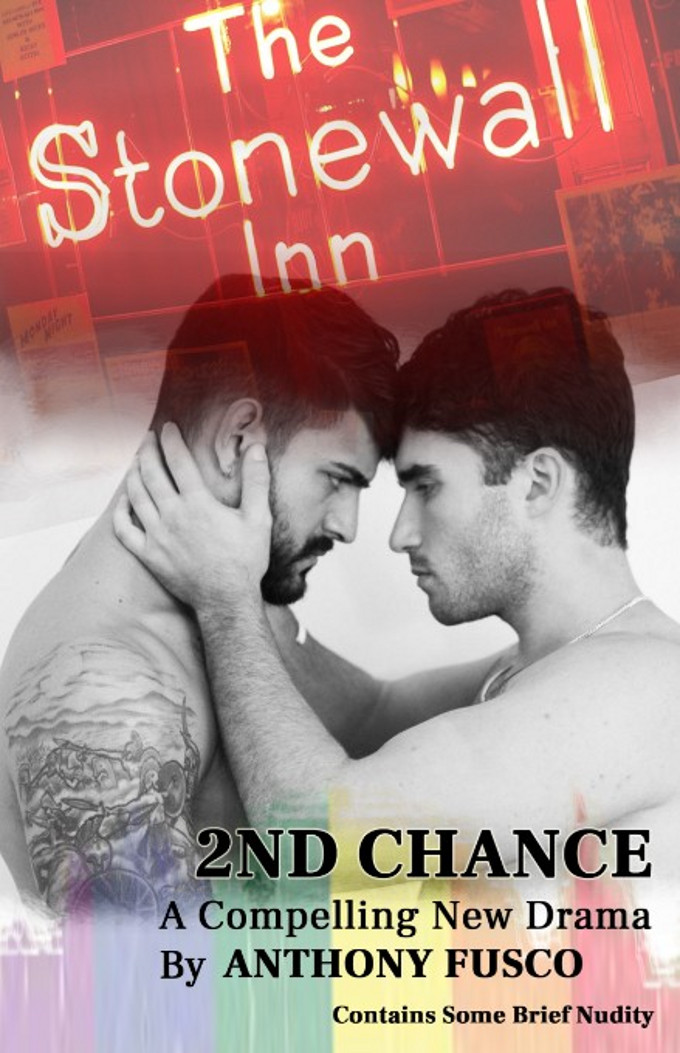 2ND Chance at Hudson Guild Theate
Dates

10/3/2019 - 10/6/2019

Theatre


441 W 26 St NYC
New York, 10001
Instagram

Tickets Info

$23.00
Phone: (800) 838-3006




2ND Chance, a new sexy, compelling drama written & directed by Anthony Fusco, will open in Chelsea at the Hudson Guild Theater 441 W 26 St NYC, on 10/03/19 @ 9:00pm. The show will run for 3 nights only.
About the show:
After an attack at the Stonewall Inn, Corey realizes his love for Bryan is not lost. As the two men try to work past their infidelities, traumas, and past issues, they both reveal a secret to each other that puts their relationship to the test. They must decide if what's left between them is worth a second chance.
CONTAINS SOME NUDITY!
Featuring: Harrison Marx, Matthew Pappadia, Preston Fox, Enrique Garcia, Amy Losi.
Lights & Sound by: Gus Ferrari
Set Design by: Triangle Rainbow Theater
Running time: 60 minutes
Performance dates: 10/03 @ 9:00pm, 10/05 @ 1:30pm, 10/06 @ 6:30pm
Tickets can be purchased online @https://www.brownpapertickets.com/event/4254255
or by calling brown paper tickets @ (800) 838-3006
Tickets can be purchased at the box office the day of performance only!
All seats are $23.00 general admission.
Tickets are selling, so purchasing in advance is suggested.
Ages
: Mature Audiences