One Nation, One Mission, One Promise- Celebrating the Heroes Who Shaped America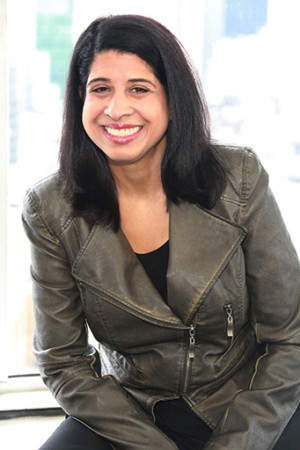 What if Thomas Jefferson, Elizabeth Cady Stanton and Martin Luther King shared the stage for the first time, or Frederick Douglas attended a Town Hall meeting with Ronald Reagan and Julia Child? Can a young woman of English descent in 1792 inspire a young woman of Asian descent in 2009? These are just a few of the heroes honored in the performance of Victoria Medina's One Nation, One Mission, One Promise.
Inspired by Victoria Medina's best-selling book of the same name and her American Spirit photographic exhibit, a theatrical performance will be offered on July 8 at the Steve and Marie Sgouros Theatre in the midst of our nation's Independence Day celebration. Victoria, an Artist in Residence at The Players Theatre, commented that "the evening will celebrate the best of America, incorporating historical stories interwoven with stories of today. The past and the present magically meet around The Charters of Freedom, a document all Americans live under which continues to inspire us to contribute positively to the future of America." The diverse cast stars: J. Scot Cahoon, Kelly Fairbrother, Jacqueline Keeley, David Roberts, E. Talley II, and Billie Wyatt.
Geoffrey R. Berwind, Artistic Director at Historic Philadelphia Inc. stated this about Victoria Medina: "Few artists have the talent to create both visual images and words that combine to lift the spirit, but... One Nation, One Mission, One Promise has done just that. Her unique visual images combined with insightful poetry and prose inspires everyone to look at our history with fresh eyes."
One Nation, One Mission, One Promise will be performed in New York City on July 8 at 7p at The Steve and Marie Sgouros Theatre which is housed in The Players Theatre at 115 MacDougal St., one block from West 4th Street Subway. A talkback will be offered immediately following the performance. The show is produced by Time Oak Enterprises. Tickets are $30 and can be purchased at: https://web.ovationtix.com/trs/pr/974663
For more information on the show visit: www.onenationonemissiononepromise.com