Photos: ZURICH Celebrates Opening Night Off-Broadway!
Colt Coeur is thrilled to announce that Zürich, a new play by Amelia Roper and directed by Adrienne Campbell-Holt (The Women's Project's What We're Up Against, Colt Coeur's Dry Land), will make its world premiere as part of the company's 2017-2018 season. Presented as part of New York Theatre Workshop's inaugural NEXT DOOR series, Zürich will begin performances on Saturday, April 14, 2018 at The Fourth Street Theatre (located at 79 East 4th Street, between Cooper Square and 2nd Avenue), with a final performance set for May 5, 2018. Opening night has been set for Tuesday, April 17, 2018
Zürich is a series of two-handers, as hotel guests enjoy the last moments of their private, awkward, funny and not-so-funny lives. Grappling with nationalism, tourism, social responsibility, isolation, class and gender expectations, the play asks -- in a time of global crisis, what does neutrality mean for a country full of banks? For any of us?
Zürich will star an ensemble cast that includes Samantha Blair Cutler (Dear Evan Hansen), Sami Molly Bray, Juliana Canfield, Gregory Diaz IV, Renata Friedman, Carolyn Holding, Lynne Lipton (Colt Coeur's How to Live on Earth), Austin Smith (Hamilton on Broadway, An Octoroon at Soho Rep), Matthew Stadelmann (Colt Coeur's Dry Land), and Paul Wesley ("Vampire Diaries," Cal in Camo (Colt Coeur/Rattlestick)).
Zürich will feature scenic design by John McDermott, costume design by Tilly Grimes, lighting design by Grant Yeager, sound design by Brendan Aanes, properties by Samantha Shoffner, and production management & technical direction by Daniel Prosky. The production will be produced by Colt Coeur, with Jessica Rieken serving as Line-Producer and Shannon Buhler serving as Associate Producer. In addition, Abbie Betts will serve as Production Stage Manager with Katie Cecil Cairns as Assistant Stage Manager.
Tickets for Zürich, starting at just $20, are available for purchase online at Colt Coeur and Zurich, please visit www.coltcoeur.org" target="_blank">https://www.nytw.org/show/zurich/tickets/?spektrix_bounce=true
For more information about Colt Coeur and Zürich, please visit Colt Coeur and Zurich, please visit www.coltcoeur.org" target="_blank">www.coltcoeur.org.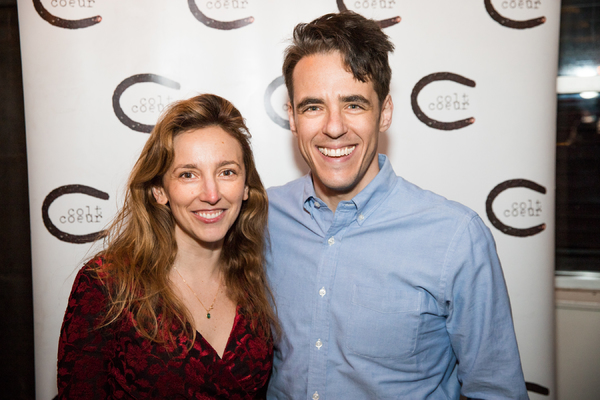 Adrienne Campbell-Holt, Steven Levenson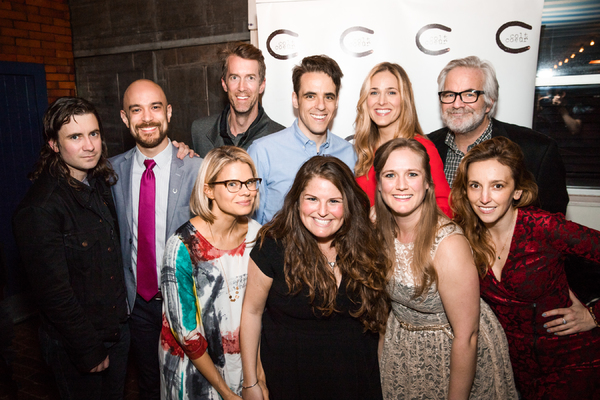 Matthew Stadelmann, Grant Yeager, Adam Harrington, Steven Levenson, Kate Cullen Robert, John McDermott, Celia Keenan-Bolger, Erica Rotstein, Amy Ashton, Adrienne Campbell-Holt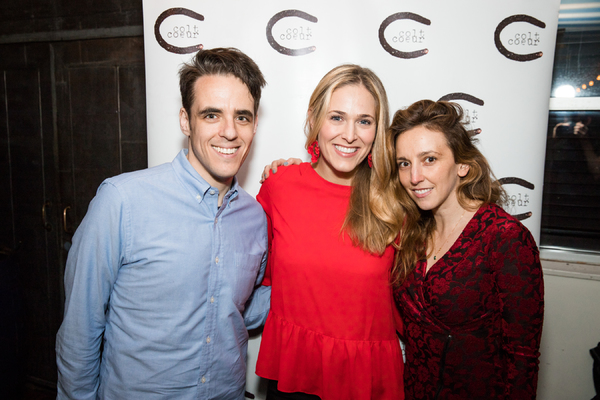 Steven Levenson, Kate Cullen Robert, and Adrienne Campbell-Holt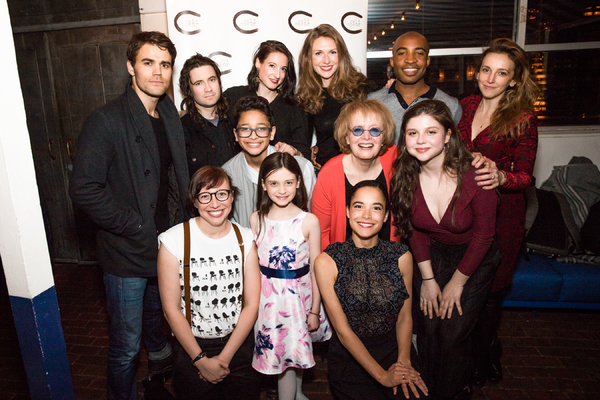 Back Row: Paul Wesley, Matthew Stadelmnn, Renata Friedman, Carolyn Holding, Austin Smith, Adrienne Campbell-Holt. Middle Row: Gregory Diaz IV, Lynne Lipton, Samantha Cutler. Front Row: Amelia Roper, Sami Molly Bray, Julianna Canfield

Back Row: Paul Wesley, Matthew Stadelmnn, Renata Friedman, Carolyn Holding, Austin Smith, Adrienne Campbell-Holt. Middle Row: Gregory Diaz IV, Lynne Lipton, Samantha Cutler. Front Row: Amelia Roper, Sami Molly Bray, Julianna Canfield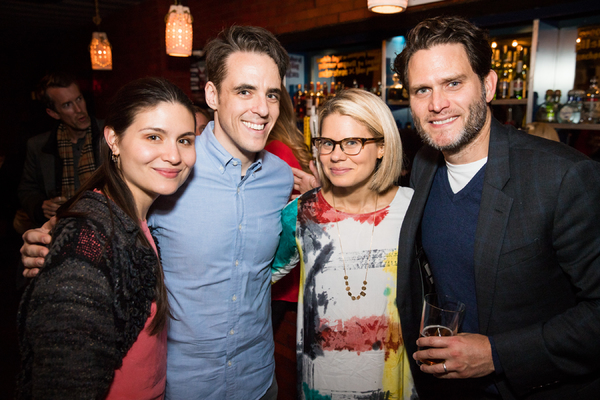 Phillipa Soo, Steven Levenson, Celia Kennan- Bolger, Steven Pasquale

Adam Harrington, Amy Ashton, Kate Cullen Robert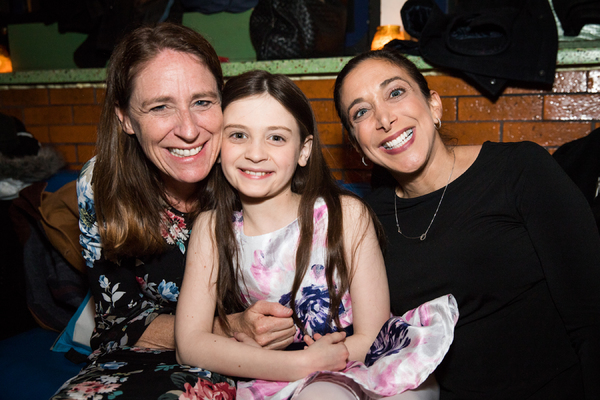 Dana Bray, Sami Molly Bray, Guest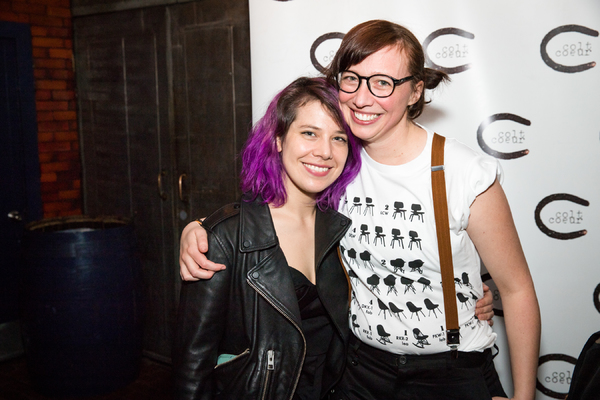 Jessica Rieken, Amelia Roper