Photo Flash: York Theatre Celebrates Up-and-Coming Musical Theatre Writers with NEO 11
The York Theatre Company presented a one-night only benefit concert celebrating up and coming musical theatre writers, with NEO 11 last night, June 15, 2015 at The York Theatre Company at Saint Peter's. Scroll down for photos from the concert!
The NEO 11 concert featured songs by this year's NEO writers: Christie Baugher, Kathryn Hathaway and Benjamin Velez, Michael R. Jackson, and AnnMarie Milazzo.
The concert was directed by Jennifer Paulson Lee (NEO 7) and Michael Unger (York's Associate Artistic Director), with music direction by Matt Castle (returning for his ninth NEO).
Performers included Wilson Bridges, Saum Eskandani, Kayla Foster, Jessica Grové, Darius Harper, Anne L. Nathan, Tyley Ross, Aaron Serotsky, Jen Tullock, Emily Walton, and Donna Vivino.
York's NEO program seeks to connect emerging writers with established artists and producers and affords participants a number of opportunities to gain insight, advice and awareness from industry leaders.
NEO mentors making special appearances this year included Kirsten Childs, Tom Kitt, Michael John LaChiusa, and Stephen Schwartz. Past NEO concert mentors have included Maury Yeston, Stephen Flaherty, Ted Sperling, Adam Guettel, and Sheldon Harnick.
Photos courtesy of The York Theatre Company.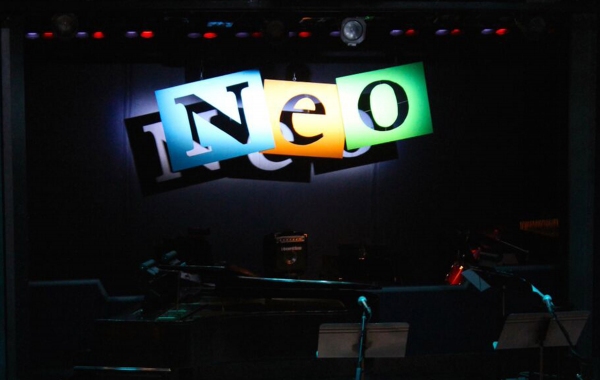 York Theatre Company's NEO 11 benefit concert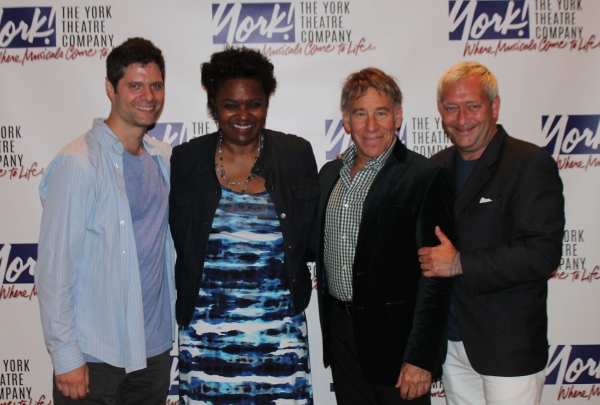 Mentors Tom Kitt, Kirsten Childs, Stephen Schwartz and Michael John LaChiusa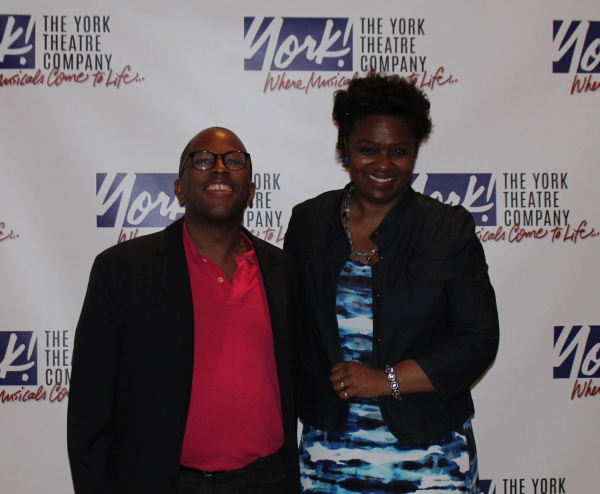 Michael R. Jackson with mentor Kirsten Childs

Benjamin Velez with mentor Tom Kitt and Kathryn Hathaway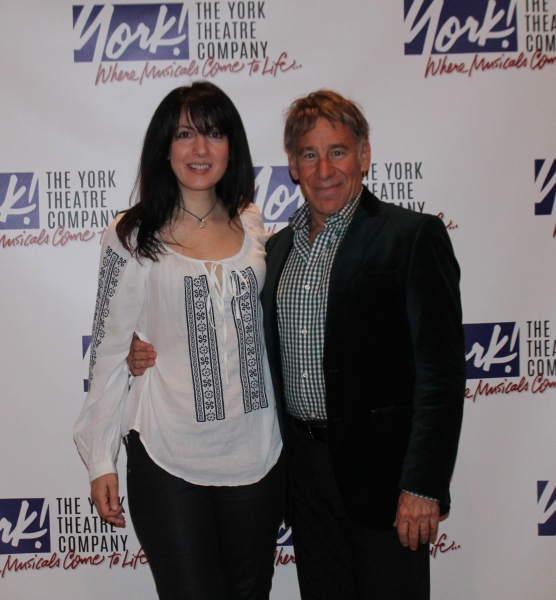 AnnMarrie Milazzo and mentor Stephen Schwartz

Mentor Michael John LaChiusa and Christie Baugher

Mentors Tom Kitt and Stephen Schwartz

Michael Lunger and Ryan Scott Oliver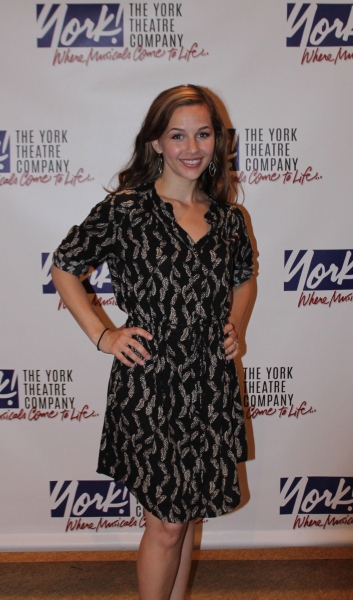 Jessica Grove

The Ensemble

James Morgan

Kathryn Hathaway and Benjamin Velez

Tom Kitt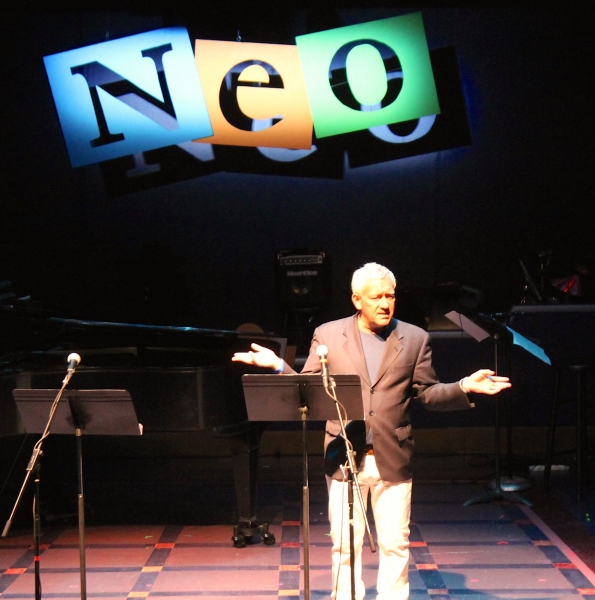 Michael John LaChiusa

Christie Baugher

The Ensemble

Kirsten Childs

Michael R. Jackson

Stephen Schwartz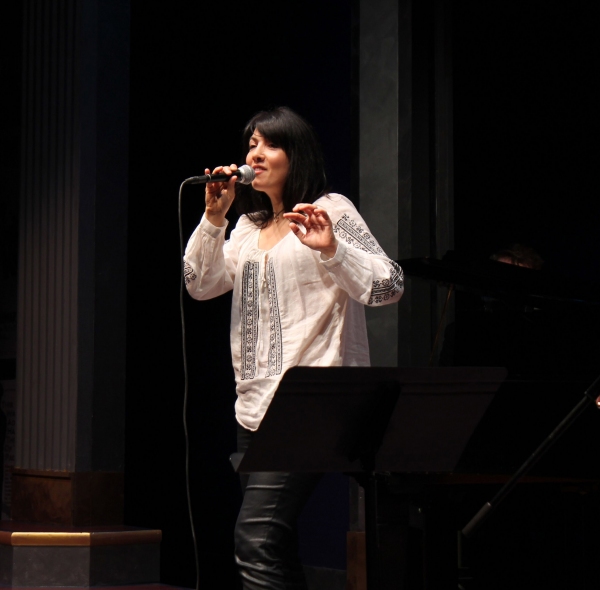 AnnMarie Milazzo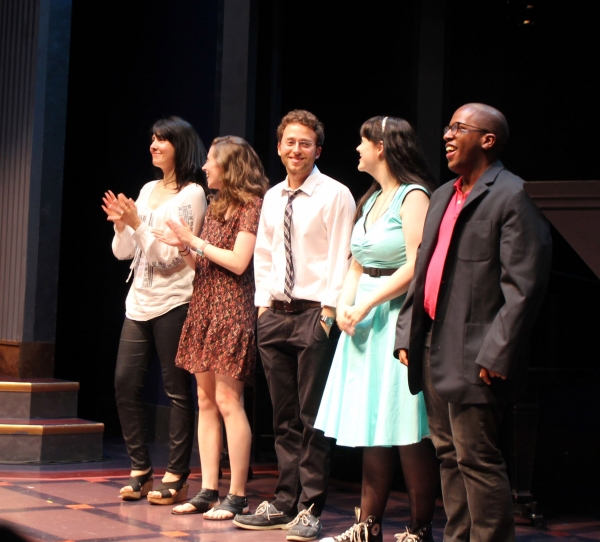 NEO 11 Songwriters