Photo Flash: TEENAGE DICK Celebrates its Opening Night
On Wednesday night, Ma-Yi Theater Company, in association with The Public Theater, celebrated the opening night performance of NY Times Critics Pick TEENAGE DICK at B Bar and Grill. The world premiere play by Mike Lew will now play through Sunday, July 29, 2018. (It was previously announced to close on Sunday, July 15).
Additionally, talkback dates with the cast and creative team of TEENAGE DICK are scheduled for Tuesday, June 26 evening; and Sunday, July 1 matinee. Matinee performances begin at 1:30 p.m., while evenings are scheduled for a 7:30 p.m. curtain.
TEENAGE DICK, which follows Ma-Yi's phenomenal success with the critically acclaimed KPOP, winner of three 2018 Lucille Lortel Awards, is choreographed by Jennifer Weber (KPOP), directed by Tony Award nominee Moritz von Stuelpnagel (Hand to God, Present Laughter), and stars Tiffany Villarin (House Rules) and Gregg Mozgala (Light Shining). It runs Off-Broadway at The Public Theater (425 Lafayette St).
TEENAGE DICK is presented as a new fully realized production, having been developed by The Public Theater as part of its 2016 Public Studio Series.
TEENAGE DICK is a brilliantly hilarious take on Richard III, Shakespeare's classic tale of power and lust. TEENAGE DICK reimagines the most famous disabled character of all time as a 16-year-old outsider in the deepest winter of his discontent: his junior year at Roseland High. Picked on because of his cerebral palsy (as well as his sometimes creepy Shakespearean way of speaking), Richard is determined to have his revenge and make his name by becoming president of the senior class. But as he manipulates and crushes the obstacles to his electoral success, Richard finds himself faced with a decision he never expected would be his to make: is it better to be loved or feared?
Rounding out the cast are Shannon DeVido (The Healing, Difficult People); Alex Breaux (Red Speedo); Sasha Diamond (Significant Other); and Marinda Anderson (Bella: An American Tall Tale).
TEENAGE DICK was commissioned and developed by The Apothetae (Gregg Mozgala, Artistic Director), a company dedicated to plays that explore and illuminate the "Disabled Experience." It was further developed during a residency at the Eugene O'Neill Theater Center's National Playwrights Conference in 2016 (Executive Director, Preston Whiteway and Wendy C. Goldberg, Artistic Director). This current production by Ma-Yi Theater Company is part of The Lark's Venturous Playwright Fellowship Program, funded by Venturous Theater Fund of the Tides Foundation.
TEENAGE DICK features set design by Wilson Chin, costume design by Junghyun Georgia Lee, lighting design by Miriam Crowe, sound design by Fabian Obispo, and movement coordination by Robert Westley. Alyssa K. Howard is Production Stage Manager.
TEENAGE DICK began performances June 12 and performs Tuesdays through Sundays at 7:30 p.m., including Saturday and Sunday matinees at 1:30 p.m., with performances scheduled through July 29, 2018. Please note there is no performance on Wednesday, July 4 at 7:30 p.m.; additionally, performances have been added on July 2 at 7:30 p.m. For tickets and information: visit publictheater.org, or call 212.967.7555
Photo Credit: Lia Chang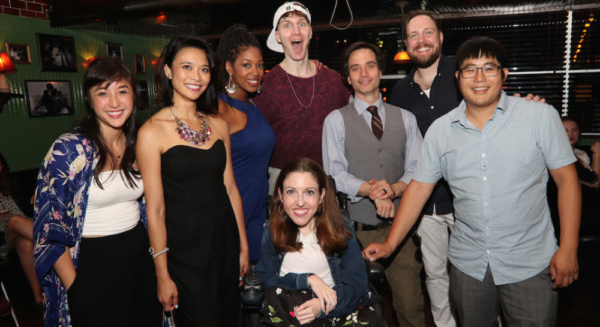 Sasha Diamond, Tiffany Villarin, Marinda Anderson, Shannon DeVido, Alex Breaux, Gregg Mozgala, Moritz von Stuelpnagel, Mike Lew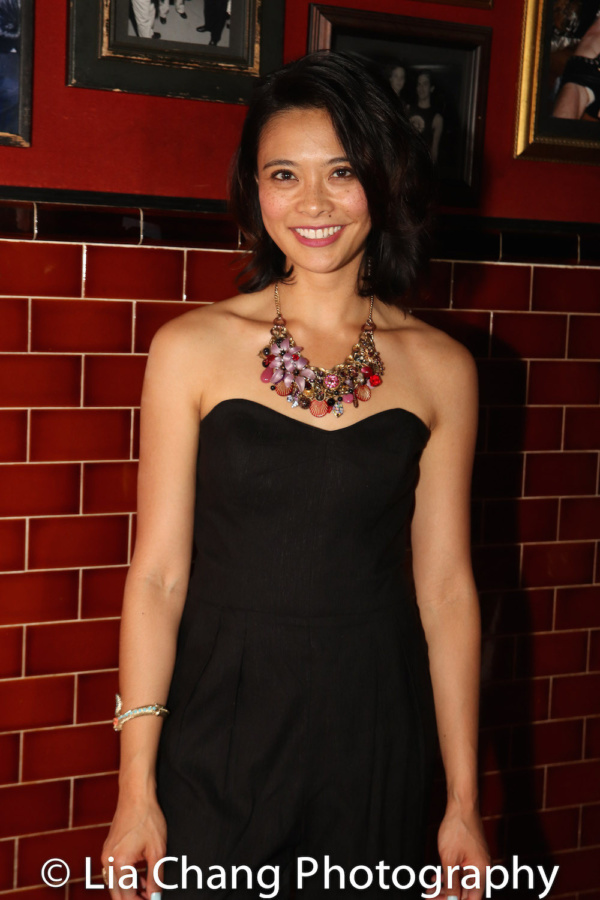 Tiffany Villarin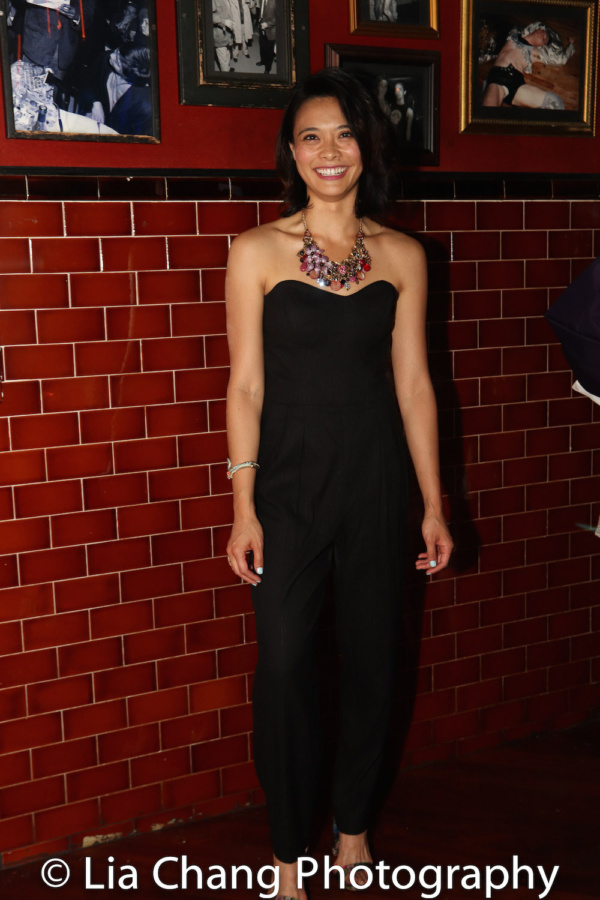 Tiffany Villarin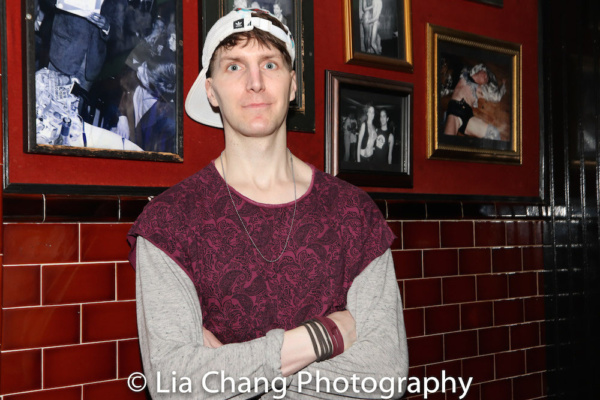 Alex Breaux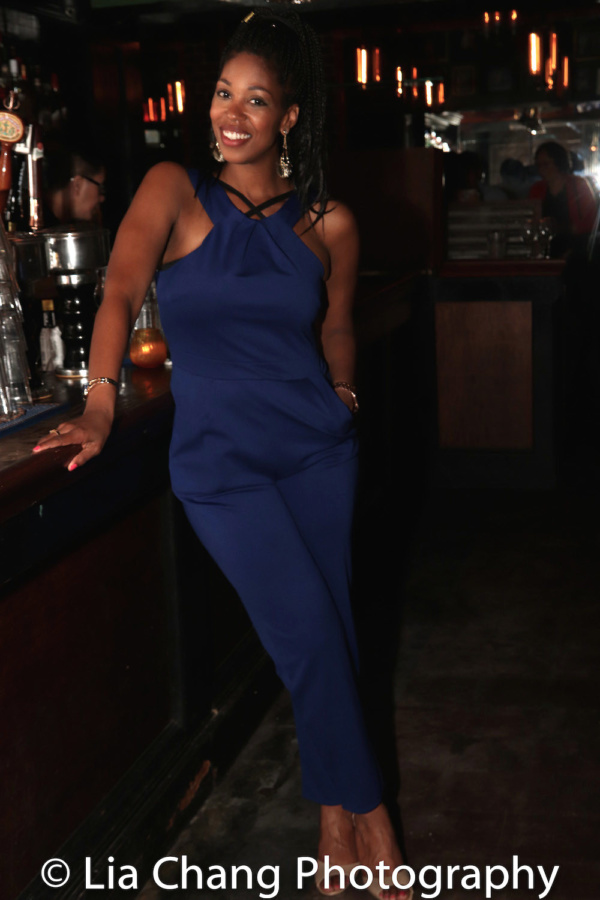 Marinda Anderson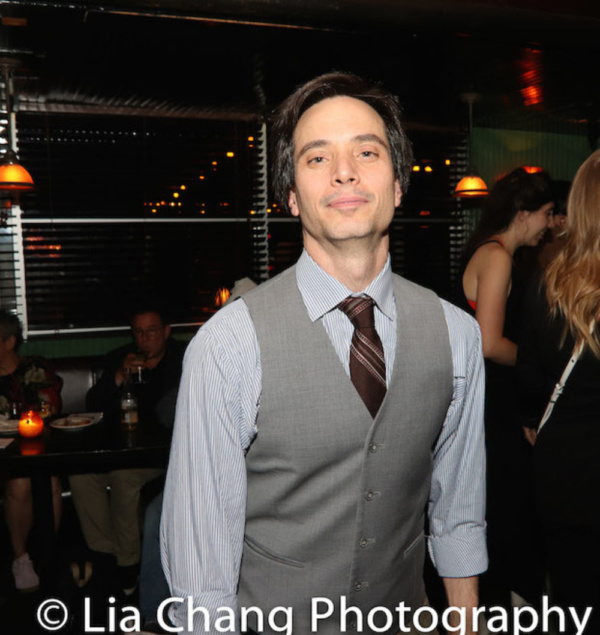 Gregg Mozgala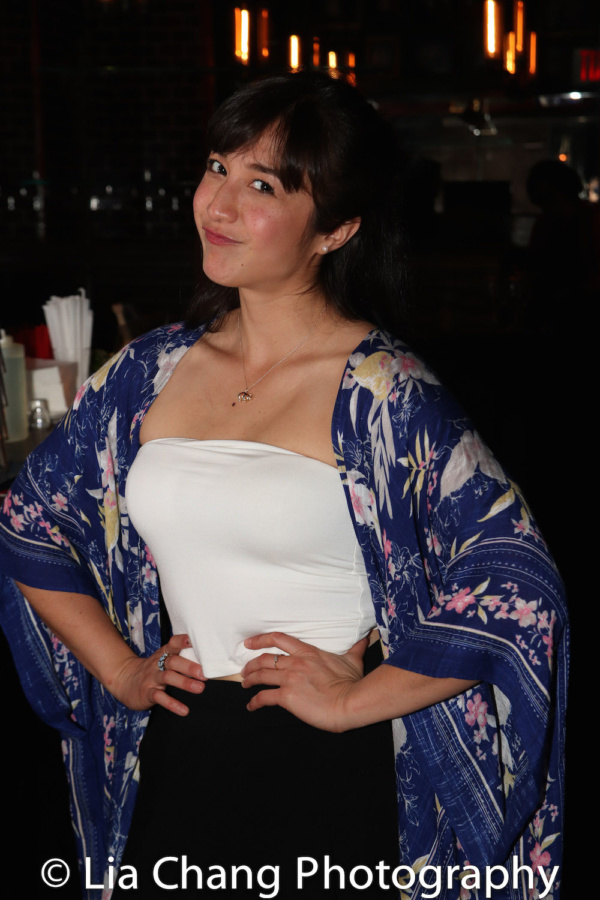 Sasha Diamond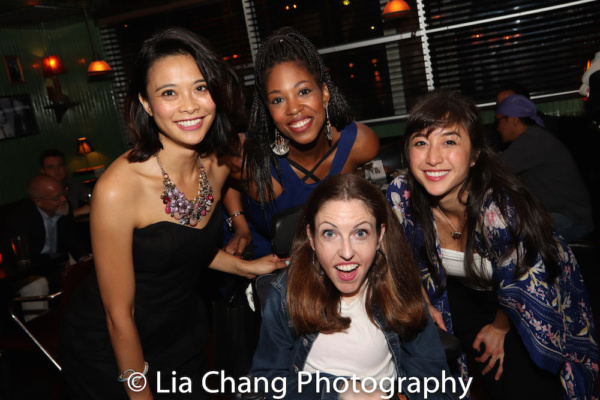 Tiffany Villarin, Marinda Anderson, Shannon DeVido, Sasha Diamond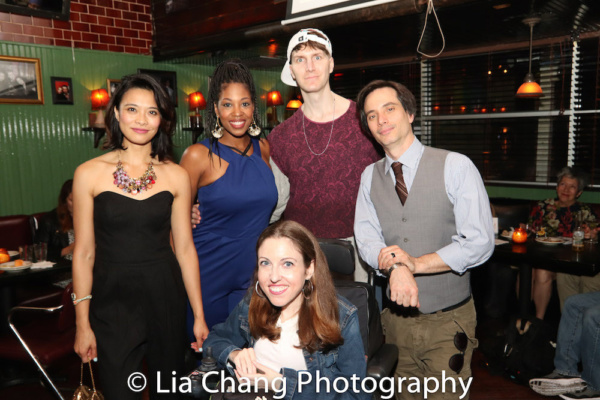 Tiffany Villarin, Marinda Anderson, Shannon DeVido, Alex Breaux, Gregg Mozgala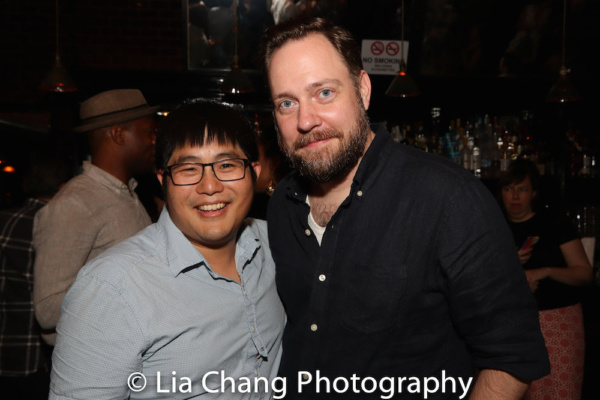 Playwright Mike Lew and Director Moritz von Stuelpnagel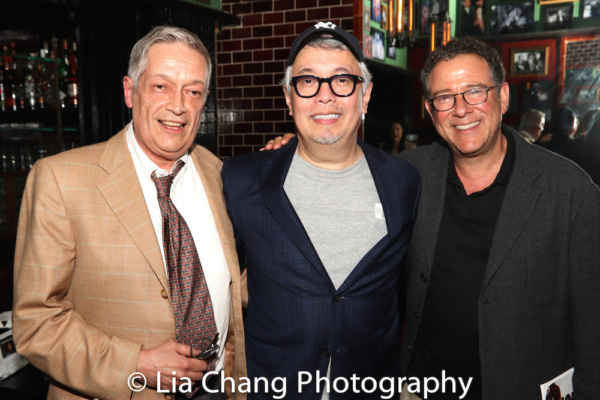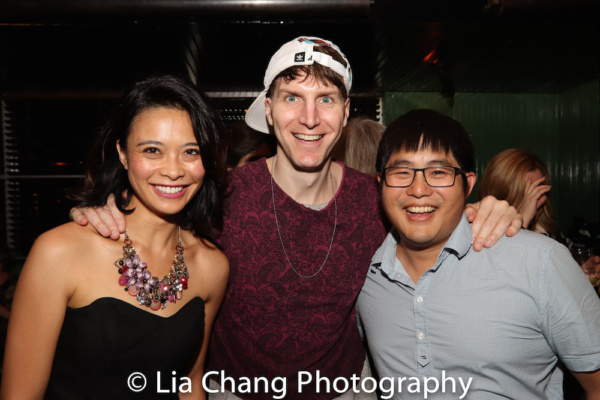 Tiffany Villarin, Alex Breaux, Mike Lew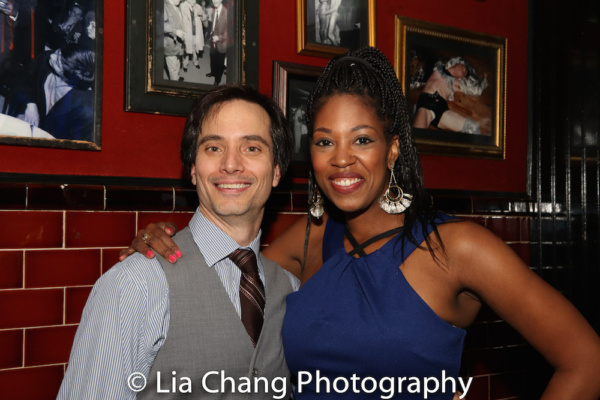 Gregg Mozgala and Marinda Anderson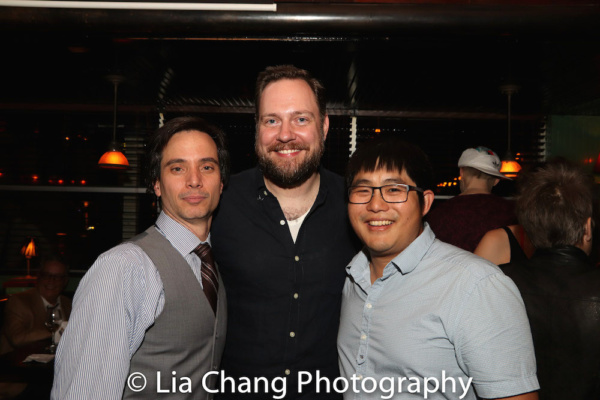 Gregg Mozgala, Moritz von Stuelpnagel, Mike Lew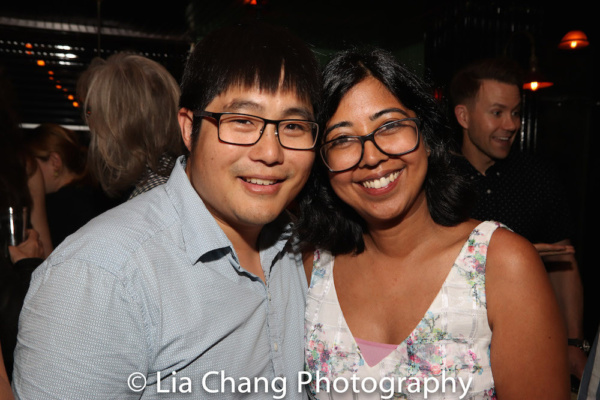 Mike Lew and his wife Rehana Lew Mirza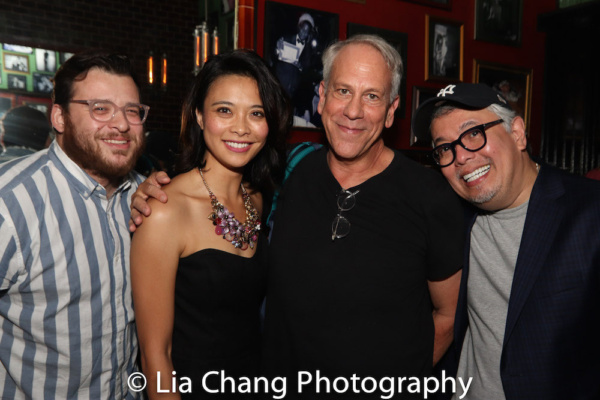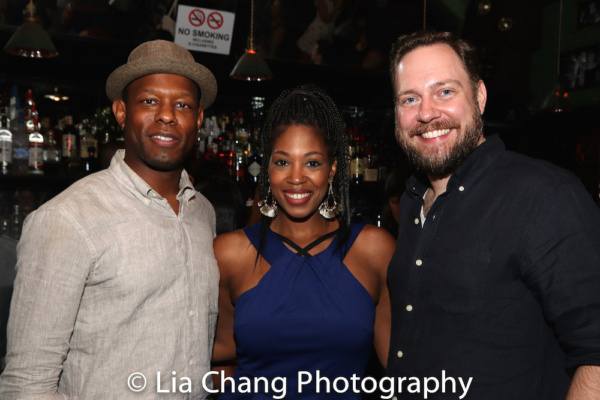 Korey Jackson, Marinda Anderson, Moritz von Stuelpnagel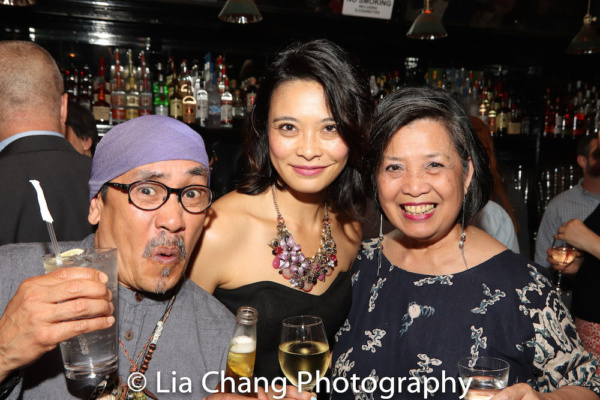 Jojo Gonzalez, Tiffany Villarin, Mia Katigbak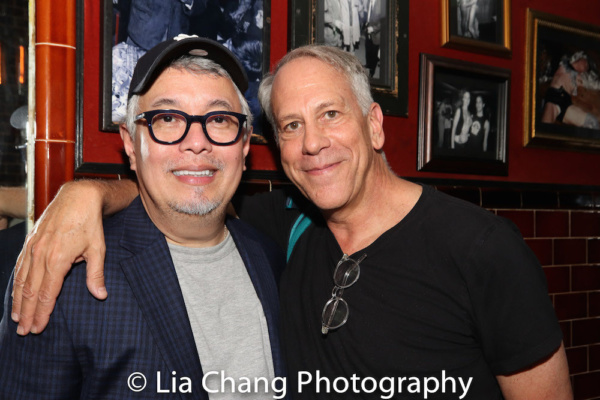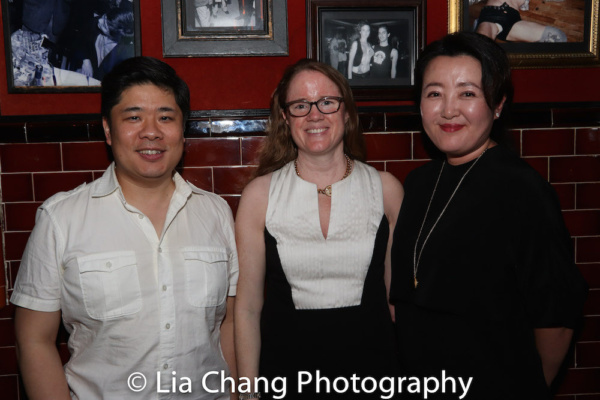 Set Designer Wilson Chin, Lighting Designer Miriam Crowe, Costume Designer Junghyun Georgia Lee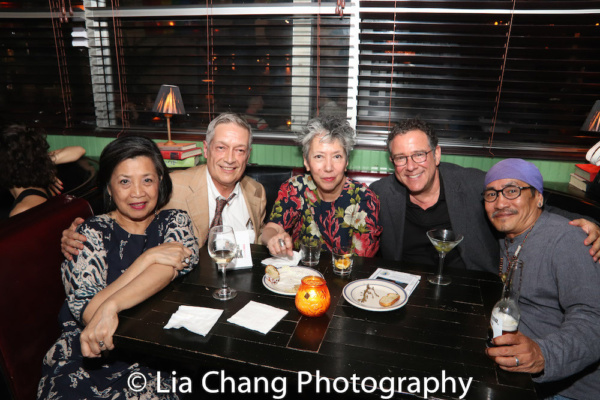 Mia Katigbak, Jorge Ortoll, Jessica Hagedorn, Michael Greif, Jojo Gonzalez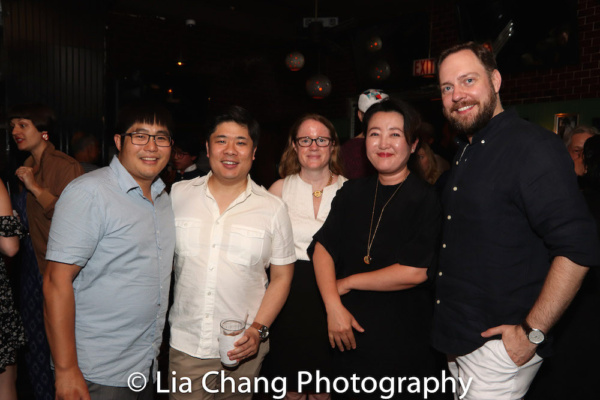 Playwright Mike Lew, Set Designer Wilson Chin, Lighting Designer Miriam Crowe, Costume Designer Junghyun Georgia Lee, Director Moritz von Stuelpnagel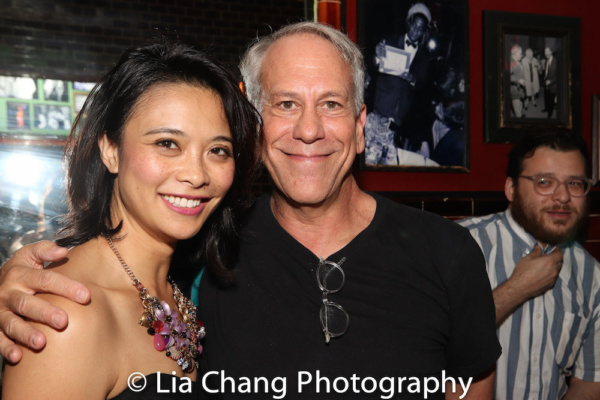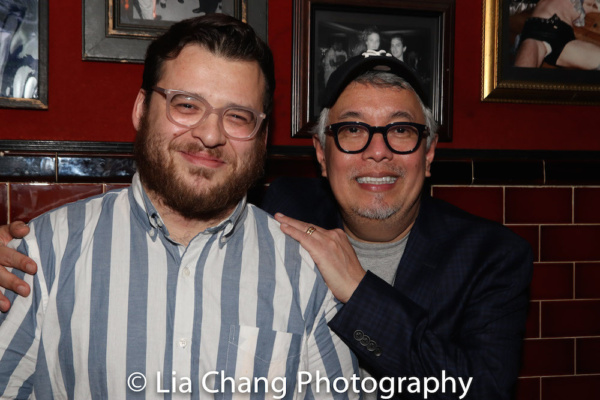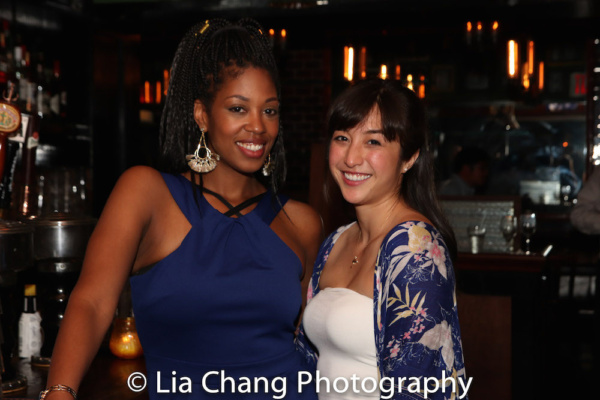 Marinda Anderson, Sasha Diamond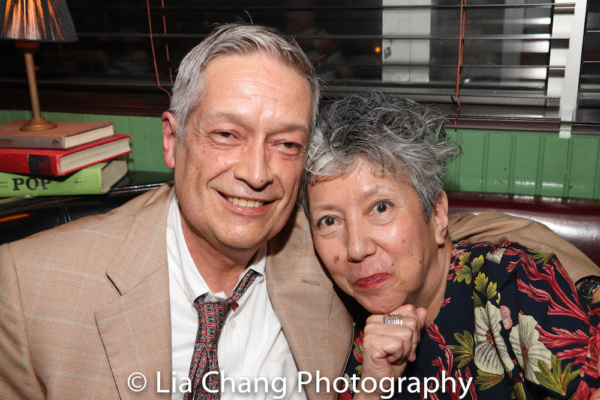 Jorge Ortoll and Jessica Hagedorn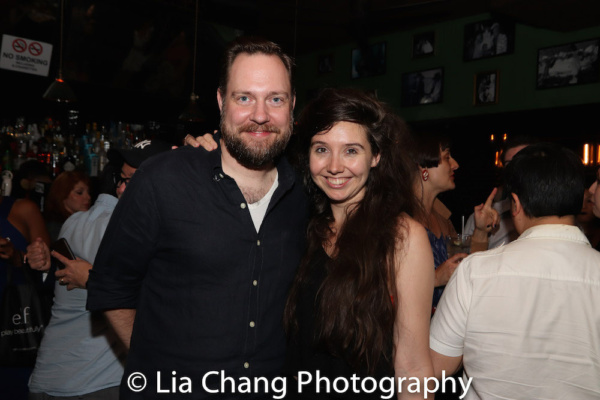 Moritz von Stuelpnagel and Tilly Grimes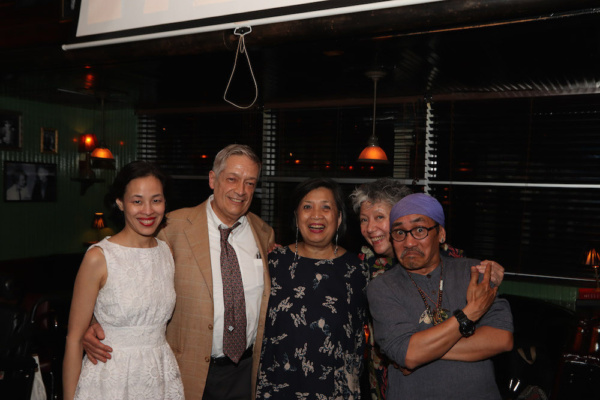 Lia Chang, Jorge Ortoll, Mia Katigbak, Jessica Hagedorn and Jojo Gonzalez. Photo by Marinda Anderson