Photo Flash: Project Shaw's 'Back to Methuselah: Part Two' at The Players
Gingold's Theatrical Group's Project Shaw presented GeorgeBernard Shaw's Back to Methuselah: Part Two on October 19, 7pm, at The Players.
Starting with Adam, Eve and The Serpent in the Garden of Eden, this rollicking play speeds through several millennia of human history--past, present (1920) and future. By the year 2100, some people have begun to live to be 300 years old. The play finally takes us to the space-age year 31,000. This is the first time the play has been presented in New York in more than fifty years, and the first time in its entirety since 1922.
Methuselah: Part Two was produced and directed by David Staller with a cast feauturing Harry Barandes, Celia Keenan-Bolger, Delphi Harrington, Katharine Houghton,John Martello, Tyler Maynard, Brian Murray, Ben Rauch,Michael Riedel, Justine Salata, Oliver Wadsworth, Lenny Wolpe and Emily Young.
You can learn about upcoming events by visiting www.projectshaw.com.
The Players is located at 16 Gramercy Park South, (which is the equivalent of 20th St east of Park Avenue). In 1888,Edwin Booth, America's pre-eminent Shakespearean actor, and 15 other incorporators, including Mark Twain and General William Tecumseh Sherman, founded The Players. Modeled after London's famed theatrical club, The Garrick. The Players was the first American club of its kind. The club boasts portraits by, among others, John Singer Sargent, as well as unique theatrical memorabilia. For more information about the club click here.

Brian Murray

Celia Keenan-Bolger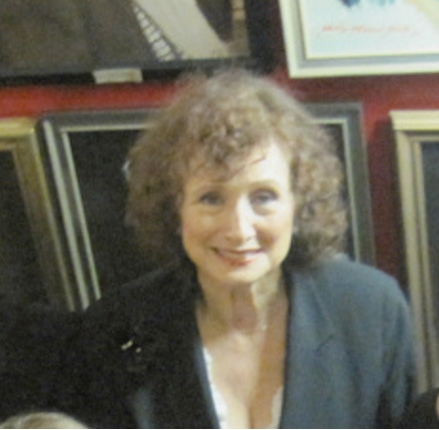 Delphi Harrington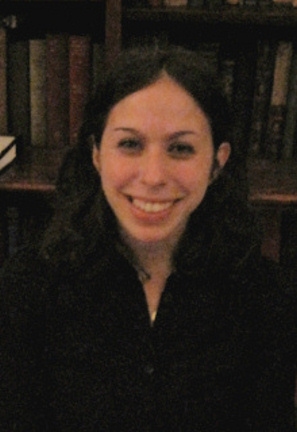 Emily Young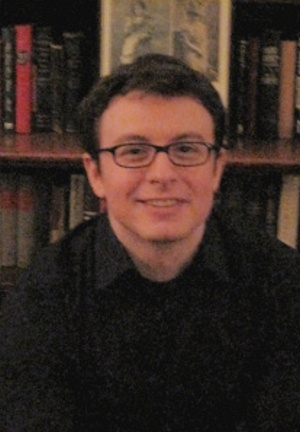 Harry Barandes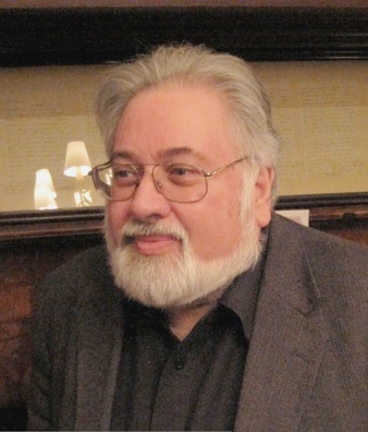 John Martello

Justine Salata

Katherine Houghton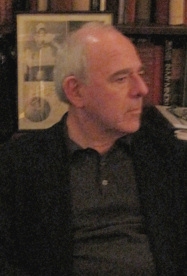 Lenny Wolpe

Michael Riedel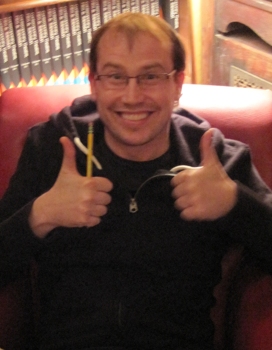 Tyler Maynard

Oliver Wadsworth

The Entire Cast!