Photo Flash: Lincoln Center Director-Choreographer Panel
DanceBreak, the premier showcase for emerging musical theater choreographers, presented a Director-Choreographer Panel/Workshop on August 8th, as part of the Lincoln Center Theater Directors' Lab.
The distinguished panel included: Director-Choreographer team - Daniel Fish and Peter Pucci, (DB Board member) Melinda Atwood (DanceBreak Founder/Board President), Andrew Asnes (Producer/DB Board member) Matt Williams (Choreographer) and was lead and moderated by Stas Kmiec (Director/Choreographer).
The panel addressed director-choreographer collaborations - offering advice and discussing the working process. Asnes detailed "the balance between Art and Commercial Theater," and the producer's perspective in hiring director-choreographer teams.
"The effective communication between choreographer and director is crucial to any successful collaboration," said Melinda Atwood. "This was a wonderful opportunity for DanceBreak to work with young directors, in a very 'hands on' way - to tackle some of the issues that arise in many working situations. We were delighted to have the chance to address some of these concerns."
Participating in the workshop, which matched choreographers with Lab directors, were Malinda Ray Allen and DanceBreak choreographer alumni:
Barry McNabb
, Lainie Sakakura,
Matt Williams
and Stas Kmiec. Each workshop exercise utilized an excerpt from Aristophanes' The Birds, juxtaposed with a diverse choreographic approach, ranging from 50s theater jazz and period 1920s styles to contemporary dance. This allowed the directors the opportunity to experience the role of the actor - moving/dancing, in order to better understand the process of learning movement/choreography."The workshop explored how the visual element of dance can translate the message of a theatrical work, be that a play, musical or opera," said Stas Kmiec. "Choreography can establish or contribute to establishing a specific period; it can be a showpiece; or it can be an integral point of the plot by conveying in movement what would take pages of dialogue to achieve."The Directors Lab is an annual developmental program for nurturing stage directors from around the country and around the world. It is a series of workshops, readings, rehearsals, investigations, roundtable discussions, and
Studio Productions
to provide young directors with an intensive study of their craft while fostering collaborative relationships among a peer community of artists.
The 3-week Lab, which took place July 20 - August 8, was geared toward professional directors in early career stages and brought together 64 international directors.
The DanceBreak Foundation (
www.dancebreak.org
) identifies and nurtures talented early and mid-career musical theater choreographers, and offers them an exceptional platform to showcase their work for an audience of industry leaders who can be most beneficial in advancing their careers. After DanceBreak's 9th year, there will be nine Broadway shows that have been choreographed by DanceBreak alumni.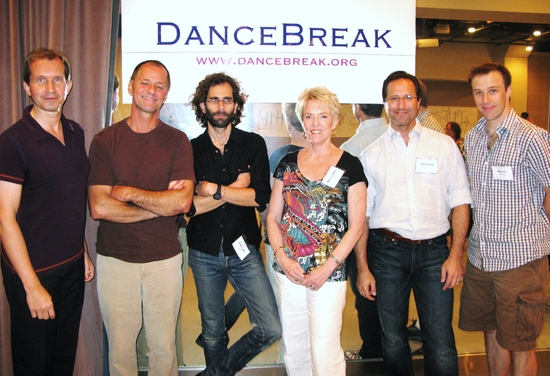 Stas Kmiec, Peter Pucci, Daniel Fish, Melinda Atwood, Andrew Asnes, Matt Williams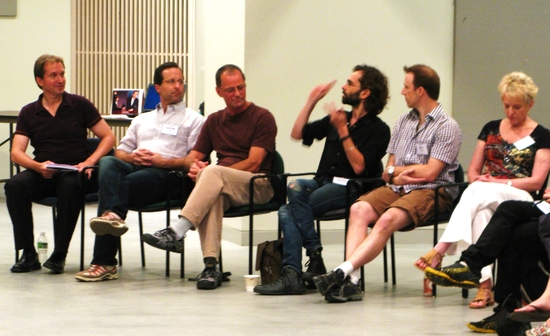 Stas Kmiec, Andrew Asnes, Peter Pucci, Daniel Fish, Matt Williams, Melinda Atwood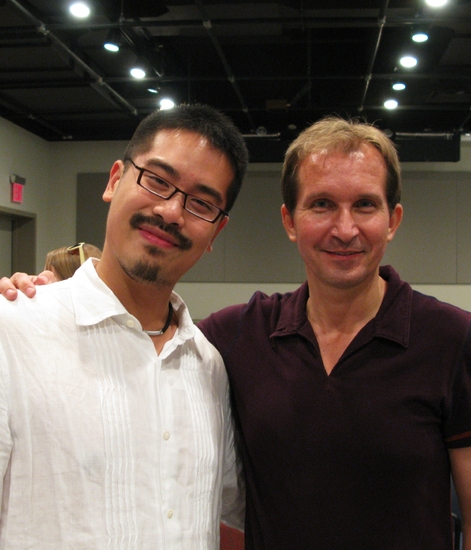 Director Ed Sylvanus Iskandar and Choreographer Stas Kmiec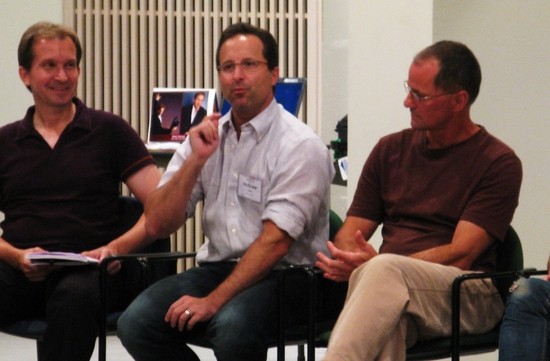 Stas Kmiec, Andrew Asnes, Peter Pucci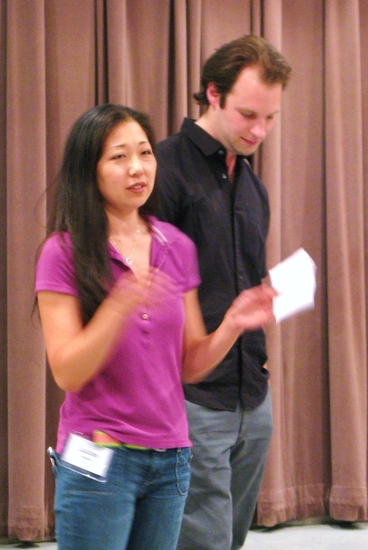 Choreographer Lainie Sakakura and Director James Dacre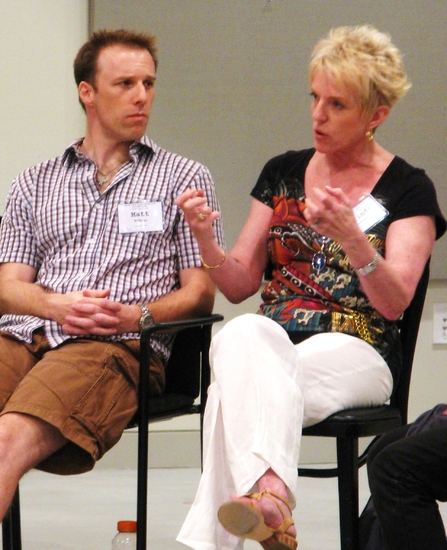 Choreographer Matt Williams and DanceBreak Director Melinda Atwood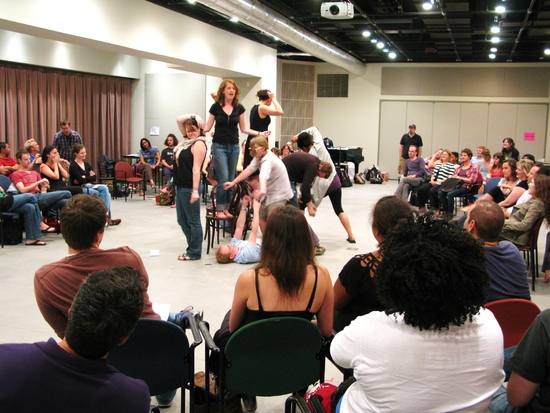 Lincoln Center Director-Choreographer Workshop
More Hot Stories For You