Photo Flash: Sound Bites After Party at Hurley's Saloon
Theatre Now New York presented the 2nd Annual Sound Bites 10 Minute Musical Theatre Festival on December 8th 2014 at the 47th Street Theatre. An after-party, sponsored by Music Theatre International, was held after at Hurley's Saloon where awards were given and merriment was had.
Sound Bites is a musical theatre festival which showcases ten 10-minute musicals or musical excerpts in one evening. Over 80 artists presented musicals on everything from grindr to girl scout guerillas. For information on how to submit to next year's festival, visit www.soundbites.tnny.org.
Photo Credit: Kevin Delano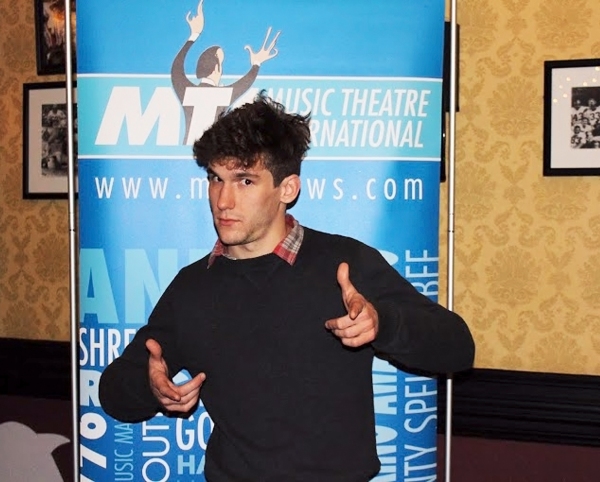 Kevin Delano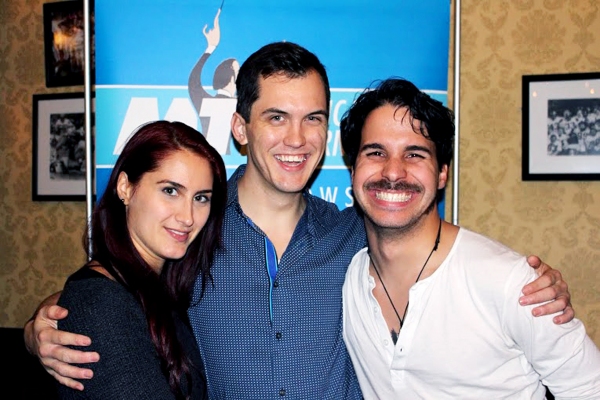 Christine Bermudez, Hunter Johnson, Adrian Rifat

Charles Quittner, John C. Hume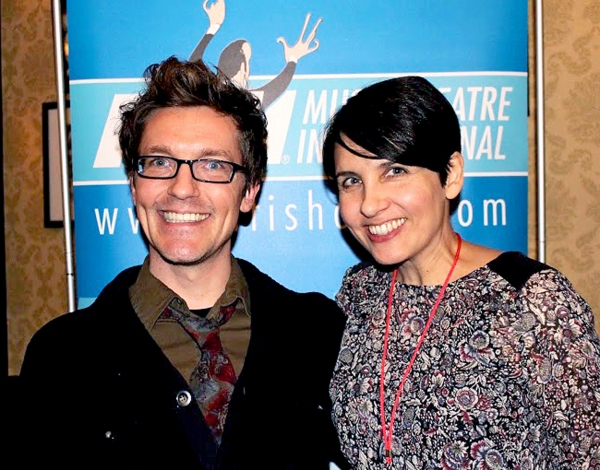 John C. Hume, Rebecca Robertson

Kel Haney, Bob Kelly, Sam Chanse

Thomas Morrissey, Tracey Wooley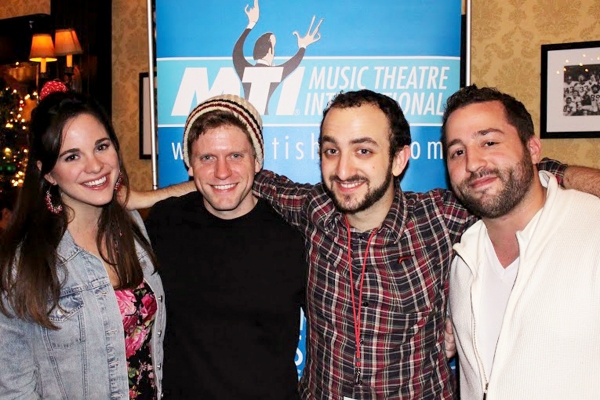 Kyra Kennedy, Brennan Caldwell, Andy Roninson, Gabe Aguilar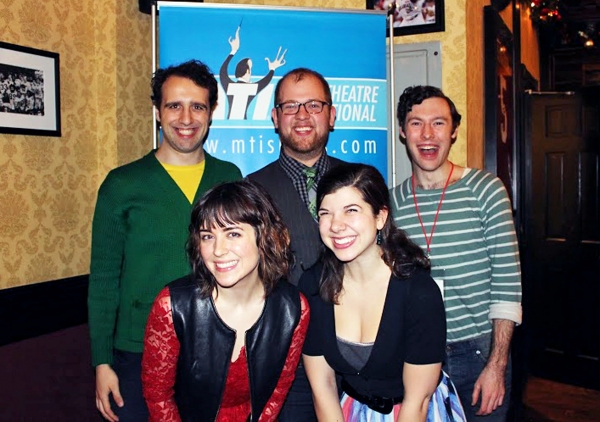 Sam DeRoest, Jonathan Eric Foster, Kyle Acheson, Corley Pillsbury

Benjamin Viertel, Thomas Morrissey, Rebecca Robertson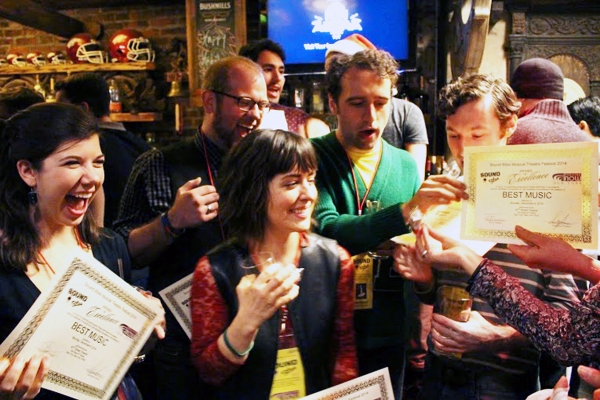 Jonathan Eric Foster, Sam DeRoest, Kyle Acheson, Nyssa Duchow, Corley Pilsbury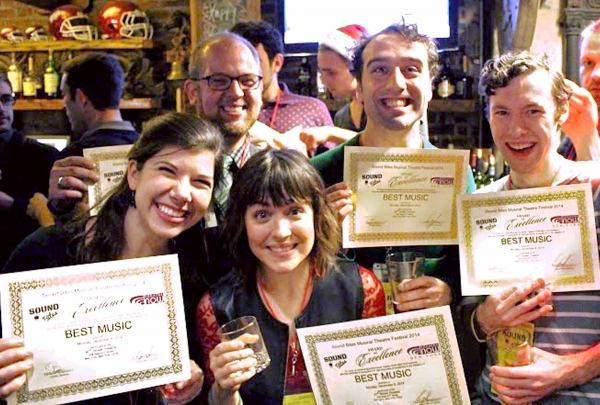 Jonathan Eric Foster, Same DeRoest, Kyle Acheson, Nyssa Duchow, and Corley Pilsbury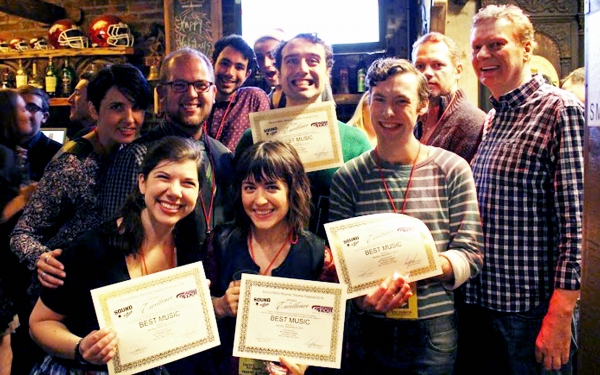 Rebecca Robertson, Jonathan Eric Foster, Charles Quittner, Matt ZanFagna, Sam DeRoest, Stephen Bishop Seely, Thomas Morrissey, Nyssa Duchow, Corley Pilsbury, Kyle Acheson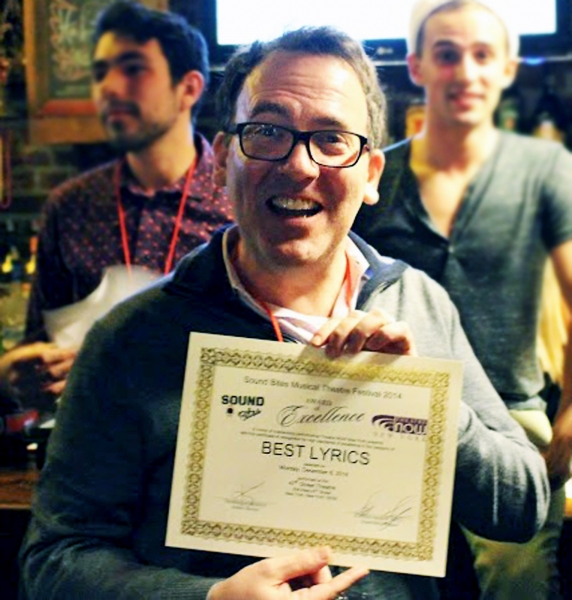 Kevin Hammonds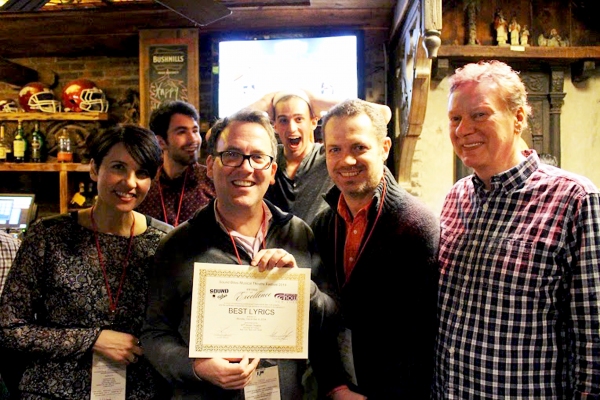 Rebecca Robertson, Kevin Hammonds, Stephen Bishop Seely, Thomas Morrissey

Sam DeRoest

Rebecca Robertson, Sam DeRoest, Stephen Bishop Seely

Rebecca Robertson, Desiree Rodriguez, Stephen Bishop Seely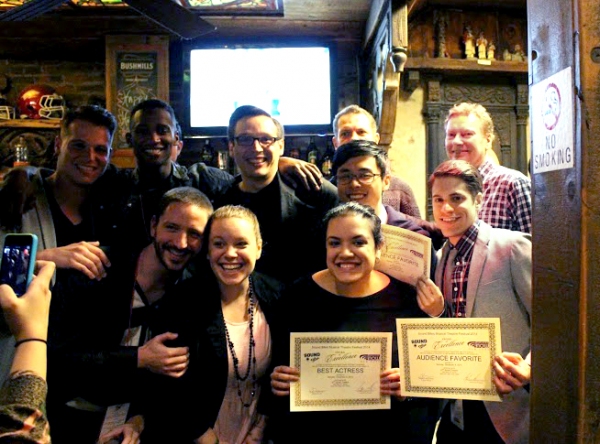 Joe Conti, Jelani Remy, Garrit Guadan, Jonathan Lee, Stephen Bshop Seely, and Thomas Morrissey, Andrew Wheeler, Amber Coartney, Desiree Rodriguez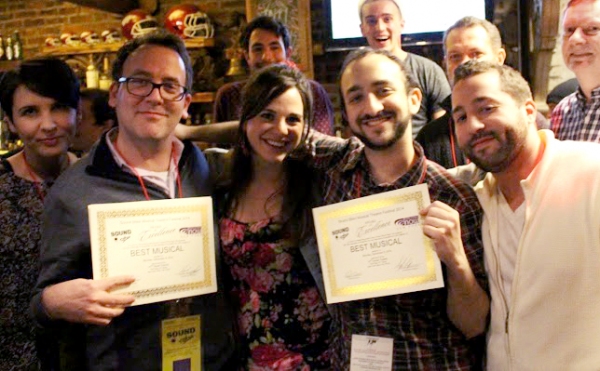 Rebecca Robertson, Kevin Hammonds, Kyra Kennedy, Andy Roninson, Gabe Aguilar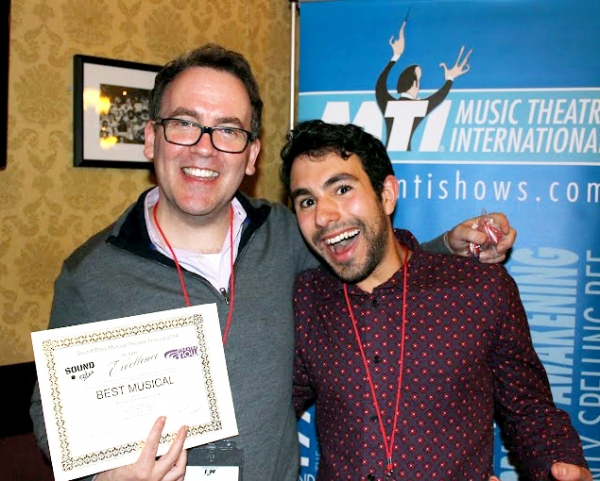 Kevin Hammonds, Charles Quittner

Andy Roninson, Kevin Hammonds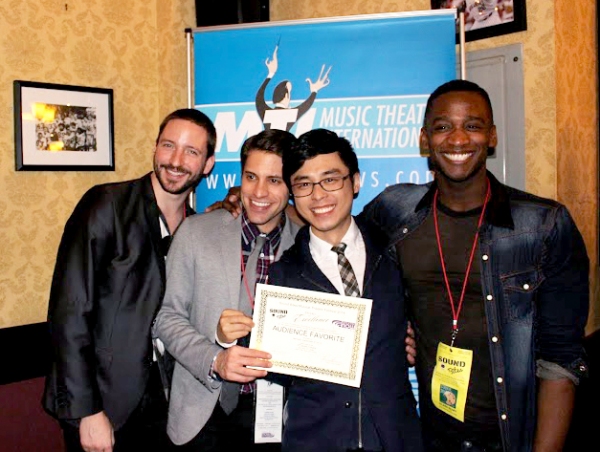 Andrew Wheeler, Justin Anthony Long, Jonathan Lee, Jelani Remy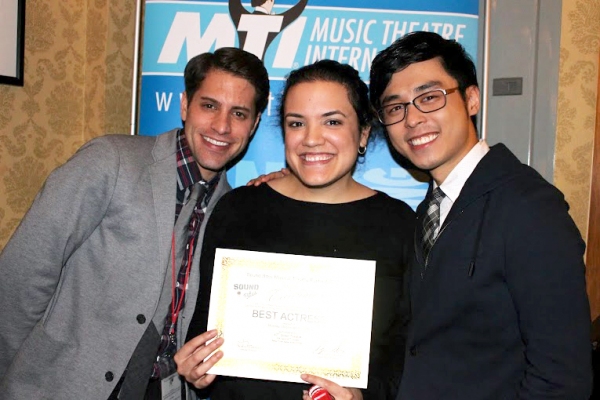 Justin Anthony Long, Desiree Rodriguez, Jonathan Lee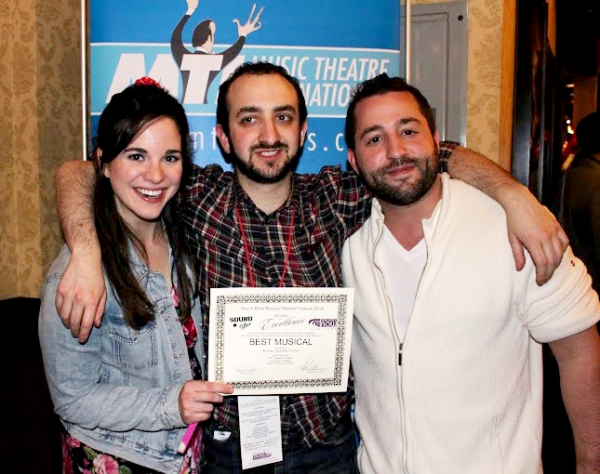 Kyra Kennedy, Andy Roninson, Gabe Aguilar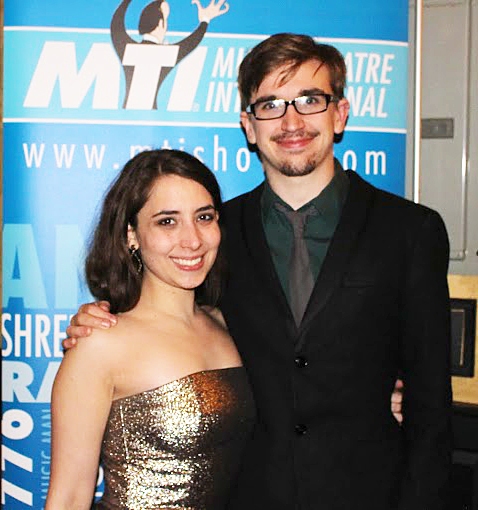 Maggie Herskowitz, Neil Douglas Reilly

Maggie Herskowitz, Katherine M. Carter, Neil Douglas Reilly

Maggie Herskowitz, Charles Quittner, Neil Douglas Reilly

Ben Garrett, Maggie Herskowitz, Neil Douglas Reilly, Katherine M. Carter, Roxy York

Allison Bibicoff, Erik Przytulski

Charles Quittner, Rebecca Robertson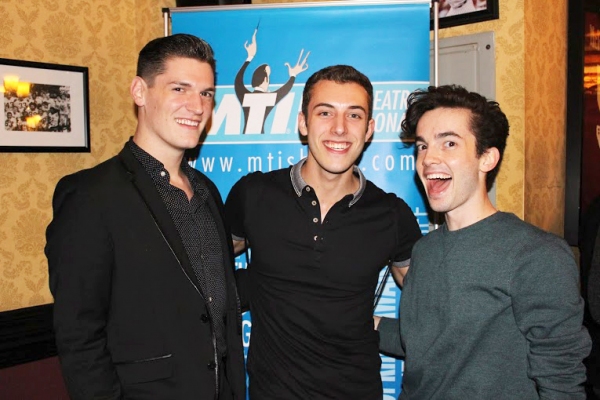 Lincoln Ward, Taylor Shubert, Brandon Timmons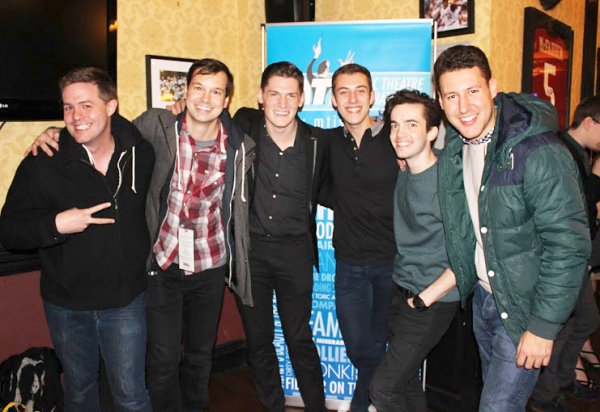 David Carl, Bryce Cutler, Lincoln Ward, Taylor Shubert, Brandon Timmons, Benjamin Viertel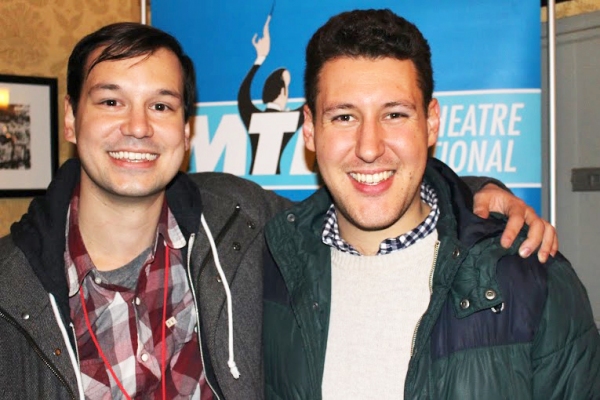 Bryce Cutler, Benjamin Viertel

Kevin Delano, Adriana Bohmier

Erik Przytulski, Jennelle Przytulski

Juan Garcia, Kahri Wood, Robin Zapata, Thomas White

Katherine M. Carter, Lauren Jacobs