Photo Flash: Inside Abingdon Theatre Company's BROADWAY ON THE BOWERY
Abingdon Theatre Company recently presented Broadway on the Bowery, a curated series of downtown cabaret, directed by Abingdon Theatre Company Artistic Director Chad Austin, to be held monthly at the intimate entertainment venue Duane Park (308 Bowery - between Bleecker & Houston Streets). The inaugural event was held on Tuesday, March 26th at 7:00pm.
Performing classics with a downtown twist, the roster of talent included: Maine Anders (Burlesque Artist), Tommaso Antico (Jersey Boys), Nicholas Belton (Carousel), Lane Bradbury (Gypsy's Original June), Felicia Boswell (Motown), Pearls Daily (Burlesque Artist), Autumn Hurlbert (Legally Blonde), Marissa Rosen (R.R. R.E.D.), Marty Thomas (Wicked), Katie Thompson (Pump Boys and Dinettes), Lauren Zakrin (Natasha, Pierre & The Great Comet of 1812), performing musical numbers from Broadway hits Wicked, Carousel , Gypsy, Wild Party, The Best Little Whorehouse in Texas, Aida, Cabaret, and more. The Musical Director for the evening was Nick Wilders.
Two of New York City's most crowded thoroughfares - Broadway and Bowery - lie a very short distance apart but epitomize the divide between "uptown glamour" and "downtown edge." The two will merge together once a month for an evening not to be missed.
Known to spice up your night (and your taste buds), Duane Park is the perfect venue to bring you inches from your favorite Broadway performers while dining on a three-course meal. In addition to the glittering chandeliers, expect to find fire dancers and aerial performers suspended above your table and new performances by some of Broadway's finest in an intimate setting. You may have seen Gypsy, but have you seen it with real burlesque performers? Come see Broadway stars let their hair down and perform versions of their favorite songs one can only get below 14th Street. This is not your mother's dinner theatre!
The Abingdon Theatre Company is dedicated to developing and producing brave, new American work by emerging and established artists. The company provides a safe home where playwrights, directors and actors can collaborate within a supportive and nurturing environment. We search for stories about the human experience that reflect our social, political, historical and cultural diversity. We are acutely aware of the theatre's power to unite disparate population groups through stories about common human interests, and we strive to shed light on a variety of perspectives. In January 1993, a group of five professional theatre artists eager for ongoing collaboration and greater control over their creative lives gathered in a brownstone near New York City's Abingdon Square Park for a series of bi-weekly readings of new plays. After a few months of informal meetings, enthusiasm swelled and the artists pooled their theatrical experience to establish an open-door home where they could collaborate, invite their colleagues to join the process, and develop new plays. Twenty-two years later, Abingdon has collaborated with more than 200 playwrights, produced 85 New York and World Premiere plays, presented more than 700 readings, staged 175 ten-minute plays, and commissioned 6 one-act plays.
Photo Credit: Clay Anderson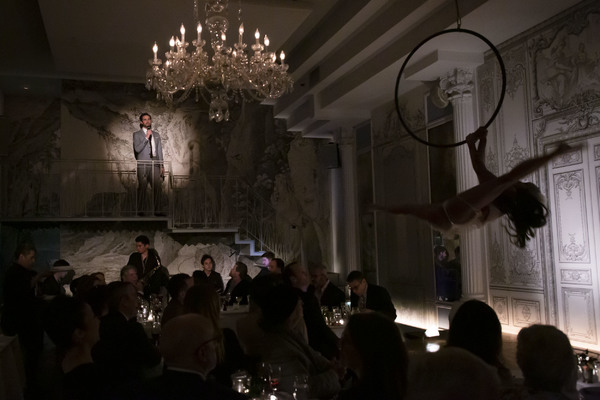 Nicholas Belton and Sylvana Tapia

Katie Thompson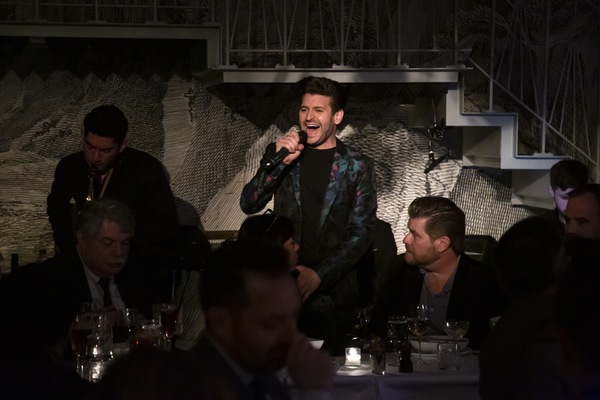 Tommaso Antico

Autumn Hurlbert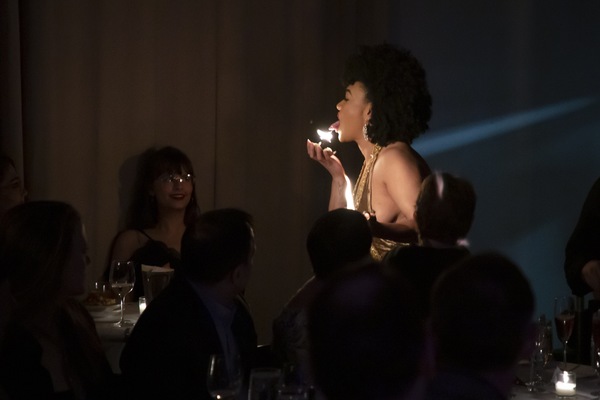 Maine Anders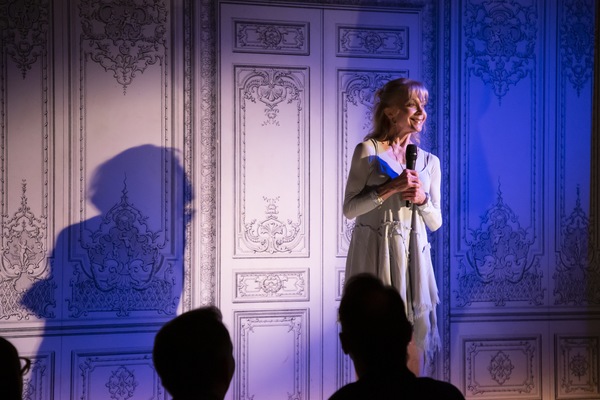 Lane Bradbury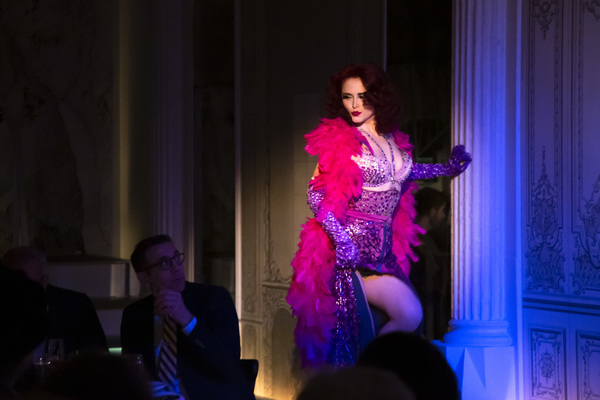 Pearls Daily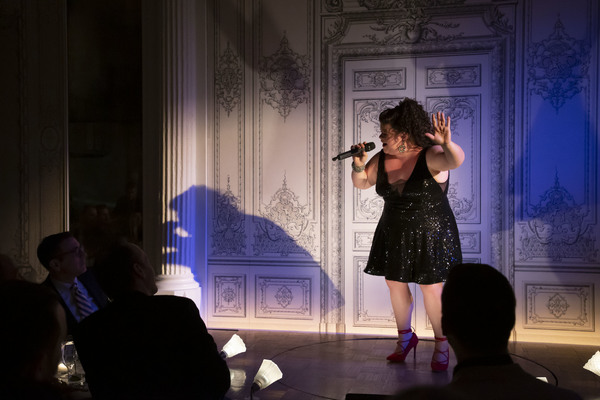 Marissa Rosen

Felicia Boswell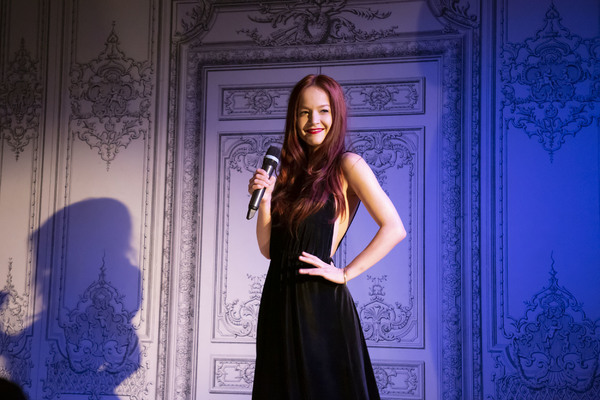 Lauren Zakrin

Marty Thomas

Lane Bradbury and Pearls Daily