Photo Flash: Gayfest NYC Presents 'Edward The King'
On May 15th David Brendan Hopes play 'Edward The King' kicked off Gayfest NYC. The play features Jo Ann Cunningham, Chad Hoeppner, Megan McQuillan, Patrick Porter and Brian Charles Rooney. It is directed by Sidney J. Burgoyne and runs at the TBG Arts Center, 312 West 36th Street, 3rd Floor through May 24th.
Beset by the duties of his birth and dominated by a heroic father, Edward looks forward to a life of apparent conformity and desperate subterfuge, until he meets Piers Gaveston in a dirty alley. It is love and rebellion at first sight. From then on, Edward steers a perilous course between desire and safety, which does not entirely end even when he becomes king, and faces not only the usual enemies of unconventional love, but his queen and her lover as well. Edward the King neatly straddles the fourteenth and twenty-first centuries, which manage to appear almost equally violent and inhospitable to love.
The not-for-profit GAYFEST NYC features five fully-produced Main Stage and Studio Theatre productions featuring Actors' Equity Association casts and a Broadway-caliber creative staff. This year's Festival includes talk-backs with the authors and appearances by celebrated members of the LGBT community. Each of the five productions present a major new work by a gay author or spotlighting gay-friendly subject matter, spanning a range of genres from hard-hitting dramas to jewel box musicals. 
GAYFEST NYC's mission is to develop new voices for the LGBT community by expanding the reach and accessibility of both emerging and established playwrights.
Profits of GAYFEST NYC's fundraising efforts are used to provide scholarships and after school programs for students of Harvey Milk High School in New York City. Founded in 1985 in collaboration with the New York City Department of Education, Harvey Milk High School is a fully-accredited, inclusive, voluntary public high school focusing on the educational needs of children who are in crisis or at risk of physical violence and/or emotional harm. 
For more information please www.gayfestnyc.com
Photos by Jackie Roman


David Zippel, Jack W. Batman, Penny Fuller, Bruce Robert Harris, Director Sidney J. Burgoyne and Author David Brenden Hopes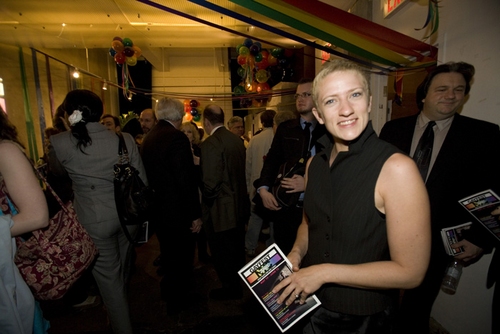 Lisa Neidermeyer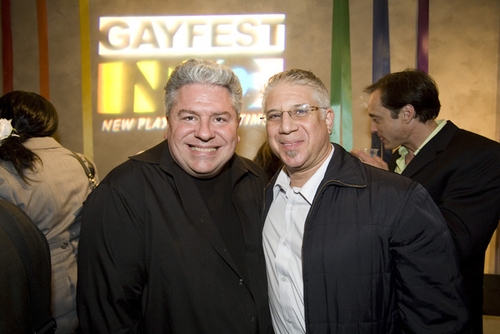 Steve Hayes and Associate Producer, Adam Weinstock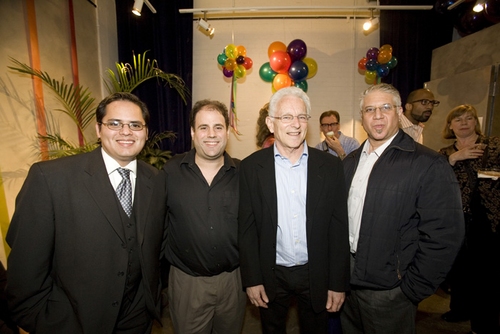 Associate Producers Robert A. Sherrill, Jeffrey Schulman, Marvin Kahan and Adam Weinstock

Sidney J. Burgoyne, BJ Forman and Chad Hoeppner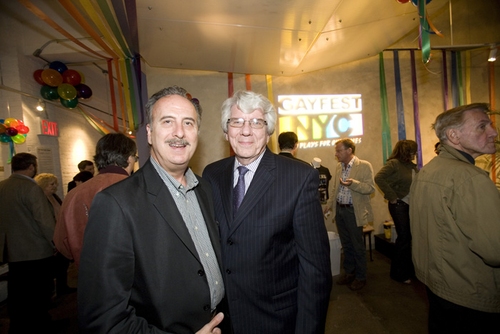 Associate Producer Jerry Wade and Co-Producer Jack W. Batman

Bruce Robert Harris and Actor/ performer Steve Hayes

JoAnn Cunningham and Megan McQuillan

Brian Charles Rooney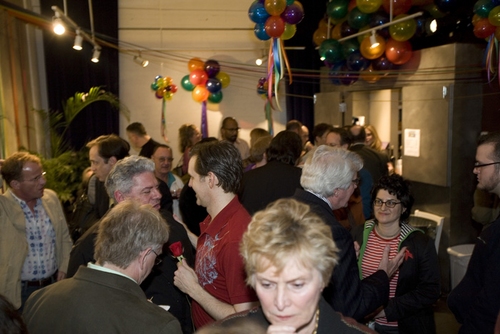 Opening night festivities

Rebecca Silverman

Jack W. Batman and Bruce Robert Harris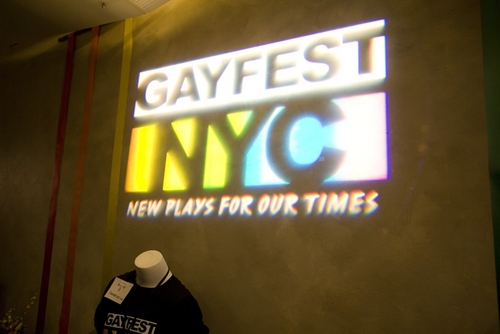 Opening night festivities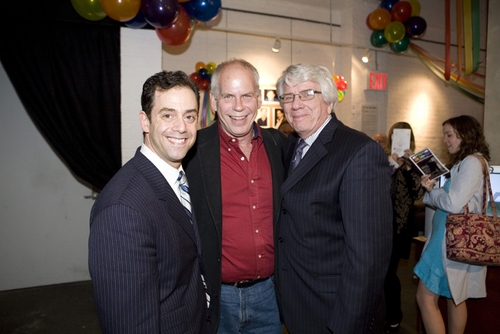 Bruce Robert Harris, Festival Set Designer Michael Hotopp and Jack W. Batman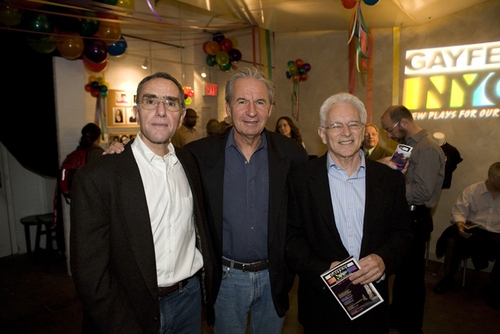 Charlie Isola, Dan Clancey and Board Member Marvin Kahan

Director Sidney J. Burgoyne and author David Brenden Hopes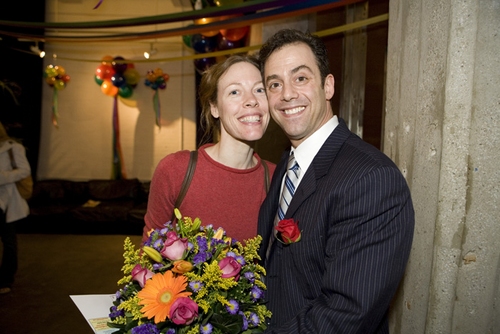 Veanne Cox with Bruce Robert Harris

Megan Cossey, Stephen Schulman (SASi Public Relations Co.) and Winnie McCroy (Gay City News)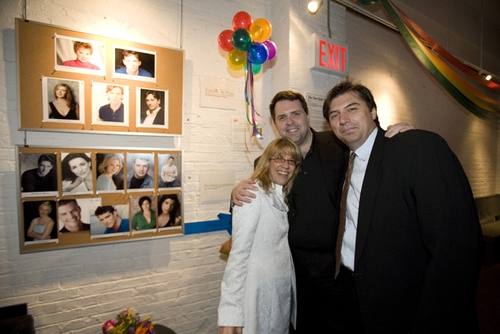 Margarett Perry, Marketing Dir. Hugh Hysell and Graphic Designer Scott Fowler