Photo Flash: First Look at Company XIV's NUTCRACKER ROUGE Off-Broadway
Company XIV and The Saint At Large present the New York Premiere of Nutcracker Rouge, conceived, directed and choreographed by Austin Mccormick, with a script adapted and written by Jeff Takacs. Nutcracker Rouge runs Off-Broadway through January 5, 2014 in a limited 6-week engagement at the Minetta Lane Theatre, located at 18 Minetta Lane between MacDougal Street and 6th Avenue in New York City. Check out a first look at the cast in action below!
Performances are Mondays - Saturdays at 8pm and Sundays at 7pm. There are no performances on December 8, 15, 24 and January 1. Tickets from $39 to $79 with premium seats starting at $99. Visit http://www.ticketmaster.com or call 1-800-745-3000. Running time: 1 hour and 45 minutes including intermission. The theater is accessible from the A, B, C, D, E, F, or V trains to West 4th St. or the 1 train to Christopher St. For info visit http://www.NutcrackerRouge.com.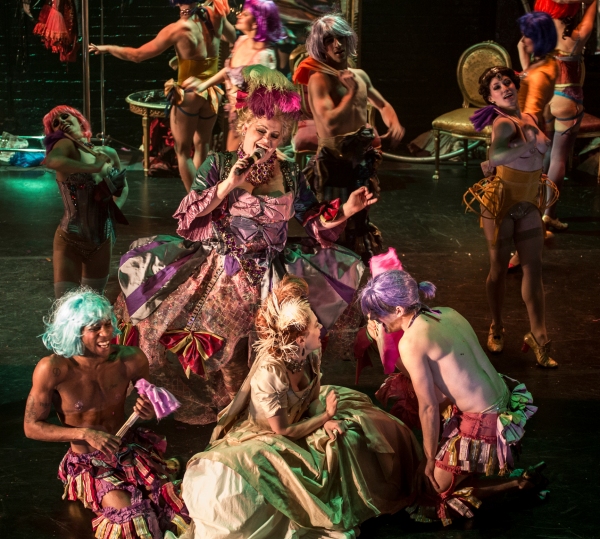 Shelly Watson as Madame Drosselmeyer (singing in center) and cast members of Nutcracker Rouge. Photographer: Robert Zash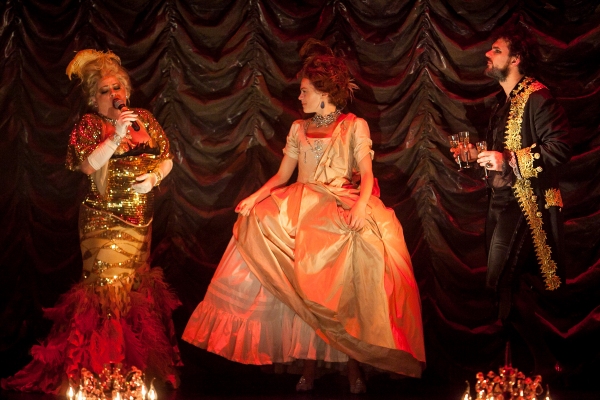 Shelly Watson as Madame Drosselmeyer, Laura Careless as Marie-Claire and Jeff Takacs as Monsieur Drosselmeyer in Nutcracker Rouge. Photographer: Phillip Van Nostrand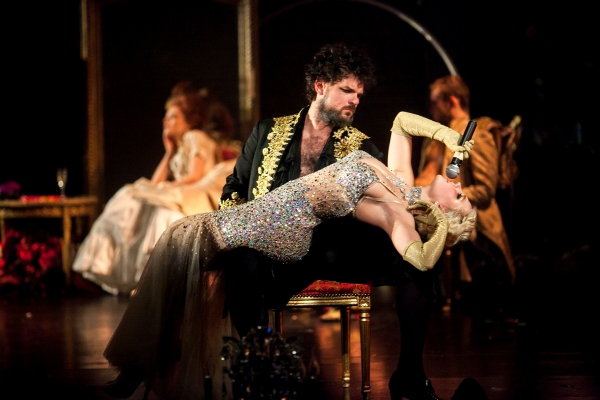 Katrina Cunningham (singing) and Jeff Takacs as Monsieur Drosselmeyer (seated) in Nutcracker Rouge. Photographer: Phillip Van Nostrand

Laura Careless as Marie-Claire and Cassady Rose Bonjo as Nutcracker Doll in Nutcracker Rouge. Photographer: Robert Zash

Cast members of Nutcracker Rouge. Photographer: Phillip Van Nostrand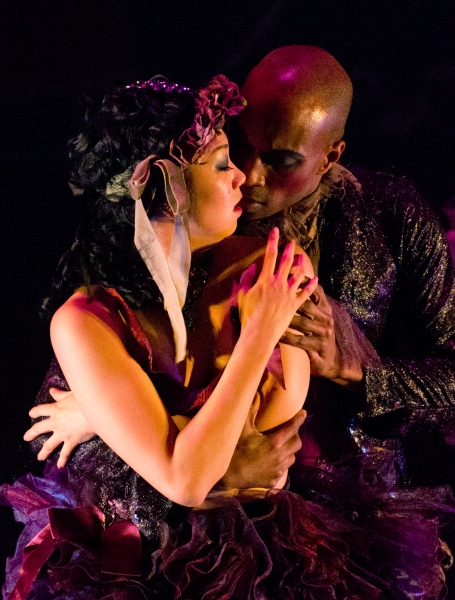 Kana Kimura and Davon Rainey in Nutcracker Rouge. Photographer: Robert Zash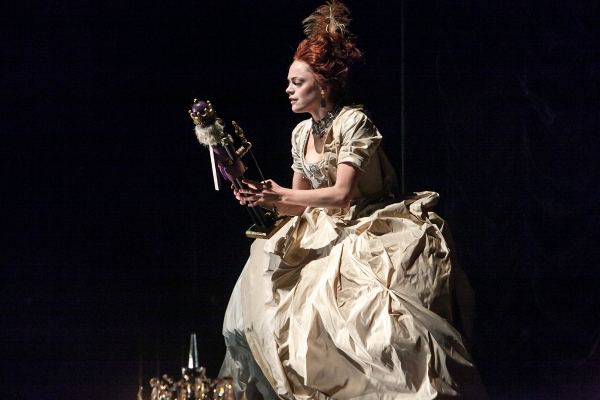 Laura Careless as Marie-Claire in Nutcracker Rouge. Photographer: Phillip Van Nostrand

Kana Kimura in Nutcracker Rouge. Photographer: Phillip Van Nostrand

Nicolas Maffey and Laura Careless as Marie-Claire (on floor) in Nutcracker Rouge. Photographer: Phillip Van Nostrand

Laura Careless as Marie-Claire and Marisol Cabrera in Nutcracker Rouge. Photographer: Phillip Van Nostrand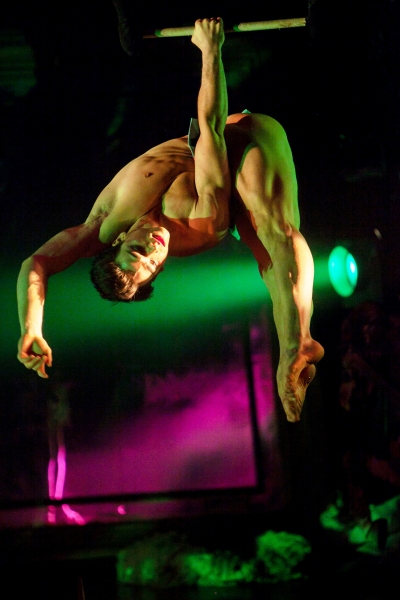 Nicolas Maffey in Nutcracker Rouge. Photographer: Phillip Van Nostrand