Photo Flash: A Red Orchid Theatre's THE OPPONENT Opens Off-Broadway
59E59 Theaters presents Chicago's A Red Orchid Theatre, in association withBisno Productions, NYC premiere of The Opponent, written by Brett Neveu, with direction by Karen Kessler, and featuring Kamal Angelo Bolden andGuy Van Swearingen who reprise their critically acclaimed roles as Donell and Tre, respectively. The Opponent began performances o July 31 for a limited engagement through Sunday, September 7 at 59E59 Theaters (59 East 59th Street, between Park and Madison Avenues).
A Red Orchid Theatre produces the remount of their critically acclaimed production, in association with New York's Bisno Productions (Broadway's Mothers & Sons;Grace starring Paul Rudd & A Red Orchid Theatre's Michael Shannon). This collaboration marks the launch of a new partnership with Bisno Productions, under A Red Orchid's expanded mission and new initiative A Red Orchid NYC (aredorchidnyc.org) - introducing the Ensemble's original work to a national audience.
Photos by C. Mead Jackson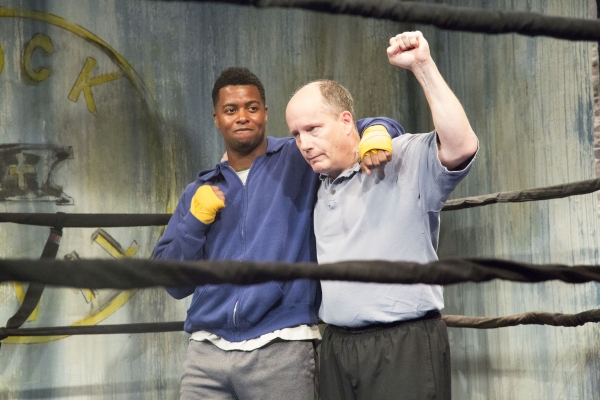 Kamal Angelo Bolden, Guy Van Swearingen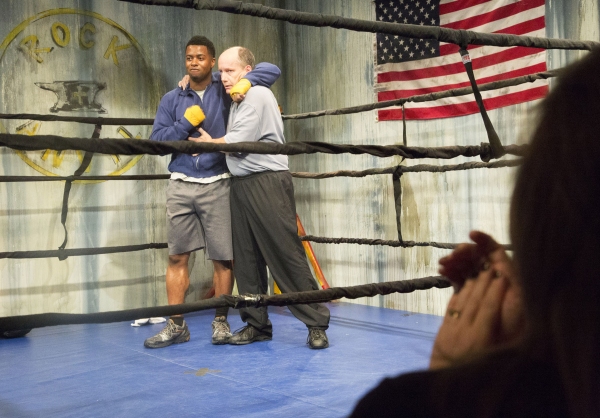 Kamal Angelo Bolden, Guy Van Swearingen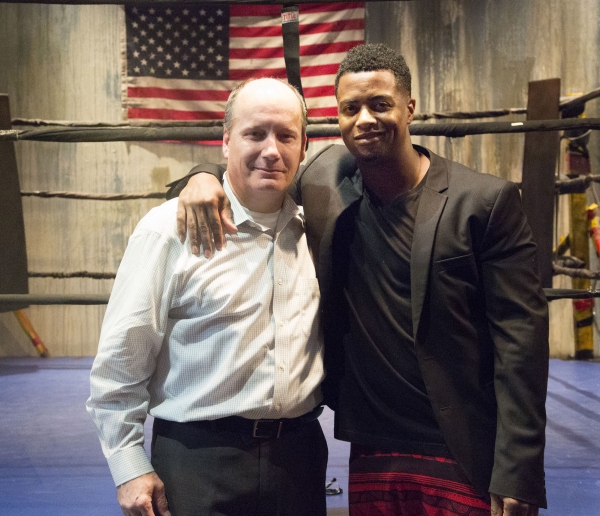 Guy Van Swearingen and Kamal Angelo Bolden

Brett Nevue, Guy Van Swearingen, Kamal Angelo Bolden and Karen Kessler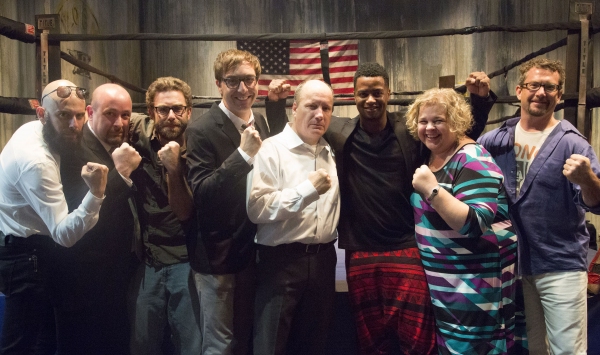 Mike Durst (lights), John Tovar (fight director), Joe Court (sound), Brett Neveu (playwright), Guy Van Swearingen, Kamal Angelo Bolden, Karen Kessler (director, and Joey Wade (set)

Debbie Bisno, Guy Van Swearingen, Kamal Angelo Bolden and Roberta Pereira

Karen Kessler and Brett Nevue

Debbie Bisno, Michael Shannon, Brett Neveu, Guy Van Swearingen, Kamal Angelo Bolden, Karen Kessler and Roberta Pereira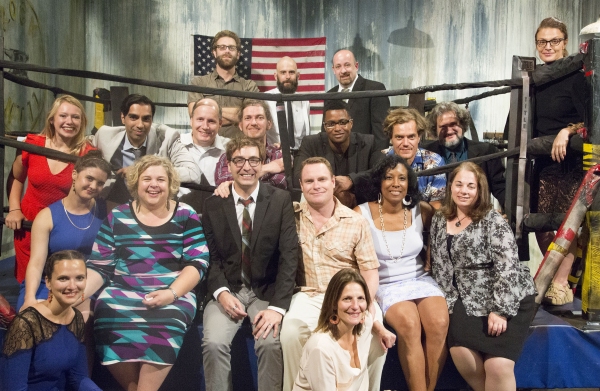 Members of A Red Orchid Theater Company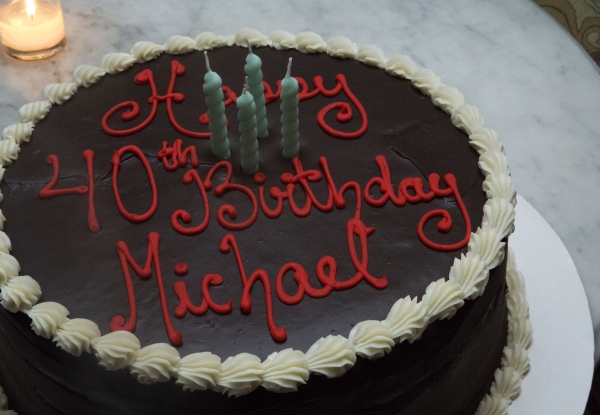 Michael Shannon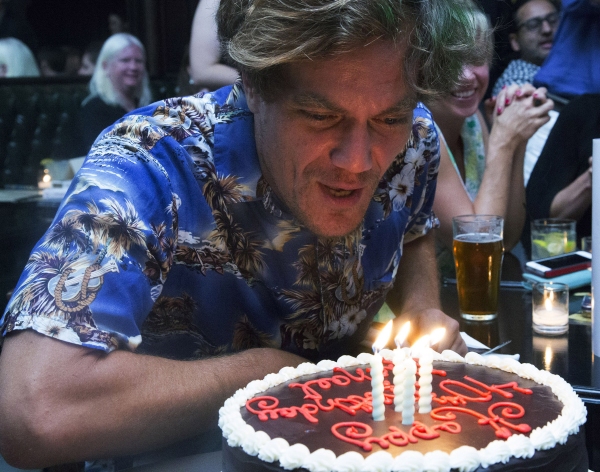 Michael Shannon