Photo Coverage: Town Hall Presents Broadway Originals!
Yesterday, October 17, The Town Hall presented Broadway Originals. The afternoon featured songs and memories with performers reprising songs they introduced either in the original Broadway production or revival. This three-concert series, written and hosted by Scott Siegel for THE TOWN HALL, took place over one weekend and included Broadway Melody Makers on Friday, October 15th and Betty Buckley in Concert on Saturday, October 16 at 8PM. 
BROADWAY ORIGINALS! on Sunday, October 17th at 3:00 PM is directed by Michele Lee, (Seesaw, Bravo Giavonni) who also performs in the show, with musical direction by John Fischer. The cast includes Lucie Arnaz (They're Playing Our Song), Sarah Uriarte Berry (A Light in the Piazza), Carole Demas (Grease), Loni Ackerman (So Long, 174th Street) and Nancy Opel (Urinetown), join the cast ofTony Award® nominees Christiane Noll (Ragtime), Stephanie D'Abruzzo and John Tartaglia (Avenue Q), Christa Moore (Big, Gypsy) and Maureen Silliman (Shenandoah, I Remember Mama), joined by the legendary Jo Sullivan Loesser (The Most Happy Fella).
Following the Sunday performance on October 17th, The Town Hall honored Tony ® and Emmy ® Award winning theatre legend Elaine Stritch, (who is currently starring in A Little Night Music) and Merryl H. Tisch, (Chancellor of the New York State Board of Regents) with The Town Hall ' Friend of the Arts' Award. The award is presented annually to individuals in recognition and appreciation for their abiding interest in the development, enrichment and support of the arts. 
For more information, visit www.the-townhall-nyc.org.
Photo Credit: Genevieve Rafter Keddy


Michele Lee (Director of tonight's show) and Scott Siegel (Creator, Writer and Host of tonight's show)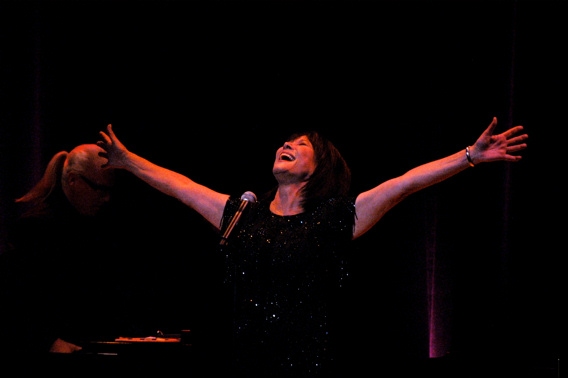 Michele Lee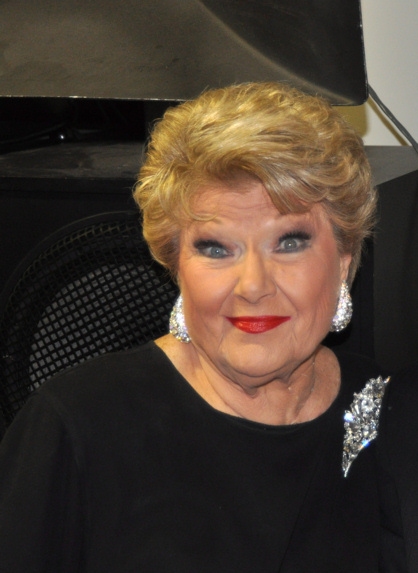 Marilyn Maye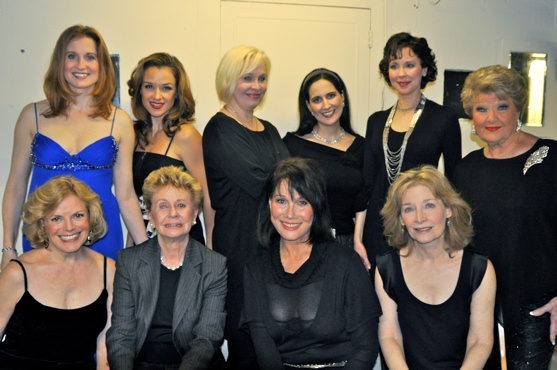 Carole Demas, Jo Sullivan Loesser, Michele Lee, Maureen Silliman, Christiane Noll, Sarah Uriarte Berry, Nancy Opel, Stephanie D'Abruzzo, Crista Moore and Marilyn Maye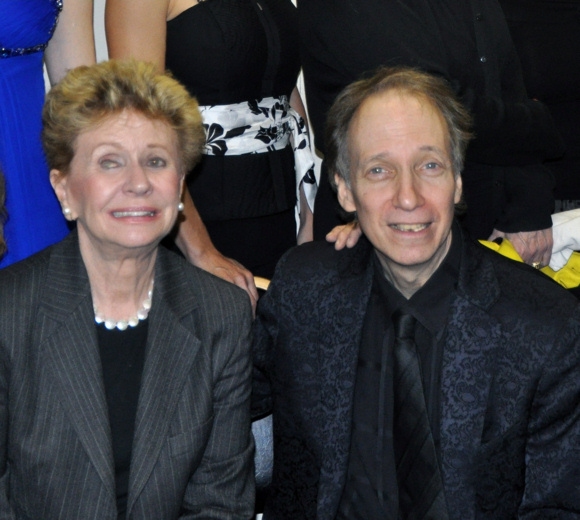 Jo Sullivan Loesser and Scott Siegel

Carole Demas, Jo Sullivan Loesser, Scott Siegel, Christiane Noll, Sarah Uriarte Berry and Nancy Opel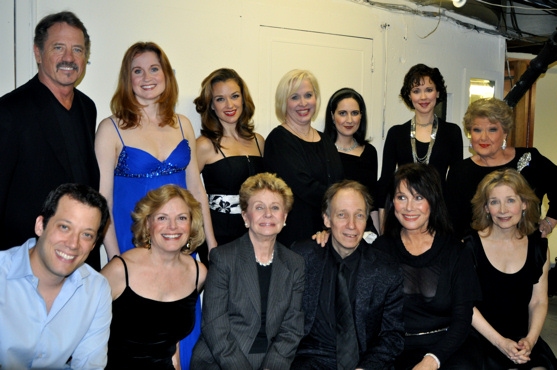 John Tartaglia, Carole Demas, Jo Sullivan Loesser, Scott Siegel, Michele Lee, Maureen Silliman, Tom Wopat, Christiane Noll, Sarah Uriarte Berry, Nancy Opel, Stephanie D'Abruzzo, Crista Moore and Marilyn Maye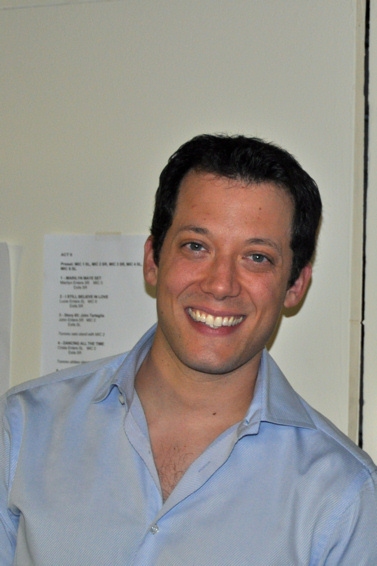 John Tartaglia

Tom Wopat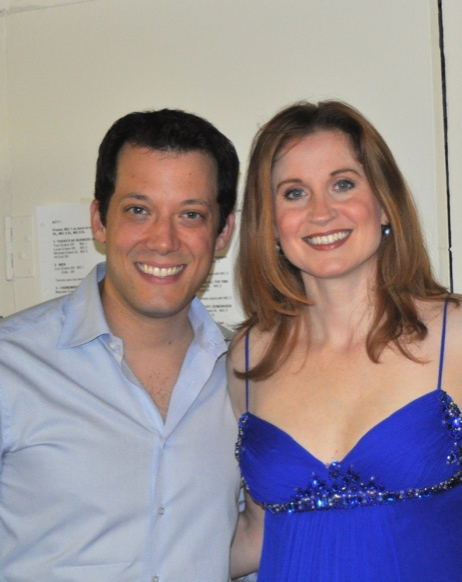 John Tartaglia and Christiane Noll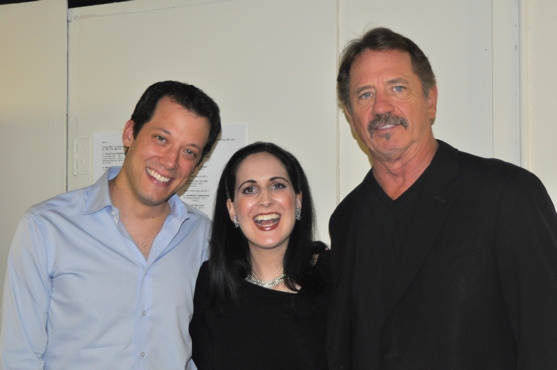 John Tartaglia, Stephanie D'Abruzzo and Tom Wopat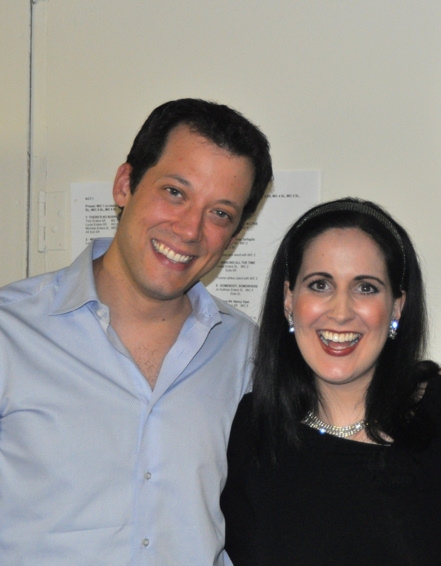 John Tartaglia and Stephanie D'Abruzzo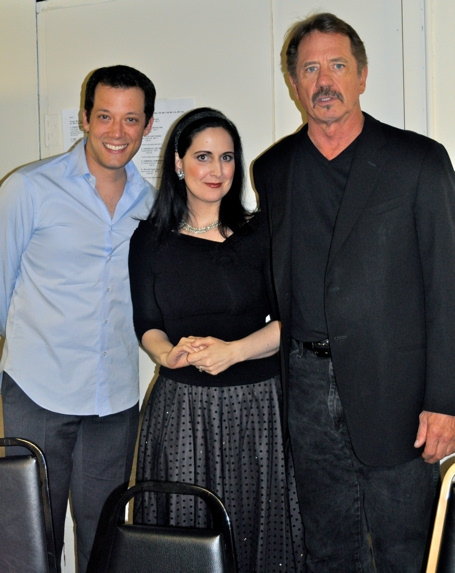 John Tartaglia, Stephanie D'Abruzzo and Tom Wopat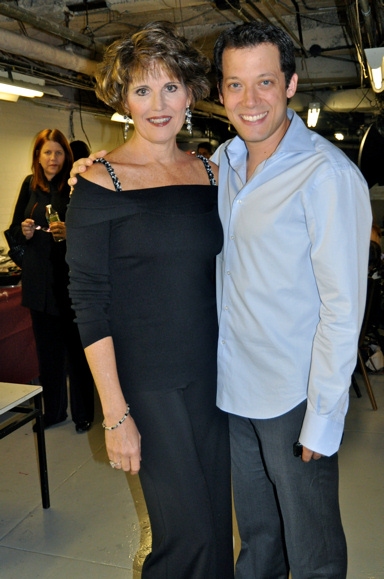 Lucie Arnaz and John Tartaglia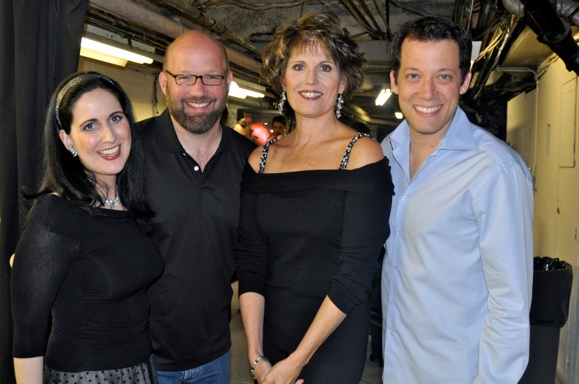 Stephanie D'Abruzzo, Scott Coulter, Lucie Arnaz and John Tartaglia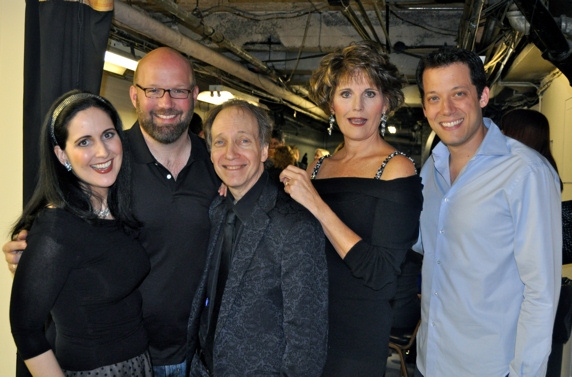 Stephanie D'Abruzzo, Scott Coulter, Scott Siegel, Lucie Arnaz and John Tartaglia

John Tartaglia and Sarah Uriarte Berry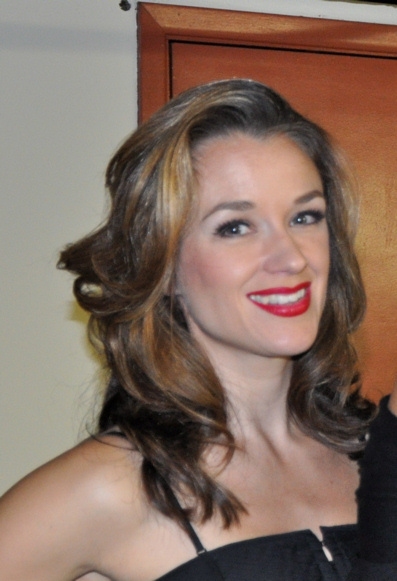 Sarah Uriarte Berry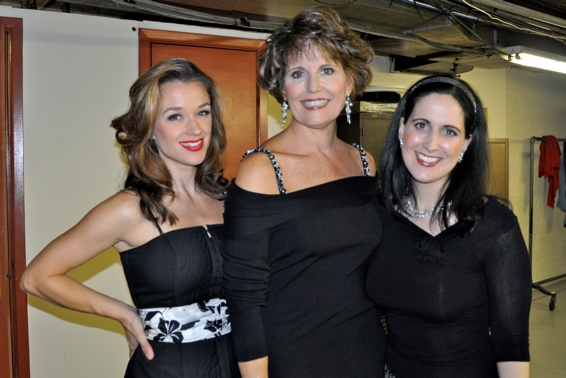 Sarah Uriarte Berry, Lucie Arnaz and Stephanie D'Abruzzo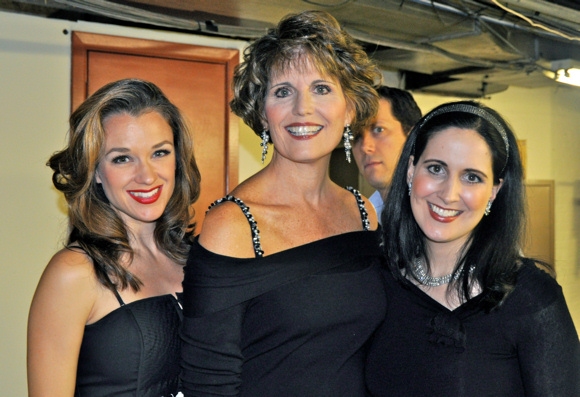 Sarah Uriarte Berry, Lucie Arnaz and Stephanie D'Abruzzo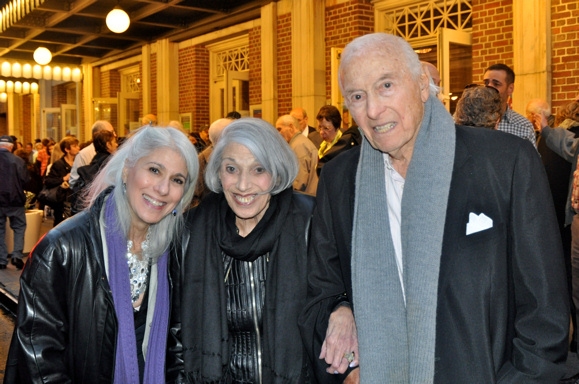 Jamie deRoy and her parents Irving B. Gruber and Aaronel deRoy Gruber