Photo Coverage: The Cast of DE NOVO Celebrates the Show
Little by Little, a nonprofit organization comprised of young performers from Broadway, TV and Dance communities was thrilled to have Miss Southeast Georgia Alyssa Beasley host De Novo on March 24th at the New York Creative Cultural Center, 7:30 p.m., in a benefit concert for Kevin TOKYO Inouye, a well-known dance choreographer who lost his home in a fire earlier this year. The red carpet was rolled out last night and BroadwayWorld was there. Check out the photos below!
At De Novo, a variety of performers took the stage during the 90 minute showcase. Directed by Maggie Sposato, TOKYO's assistant and Little by Little's founder, Raquel Wallace under the consultation of Laura Luc, Founder/Artistic Director of KOTA Productions.
The cast included Nerghiz Sarki (Fiddler on The Roof on Broadway), Breana Sbailo (dancer), Hailey Beasley (dancer), Rylee Belk (TOKYO the Academy), Riyan Bowden (Lead Counselor for Camp Pulse), Sway Bhatia (professional model, dancer, singer, actress), Aven Courtney (Target "Toy Cracker" commercial), Victoria Csatay (13:The Musical (off-Broadway)), Iris Davis (Broadway National Tour of The Sound Of Music), Alex Davis (working on an original solo album), Hannah Gallagher (dancer for Janet Jackson), Maya Karp (The Hundred Dresses (off-Broadway)), Rachel Labonte (dancer), Chloe Lang (Stephanie, children's tv series Lazy Town), Ashley Lanzoni (13:The Musical (off-Broadway)), Haley Lanzoni (Rockers on Broadway), Sydney Laughlin (dancer), Kai Lin (finalist SYTYCD Ukraine), Mateo Lizcano (Radio City Christmas Spectacular), Darielle Loprete (actress, dancer and model), Rachael McVey (Dream Street (off-broadway)), Lilyana Milici (Dancer), Gabrielle Mitchell (dancer) Grace Mozitis (Dream Street (off-broadway)), Victoria Marino (dancer,TOKYO the Academy), Casey Nadzam (13:The Musical (off-Broadway)), Jillian, Michelle, Rachel and Savannah Quiner (dancers), Brian Raymond (TOKYO Company), Hailey Simon (dancer), Maya Slaughter (Shrek), Emily Strugatsky (singer), Morgan Veron (dancer), Alejandro Vargas (dancer), Tae Wilson (singer, dancer - Unique Status), Brooke Waldron (Little By Little's Dancewear Drive Ambassador), Madison Zamor (Radio City Christmas Spectacular), and Zayira Ray (photographer). The Broadway Youth Ensemble directed by Joseph Baker and Amelia DeMayo will also perform in addition to group dances performed by BEings Dance (choreographer Emily Bufferd) and Across the Floor (choreographer Autumn Perez) and a special performance by Zachary A. Downer from Nijawwon Matthews' XY Dance Project.
Little by Little is also honored to have the support of Misty Copeland, the first African-American principal ballerina of the American Ballet Theater (ABT), one of the most prestigious ballet companies in the United States. Misty traveled to Cuba recently as part of the Program of Cultural and Sports Ambassadors of the State Department and delivered dance clothes donated by Little by Little.
Photo Credit: Genevieve Rafter Keddy

Little By Little Presents DE NOVO
Raquel Wallace
(Founder of Little By Little)
Raquel Wallace
and Chloe Lang (Co-Founder of Little by Little)
Raquel Wallace
and Chloe Lang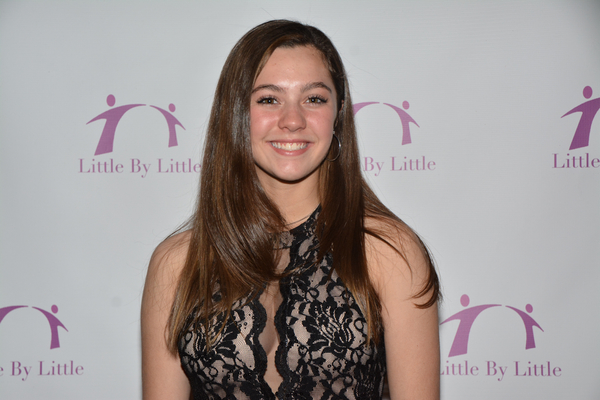 Chloe Lang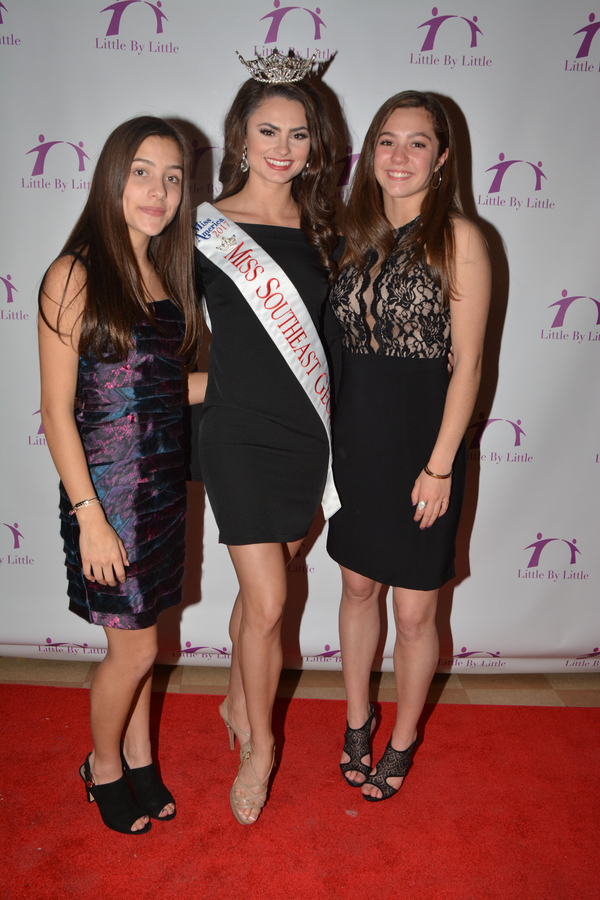 Raquel Wallace
, Alyssa Beasley (Miss Southeast Georgia 2017) and Chloe Lang
Rachel Labonte, Chloe Lang and Lilyana Milici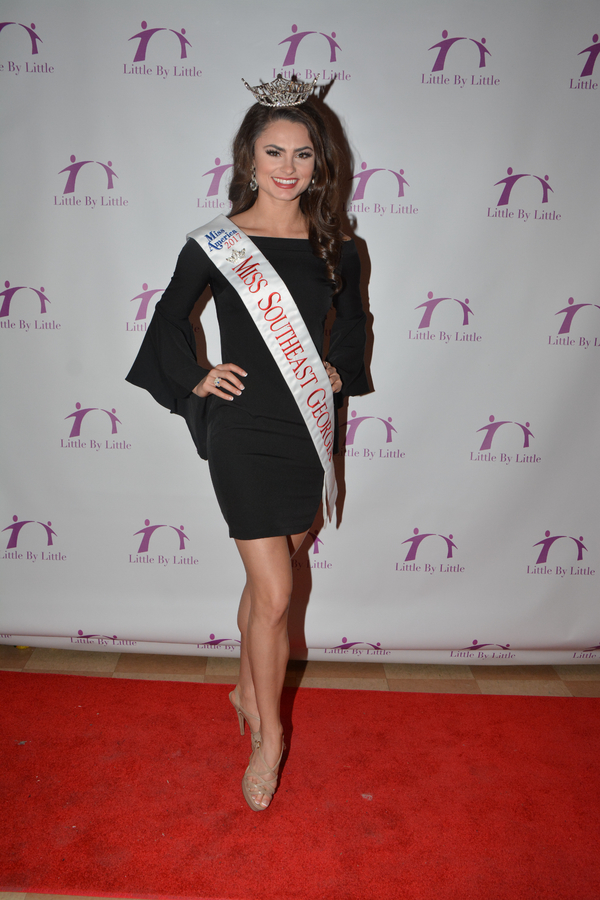 Alyssa Beasley
Alyssa Beasley
Aven Courtney
Haley Lanzoni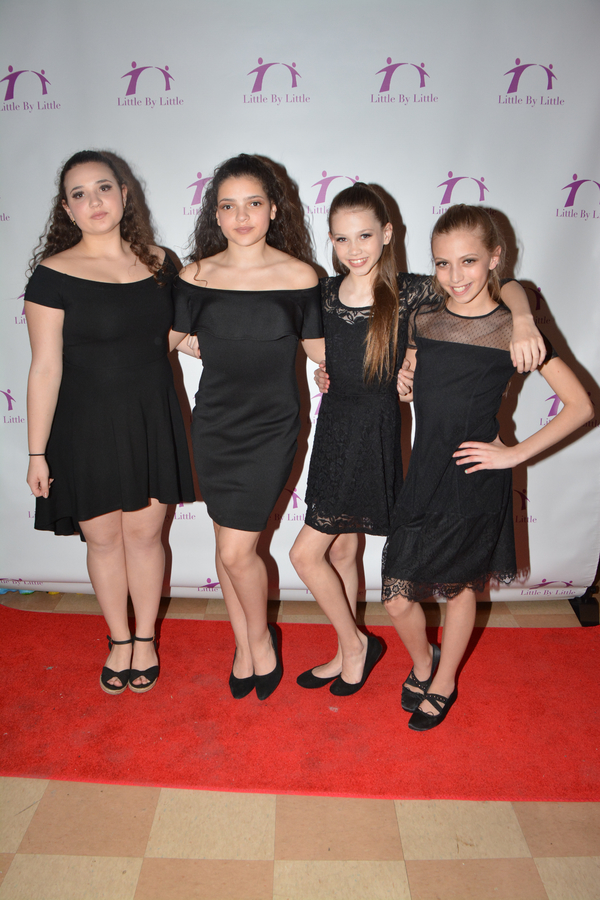 Across The Floor Dance Ensemble that includes-Gabriele Michell, Briana Sbello, Haley Simon and Morgan Veron
Zachary A. Downer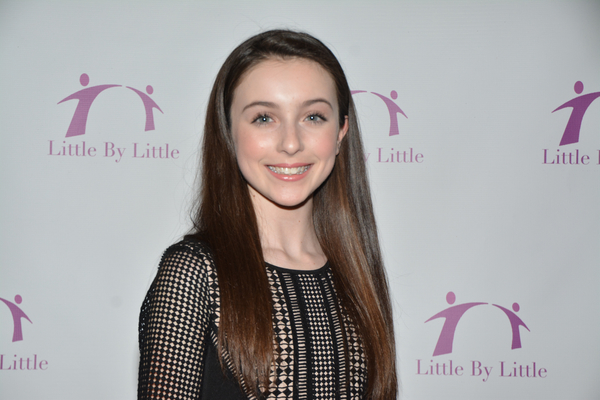 Ashley Lanzoni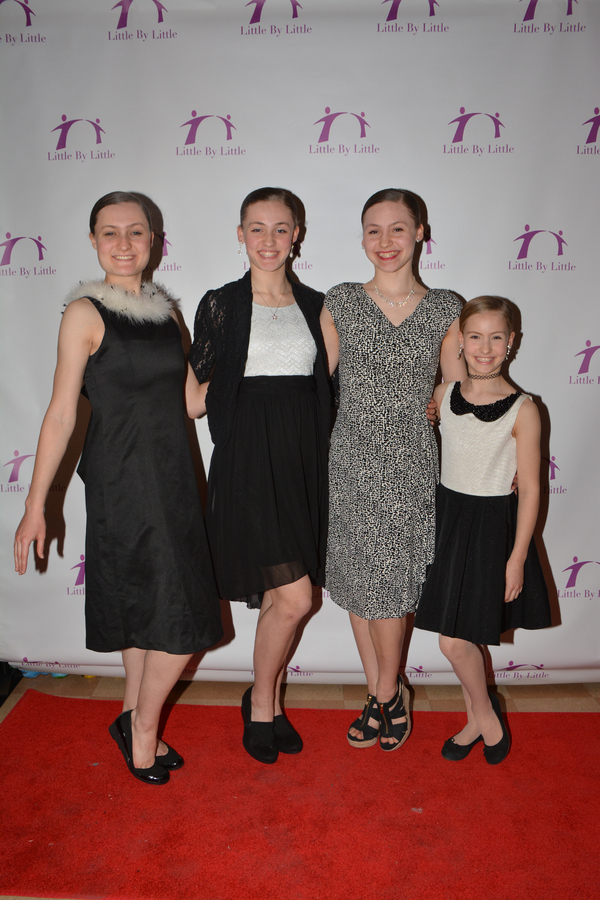 Quiner Sisters-Jillian Quier, Michelle Quiner, Savannah Quiner and Rachel Quiner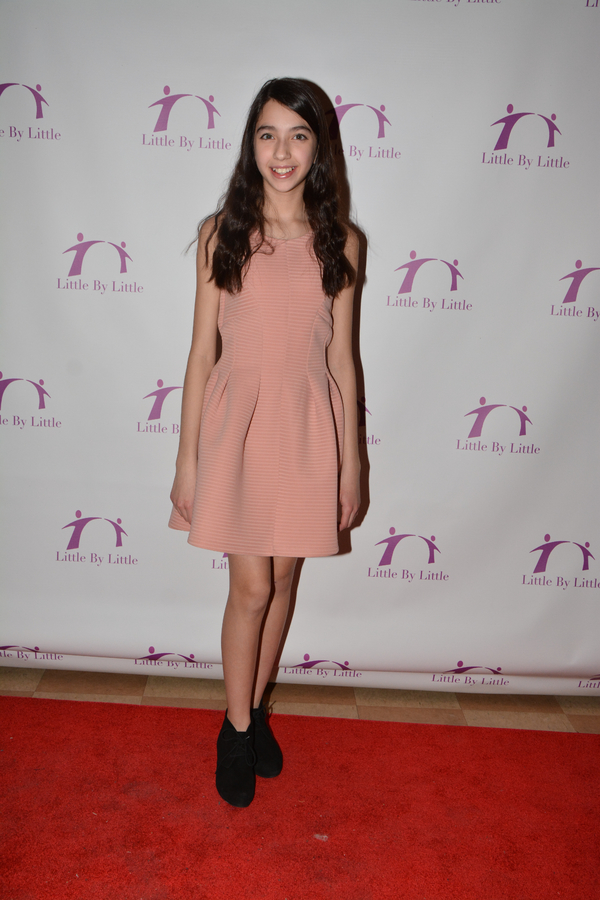 N
erghiz Sarki
Rylee Belk and Victoria Marino
Brooke Waldren
Sway Bhatia
Darielle Loprete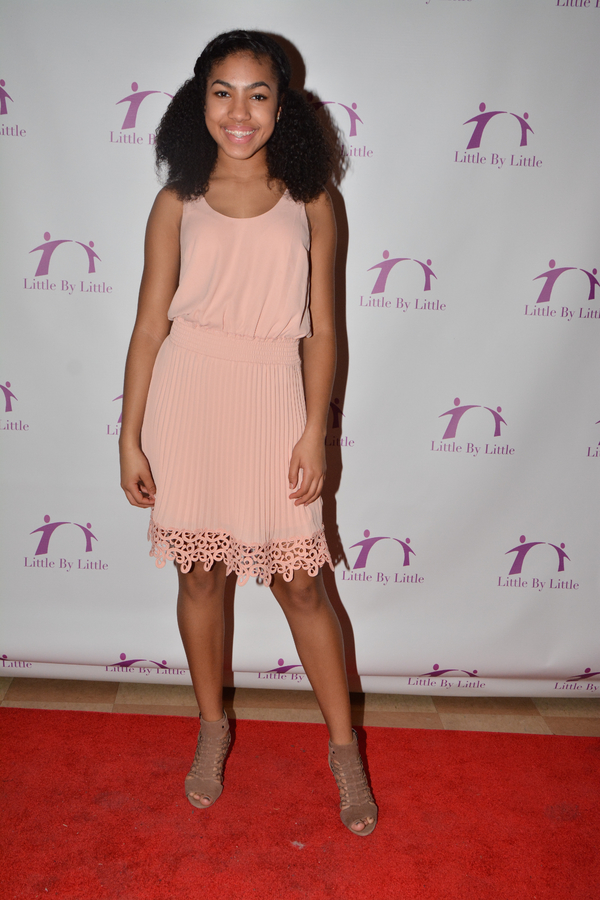 Madison Zamor
Maya Karp
Hannah Gallagher and Brian Raymond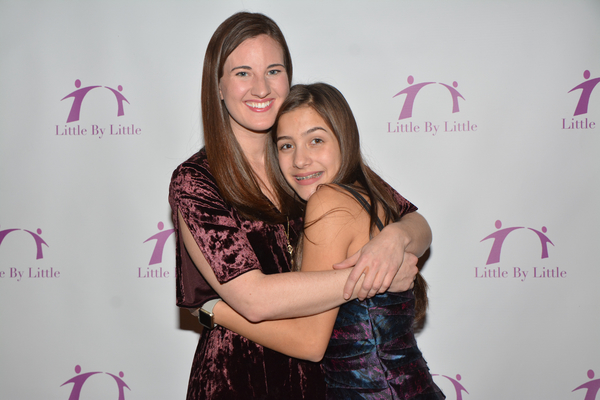 Laura Luc
and
Raquel Wallace
Alejandro Vargas
Tae Streng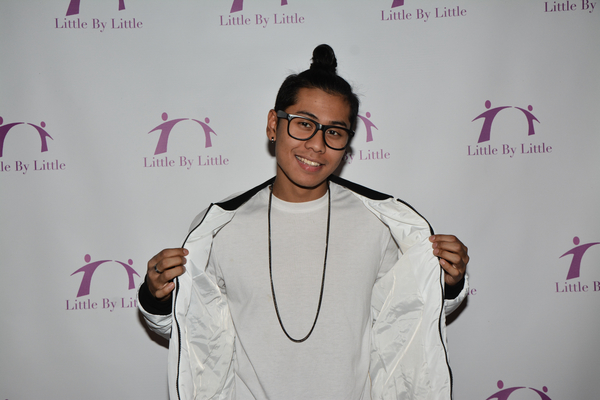 Tae Streng
Sidney Laughlin and Hailey Beasley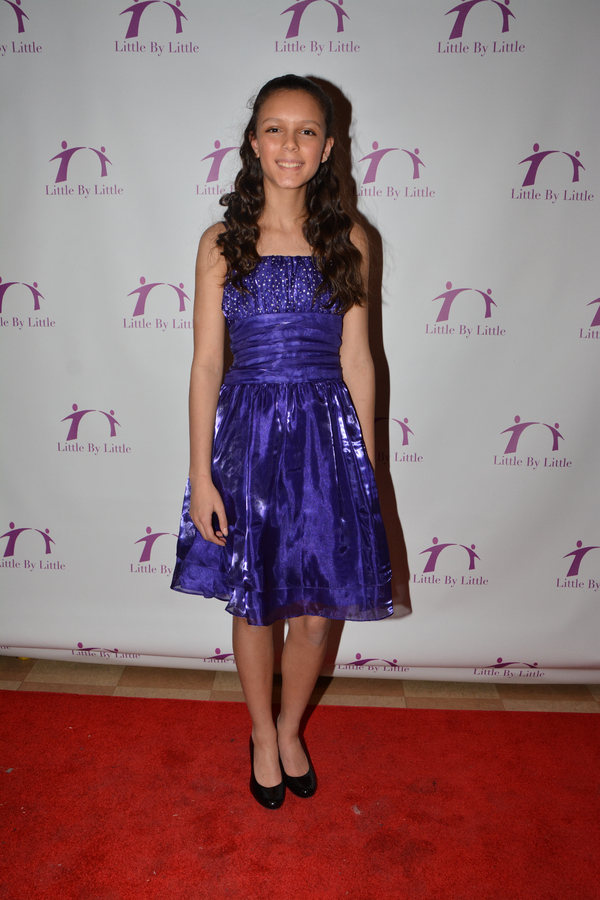 Maya Slaughter
Dancin' In The Spotlight Ensemble that includes-Caitly Ryan, Amarisa LeBar, Caitlyn Brown, Nicole Carbone,
Alejandro Vargas
, Victoria Venezio, Sarah Pereira, Maranda Sica and Isabella Venezio
Emily Strugastsky
Casey Nadzam
Victoria Csatay
and
Rachel McVey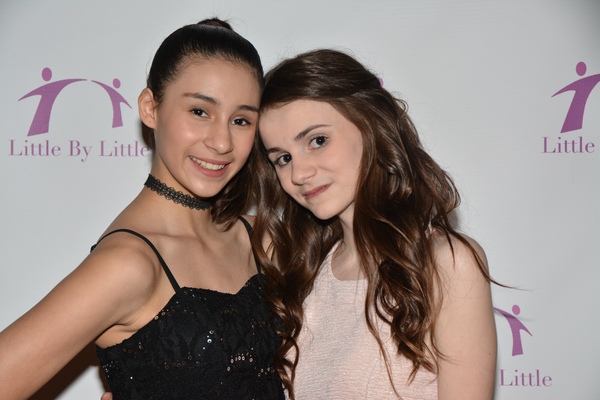 Victoria Csatay
and
Rachel McVey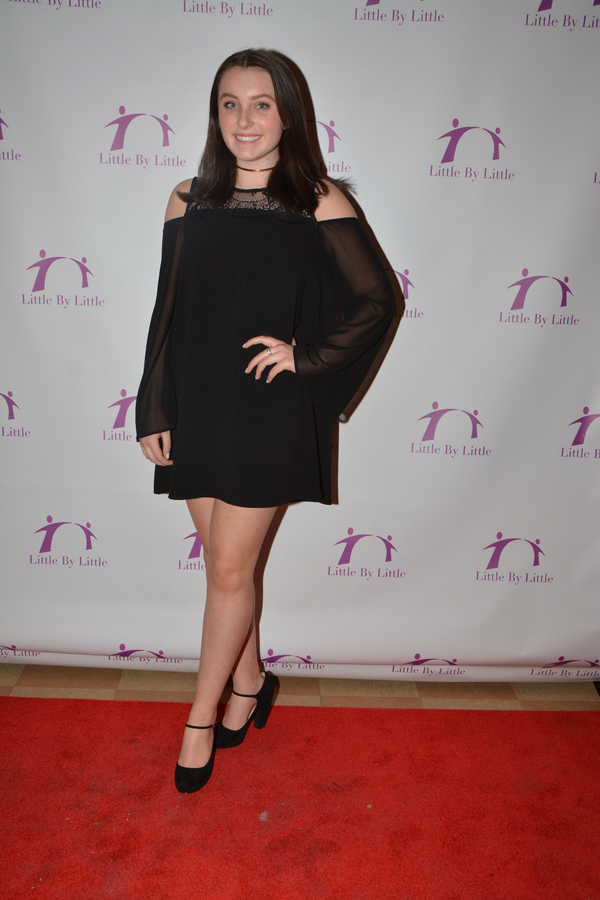 Grace Mozitis
Broadway Youth Ensemble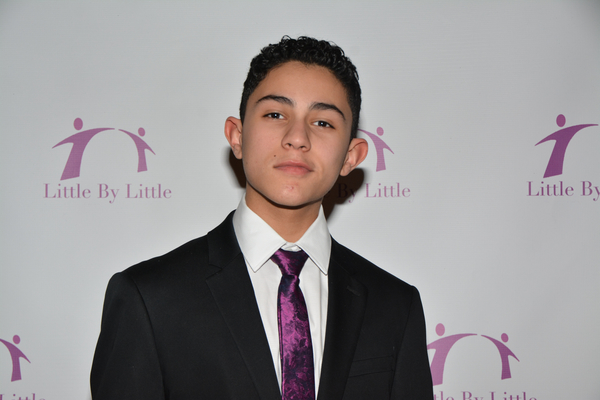 Mateo Lizcano
Laura Luc
and Darielle Loprete
Chloe Lang and
Tina Lang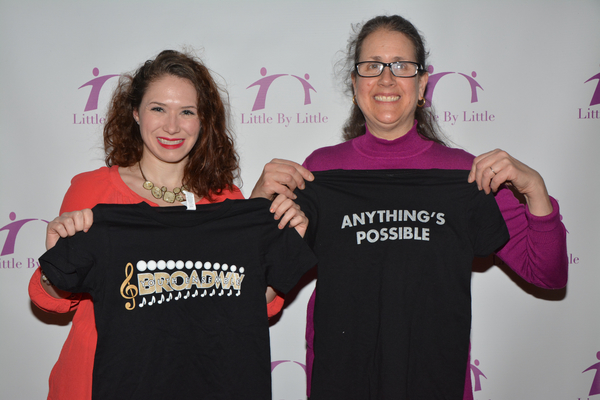 From Broadway Youth Enzemble-Danielle Colaggeli and Amelia De Mayo (Director)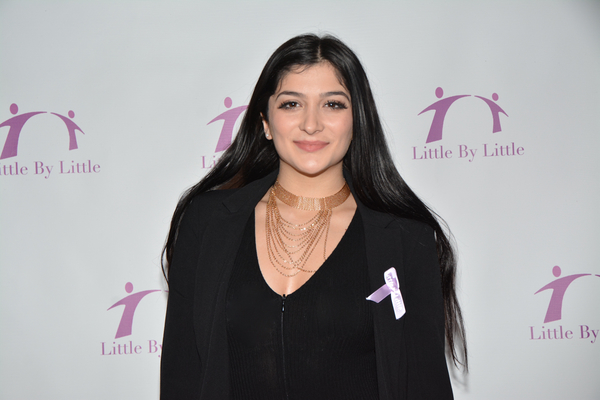 Maggie Sposato
Kevin TOKYO Inouye
Kevin TOKYO Inouye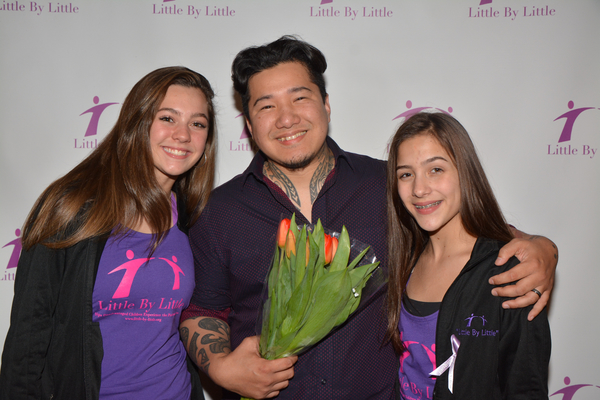 Chloe Lange, Kevin TOKYO Inouye and
Raquel Wallace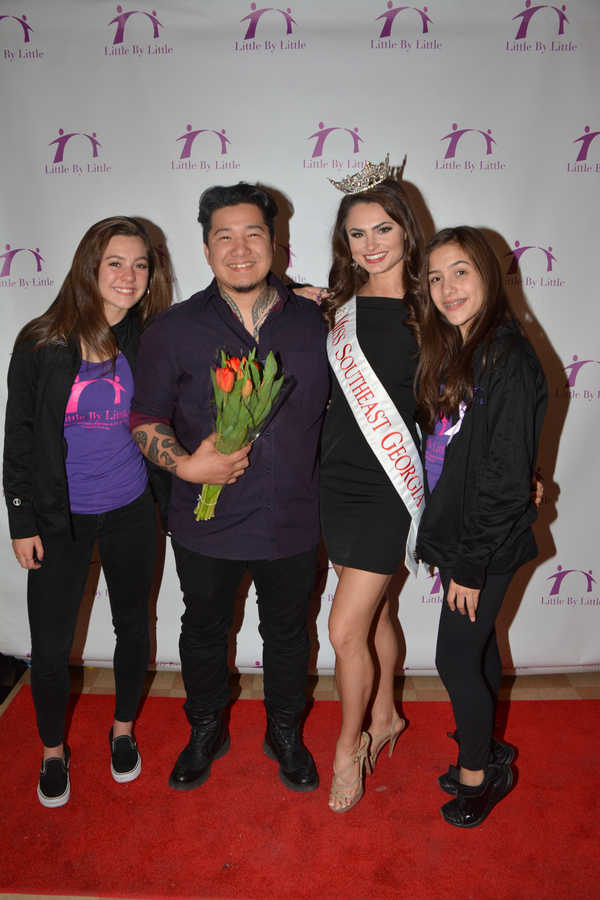 Chloe Lange, Kevin TOKYO Inouye, Alyssa Beasley and
Raquel Wallace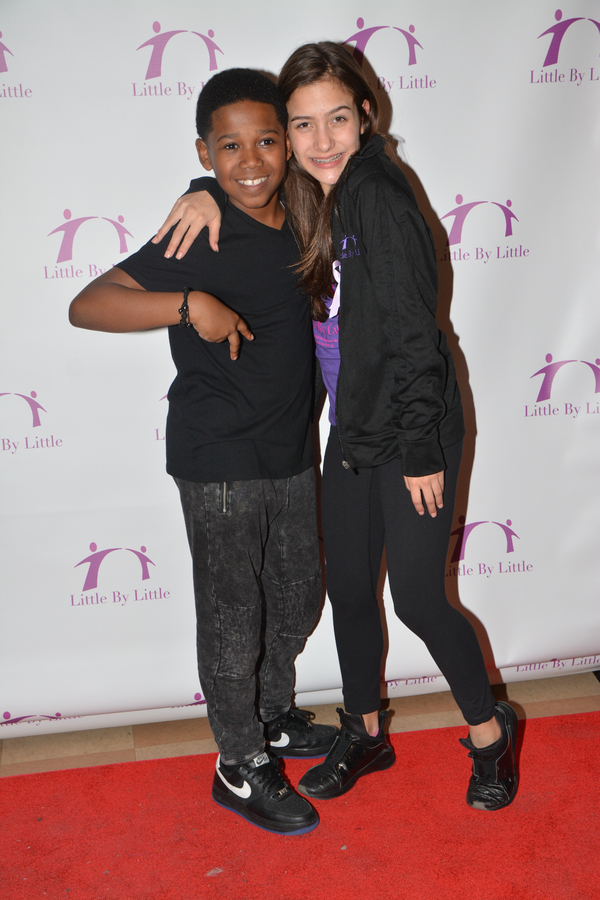 Aven Courtney and
Raquel Wallace