Photo Coverage: Samantha Massell Stars in 54 SINGS JANE EYRE at Feinstein's/54 Below
54 Sings Jane Eyre played Feinstein's/54 Below (254 West 54th Street) on February 28, 2018 at 7 and 9:30.
From Charlotte Brontë masterpiece, Jane Eyre tells the story of an orphaned girl brutalized by her aunt and then sent to an orphan school for girls where she suffers more mistreatment. There she meets a young girl who changes her life forever. When Jane later becomes a governess at Thornfield Hall, she meets a mysterious man who holds a dark secret. Love, forgiveness and transformation are the themes in this gothic romance for the ages.
Jane Eyre was produced on Broadway in 2000, featuring a book by John Caird and music and lyrics by Paul Gordon. Nominated for five Tony Awards including Best Musical, hear the Tony-nominated score for the first time in New York since its premature departure sung by a dazzling cast led by Samantha Massell (Fiddler on the Roof, Rags) as Jane Eyre, Kevin Massey (A Gentleman's Guide to Love and Murder) as Edward Rochester and original cast member Mary Stout revisiting her role as Mrs. Fairfax. Rounding out the cast is Celia Hottenstein (Desparate Measures), Dana Costello(Finding Neverland), Ryan Speakman (Jane Eyre 2017 workshop), Mavis Simpson-Ernst (You're a Good Man, Charlie Brown) Clay Singer, and an ensemble including Deirdre Donohue, Asher Dubin, Alexandra Frost, Alex Hartman, Sean Konopka-White, Ethan Larsen, Paris Nesbitt. Jane Eyre is adapted and directed by Robbie Rozelle (Broadway Records), assistant directed by Yoni Weiss, and musical direction is by Cameron Moncur.
BroadwayWorld attended the event and you can check out photo coverage below!
Feinstein's/54 Below, Broadway's Supper Club & Private Event Destination, is a performance venue in the grand tradition of New York City nightlife. A few blocks from the heart of Times Square and just below the legendary Studio 54, Feinstein's/54 Below is a classically designed state-of-the art nightclub in the theatre district that hosts audiences with warmth and style. Feinstein's/54 Below presents iconic and rising stars from the worlds of Broadway and popular music and has set a new standard for culinary excellence worthy of the world-class entertainment on the stage.
Photo Credit: Genevieve Rafter Keddy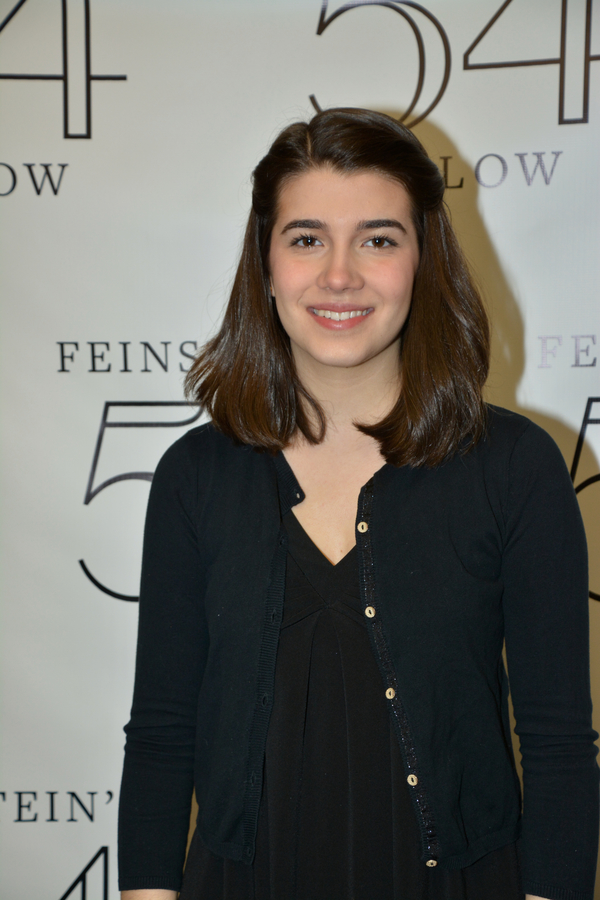 Mavis Simpson-Ernst

Mavis Simpson-Ernst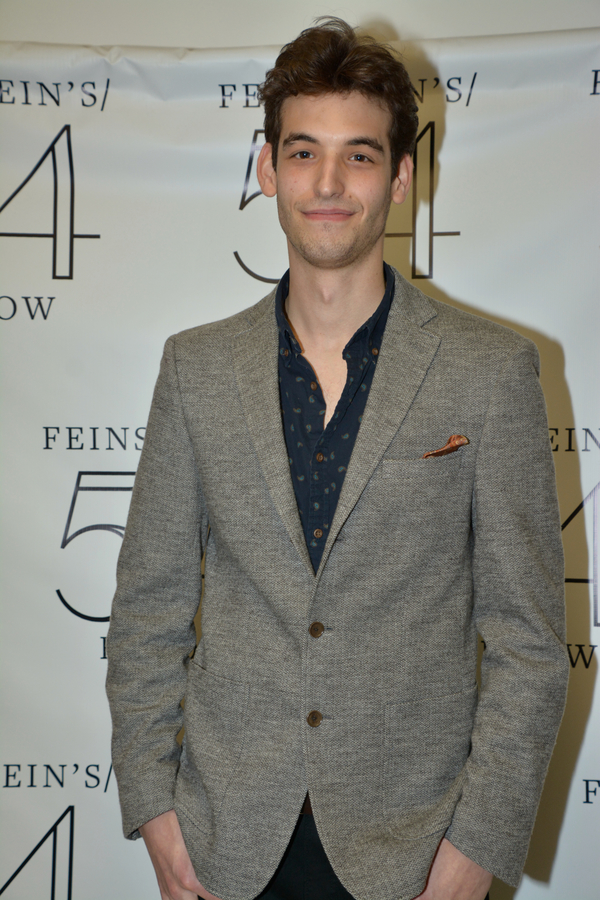 Clay Singer

Clay Singer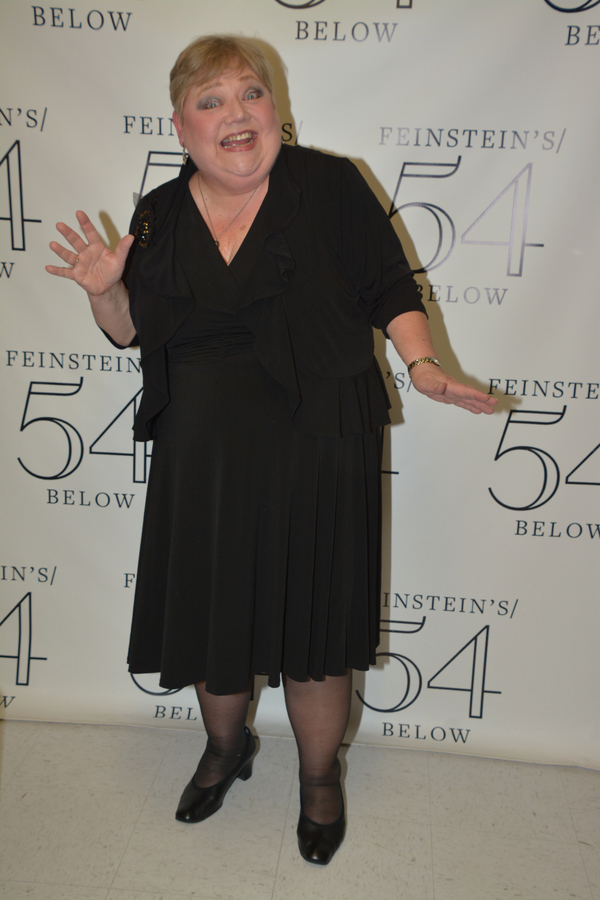 Mary Stout

Mary Stout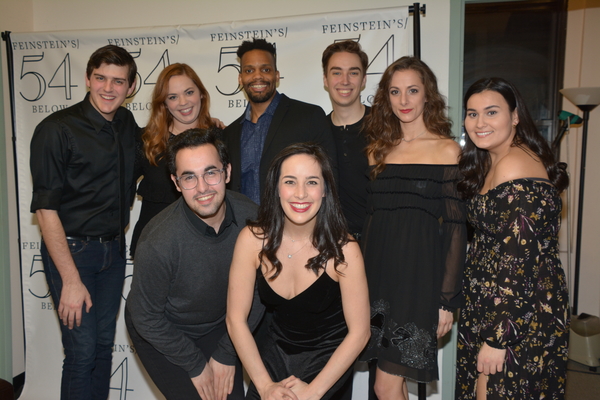 The Ensemble-Sean Konopka-White, Deirdre Donahue, Asher Dublin, Paris Alexander Nesbitt, Alexandra Frost, Ethan Larsen, Alex Hartman and Amisha Amy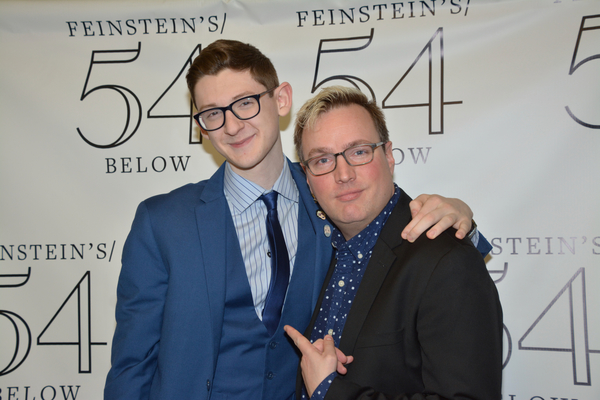 Yoni Weiss (Associate Director) and Robbie Rozelle (Director)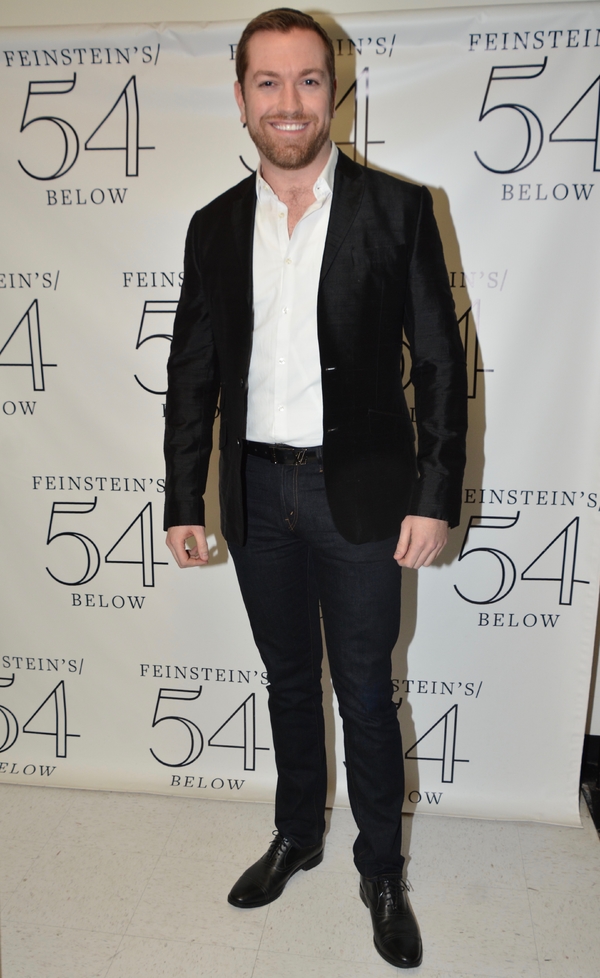 Ryan Speakman

Ryan Speakman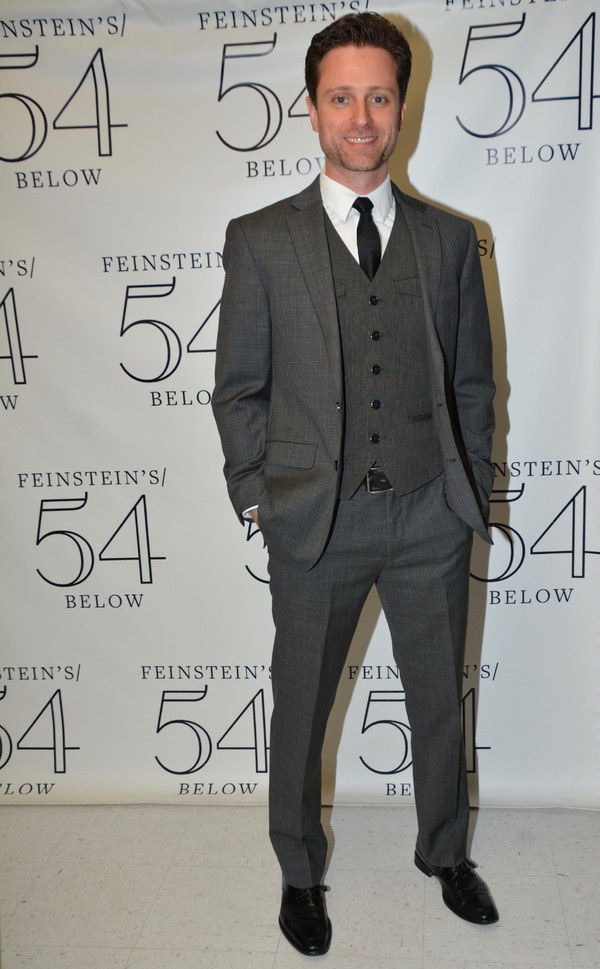 Kevin Massey

Kevin Massey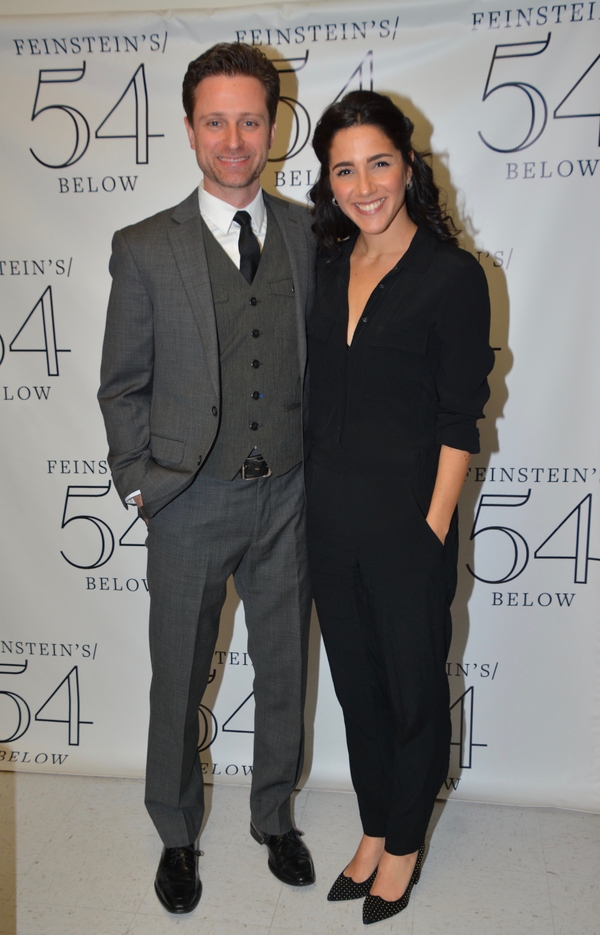 Kevin Massey and Samantha Massell

Kevin Massey and Samantha Massell

Samantha Massell

Samantha Massell

Celia Hottenstein

Celia Hottenstein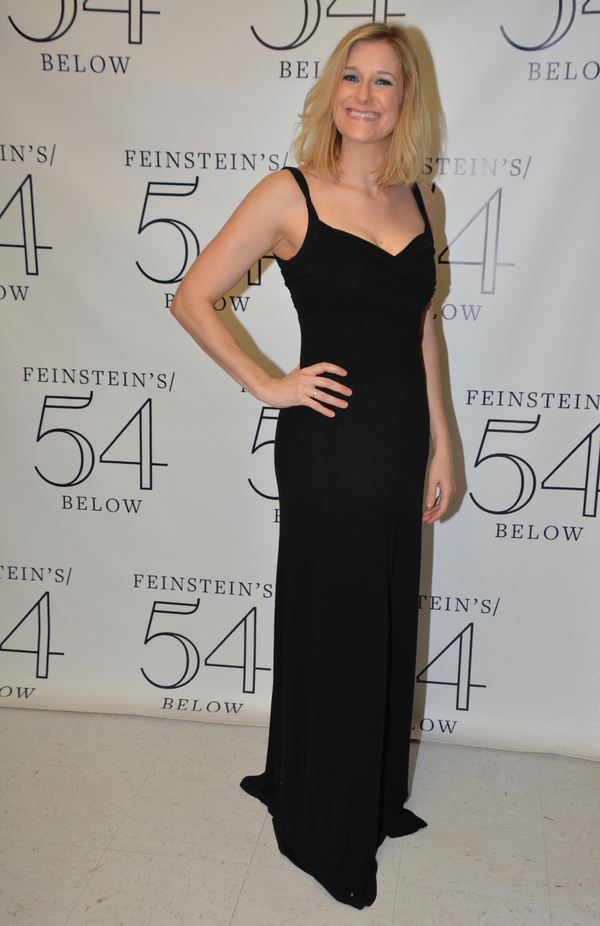 Dana Costello

Dana Costello

The Cast and Creative Team that includes-Robbie Rozelle, Cameron Moncur (Musical Director), Yoni Weiss, Andrew Nielson (Cello), Amisha Amy, Dana Costello, Deirdre Donohue, Asher Dublin, Alexandra Frost, Alex Hartman, Celia Hottenstein, Sean Konopka-White, Ethan Larsen, Kevin Massey, Paris Alexander Nesbitt, Mavis Simpson-Ernst, Clay Singer, Ryan Speakman and Mary Stout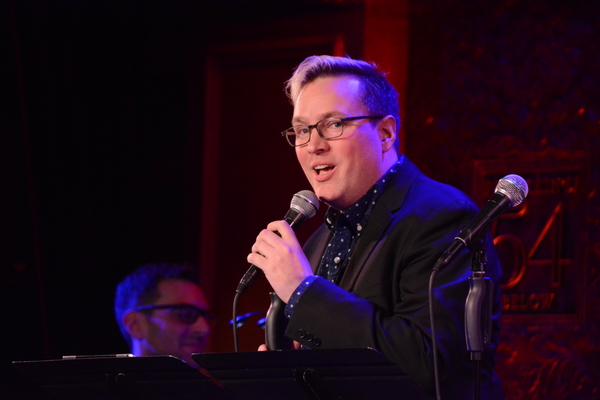 Robbie Rozelle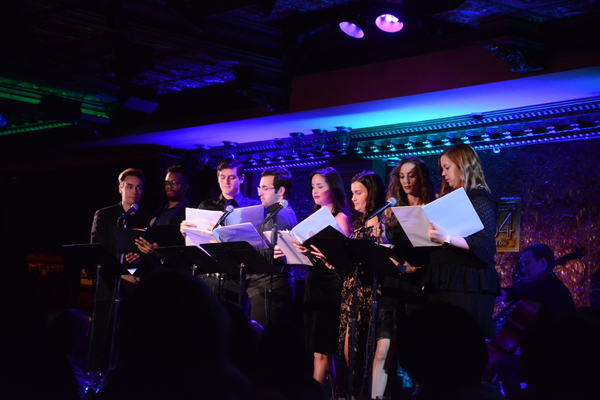 The Ensemble-Sean Konopka-White, Deirdre Donahue, Asher Dublin, Paris Alexander Nesbitt, Alexandra Frost, Ethan Larsen, Alex Hartman and Amisha Amy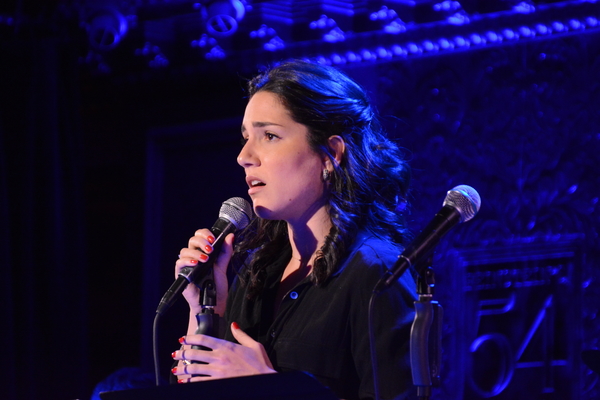 Samantha Massell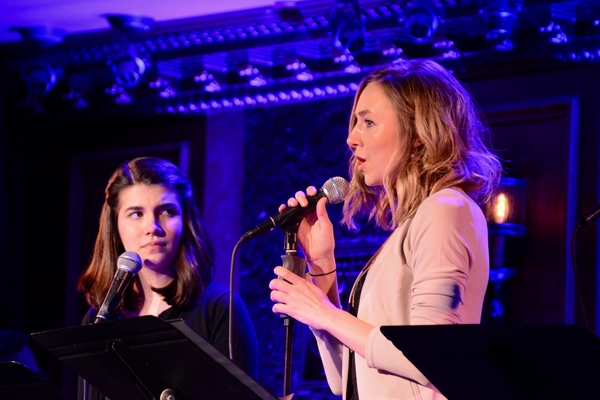 Mavis Simpson-Ernst and Celia Hottenstein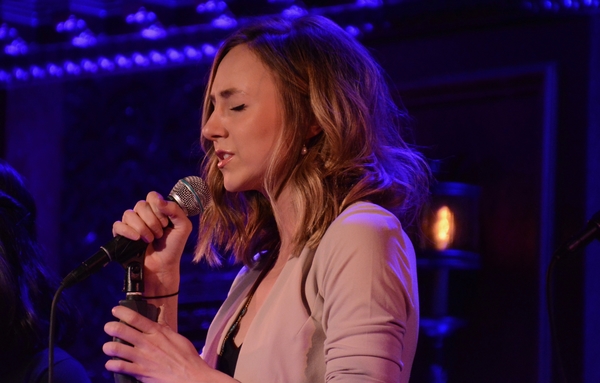 Celia Hottenstein

Mavis Simpson-Ernst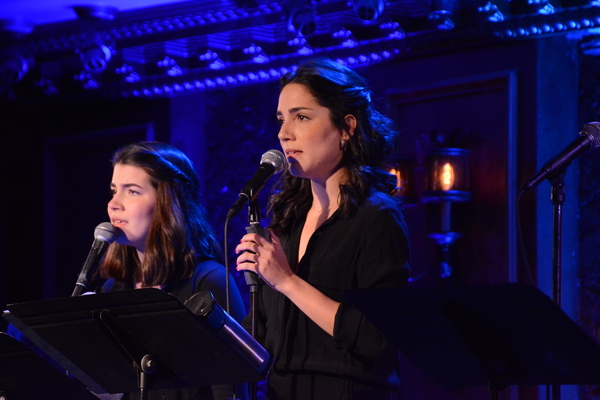 Mavis Simpson-Ernst and Samantha Massell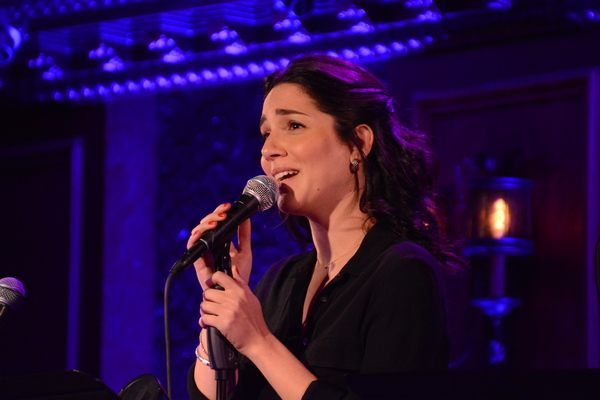 Samantha Massell

Alexandra Frost, Alex Hartman, Deirdre Donohue and Amisha Amy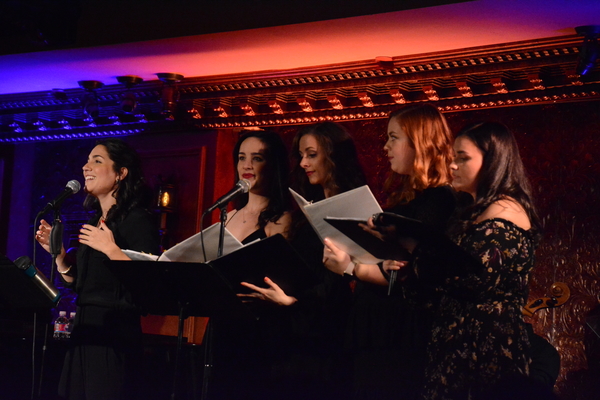 Samantha Massell, Alexandra Frost, Alex Hartman, Deirdre Donohue and Amisha Amy

Sean Konopka-White, Paris Alexander Nesbitt, Ethan Larsen, Asher Dublin, Samantha Massell, Alexandra Frost, Alex Hartman, Deirdre Donohue and Amisha Amy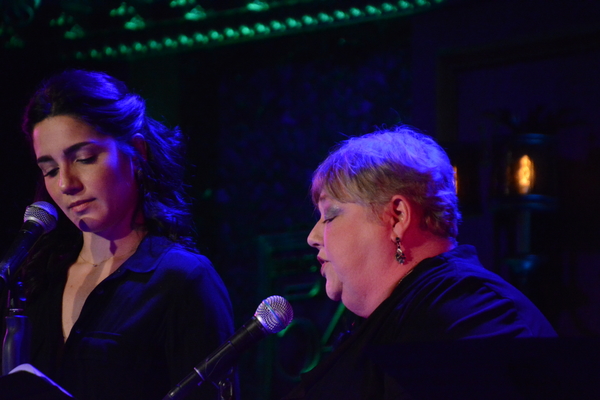 Samantha Massell and Mary Stout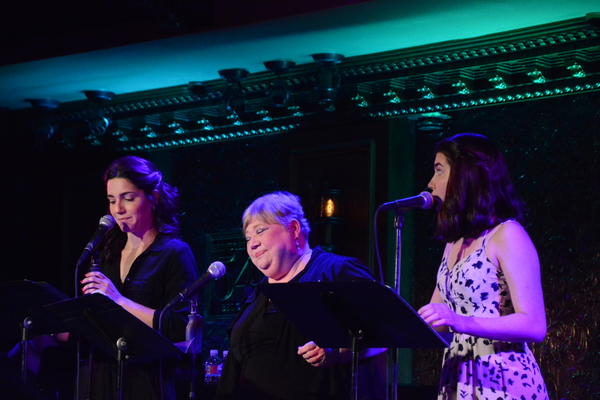 Samantha Massell, Mary Stout and Mavis Simpson-Ernst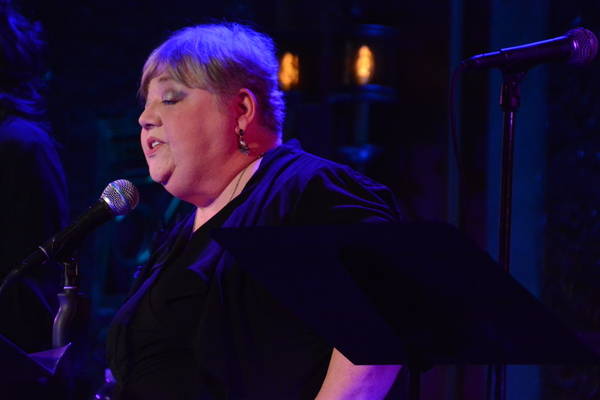 Mary Stout

Samantha Massell and Kevin Massey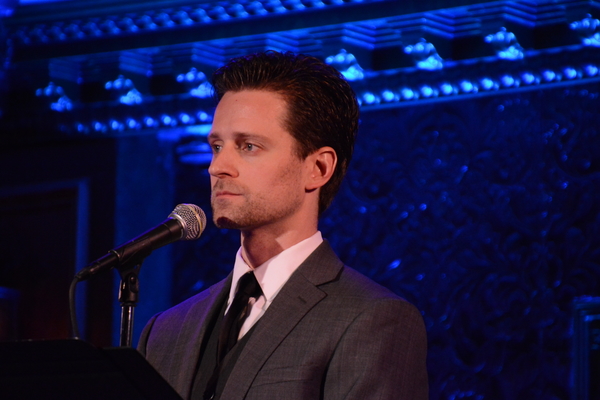 Kevin Massey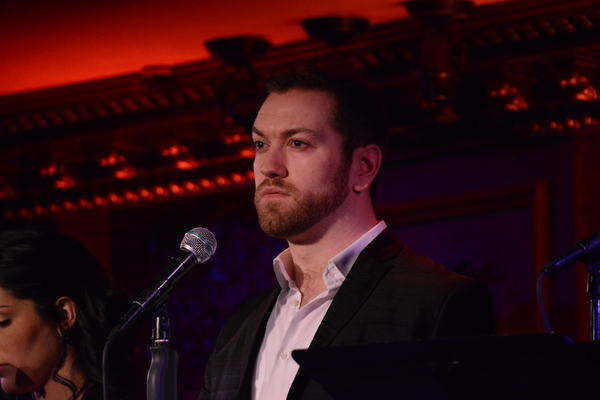 Ryan Speakman

Samantha Massell, Ryan Speakman and Kevin Massey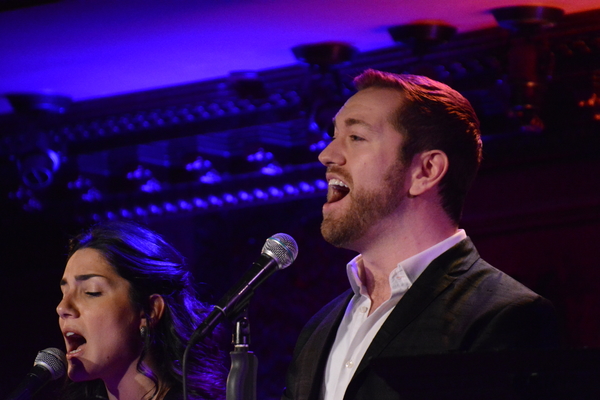 Samantha Massell and Ryan Speakman

Dana Costello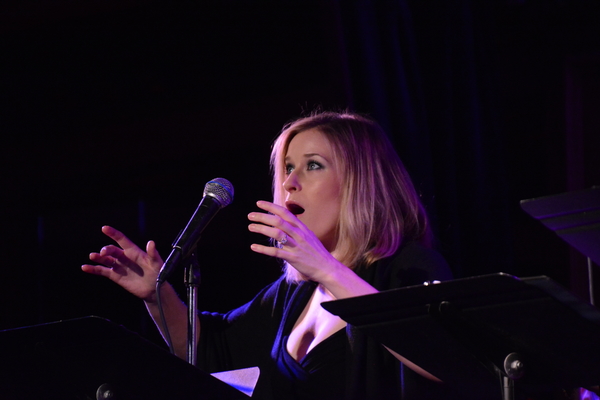 Dana Costello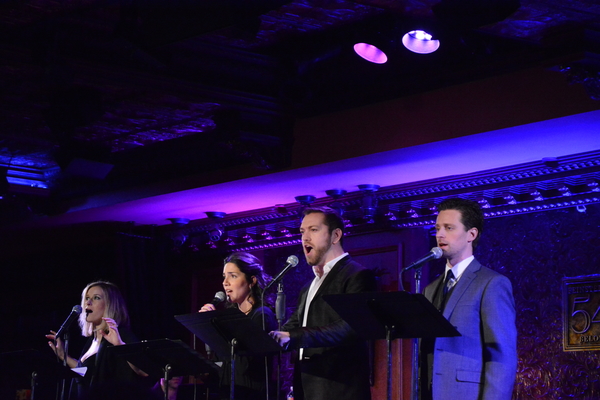 Dana Costello, Samantha Massell, Ryan Speakman and Kevin Massey

Celia Hottenstein

Celia Hottenstein

Samantha Massell, Mary Stout and Mavis Simpson-Ernst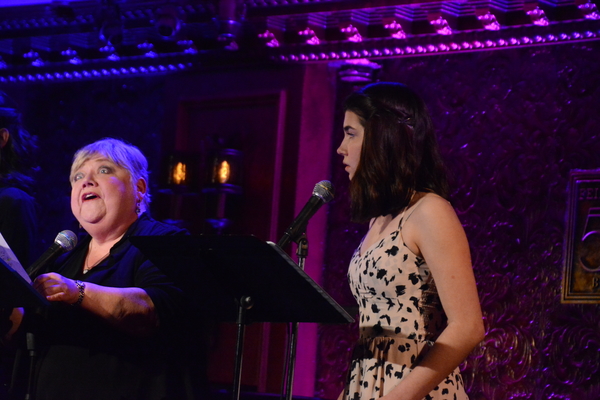 Mary Stout and Mavis Simpson-Ernst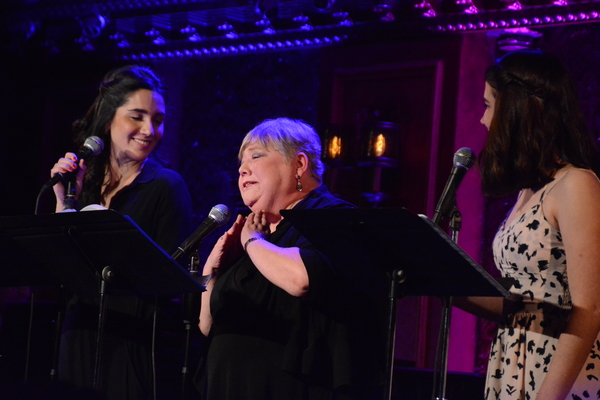 Samantha Massell, Mary Stout and Mavis Simpson-Ernst

Kevin Massey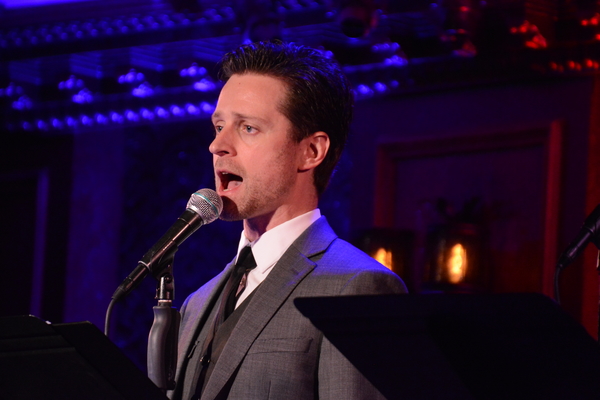 Kevin Massey

Samantha Massell and Clay Singer

Clay Singer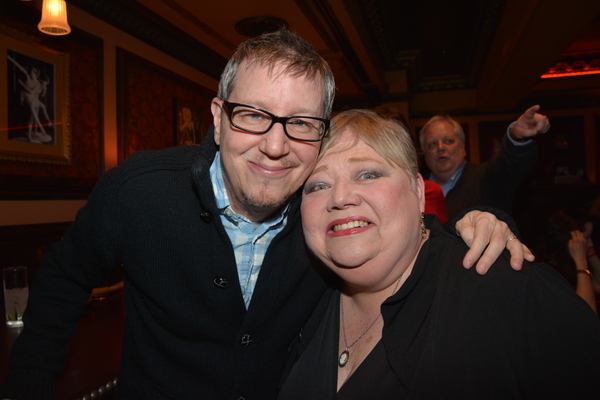 Paul Gordon (Music and Lyrics) and Mary Stout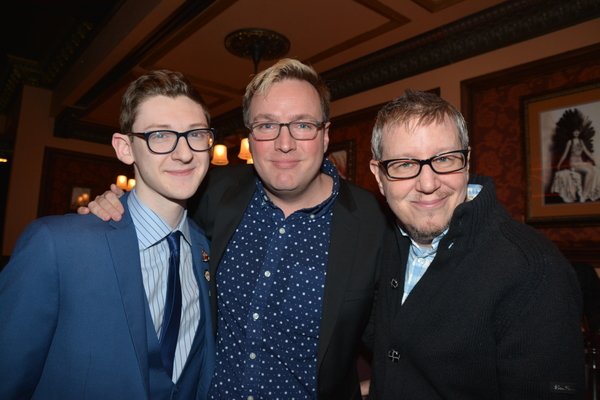 Yoni Weiss, Robbie Rozelle and Paul Gordon
Related Articles View More Off-Broadway

Stories

Shows