Photo Coverage: STAGE KISS Opens at Playwrights Horizons!
Playwrights Horizons' New York premiere production of Stage Kiss, a new play marking the eagerly-anticipated return to PH of two-time Pulitzer Prize finalist and Tony Award nominee Sarah Ruhl (Dead Man's Cell Phone at PH; The Clean House, In the Next Room..., Eurydice), just opened last night, March 2. BroadwayWorld brings you complete coverage from opening night below!
The cast features Todd Almond (Public Works' The Tempest, People Are Wrong!, composer/lyricist of On the Levee),Clea Alsip (L(y)RE), Michael Cyril Creighton (The Vietnamization of NJ, Blood Play, WGA winner for "Jack in a Box"), SAG Award nominee Dominic Fumusa (Ms. Ruhl's Passion Play, Tape, Take Me Out, [sic], Kevin Peyton on "Nurse Jackie"), Emma Galvin (Lidless, Our Town, Blood Play), Tony Award nominee Jessica Hecht (Lobster Alice and Plunge at PH, The Assembled Parties, A View from the Bridge, Harvey, The Last Night of Ballyhoo), Tony Award nominee Daniel Jenkins (Big, Big River, Golden Boy, Billy Elliot, Mary Poppins, Angels in America) and Patrick Kerr(The Ritz, Endgame, The Warrior Ant, Jeffrey, The Devils).
Art imitates Life. Life imitates Art. When two actors with a history (Ms. Hecht and Mr. Fumusa) are thrown together as romantic leads in a forgotten 1930s melodrama, they quickly lose touch with reality as the story onstage follows them offstage. Sarah Ruhl's singular voice returns to Playwrights Horizons with Stage Kiss, a charming tale about what happens when lovers share a Stage Kiss - or when actors share a real one.
Photo Credit: Jennifer Broski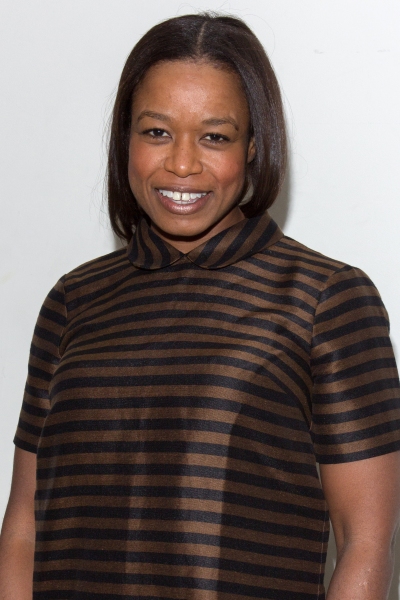 Quincy Tyler Bernstine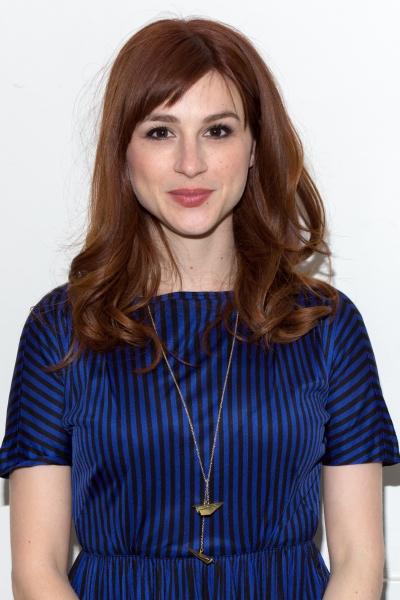 Aya Cash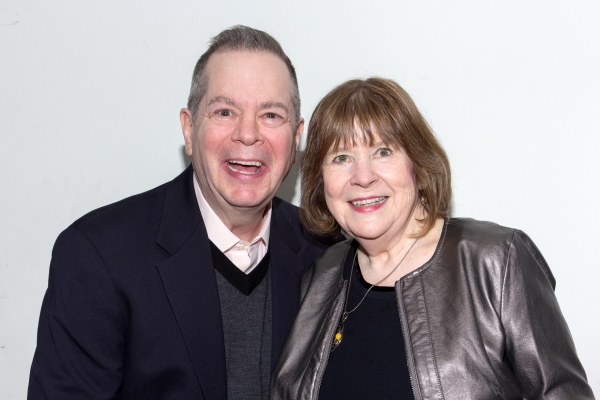 Peter Bartlett, Marylouise Burke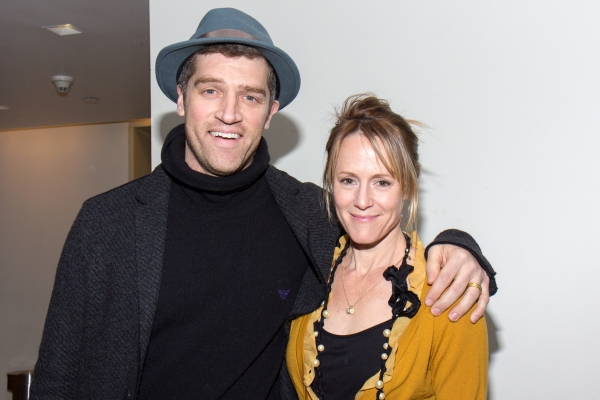 Jeremy Davidson, Mary Stuart Masterson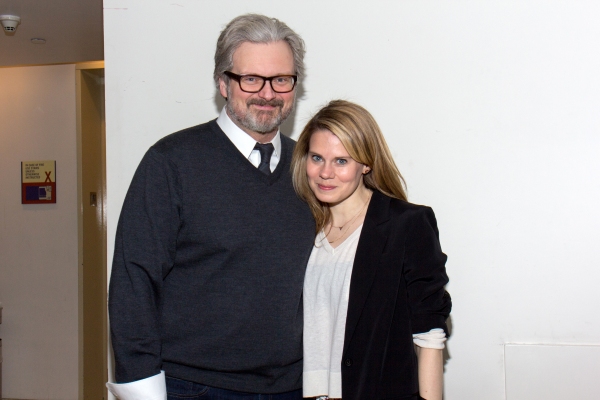 John Ellison Conlee, Celia Keenan-Bolger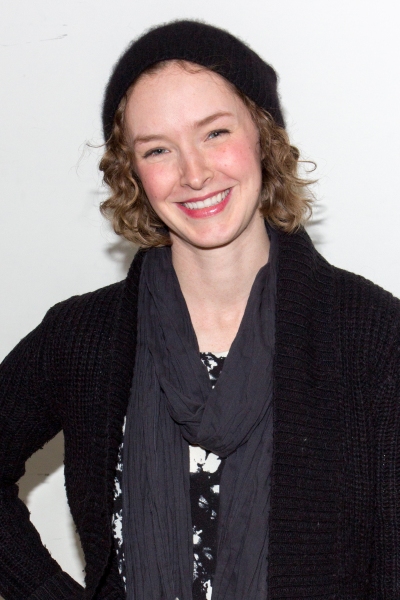 Amanda Quaid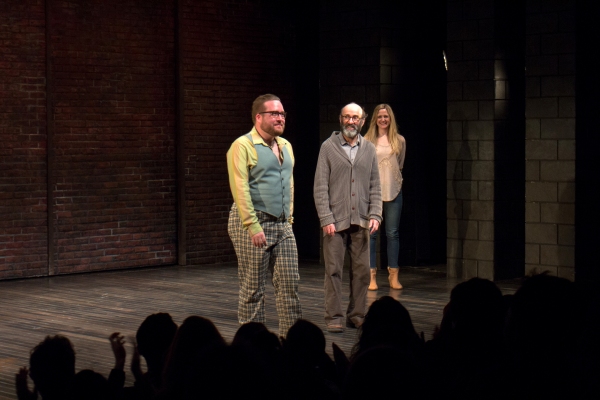 Michael Cyril Creighton, Patrick Kerr, Clea Alsip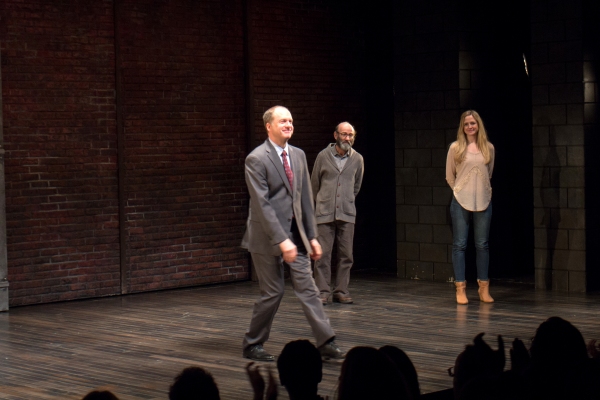 Daniel Jenkins, Patrick Kerr, Clea Alsip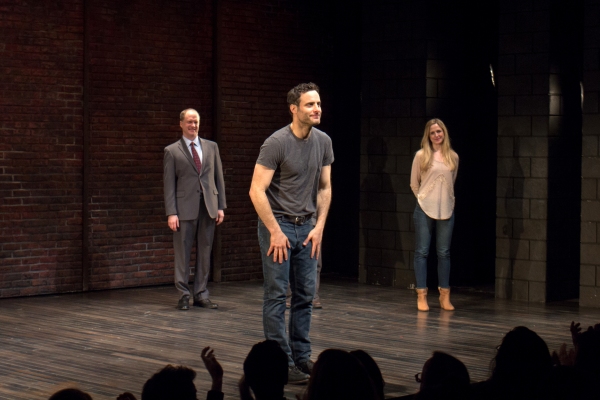 Daniel Jenkins, Dominic Fumusa, Clea Alsip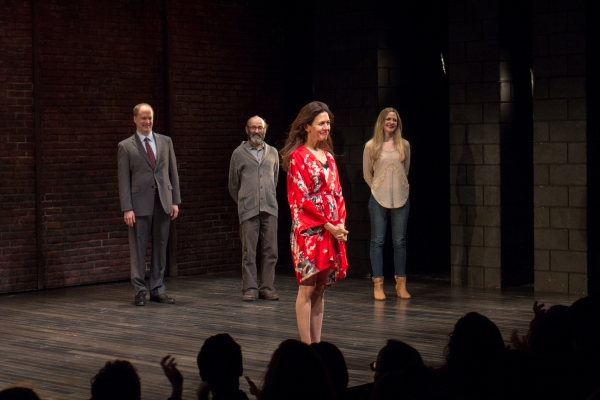 Daniel Jenkins, Patrick Kerr, Jessica Hecht, Clea Alsip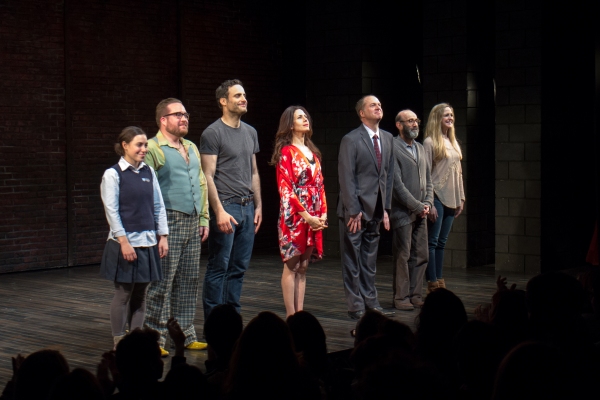 Emma Galvin, Michael Cyril Creighton, Dominic Fumusa, Jessica Hecht, Daniel Jenkins, Patrick Kerr, Clea Alsip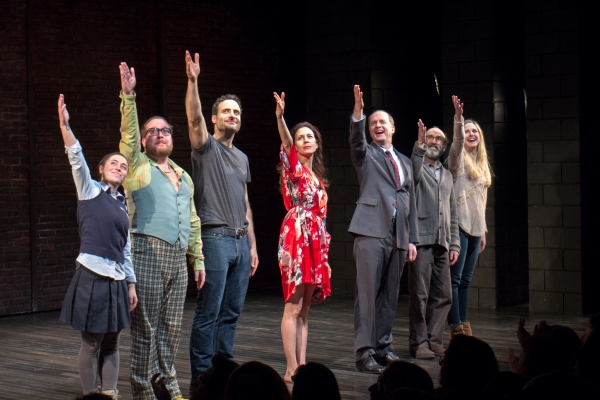 Emma Galvin, Michael Cyril Creighton, Dominic Fumusa, Jessica Hecht, Daniel Jenkins, Patrick Kerr, Clea Alsip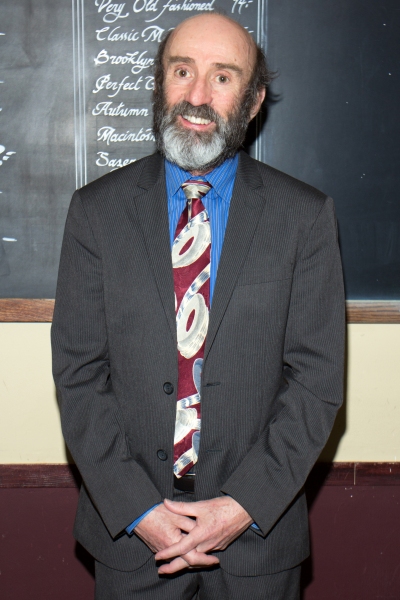 Patrick Kerr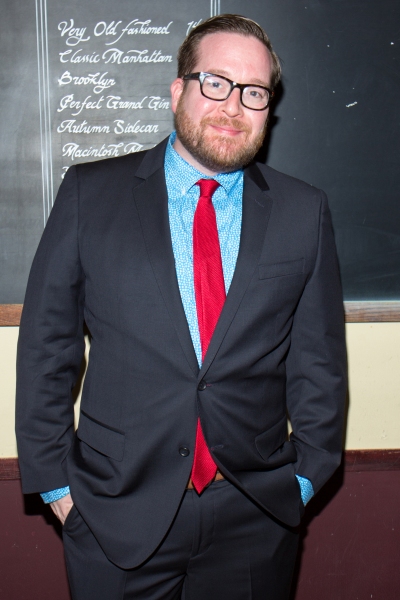 Michael Cyril Creighton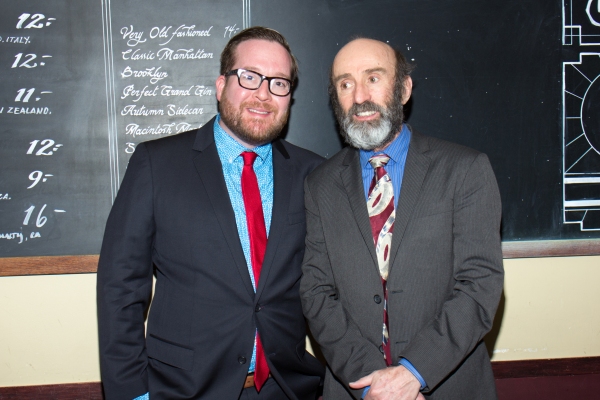 Michael Cyril Creighton, Patrick Kerr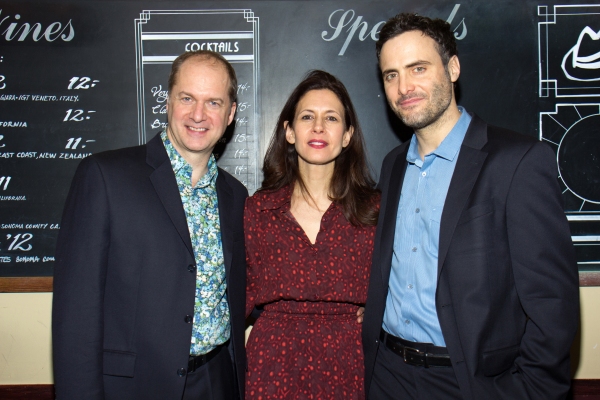 Daniel Jenkins, Jessica Hecht, Dominic Fumusa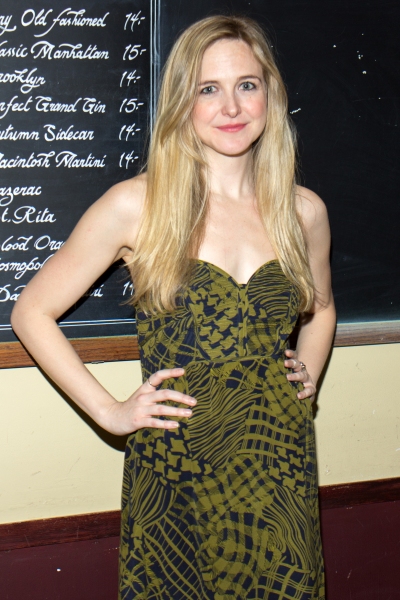 Clea Alsip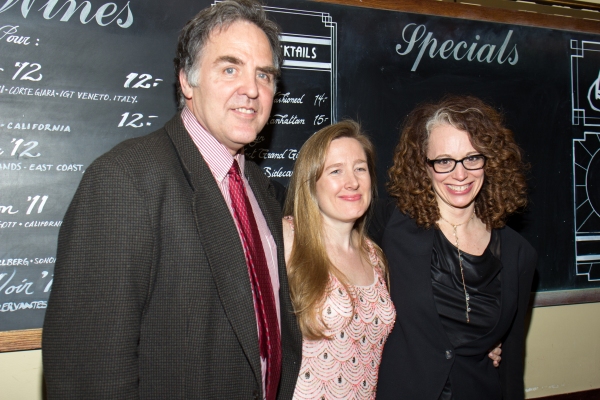 Tim Sanford, Sarah Ruhl, Rebecca Taichman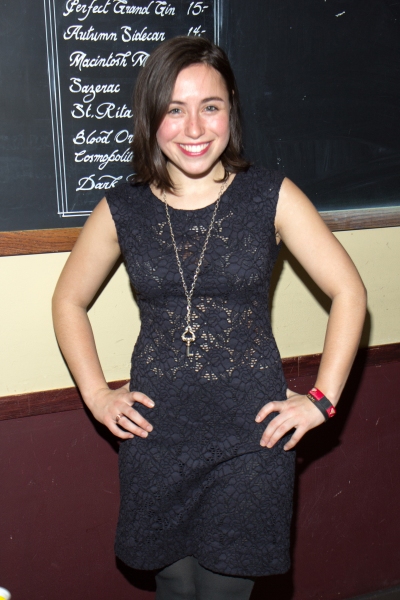 Emma Galvin

Related Articles
Jennifer was given her first camera at the age of eight, and has had one in her hand ever since. For the duration of her (read more...)