Photo Coverage: Project Shaw Presents THE STEPMOTHER
Gingold Theatrical Group continued the 14th Season of Project Shaw, Art as Activism: A Theatrical Survival Guide, with one of the groundbreaking feminist plays of the early 20th Century, The Stepmother by Githa Sowerby.
Directed by Kathy Gail MacGowan, the cast features Jordan Ahnquist (When Pigs Fly, Shear Madness), MaryKate Harris (Chaplin, Cocktail), Steven Hauck (The Marvelous Mrs. Maisel), Bill Kux (The Trip to Bountiful, Gore Vidal's The Best Man), Rachel Pickup (Present Laughter), Patti Perkins (The Dead), Victor Slezak (The Graduate, Jackie), and Lindsay Ryan (Dr. Seuss' How the Grinch Stole Christmas!).
BroadwayWorld was there and you can check out the photos below!
The Stepmother by Githa Sowerby from 1924 tackles the tensions of female independence in a patriarchal society. This recently rediscovered play has been seen in London but this will be its New York premiere. The plot follows a young woman fighting to create a life for herself. Here's an extremely rare opportunity to see one of the most important steps in women's rights as presenting on stage. Sowerby was greatly influenced and encouraged by Shaw!
Photo Credit: Genevieve Rafter Keddy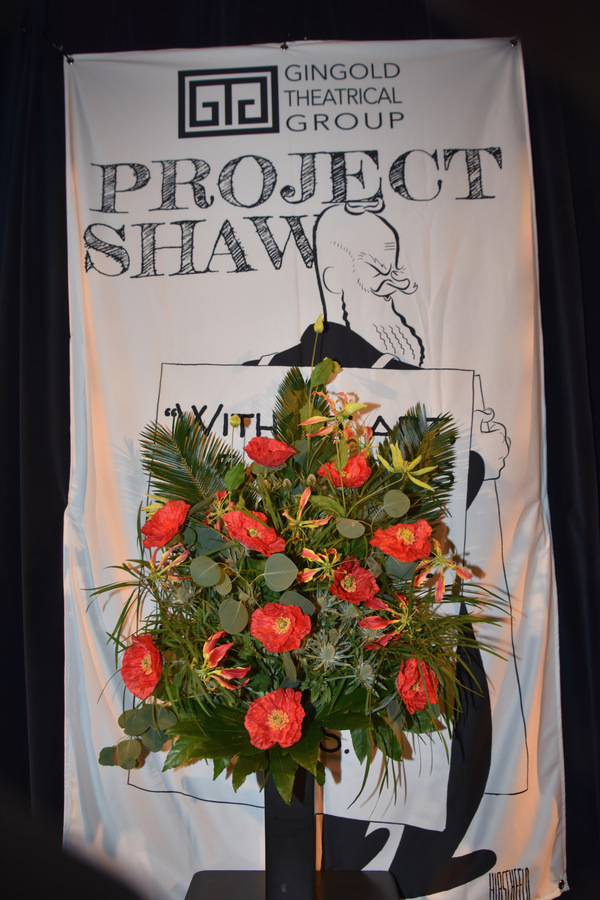 Project Shaw Presents-The Stepmother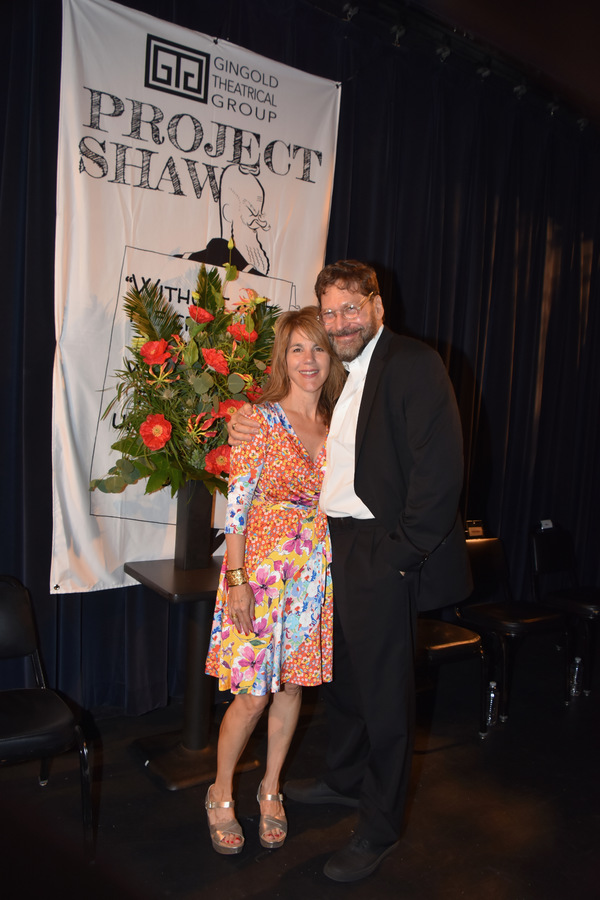 Kathy Gail MacGowan (Director) and David Staller

Kathy Gail MacGowan and David Staller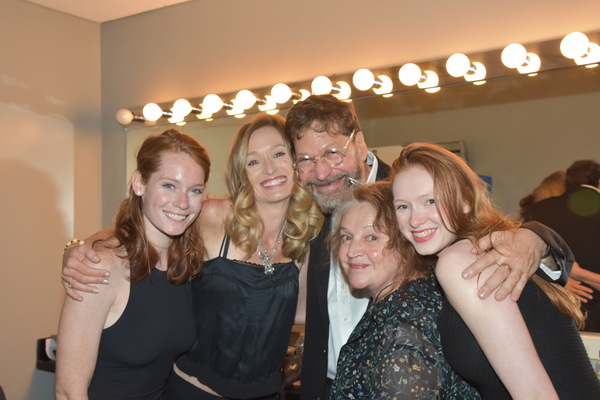 Lindsay Ryan, Rachel Pickup, David Staller, Patti Perkins and MaryKate Harris

Steve Hauk, David Staller, Bill Kux, Victor Slezak and Jordan Ahnquist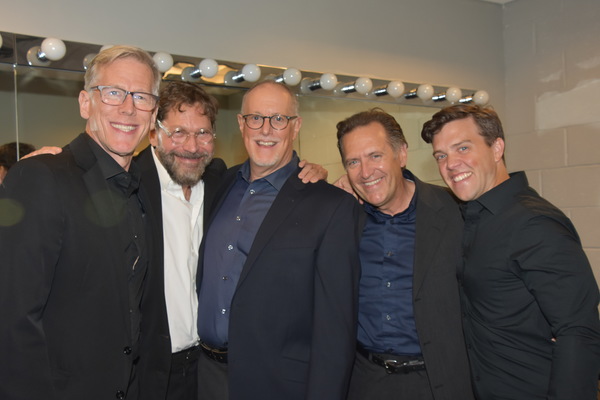 Steve Hauk, David Staller, Bill Kux, Victor Slezak and Jordan Ahnquist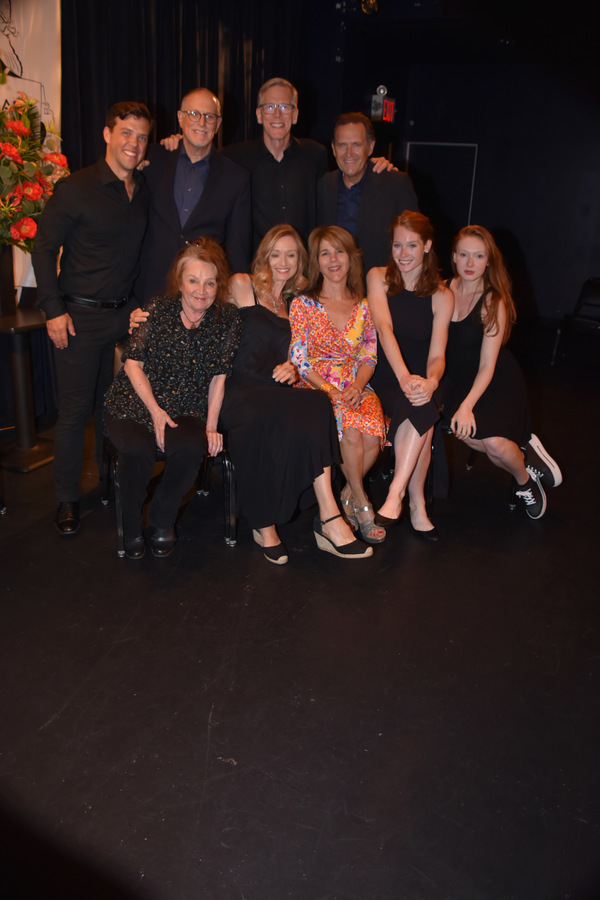 Kathy Gail MacGowan with tonight's cast-Jordan Ahnquist, Bill Kux, Steve Hauk, Victor Slezak, Patti Perkins, Rachel Pickup, Lindsay Ryan and MaryKate Harris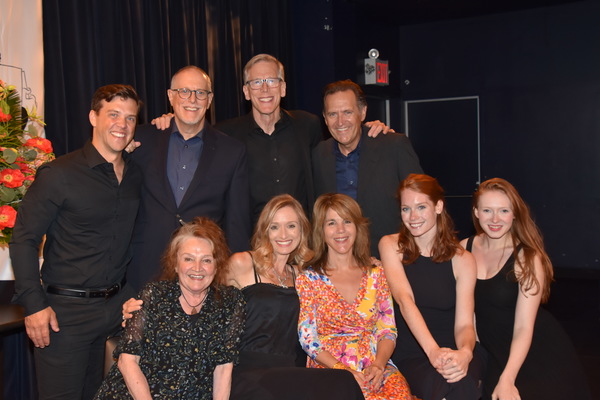 Kathy Gail MacGowan with tonight's cast-Jordan Ahnquist, Bill Kux, Steve Hauk, Victor Slezak, Patti Perkins, Rachel Pickup, Lindsay Ryan and MaryKate Harris

Stage Managers Taylor Mankowski and Kaelyn Delcalzo-Sakosits join with Kathy Gail MacGowan and tonight's cast-Jordan Ahnquist, Bill Kux, Steve Hauk, Victor Slezak, Patti Perkins, Rachel Pickup, Lindsay Ryan and MaryKate Harris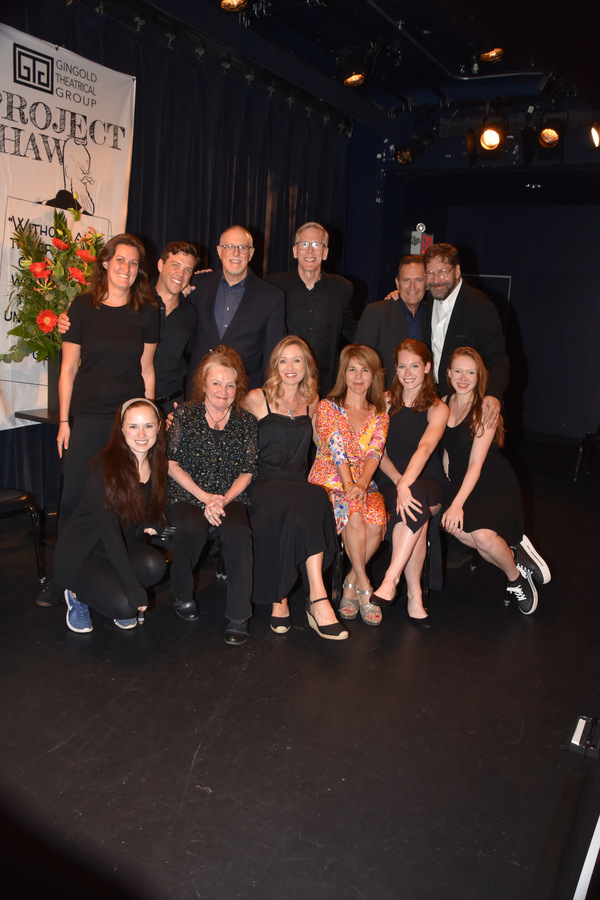 David Staller, Stage Managers Taylor Mankowski and Kaelyn Delcalzo-Sakosits join with Kathy Gail MacGowan and tonight's cast-Jordan Ahnquist, Bill Kux, Steve Hauk, Victor Slezak, Patti Perkins, Rachel Pickup, Lindsay Ryan and MaryKate Harris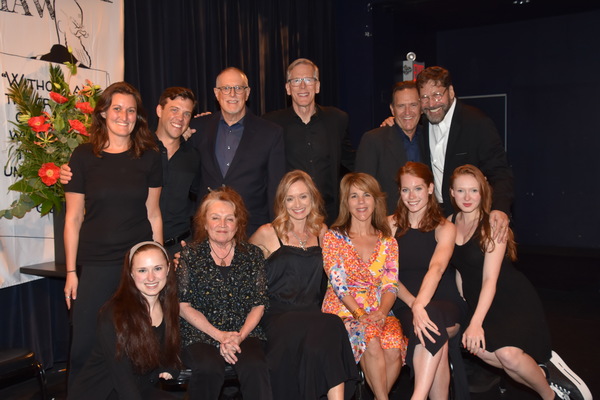 David Staller, Stage Managers Taylor Mankowski and Kaelyn Delcalzo-Sakosits join with Kathy Gail MacGowan and tonight's cast-Jordan Ahnquist, Bill Kux, Steve Hauk, Victor Slezak, Patti Perkins, Rachel Pickup, Lindsay Ryan and MaryKate Harris

Patti Perkins, Rachel Pickup, Lindsay Ryan and MaryKate Harris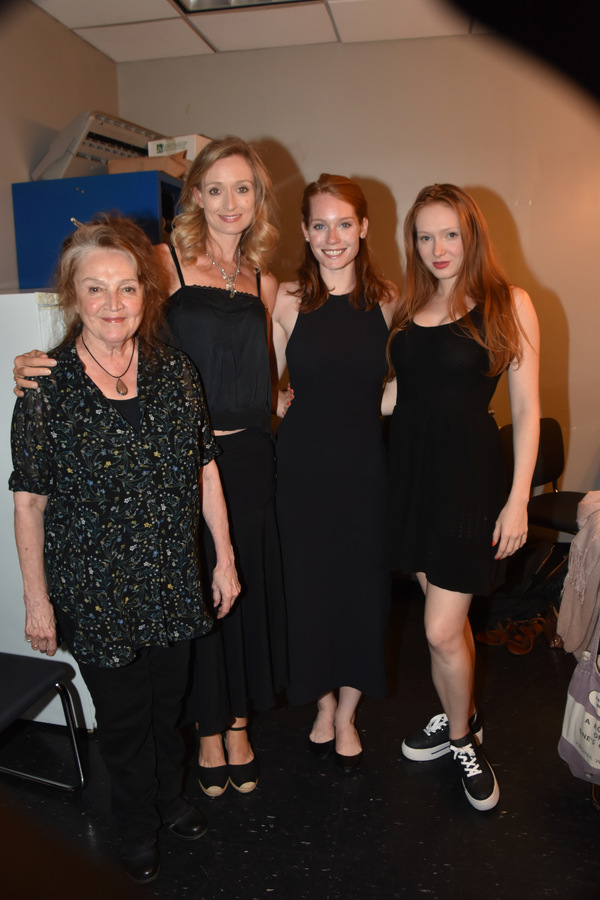 Patti Perkins, Rachel Pickup, Lindsay Ryan and MaryKate Harris

Steve Hauk, Bill Kux and Jordan Ahnquist