Photo Coverage: Off Broadway Alliance Honors the Best of the 2011-2012 Season
The Off Broadway Alliance, the organization of Off Broadway producers, theaters, general managers, press agents and marketing firms, presented the 2nd annual Off Broadway Alliance Awards Reception yesterday, June 19th at Sardi's. The awards honor outstanding achievement in Off Broadway theater for the 2011-2012 season. Honorees were on hand to receive their awards and
Howard Kissel
and
Theodore Mann
were posthumously inducted into the Off Broadway Hall of Fame.
Among the attendees were Legend of Off Broadway honorees Gerard Alessandrini, Catherine Russell, Mary Louise Wilson, and Andromache Chalfant accepting on behalf of her mother Kathleen Chalfant. Adam Feldman, president of the New York Drama Critics' Circle, posthumously honored Off Broadway Hall of Fame inductee Howard Kissel, and Paul Libin posthumously honored his co-founder and former partner at the Circle in the Square, Hall of Fame inductee Theodore Mann.
Other honorees included producers and casts from all of this year's winners: Best New Musical, SILENCE! The Musical; Best New Play, Tribes; Best Musical Revival, Carrie; Best Play Revival, Cymbeline; Best Special Event, Traces; and Best Family Show, StinkyKids, the Musical.
The Off Broadway Alliance also presented their 1st annual Friend of Off Broadway Award to Roni and Sol Cohen of Genie Printing. Roni accepted the award on behalf of herself and her late husband. The Alliance established the new Friend of Off Broadway Award to honor the people or organizations that have consistently provided extraordinary generosity, support and expertise to the Off Broadway community.
The Off Broadway Alliance is a non-profit corporation organized by theater professionals dedicated to supporting, promoting and encouraging the production of Off Broadway theater and to making live theater increasingly accessible to new and diverse audiences. Among its initiatives, The Off Broadway Alliance founded and sponsors 20at20, the biannual event that offers $20 tickets to dozens of Off Broadway shows twenty minutes before curtain. It produces a free Seminar Series focusing on the culture, business and history of Off Broadway featuring major players from the Off Broadway scene. The Alliance compiles the annual Off Broadway Economic Impact Report, which documents Off Broadway's over $500 million annual impact on the economy of the City of New York.
Photo Credit: Jennifer Broski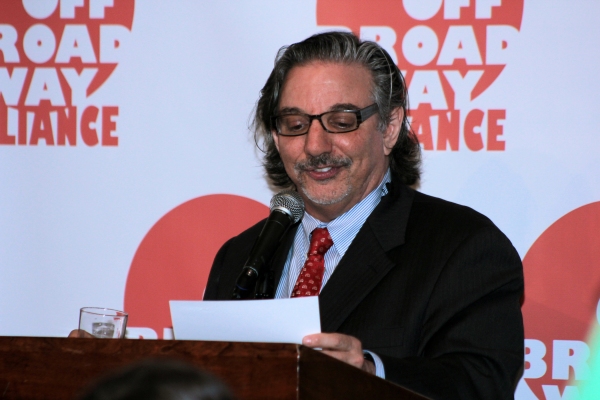 Peter Breger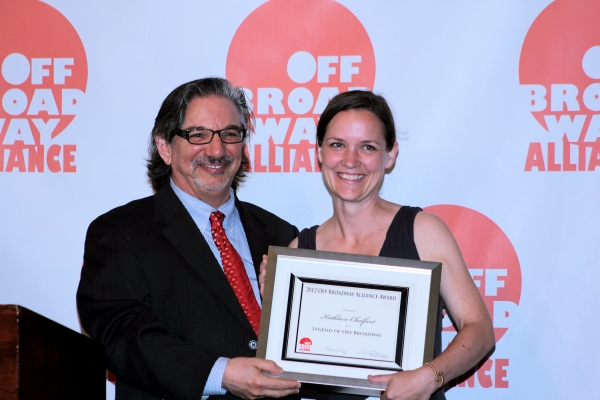 Peter Breger, Andromache Chalfant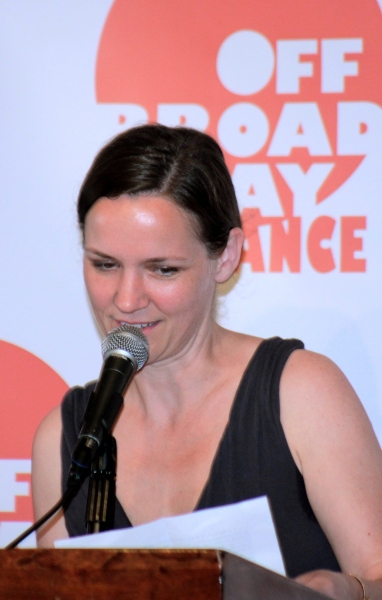 Andromache Chalfant

Peter Breger, Gerard Alessandrini

Gerard Alessandrini

Peter Breger, Catherine Russell

Catherine Russell

Peter Breger, Adam Feldman, Anne Kissel Elliot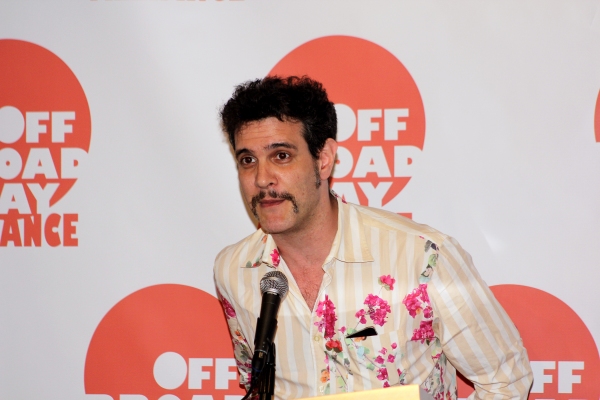 Adam Feldman

Peter Breger, Anne Kissel Elliot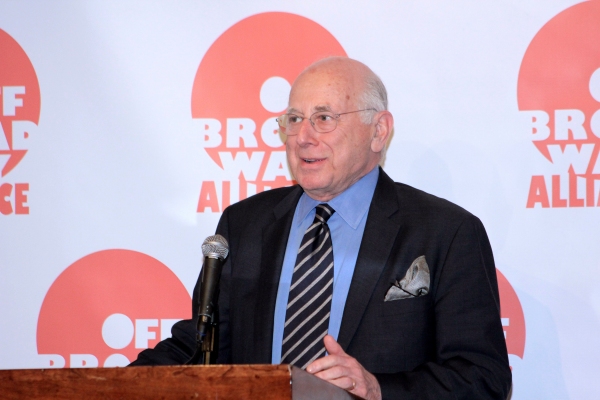 Paul Libin

Amanda Dubois

Peter Breger, William Cantler, Bernard Telsey, Robert LuPone

Bernard Telsey

Emily Young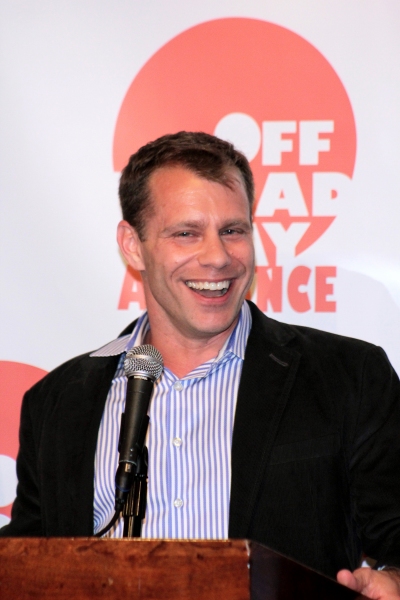 Noah Brody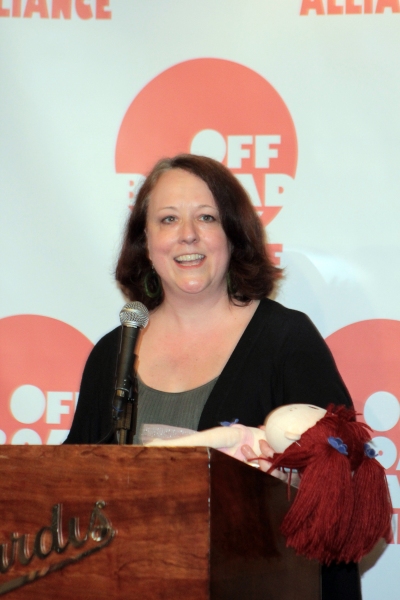 Linda Ames Key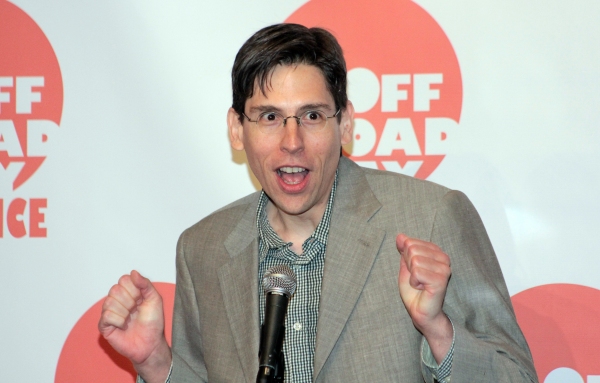 Sammy Buck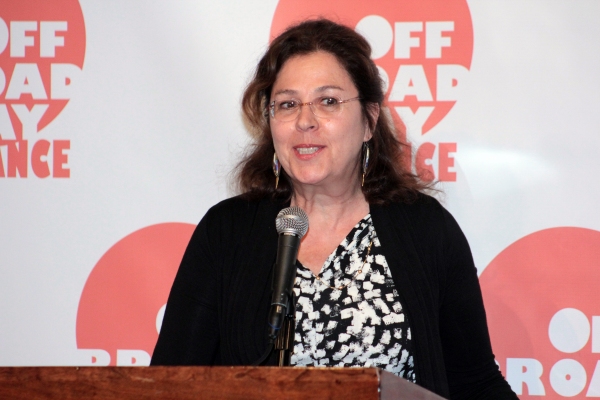 Donna Trinkoff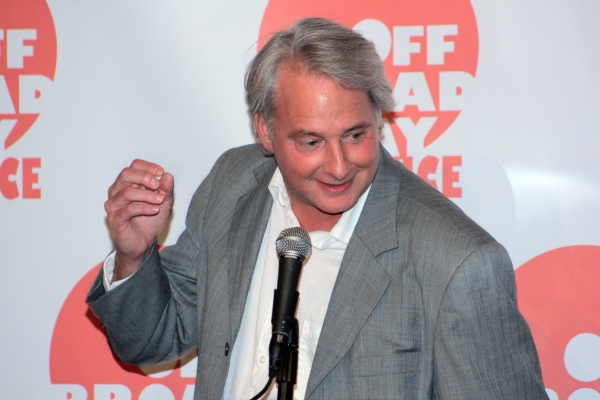 Scott Morfee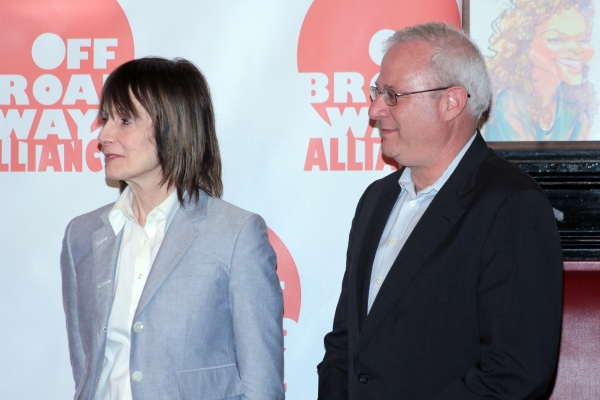 Jean Doumanian, Tom Wirtshafter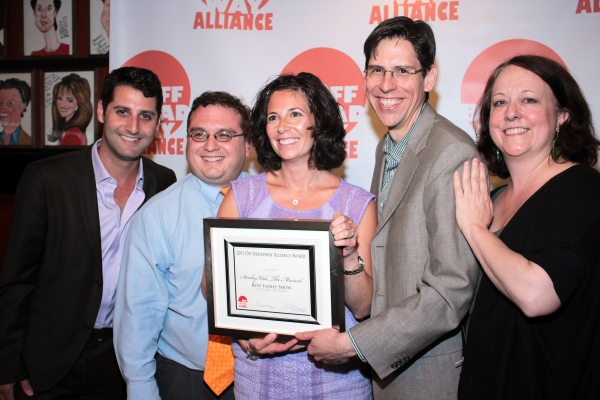 StinkyKids creative team

Silence the Musical cast and creative team

Carrie cast and creative team

Tribes cast and creative team

Cymbeline cast and creative team