Photos: ONLY A KINGDOM at YTC
The award-winning York Theatre Company (James Morgan, Producing Artistic Director) will present a Developmental Lab of Judith Shubow Steir's new musical ONLY A KINGDOM, directed by David Glenn Armstrong, on November 9-12, 2010 at The York Theatre Company at Saint Peter's, 619 Lexington Avenue (at 54th Street). 
Max Von Essen
plays King Edward with
Jill Paice
as American divorcée Wallis Simpson in the musical about the love story that rocked the British Empire and fascinated the entire world. Admission to all performances is free but seating is strictly limited. Reservations are required and may be made by calling (212) 935-5824 (x519) or by visiting http://onlyakingdom.eventbrite.com.
The cast of Only a Kingdom features: J.B. Adams (Parade), Becky Barta (Les Misérables), Stephen Bienskie (Cats), Donna Lynne Champlin (Billy Elliot, Sweeney Todd), Kerry Conte (The Irish... and How They Got That Way), Osborn Focht (The Capeman), James Judy (The Scarlet Pimpernel), Daniel C. Levine (Jesus Christ Superstar), Nadine Malouf (The Hidden Sky), Stephen Mo Hanan (Cats), Jill Paice (Curtains, The 39 Steps, The Woman in White), Michelle Pruiett (The Little Mermaid), Patrick Richwood (The Pirates of Penzance), Graham Rowat (Lovemusik), Max Von Essen (Les Misérables, Xanadu, Jesus Christ Superstar) and Lynne Wintersteller (A Grand Night for Singing, Closer Than Ever).
The Developmental Lab presentation is directed by
David Glenn Armstrong
who has staged over 150 productions/workshops seen in 49 states including work at the York, Goodspeed, NYSF, MTC and Walnut Street, with
Peter Mansfield
as Music Supervisor and Arranger and
Milton Granger
as Music Director.Only a Kingdom explores the world-famous love story of King Edward VIII of Great Britain and American divorcée Wallis Simpson, the woman for whom he renounced the British throne in 1936. The match was opposed by the royal family, the Church of England and the British government. The musical depicts the public and private struggle of this man and woman and reveals the true story behind the most romantic public gesture in history. After the abdication, the scandalized couple spent the rest of their lives as the Duke and Duchess of Windsor.
The performance schedule is: Tuesday, November 9 at 8 PM, Wednesday, November 10 at 3 & 8 PM, Thursday, November 11 at 3 PM and Friday. November 12 at 3 PM.
Only a Kingdom was first given a reading in NYC in 1994 directed by TONY Award winner Donald Saddler followed by a full production at The Boston Conservatory in 1996, productions at Mill Mountain Theatre in Roanoke, VA and The Stevens Center in Winston Salem, NC in 1997 and at The Pasadena Playhouse in California in 1998 (directed by Scott Schwartz). In 2001 the National Alliance for Musical Theatre (NAMT) highlighted the musical and in 2004 a staged reading was produced by the John Drew Theatre of Guild Hall in East Hampton, again directed by Donald Saddler. 

Judith Shubow Steir (Book, Music and Lyrics) has been a composer and writer all her life. Songs from her first musical, Far Above Rubies, have been performed in concert. Ms. Steir is currently developing two new musicals, Casanova, His Life and Loves and Demons in the Golden Sand, a play about Edgar Allan Poe, setting some of Poe's poems to music.
Mr. Armstrong said: I am thrilled to explore this epic new musical about a very human love story set in a time of global uncertainty and upheaval. Judy's passion for searching out the truth behind the scandal may change your mind forever about the true nature of the Windsors relationship - it's not the story you think you know.
The
York Theatre Company
is the only theater in New York City - and one of very few in the world - dedicated to developing and fully producing new musicals and preserving neglected, notable shows from the past. Over the past two seasons, York productions have been nominated for 28 Drama Desk,
Lucille Lortel
, Outer Critics Circle, Audelco and Drama League Awards (and its productions of Yank! A WWII Love Story and Enter Laughing, The Musical have both been announced for Broadway transfers). For over four decades, York's intimate, imaginative style of producing both original and neglected classic musicals has resulted in critical acclaim and recognition from artists and audiences alike. Under the guidance of Artistic Director
James Morgan
since 1997, the York has focused exclusively on new musicals in its Mainstage Series-most of them world, American, or New York premieres-by some of the field's most esteemed creators, and has also helped launch the careers of many talented new writers. Over 30 cast recordings from
York Theatre Company
productions are now available on CD, and commercial transfers of such York productions as The Musical of Musicals (The Musical!), Souvenir, Jolson & Company, and acclaimed revivals of Sweeney Todd and Pacific Overtures have all showcased the importance of the York and its programs. For more info about ONLY A KINGDOM visit 
WWW.ONLYAKINGDOM.COM


Kerry Conte, Stephen Bienskie, J.B. Adams, Lynne Wintersteller and Max Von Essen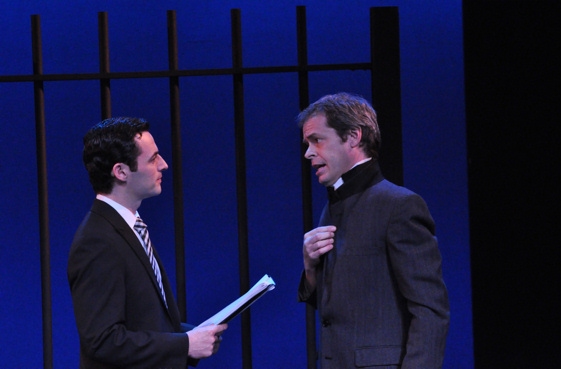 Max Von Essen and Osborn Focht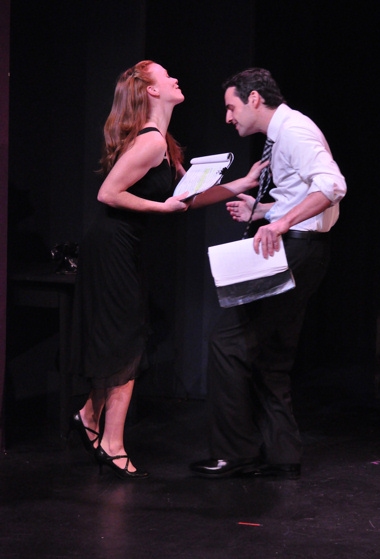 Michelle Pruiett and Max Von Essen

Jill Paice

Jill Paice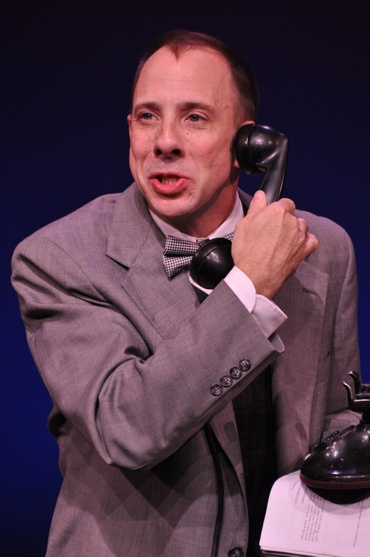 Patrick Richwood

Donna Lynne Champlin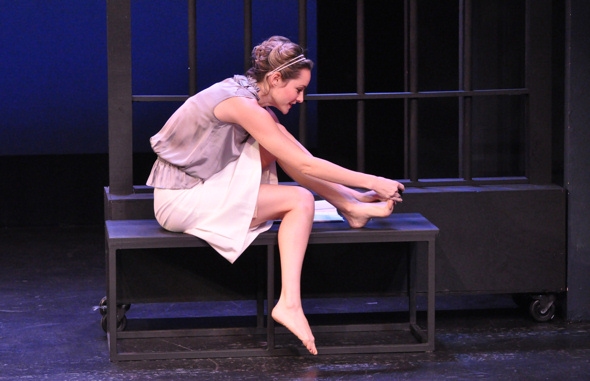 Jill Paice

Jill Paice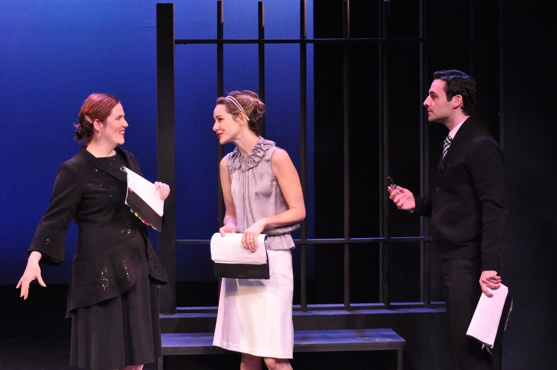 Donna Lynne Champlin, Jill Paice and Max Von Essen

Nadine Malouf, Kerry Conte, Donna Lynne Champlin, Osborn Focht and Patrick Richwood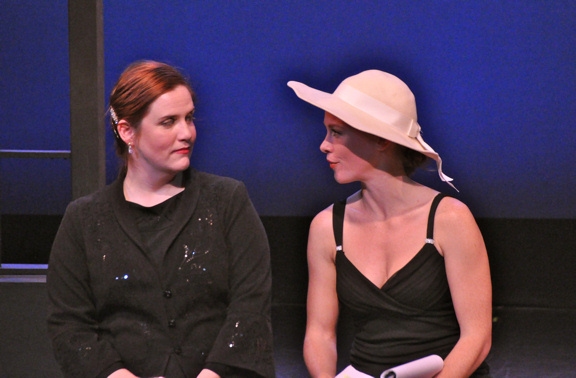 Donna Lynne Champlin and Michelle Pruiett

Stephen Mo Hanan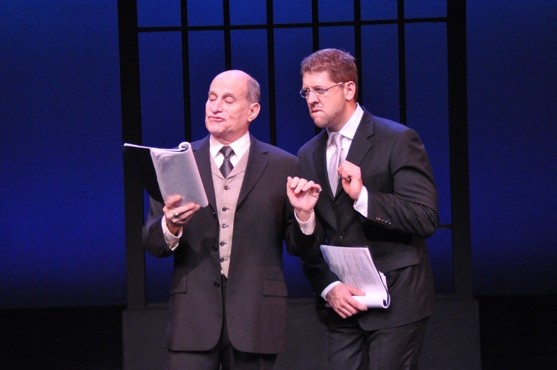 Stephen Mo Hanan and Daniel C. Levine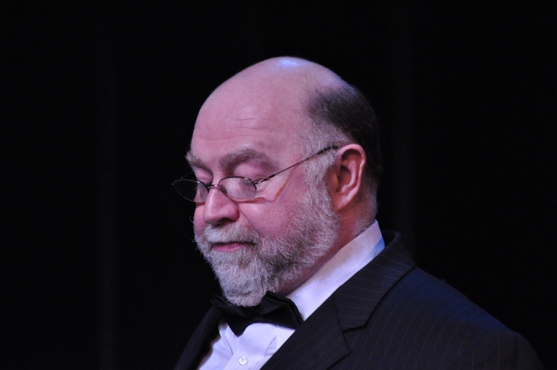 J.B. Adams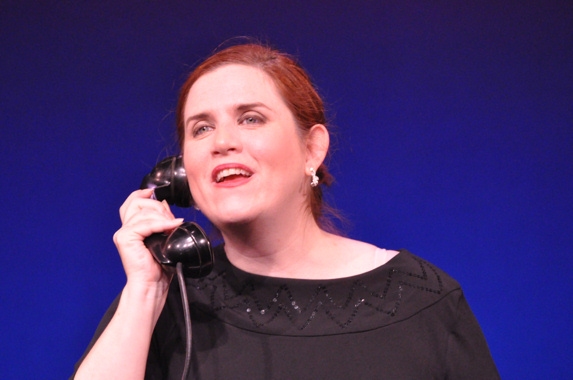 Donna Lynne Champlin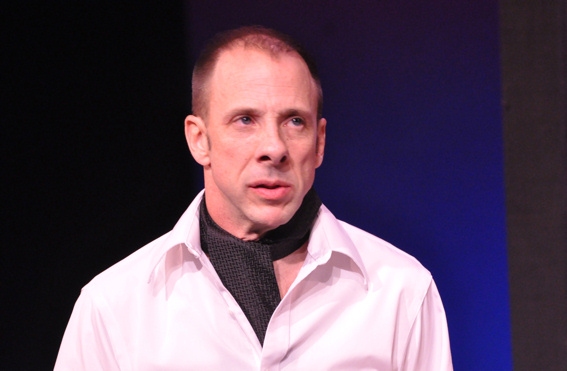 Patrick Richwood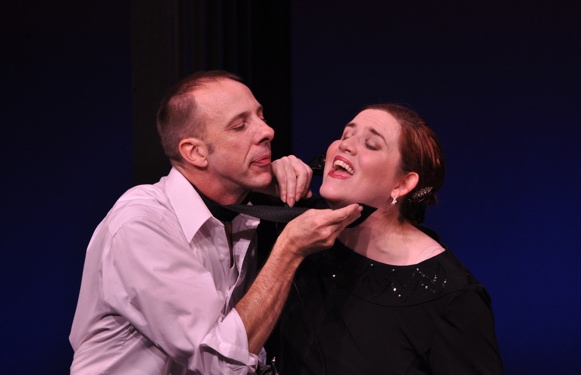 Patrick Richwood and Donna Lynne Champlin

Daniel C. Levine and Stephen Mo Hanan

James Judy

Graham Rowat and Max Von Essen

Kerry Conte, Lynne Wintersteller, Stephen Mo Hanan and Stephen Bienskie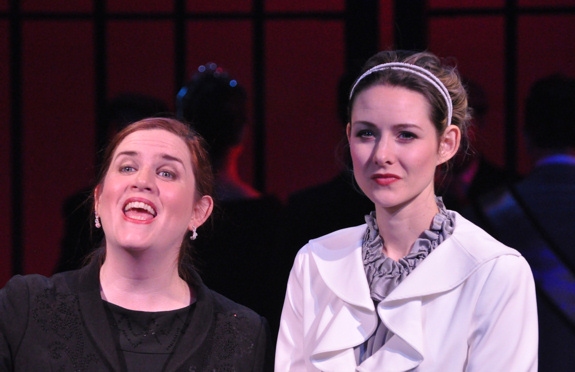 Donna Lynne Champlin and Jill Paice

Patrick Richwood and Donna Lynne Champlin

Patrick Richwood and Donna Lynne Champlin

Jill Paice, Donna Lynne Champlin and Becky Barta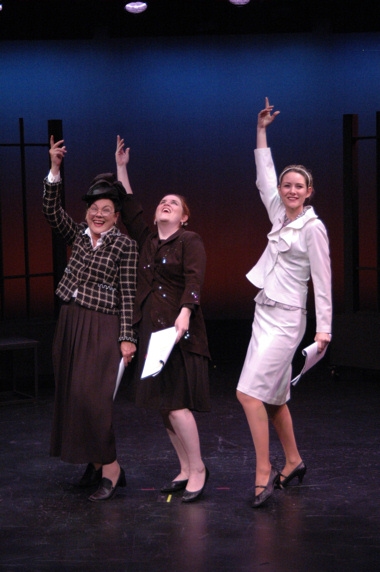 Becky Barta, Donna Lynne Champlin and Jill Paice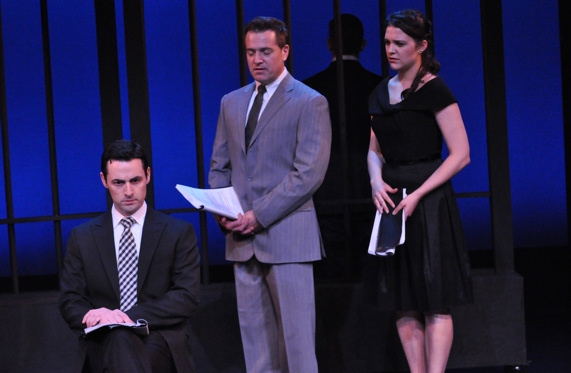 Max Von Essen, Stephen Bienskie and Kerry Conte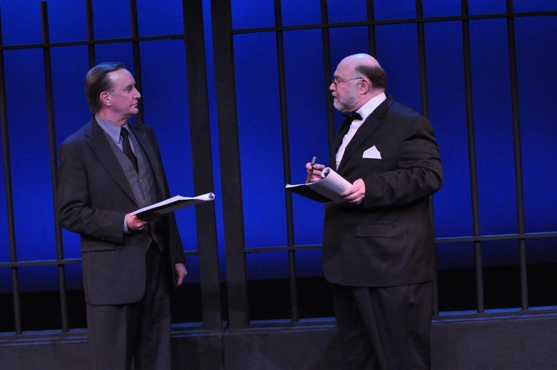 James Judy and J.B. Adams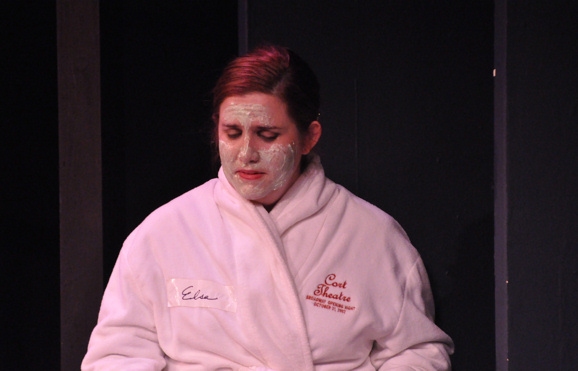 Donna Lynne Champlin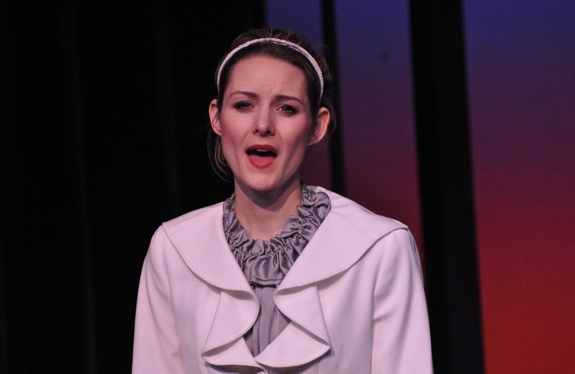 Jill Paice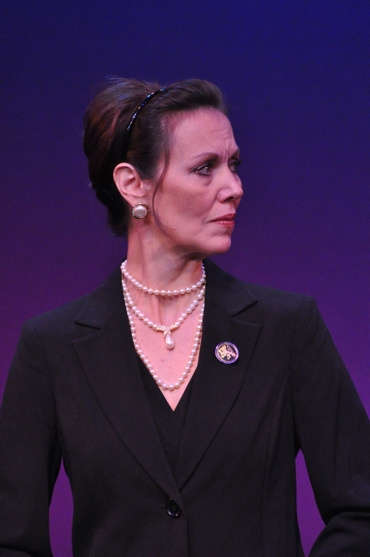 Lynne Wintersteller

Curtain Call

Curtain Call

Photo Credit: Genevieve Rafter-Keddy